Revealed: Why Royal Experts Believe Queen Elizabeth Will Live Past 100
The world has long anticipated Prince Charles's reign. At first, they were upset at the thought of him becoming king. But, now, it appears the public has changed their minds and find him more suitable than ever before. That said, the Prince of Wales has some time before he ascends the throne. At 93, Queen Elizabeth might be slowing down but she's not going anywhere — at least, that's what the royal experts say. In fact, some believe Her Majesty could live for another decade. Find out why, ahead.

When will Queen Elizabeth die?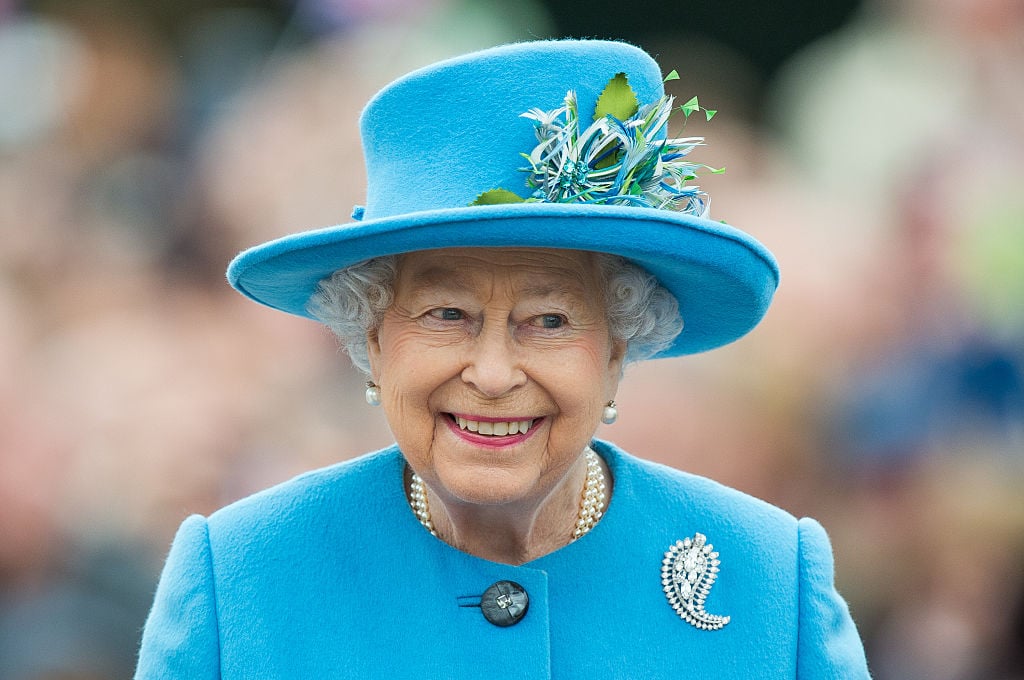 It's morbid to think about Queen Elizabeth dying. After all, she's loved by so many and has proven her leadership skills time and time again. However, just because she is royalty doesn't make her immune to the inevitable — although maybe she knows something we don't know. Unfortunately, in order for Prince Charles to become king, she will have to pass away (because she isn't going to step down, that's for sure!), which leads us to the question: When will Queen Elizabeth die?

While no one can really predict when Her Majesty will leave her kingdom, some experts believe Queen Elizabeth will live past 100. "The Queen is hale and hearty," her formed spokesman, Dickie Arbiter told People in 2018. "She is only 92 — her mother was 101 when she died. So we're probably not even thinking about this for another decade at least," he added. Since his conversation with the publication, the queen has celebrated another birthday, making her 93.

Although tragedy could strike at any time, Queen Elizabeth has longevity in her family as well as strict healthy habits that could contribute to her reaching 100, 101, 102, and, quite possibly, 103 — which is likely why some believe she could live over a century.

Queen Elizabeth's health

Health is very important to Her Majesty. Without it, she wouldn't be able to keep up with her insane amount of responsibility. Despite her old age, Queen Elizabeth is still quite active, both in her duties and in her physical activity. The queen goes for regular walks, loves to walk her dogs, and still rides her horses. Can you believe it?

In addition to her exercise habits, Queen Elizabeth has quite the self-care regimen, which could contribute to her health as well. She starts every day with a bath, which likely relaxes her and acts as a sort of mini meditation for her before beginning the day. And, she doesn't have to worry about "unplugging" because she has someone that runs her social media accounts and makes sure the world knows what she's up to (what is that like?!).

Moving her body and relaxing aren't the only contributors to her health. Her Majesty is also fairly strict with her diet. She eats a healthy oatmeal breakfast (although she does switch it up for her favorite guilty breakfast food, cornflakes), stays away from carbs, consumes lots of fish and vegetables, and sips on Darjeeling and earl grey tea, which both have loads of antioxidants, which helps her immunity. The queen also doesn't deprive herself and likely uses the benefits of chocolate as an excuse to consume one slice of chocolate cake every day (rumor has it, she keeps a slice in her handbag).
Check out The Cheat Sheet on Facebook!