When Will Sony's 'Spider-Man' Movies Be on Disney+?
Marvel just got a great reason to celebrate. Sony Pictures and Disney made a deal that will allow various Marvel properties to Disney's streaming platform. 
Their catalog already includes popular franchise films like The Avengers. So when will Sony's Spider-Man movies be on Disney+?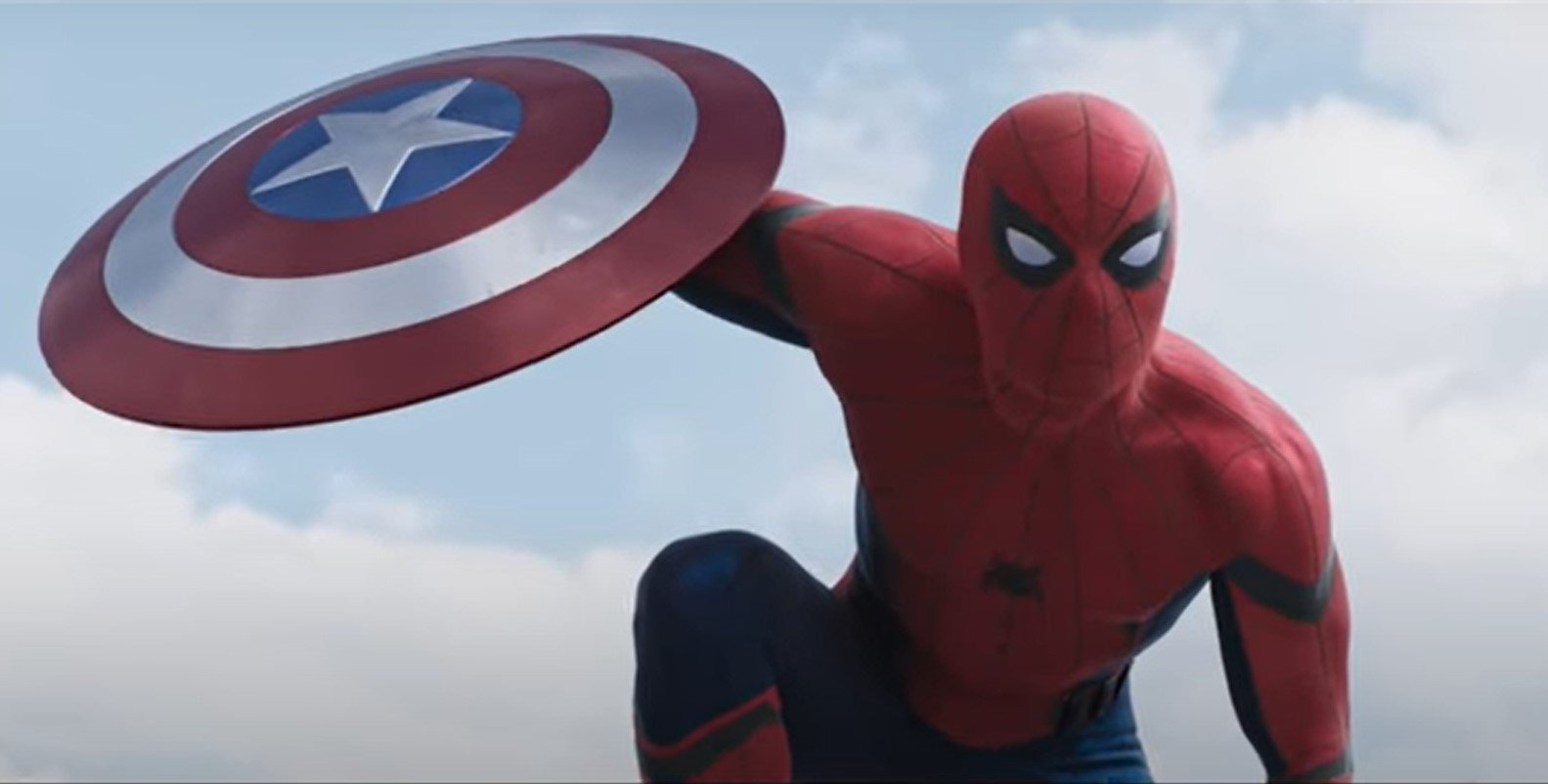 Sony and Disney's deal is great news for Marvel movie fans
The only things missing from Disney's massive Marvel collection on Disney+ are the X-Men, Deadpool, and Spider-Man movies. But luckily for fans, the new Sony Pictures/Disney agreement will finally bring the latter to it's streaming catalog. 
"This landmark multi-year, platform-agnostic agreement guarantees the team at Disney Media and Entertainment Distribution a tremendous amount of flexibility and breadth of programming possibilities to leverage Sony's rich slate of award-winning action and family films across our direct-to-consumer services and linear channels," Chuck Saftler, head of business operations for ABC, Freeform, FX Networks and Acquisitions for Disney's Media and Entertainment Distribution said in a statement via Variety. 
"This is a win for fans, who will benefit from the ability to access the very best content from two of Hollywood's most prolific studios across a multitude of viewing platforms and experiences," he continued.
Keith Le Goy, president of worldwide distribution and networks for Sony Pictures Entertainment added, "This groundbreaking agreement reconfirms the unique and enduring value of our movies to film lovers and the platforms and networks that serve them. We are thrilled to team up with Disney on delivering our titles to their viewers and subscribers."
When will the 'Spider-Man' movies be on Disney+
Fans have been hoping to see Spider-Man films hit Disney+. And with the upcoming multiversal Spider-Man: No Way Home, which will feature characters and actors from both Marvel Studios and Sony, the demand is now stronger than ever. 
So, when will your friendly neighborhood Spider-Man arrive on Disney+? As outlined in Sony Pictures and Disney's new licensing agreement, Spider-Man, along with other Marvel properties will hit the streamer in 2022.
What other Sony Pictures Universe of Marvel Characters are coming to Disney+?
With the new Sony/Disney deal, Disney+ subscribers should gain access to some of Sony's Spider-Man films, including Spider-Man: Homecoming, Spider-Man: Far From Home, and Spider-Man: No Way Home. But the deal will also bring other Marvel properties to the platform. 
Venom and its upcoming sequel, Venom: Let There Be Carnage are part of the licensing pact. And Sony's 2022 Marvel release, Morbius — which stars Jared Leto as the bloodthirsty superhero Michael Morbius —  will also come to the streamer a short time after its theatrical premiere. According to the studios, other Sony films like Jumanji and Hotel Transylvania will also make their way to Disney+ and Hulu.