When Will 'This Is Us' Season 5 Episode 10 Return? The Next New Episode Is Coming Soon
On Feb. 23, This Is Us Season 5 aired an all-new episode that left fans in a puddle of tears. But as the credits started to roll, viewers realized there wasn't a full promo trailer for the next episode. So when will This Is Us Season 5 Episode 10 come back? Here's what to expect from the Pearson family when the NBC drama returns in March 2021.
'This Is Us' Season 5 will return with the next new episode in March 2021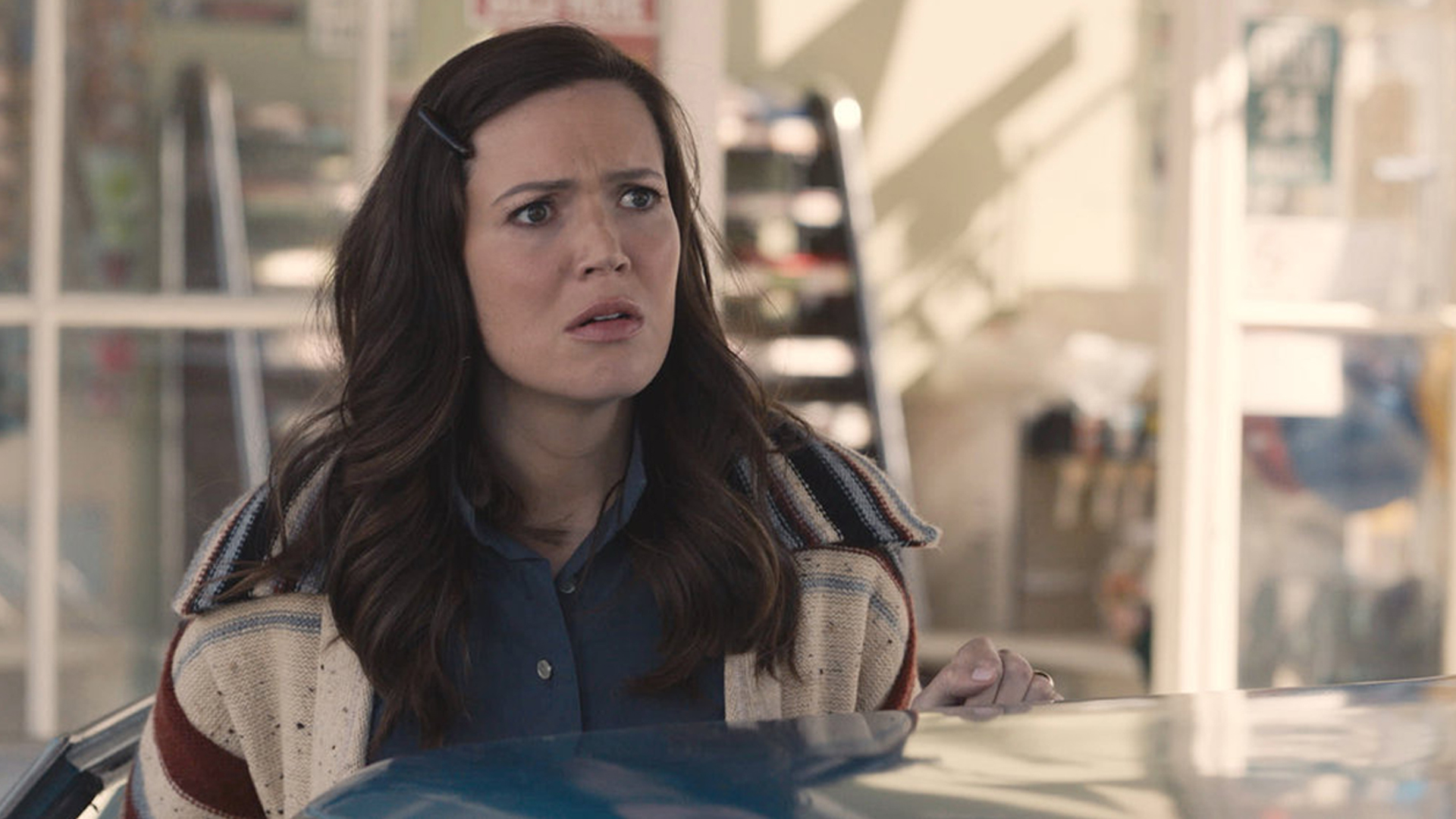 For the past few weeks, This Is Us fans have endured the show's inconsistent schedule. Previously, NBC aired reruns of the family drama because of the coronavirus (COVID-19) pandemic production delays. Now, it seems another episode has been pushed back. But don't expect another repeat episode on March 2.
The mini This is Us promo trailer at the end of episode 9 revealed new episodes will return in March 2021. Then according to NBC's schedule, The Voice Season 20 will take the 9 p.m. EST time slot on Tuesday, March 2. So This Is Us fans will have to wait at least a week for the next all-new episode.
Now, NBC's schedule currently claims an episode of This Is Us will air after The Voice on Tuesday, March 9. However, it appears to be a rerun. Meanwhile, the official NBC website claims This Is Us Season 5 Episode 10 will return on Tuesday, March 16, at 9 p.m. EST. The new episode will also highlight Kevin (Justin Hartley) and Kate (Chrissy Metz) as they "bring their families together for dinner." But whenever the drama comes back, the next episode will be released on Hulu the day after it airs on NBC.
What to expect when 'This Is Us' Season 5 Episode 10 is released on NBC
In an interview with Entertainment Weekly from February 2021, co-executive producer Julia Brownell hinted that This Is Us Season 5 Episode 10 will include a few familiar cast members. 
"When babies are born, relatives tend to come to town to visit," Brownell said when asked about the next episode. "So you might be treated to some characters from previous season that you would like to see."
Of course, this may not come as a surprise to some fans. In the mini promo for This Is Us Season 5 Episode 10, NBC revealed Phylicia Rashad will return to play Beth's (Susan Kelechi Watson) mom, Carol. 
Meanwhile, Jon Huertas — who plays Miguel and directed episode 9 — teased scenes featuring his character and Jack (Milo Ventimiglia). 
"You might see another era for Miguel and Jack," Huertas said.
[Spoiler alert: This section contains major spoilers from This Is Us Season 5 Episode 9.]
A brief recap of 'This Is Us' Season 5 Episode 9
Whatever happens when This Is Us Season 5 Episode 10 drops on NBC, the ninth episode reminded fans why they tune in each week. On Feb. 23, each subunit from the Pearson family drove home from the hospital with new babies in tow. 
Ultimately, the This Is Us episode captured all the major changes for Kevin, Madison (Caitlin Thompson), Kate, Toby (Chris Sullivan), Beth (Susan Kelechi Watson), Randall (Sterling K. Brown), Rebecca (Mandy Moore), and Jack (Milo Ventimiglia). It also highlighted where the characters are headed next.
Kevin properly proposed to Madison. Toby told Kate he lost his job. Viewers even received a new flash-forward featuring Randall and Beth's daughters as adults, and future Déjà (La Trice Harper) is pregnant. The scene also set up a new mystery, suggesting that more members of the Pearson family will eventually arrive in the future. But for now, This Is Us fans still just have to wait and see what happens next.
New episodes of This Is Us Season 5 are expected to air in March 2021 on NBC.