When You Can Watch Netflix's Documentary on Princess Diana's Infamous Interview
Long before Prince Harry and Meghan, Duchess of Sussex sat down for an interview special with media personality Oprah Winfrey, Princess Diana gave an explosive interview about her life as a royal and her marriage to Prince Charles.
More than 25 years later, the Princess of Wales' interview is still talked about today. And now, her candid conversation with journalist Martin Bashir is the subject of a new documentary airing on Netflix. Here's when you can watch Diana: The Interview That Shook the World.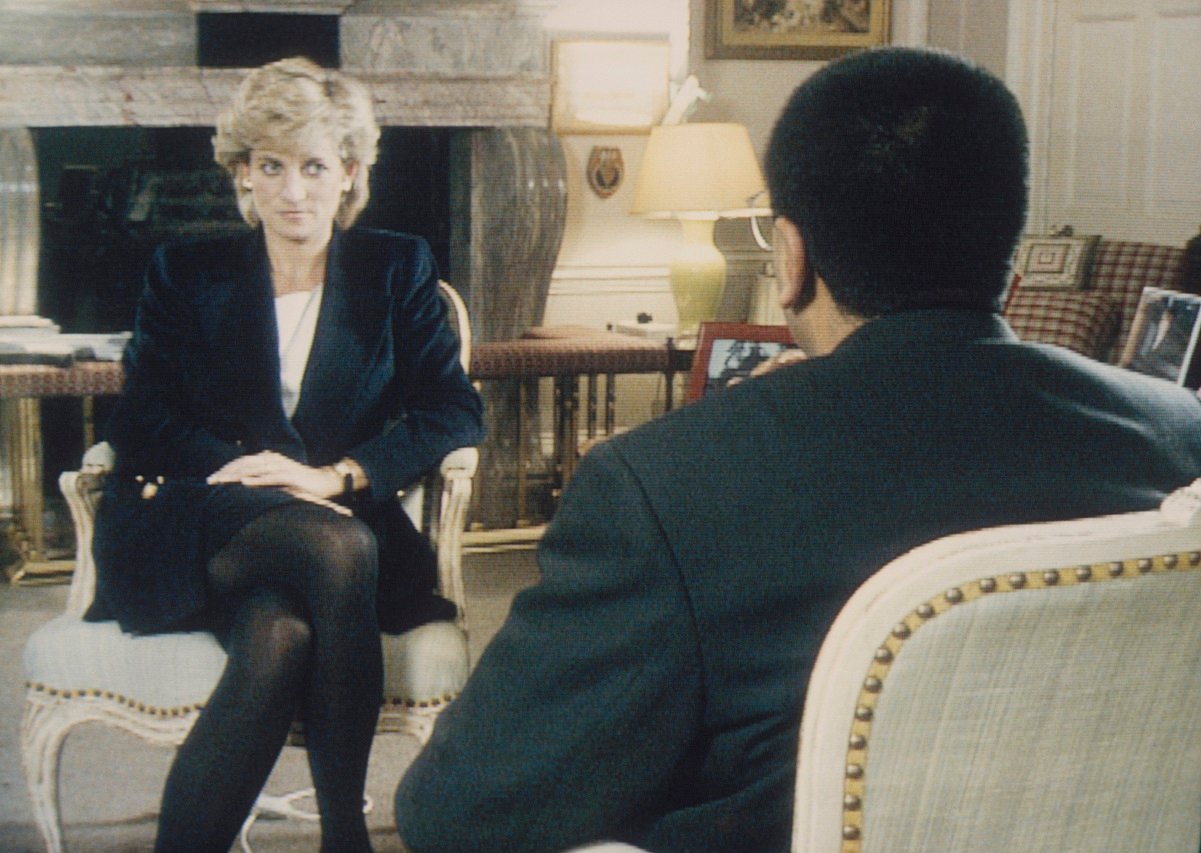 What Diana said in her interview that shook the world
Princess Diana's Panorama interview about her life behind palace walls took place on Nov. 20, 1995, when she allowed TV cameras inside her home at Kensington Palace.
During her conversation with Bashir, Diana spoke about battling bulimia and depression. She also questioned if Prince Charles was fit to be king.
The princess talked about her husband's extramarital affair with Camilla Parker Bowles as well when she uttered the words, "Well, there were three of us in this marriage, so it was a bit crowded."
The documentary previously aired in the U.K.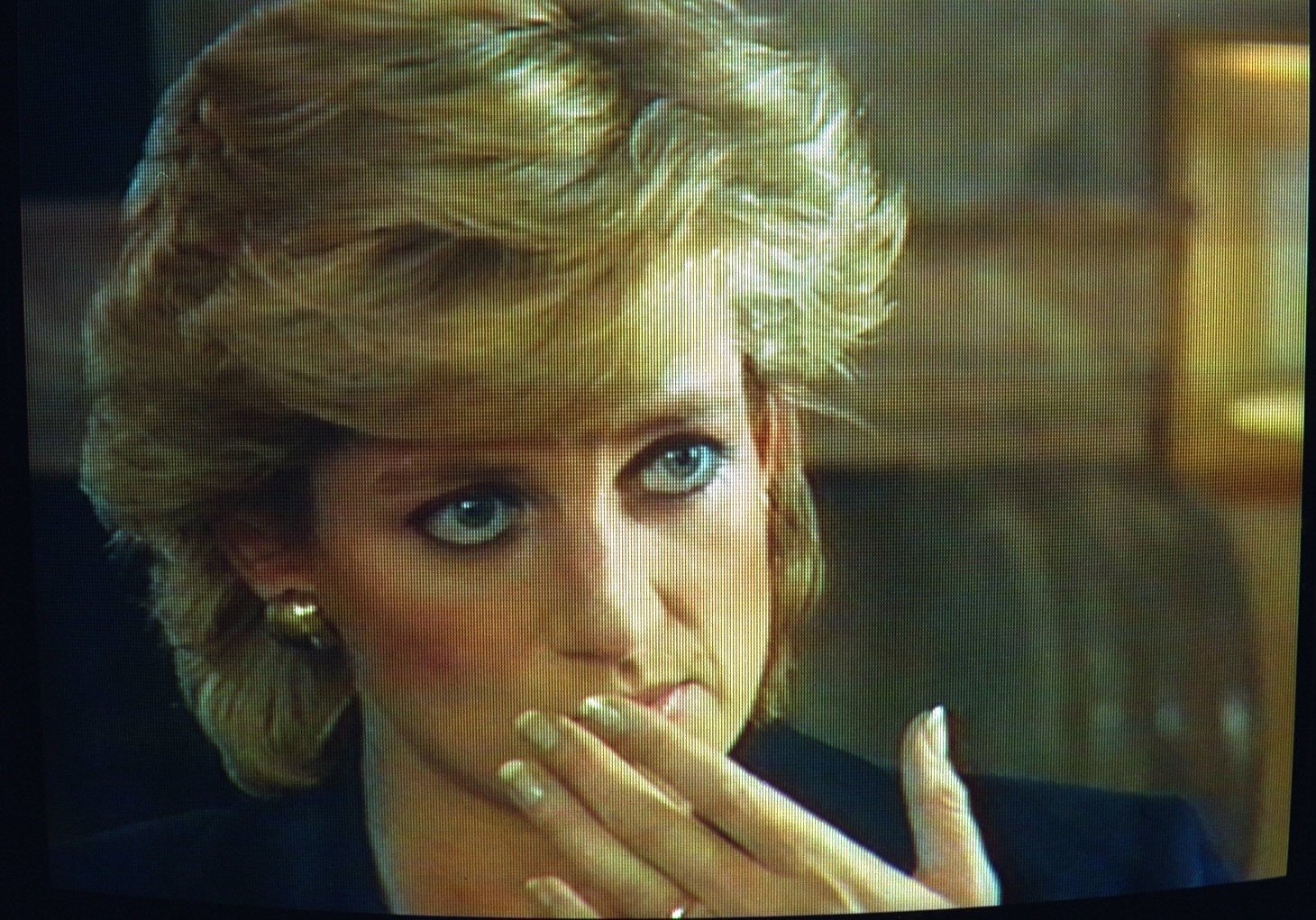 Diana: The Interview That Shook the World initially aired in the U.K. in October 2020. Following its premiere, the BBC launched an independent investigation into whether Bashir faked documents to show Princess Diana and gain her trust as well as the trust of her brother, Earl Charles Spencer.
Prince William supported the investigation and in a statement via Reuters called it a "step in the right direction" to uncover the truth about the "actions that led to the Panorama interview."
In March 2021, the Metropolitan Police declared that Bashir was cleared of any criminal liability in securing the interview. However, the investigation is not totally done with yet as new reports allege that Bashir also presented Diana with a fake receipt trying to convince the princess that her children's nanny Tiggy Legge-Bourke had an abortion after a romantic relationship with Prince Charles. There has never been any evidence or confirmation of an affair between Charles and Legge-Bourke.
When it will be available on Netflix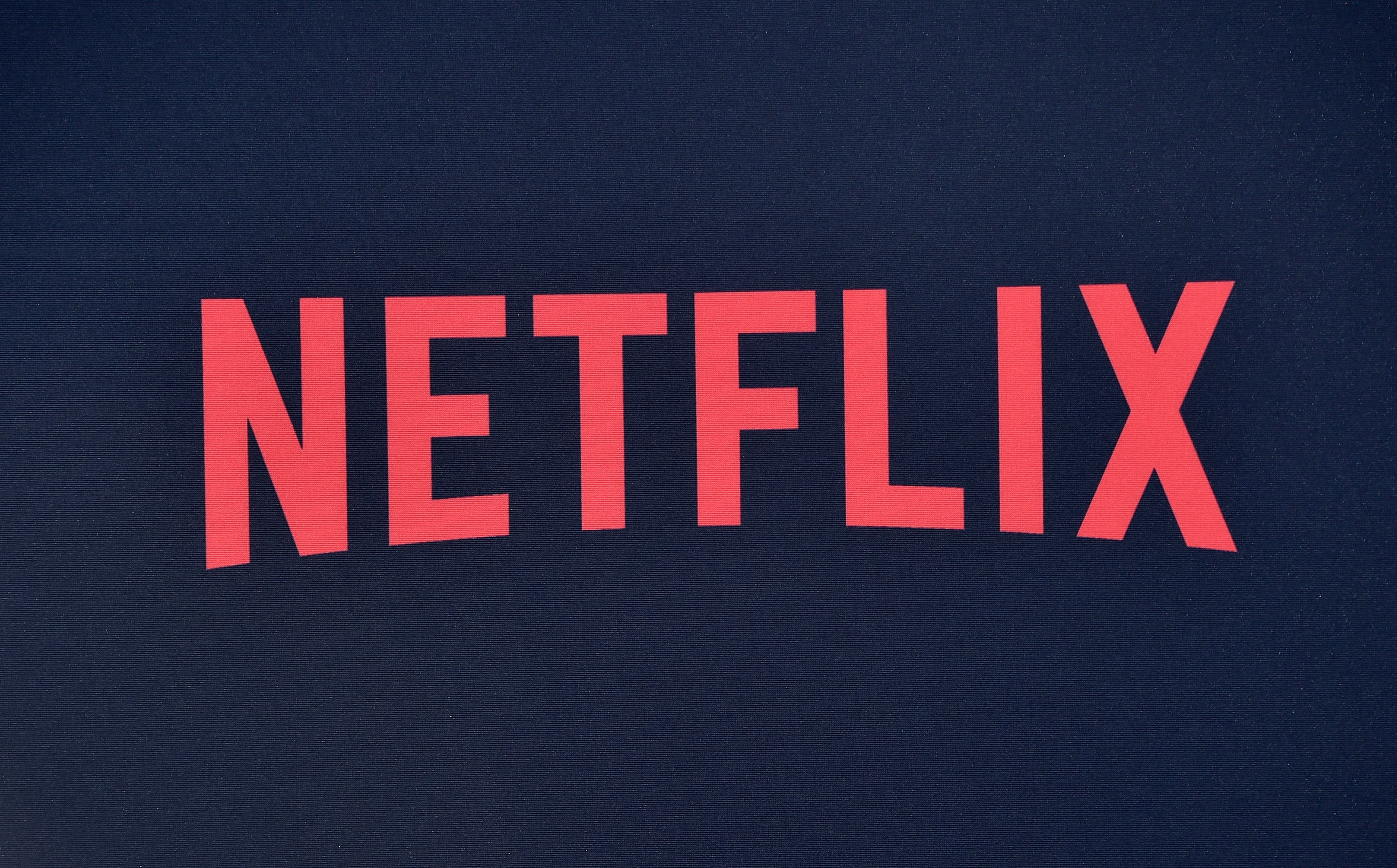 Diana: The Interview That Shook the World will be available for streaming on the platform on April 11.
The documentary takes a deep dive into Diana's interview with several royal authors and experts dissecting what more than 22 million people tuned in to hear the princess say all those years ago.
Some of those featured in the documentary include former royal correspondent for the Daily Mail Richard Kay, royal commentator Richard Fitzwilliams, body language expert Judi James, Queen Elizabeth's former press secretary Dickie Arbiter, and Princess Diana's former butler Paul Burrell.