Where Are the 'Sex and the City' Stars Now?
Sex and the City (SATC) took over our screens and our lives for over a decade. Thanks to streaming services like HBO and Amazon Prime Video, even those who were too young to appreciate the show at its peak popularity can watch all six seasons (and two movies) with just a subscription. In the eight years …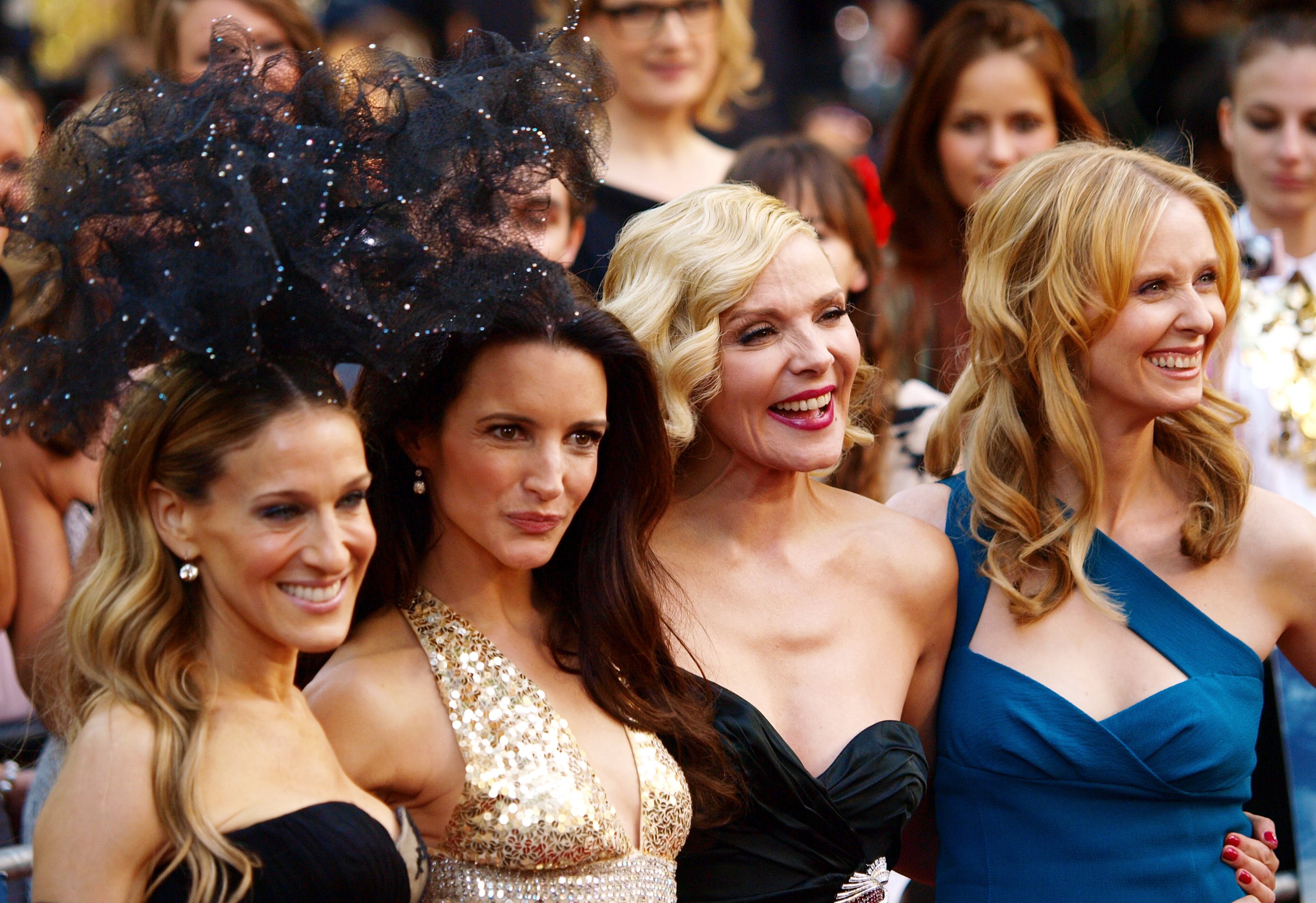 Sex and the City (SATC) took over our screens and our lives for over a decade. Thanks to streaming services like HBO and Amazon Prime Video, even those who were too young to appreciate the show at its peak popularity can watch all six seasons (and two movies) with just a subscription.
In the eight years since we said goodbye to our four favorite, glamorous New York City women, we've been teased numerous times with the potential for another SATC movie. While that may not be a reality, the four stars are still very much present — here's what they're up to now.
Kim Cattrall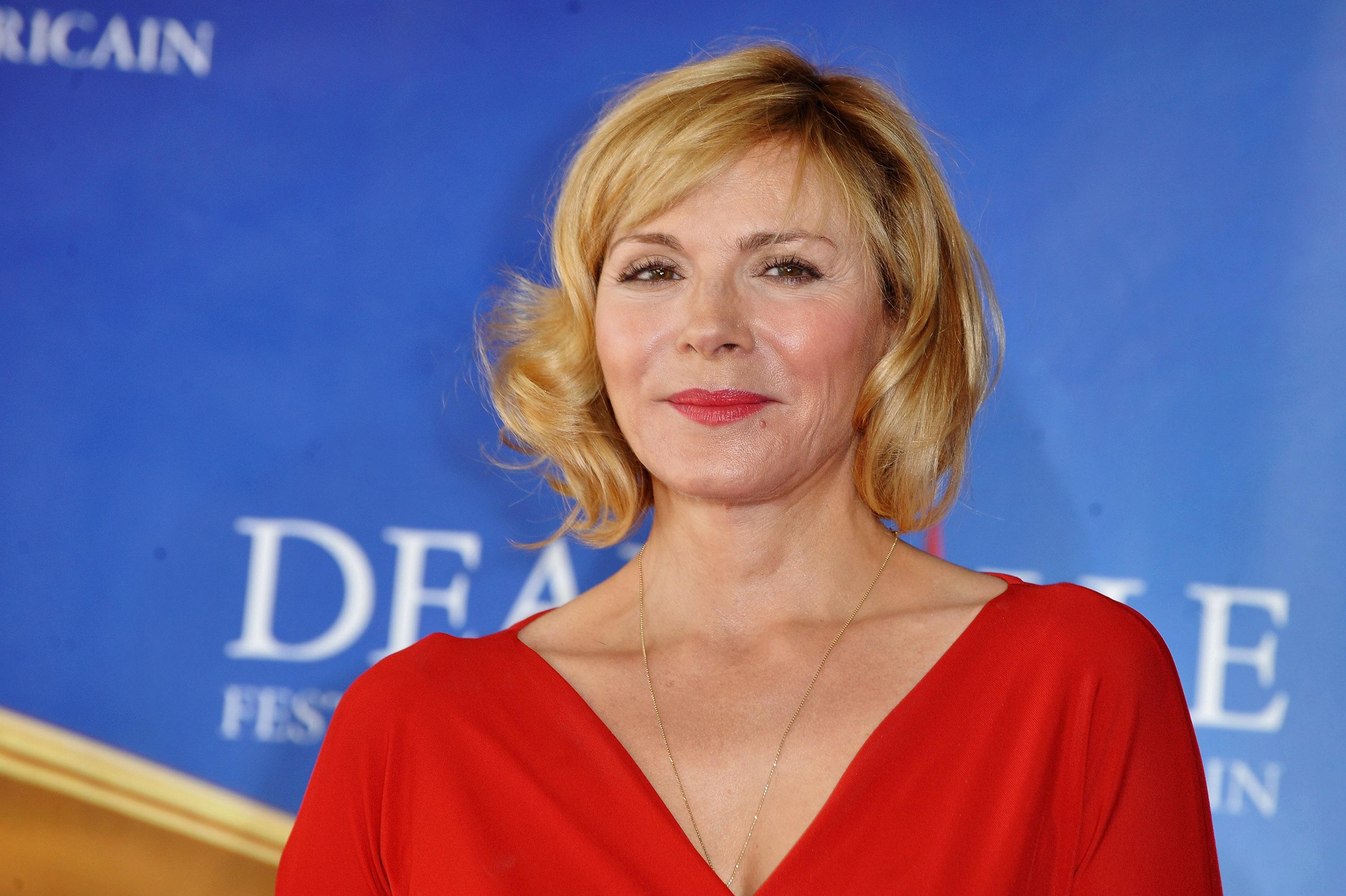 The American-Canadian actress was a fairly well-known name even at the start of SATC. Cattrall had acted in notable films like Police Academy and Mannequin in the decade leading up to her debut as Samantha on SATC. After a 12-year run as the unapologetic PR agent and self-dubbed "try-sexual," Cattrall continued to work with HBO as the star and executive producer of HBO Canada's two-season series Sensitive Skin.
Cattrall frequents the BBC's radio programs, primarily their Women's Hour podcasts. Cattrall disclosed her struggles with insomnia in one, sharing that for a while she "couldn't think clearly" and was plagued with rumors of cancer as the media called her privacy a "mysterious illness."
Cattrall will star in the upcoming CBS All Access web series Tell Me a Story, which premieres on Halloween 2018. The series, set in a modern-day New York City, is a take on popular fairy tales reimagined into a "twisted psychological thriller."
Cynthia Nixon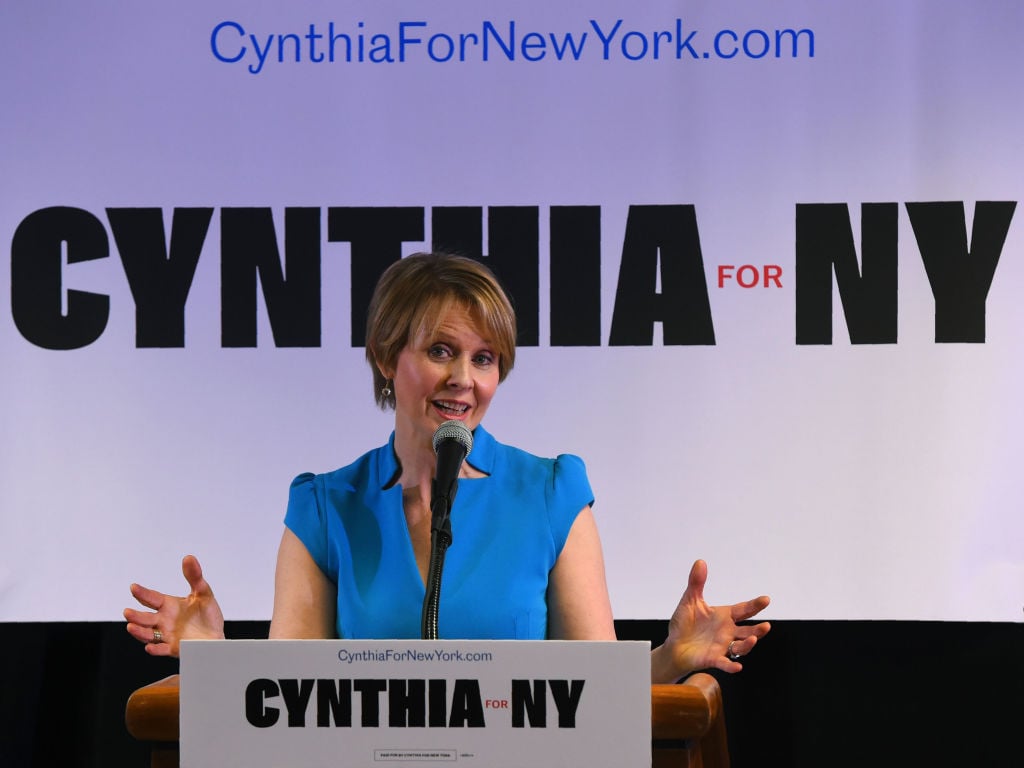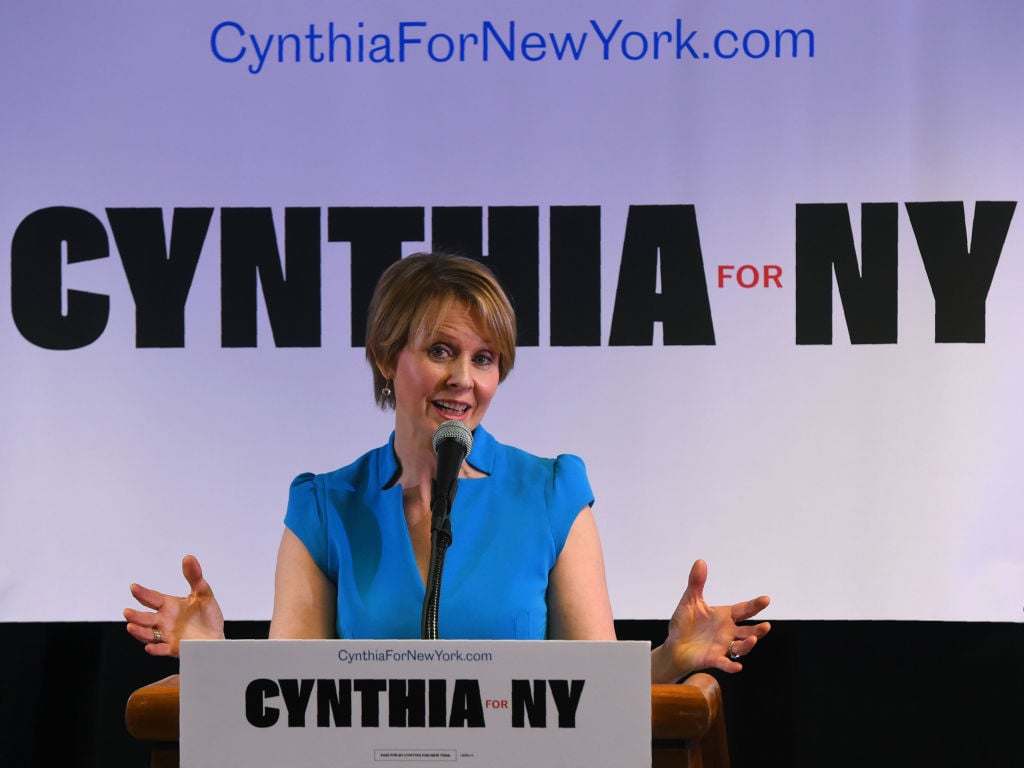 Before she played career-driven, occasionally cynical Miranda Hobbes, Nixon was a Broadway actress. She had a few supporting roles in the years leading up to SATC in films including Addams Family Values and Baby's Day Out.
Nixon explored other roles following her SATC fame including starring in an Emily Dickinson biopic (A Quiet Passion) and winning her second Tony Award as recently as 2017 for her role as Birdie in The Little Foxes. Nixon announced her run for governor of New York on March 19, 2018. While she failed to secure the Democratic party's endorsement in May, Nixon filed a petition to force a primary election to be held on Thursday, September 13, 2018.
Nixon was in a relationship with the father of her two children, Danny Mozes, during SATC's run, however, she married activist Christine Marioni in 2012. Of her sexuality, Nixon has said that while the paparazzi were invasive, the rumors she was newly dating a woman in 2004 were true … but "[she] wasn't going to talk about it until everybody calmed down."
Nixon shared her views on her sexuality with The Telegraph in 2008 amidst the buzz of the first SATC movie. "In terms of sexual orientation I don't really feel I've changed. I don't feel there was a hidden part of my sexuality that I wasn't aware of. I'd been with men all my life, and I'd never fallen in love with a woman. But when I did, it didn't seem so strange. I'm just a woman in love with another woman."
Sarah Jessica Parker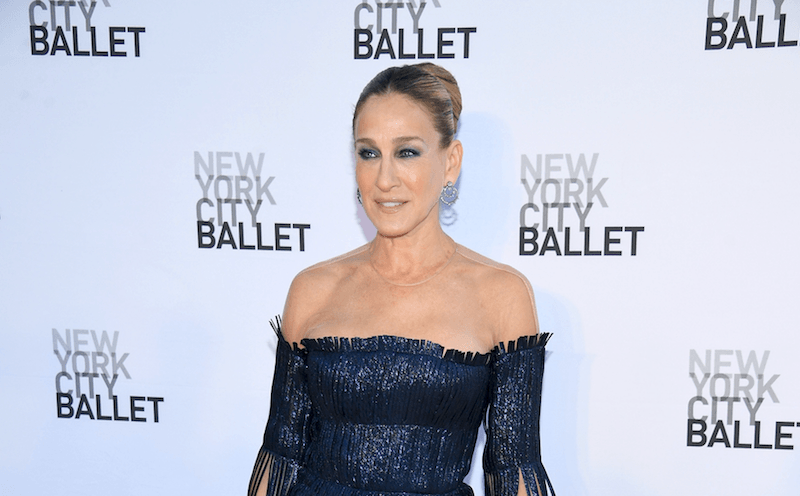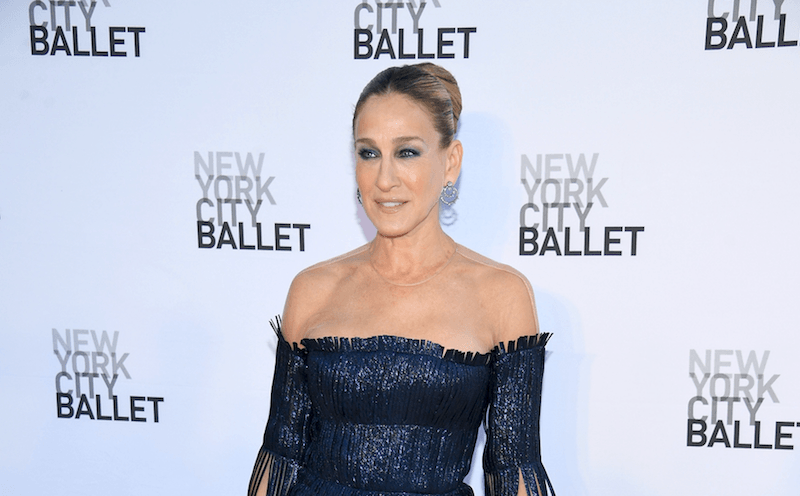 Everyone's favorite Manolo-loving, wistful columnist Carrie Bradshaw was perfectly portrayed by Sarah Jessica Parker (SJP), a longstanding Broadway and film star whose celebrity was intensified tenfold as the star of SATC.
SJP first graced the Broadway stage in a 1976 revival of The Innocents and three years later in Annie. She was cast as a lead in the popular Halloween film Hocus Pocus five years before SATC premiered. Over the course of her 12 years as Carrie Bradshaw, Parker also starred in the Rom-Com Failure to Launch alongside Matthew McConaughey, became a spokesperson for Garnier hair products, partnered with Gap clothing, and launched multiple fragrances.
Despite the fact Parker said she'd "never do a television show again," she signed onto HBO's relatively new comedic drama Divorce and is currently starring in the show, which is entering its third season. Parker is married to actor and producer Matthew Broderick, whom she has two kids with. She runs her own production company, Pretty Matches, is on the board of The New York City Ballet, and fundraises for New York schools, The Edit reported. The former SATC star was recently quoted calling the series that propelled her career "tone-deaf."
"You couldn't make Sex and the City today because of the lack of diversity on screen," she said to The Hollywood Reporter of a possible reboot. "I personally think it would feel bizarre. If you came back and did six episodes, you'd have to acknowledge the city is not hospitable to those same ideas. You'd look like you were generationally removed from reality."
Kristin Davis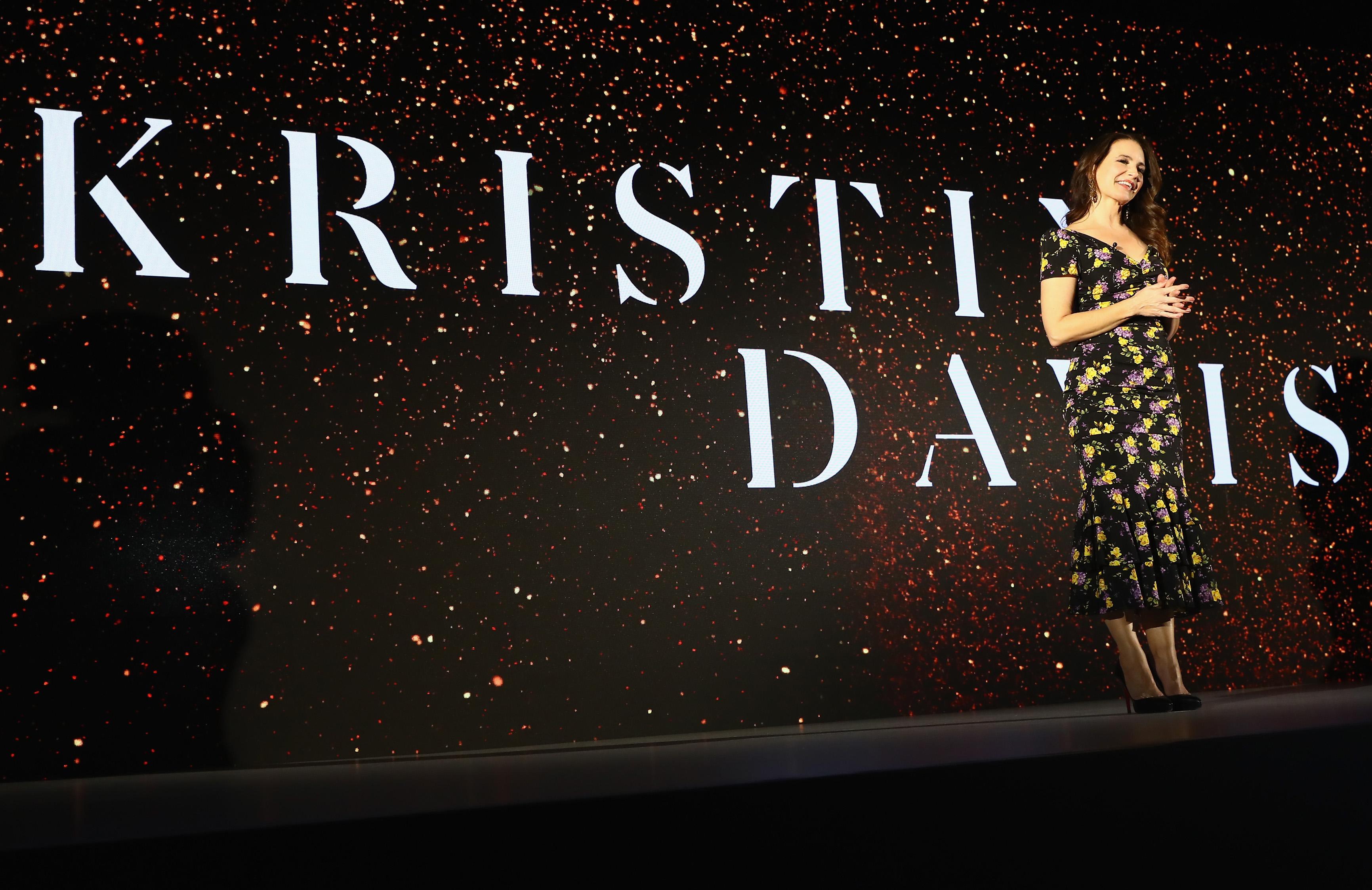 Everyone's favorite WASP-turned-JAP (the show's words, not ours), Charlotte York, was portrayed by a former soap opera star, Kristin Davis. Davis had a year run on Melrose Place before being cast in SATC in 1998. Unlike some of her costars, Davis didn't make her Broadway debut until after leaving SATC.
Davis replaced Kerry Butler in the revival of The Best Man at the Gerald Schoenfeld Theatre. She later made her West End debut playing Beth Gallagher in Fatal Attraction in March 2014. Davis became a Maybelline spokesperson in 2004 and later partnered with Belk department stores. She's one of the high profile supporters for the United Nations High Commissioner for Refugees (UNHCR) and is an active fundraiser and philanthropist. Davis is a mother of two children, both adopted.
Check out The Cheat Sheet on Facebook!