Where is the Cast of 'Pawn Stars' Today?
The cast of Pawn Stars were once one of the biggest stars in the reality TV world. Fans couldn't get enough of the hard-scrabble pawnshop negotiators. One of their favorite characters was none other than "Chumlee," whose real name is Austin Lee Russell. Recently, he gave an amazing update on his whereabouts. This led us to ponder the question: where is the cast of Pawn Stars today? Let's take a look.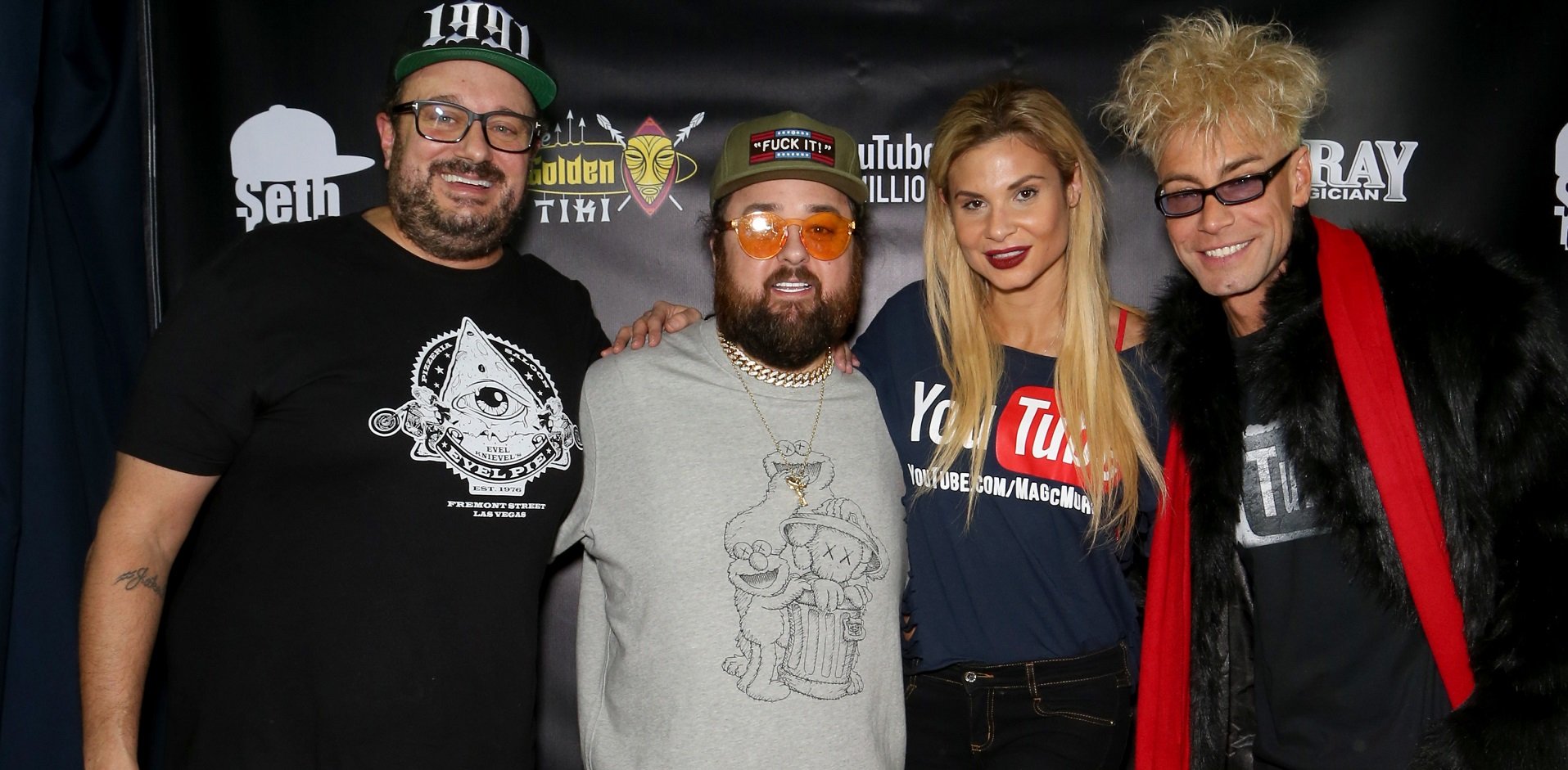 Chumlee of 'Pawn Stars' fame recently lost a lot of weight
The breakout star of Pawn Stars was none other than Chumlee. Fans couldn't get enough of his lovable character and sweet personality. But in 2016, things seemed to take a turn for the worse for the breakout reality star. Police raided his home in Las Vegas, NV, where they discovered marijuana, methamphetamines, and 12 guns. Ultimately, according to People, Chumlee pleaded guilty to lesser charges in order to avoid jail time.
Recently, however, Chumlee made a bit of a comeback for all the right reasons. The Pawn Stars breakout star announced that he'd lost more than 150 lbs. thanks to gastric sleeve surgery. He said that his weight loss came after years of struggling to get on the right path when it came to his health.
"You could have everything you want if you can put your heart and soul into everything you do," he said about his transformation.
Rick Harrison is still doing pawn deals
Another Pawn Stars cast member that was very popular amongst fans was Rick Harrison. But in August 2020, he too made headlines for all the wrong reasons. He was involved in a lawsuit involving melted gold.
"According to a criminal complaint filed by the State of Nevada in Clark County Justice Court, a coin collection worth an estimated $50,000 was stolen from David Walters' Las Vegas home in November 2013 by Walters' niece, Jennifer Beckman. The complaint alleges Beckman stole the collection taking parts of it to Las Vegas' Gold and Silver Pawnshop, where she sold the coins in separate visits," we reported.
But, never fear, because Harrison is still wheeling and dealing. According to The Sun, Harrison recently made headlines when he shut down a buyer for trying to sell him an autographed custom Pearl Jam poster. Harrison said since he couldn't verify that Pearl Jam lead singer Eddie Vedder's signature was real, he couldn't purchase the poster. The buyer wanted $20,000 for his artwork.
What about the rest of the cast?
Many people believe that Pawn Stars is off the air. But despite its various twists and turns, a new season of the show began airing on The History Channel on August 14, 2021.
According to the Las Vegas Review-Journal, Pawn Stars still has its original cast in the lineup. Rick Harrison, Chumlee, and Corey Harrison are still delighting the audiences after all these years. The show even continues despite the death of original cast member Richard "Old Man" Harrison.