Where Did Prince Charles and Princess Diana Go On Their 'Honeymoon From Hell'?
Prince Charles and Princess Diana tied the knot in 1981. The ceremony was dubbed the "wedding of the century" and watched by an estimated 750 million people around the world. From the outside, the affair resembled a fairytale but there were several miscues that led Diana to describe the event as "the worst day of her life."
Things didn't get better on their honeymoon. Read on to find out where they went and why that trip turned into a total nightmare.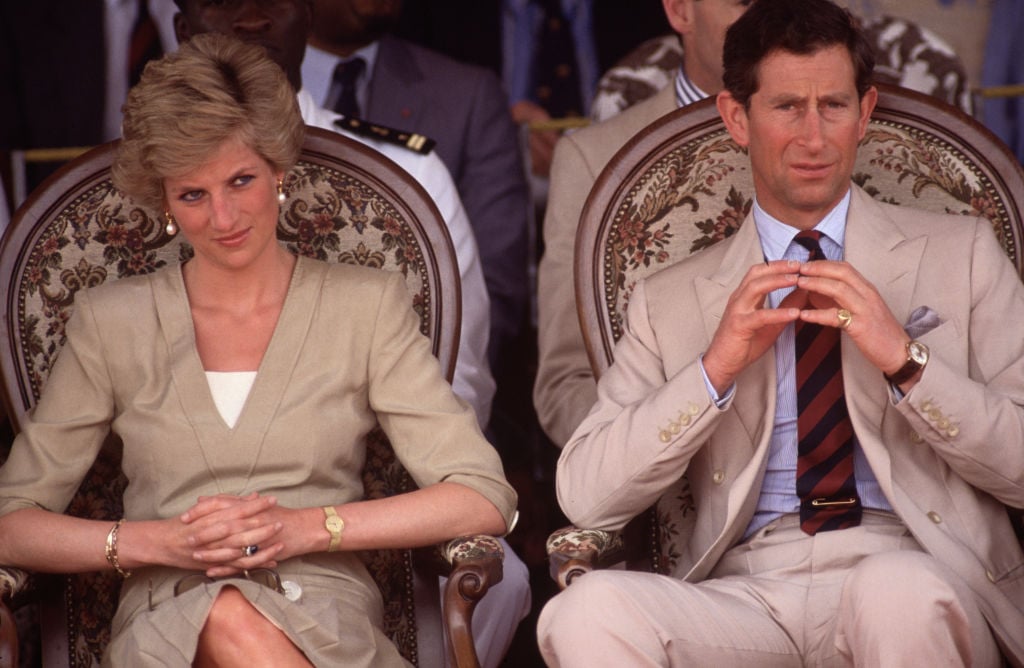 The couple's honeymoon lasted for weeks but they weren't alone
The honeymoon planned for the future king and his bride was several weeks long.
The newlyweds started their trip with a 14-day cruise through the Mediterranean and Aegean onboard the Royal Yacht Britannia. However, it wasn't exactly romantic.
According to The Express, the honeymoon wasn't what the princess expected since they were hundreds of people around at all times. This included 21 naval officers, royal staff, and a crew of more than 200 men.
The Telegraph noted that Diana told her friend, Jane Parsons, in a letter that due to the lack of romance she used that time on the ship to "catch up on sleep."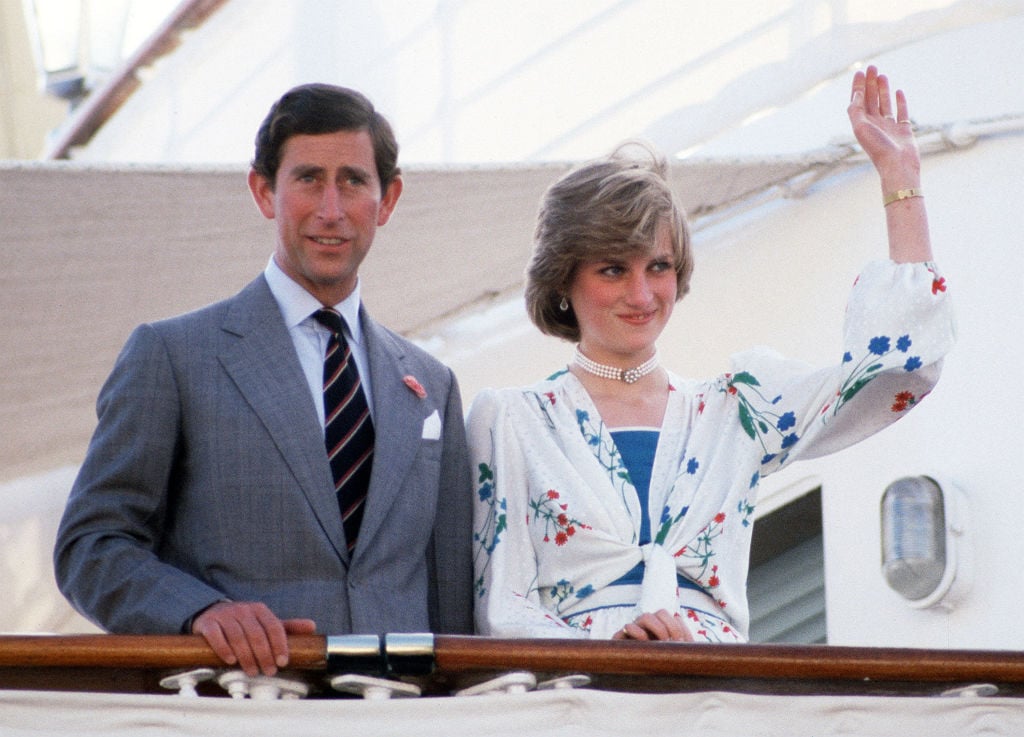 Camilla wasn't far from Charles or Diana's mind
In addition to everyone aboard the yacht, it seemed there was another constant presence on their honeymoon.
In her book, The Untold Story, author Penny Junor wrote, "On one occasion, [Diana] and Charles had been consulting their diaries when a photograph of Camilla fell out of his…Another time, when they were in formal dress for dinner, [Diana] noticed the prince was wearing a pair of gold cufflinks engraved with interwoven Cs."
The Princess of Wales was reportedly heartbroken after seeing the cufflinks, which of course stood for "Charles and Camilla."
The princess became angry when Charles ignored her
Junor also revealed that Charles brought along "watercolors and some canvases and a pile of books by Laurens van der Post, which he'd hoped they might share and discuss in the evenings."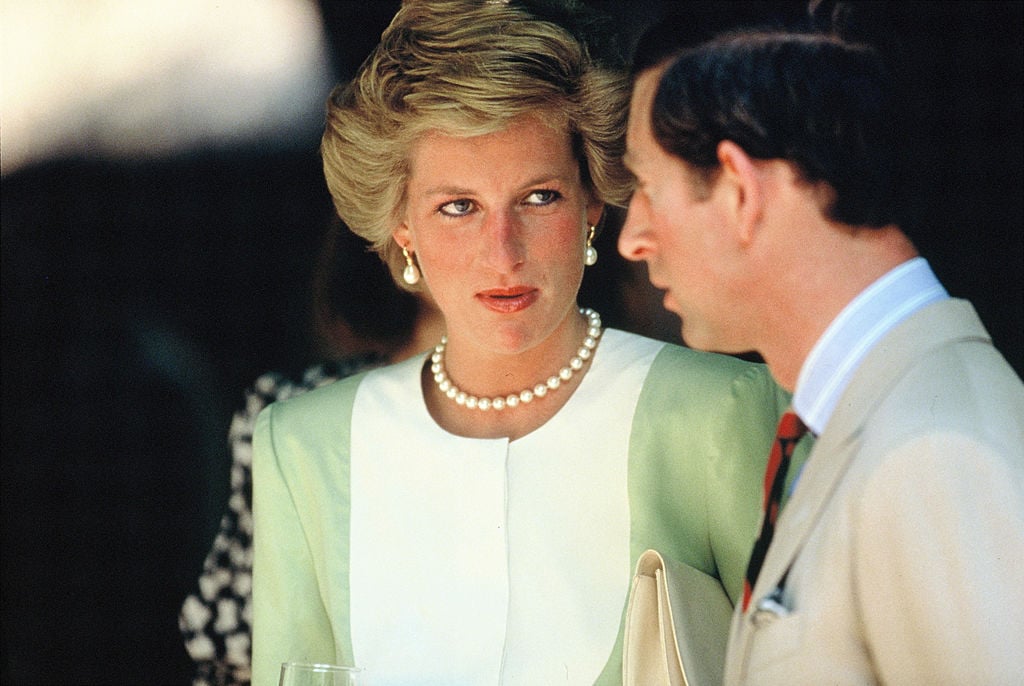 However, Diana wasn't a big fan of reading or painting and thought the prince was ignoring her.
"She resented him sitting for hours at his easel, too, and they had many blazing rows," Junor claimed. "One day, when Charles was painting on the veranda deck of Britannia, he went off to look at something for half an hour. He came back to find she'd destroyed his painting and all his materials."
The last stop on their ill-fated honeymoon was the royal estate Balmoral Castle in Scotland, a place Diana wasn't fond of and spent six hours crying when they arrived.
Eleven years after saying "I do," Charles and Diana agreed to separate. They divorced in 1996, one year before Diana's tragic death. In 2005, Charles married Camilla, Duchess of Cornwall.