Where Did Prince Charles Get the Engagement Ring He Gave to Camilla and Does She Still Wear It?
Prince Charles and Camilla, Duchess of Cornwall's love story doesn't exactly mirror pages out of a storybook.
The pair met in the early '70s and began dating but when Prince Charles enlisted in the Royal Navy Camilla married her former beau, Andrew Parker Bowles. In 1981, Charles proposed to Lady Diana Spencer. Even while married to other people, the prince and Camilla were never really out of each other's lives and carried on an extramarital affair for several years.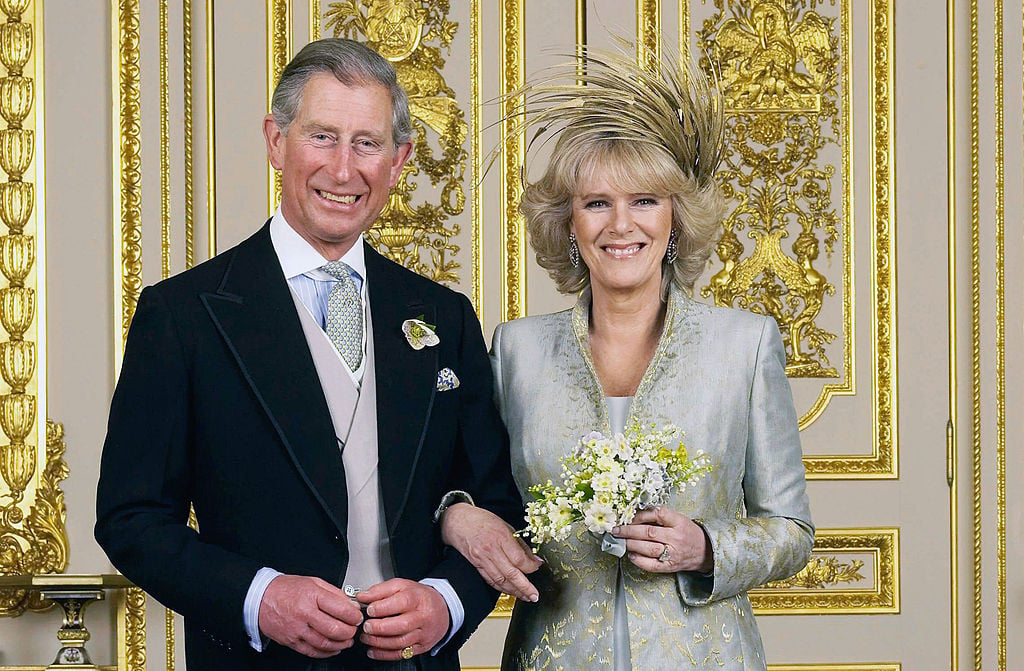 Camilla and Andrew ended up divorcing as did Charles and Princess Diana. It took a while for the public to accept Camilla and after the queen gave her blessing, the pair wed on April 9, 2005. Over the years most Brits began to soften their stance against the prince's second wife.
Because of the cloud that once hung over their relationship though many details regarding their engagement weren't widely covered. In fact, most royal fans can't even describe what Camilla's engagement ring looks like. Here's more on that gorgeous sparkler and where Prince Charles got the ring.
Where did Camilla's ring come from and does she still wear it?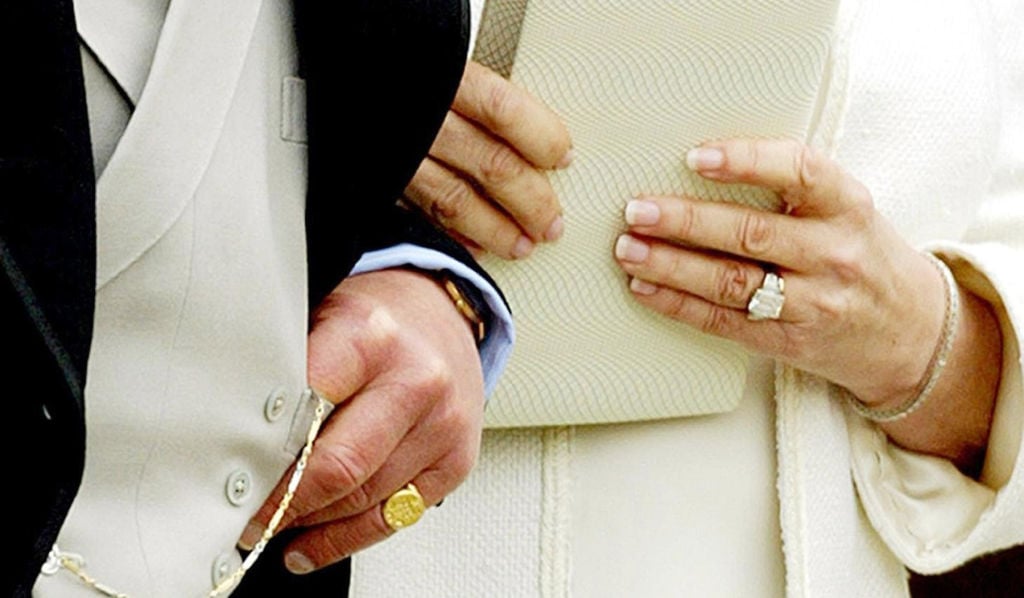 Camilla's ring is stunning. It features a five-carat emerald-cut diamond in the center with three diamond baguettes on each side. It once belonged to Prince Charles' grandmom, the Queen Mother. The piece is one of the larger engagement rings in the royal family as well as one of the most valuable.
Gemologist Deborah Papas previously told the Metro that she estimates the family heirloom is worth around $288,000.
Camilla still wears the ring today as it can be seen in photos during her public appearances when she is shaking hands and accepting gifts. She always wears it with her simple wedding band made from traditional Welsh gold.
Where other iconic royal engagement rings came from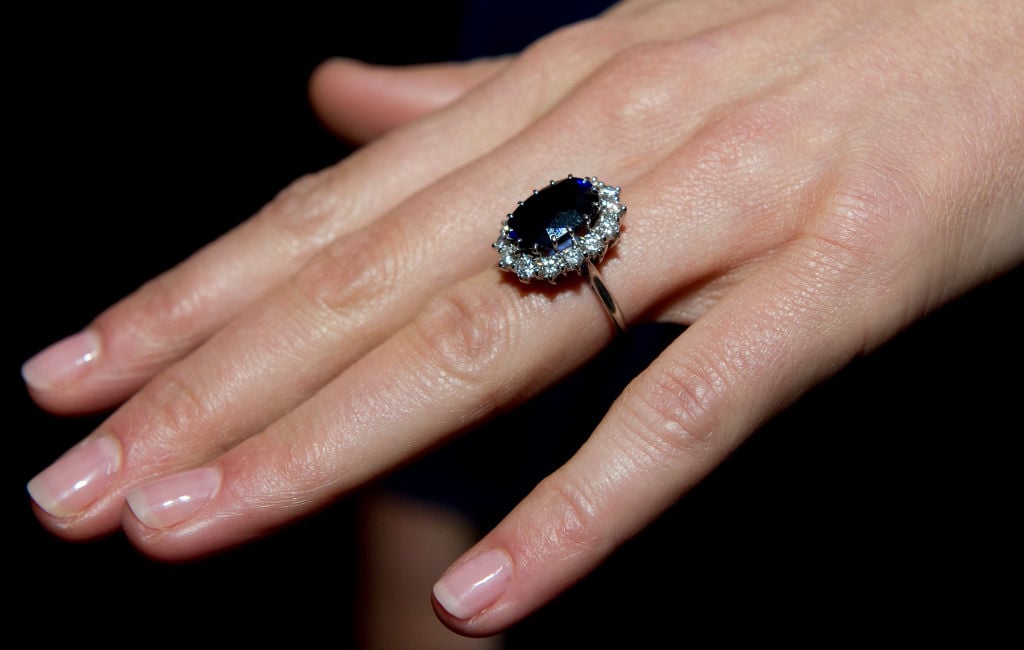 Princess Diana's engagement ring, which Prince William proposed to Catherine, Duchess of Cambridge with, is one of the most iconic pieces of jewelry in the world. The princess actually found the stunning 12-carat sapphire sparkler set in 18-carat white gold with 14 solitaire diamonds, in a Garrard catalog.
When Prince Harry asked for Meghan, Duchess' of Sussex's hand in marriage, he gave her a ring he designed himself and was sure to incorporate something from his mother's legacy in it. The piece is a three-stone diamond ring. The center gem is from Botswana, a country close to the couple's hearts, and the two smaller stones are from Diana's personal collection.
Queen Elizabeth II's engagement ring from Prince Philip came from his mother, Princess Alice of Battenberg. Because Philip did not have much money, his mom gave him the tiara she wore on her wedding day so he could dismantle it and use the diamonds to create a ring for then-Princess Elizabeth.
Read more: Who Princess Diana Really Thought Prince Charles Wanted to Marry After They Divorced (It Wasn't Camilla Parker Bowles)