Where Does Carl Radke From 'Summer House' Work?
Where Does Carl Radke From 'Summer House' Work?
Going from employed to unemployed on national television can't be easy. But when Carl Radke from Summer House didn't make quota and lost his job, he appeared to take it in stride.
Clearly, though he wasn't happy to be unemployed last summer. He was pursuing Paige DeSorbo from the house and commented in confessional interviews that he didn't feel great trying to date while being unemployed.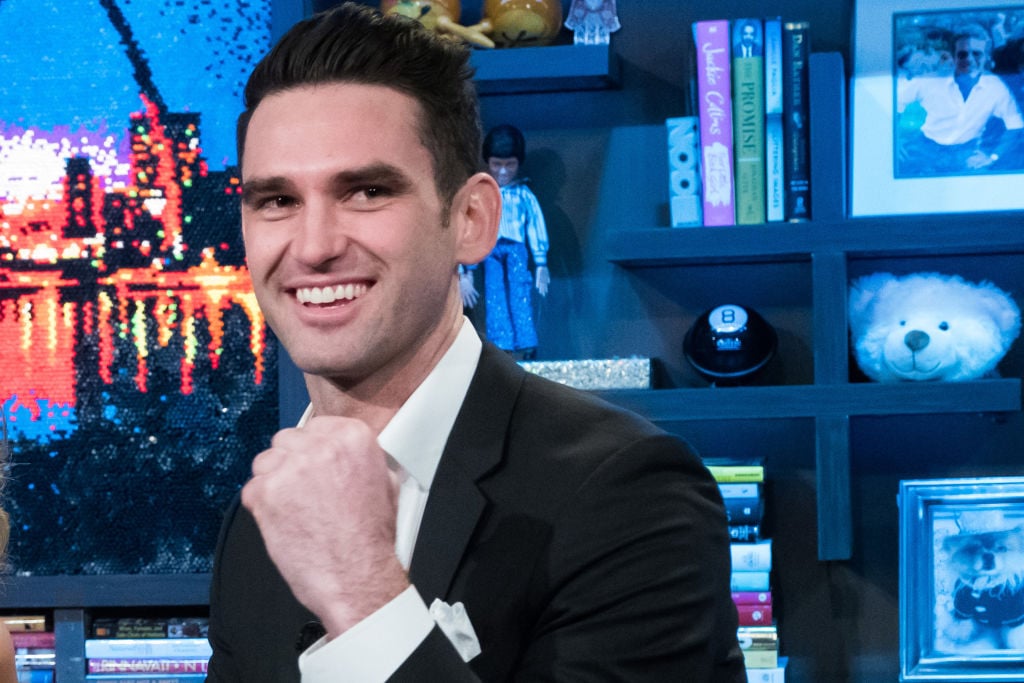 Most people can feel Radke's pain and know looking for a job really stinks. But summer was almost a year ago, so where did Radke land since coming off his last gig?
He's in sales but destined for television
Radke is a Summer House OG. He's been popular with viewers and other cast members as his natural charm and humor resonate with audiences. When Radke was an undergraduate in college he majored in radio, television and digital communication. He received a bachelor of science from Syracuse University in 2007.
Upon graduation, Radke moved into the communication territory and scored a job as an assistant for Disney ABC Television Group. He remained on the job at Disney for nearly two years but then pivoted to sales.
That's when Radke began his job in hardcore orthodontist sales. Maybe the money was better in sales than working as an assistant for Disney? According to Payscale the average salary for an orthodontic sales rep is about $46,782. From there it was medical sales all the way. Medical sales representatives can make well into a six-figure salary.
Medical sales pays well but did it feed Radke's career passion?
Viewers have watched Radke struggle with his job since he joined the show. He's been rooted in sales and this season showed Radke really pouring himself into work.
For the first several episodes, making quota weighed heavily on Radke. He arrived late at the house on the weekend because he stayed late in the city to work. Radke even took a break from a party at his house to spend time working too. He made endless calls, just trying to make his quota.
While Radke looked like a hard worker, his passion wasn't in his job. He seemed almost pained trying to make quotas and never seemed to talk about work with joy.
Going back to basics
Since leaving his last job in orthodontic sales, Radke seemed to move back into a space that ignited his interests as an undergraduate. Radke is juggling not one, but two positions, according to his LinkedIn.
He's currently a senior advisor for Spotfund Technologies. The company is a "mobile nonprofit fundraising platform designed specifically for brands, influencers, and publishers."
Radke is also co-hosting a podcast, One Question XYZ. This position marries his experience in business and marketing with broadcasting. He and co-host Dalia Strum talk to industry professionals to glean success and failure stories.
In addition to these positions, Radke also returned to Summer House for the current season. While reality personality salaries vary, the exposure and connections may very well be priceless.
Check out The Cheat Sheet on Facebook!