Where Is Aundrea Fimbres Of Danity Kane?
Aundrea Fimbres burst onto the music scene with 'Making the Band' as part of Danity Kane. Fimbres abruptly quit the group amid a reunion in 2014.
Aundrea Fimbres made reality television history as one-fifth of the platinum-selling girl group Danity Kane. The group broke up in 2009 but Fimbres reunited with three of the members in 2014. The Making The Band alum shocked many but announcing her exit during a stop on the group's tour and has seemingly disappeared from the spotlight.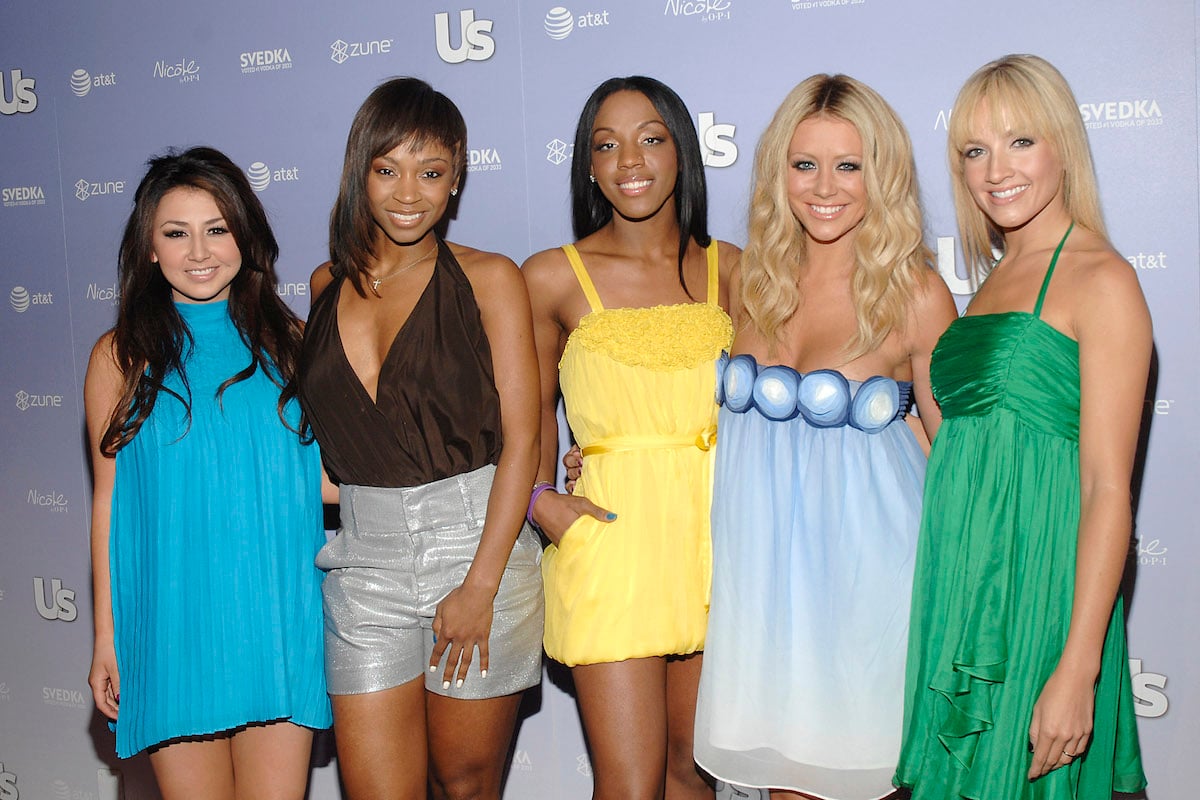 Diddy Kane dismantles; Diddy fires Aundrea Fimbres
Fimbres competed against thousands and was one of five chosen during Making The Band 3 for Diddy's girl group. Along with Fimbres, Aubrey O'Day, Shannon Bex, D. Woods, and Dawn Richard released two No. 1 albums and top-charting singles.
Related: Former Danity Kane Member Did Not Enjoy 'Making The Band'
Unftronautely, in-fighting, and management issues plagued the group. In 2009, Diddy fired D. Woods and O'Day, citing O'Day as a problem child. It was revealed during the firing that O'Day and Fimbres were at odds and at one point, Fimbres asked to be out of her contract as a result.
With the group's future in limbo, Fimbres and Richard returned for another season. But by the season's end, Diddy chose to fire Fimbres, citing a lack of trust that she wouldn't want to quit when things become tough.
Aundrea Fimbres reunites with Danity Kane; Fimbres quits mid-tour
Fimbres reunited with her bandmates, sans D. Woods, in August 2013. The group planned a national tour and an upcoming album. During the tour's kickoff in May 2014 at their San Francisco show, Fimbres shocked the crowd by tearfully announcing her departure.
"I do have to say one thing if you guys don't know. I just recently got engaged," she began. "Two dreams of mine have been to be a singer and be on stage like this and to have a family. In a couple of months, that's all about to come true. I'm going to get married…I've gotten to do some amazing things with Danity Kane, but it's time for me to start the next chapter in my life."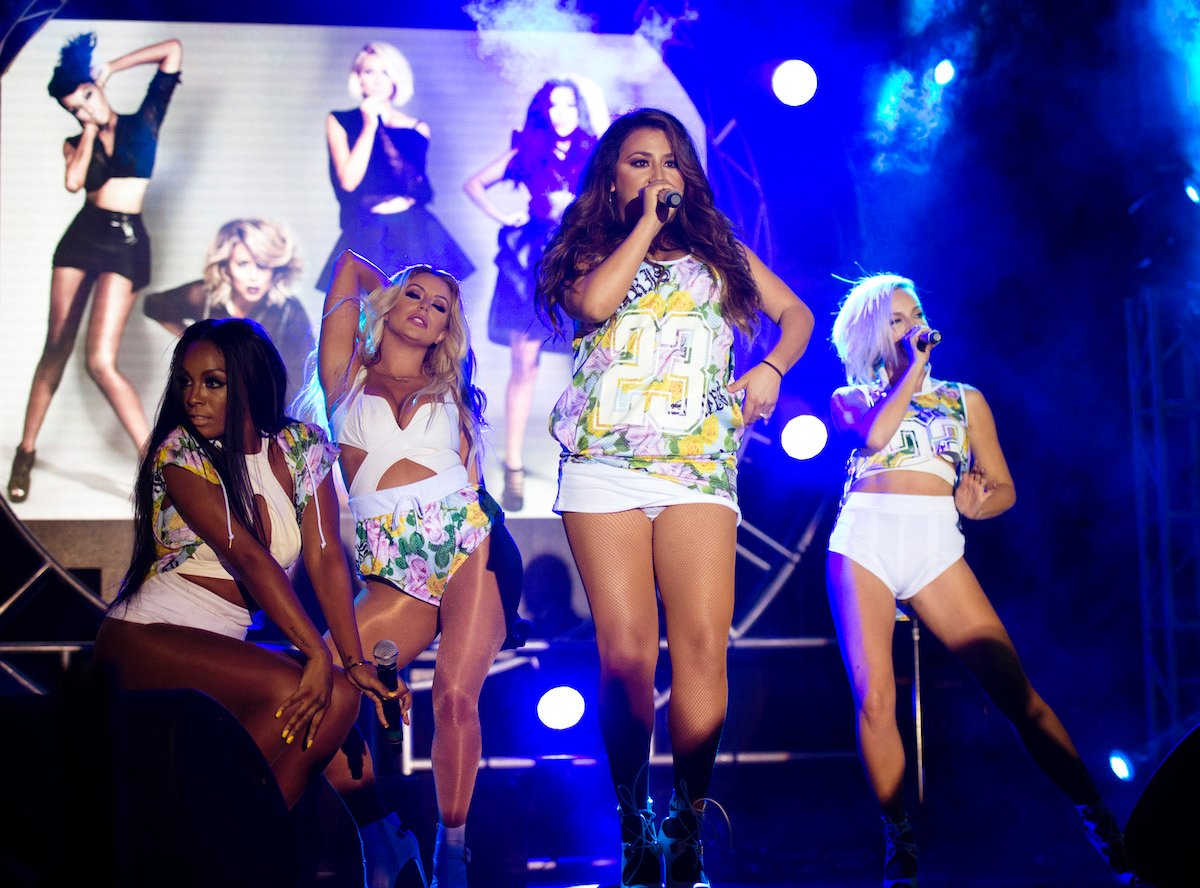 Related: Danity Kane Member Says Diddy Hindered Their Album Sales
It was later reported that infighting was the true cause of Fimbres' exit.
At the time of Fimbres' departure, O'Day told The Chicago Tribune that the group was made aware of Fimbres' plan to exit just one week before the tour kicked off. O'Day says she was disappointed.
"Unfortunately, it affects us drastically business-wise. But we're incredibly strong as three and strong enough to continue and strong enough to let somebody who wants to be somewhere else go and explore the things that make them happy," O'Day said of Fimbres' exit.
What is Aundrea Fimbres doing now?
Fimbres' plan to marry followed through. She wed her longtime love in November 2014. Her husband, Joey Perez, has a daughter from a previous relationship. Fimbres gushes over her stepdaughter on her Instagram page often.
Fimbres appeared to transition to performing Gospel music. A fan posted a video of Fimbres performing at a church in 2018.
Since leaving the group, Fimbres hasn't released any solo music and instead appears to be focusing solely on her family. In 2015, she appeared on Richard's third studio album Blackheart on the song "Phoenix."
Interestingly, the song was originally for the group, but they passed on it. Richard planned to sell the song but Fimbres convinced her to keep it. Richard reportedly kept Fimbres' verse on the song as they were the two members who loved it from the beginning.
Fimbres has not posted anything to her Instagram account since June 2018. It's unclear if she has any plans to return to the music industry.