Where Is Britney Spears' Ex-Husband Kevin Federline Now?
Britney Spears' face was plastered across tabloids in 2007 and 2008 after several episodes of erratic behavior. Her public breakdown coincided with a tumultuous divorce from Kevin Federline, a dancer she wed in 2004 after a whirlwind romance. Spears has been back in the news, arguing against a conservatorship that doesn't even afford her the right to make a doctor's appointment without the input of others. Federline, on the other hand, has remained quiet. So, what has Spears' ex-husband been up to in the years since the former flames finalized their divorce and he took primary custody of their two children?
What is Kevin Federline doing today?
When Federline married Spears, he was a dancer. He has since given up that career. Federline briefly appeared on the Australian reality TV series, Excess Baggage. He also appeared on Celebrity Fit Club after attempting to break into acting. He appeared on One Tree Hill in 2008, and American Pie Presents: The Book of Love in 2009. Federline's most recent public appearance came in 2019 when he performed a DJ set in Atlantic City.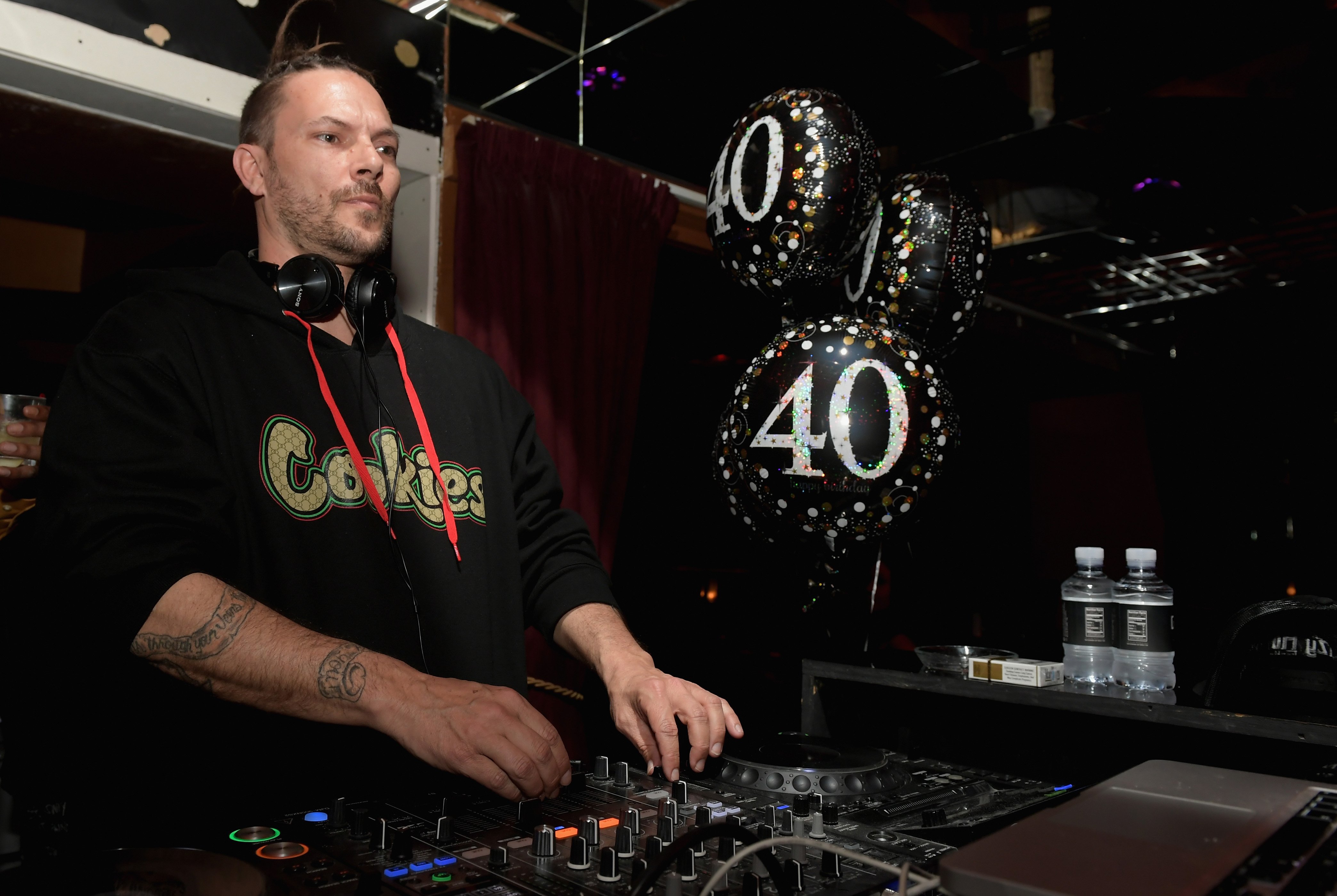 For now, Federline is focused on raising his children. Spears does provide child support for Sean and Jayden. According to The U.S. Sun, Spears hands over $20,000 per month to Federline. In addition, she pays tuition and extracurricular costs for the two sons she shares with Federline.
Is Kevin Federline married?
Federline never shied away from the spotlight, but in recent years he's been keeping his private life decidedly more private. After ending his marriage to Spears, Federline was rumored to be dating several different women. In reality, though, he has been spending time with the same woman since 2008.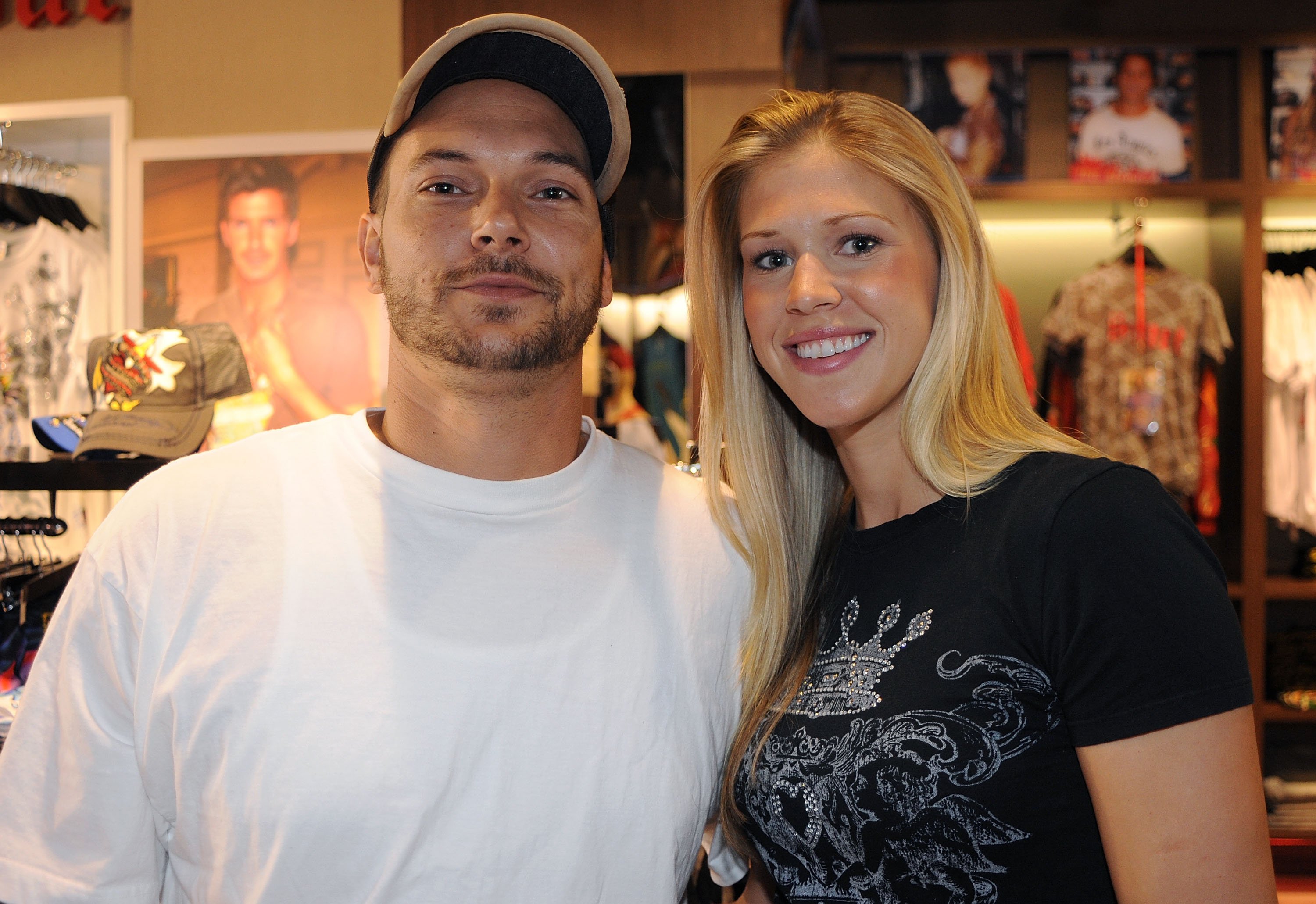 In 2008, several media outlets linked Federline to Victoria Prince, a volleyball player. Reportedly, the pair met after playing together in a bowling league. According to People, the couple married in an intimate ceremony in Las Vegas in 2013, two years after announcing the birth of their first child, Jordan Kay Federline. In 2014, their second daughter was born.
Federline has four other children. His first child, Kori Madison Federline, was born in 2002. His second child, Kaleb Michael Jackson Federline, was born in 2004. Federline shares the two children with ex-fiancée, Shar Jackson. He also shares Sean Preston Federline, born in 2005, and Jayden James Federline, born in 2006, with Spears.
What does Britney Spears' ex think of her conservatorship?
Spears' conservatorship began the year after her divorce from Federline was finalized. Federline has worked especially hard at avoiding the topic of his ex-wife's legal battle with her father. However, Federline is finally speaking out, or his divorce attorney is at the very least.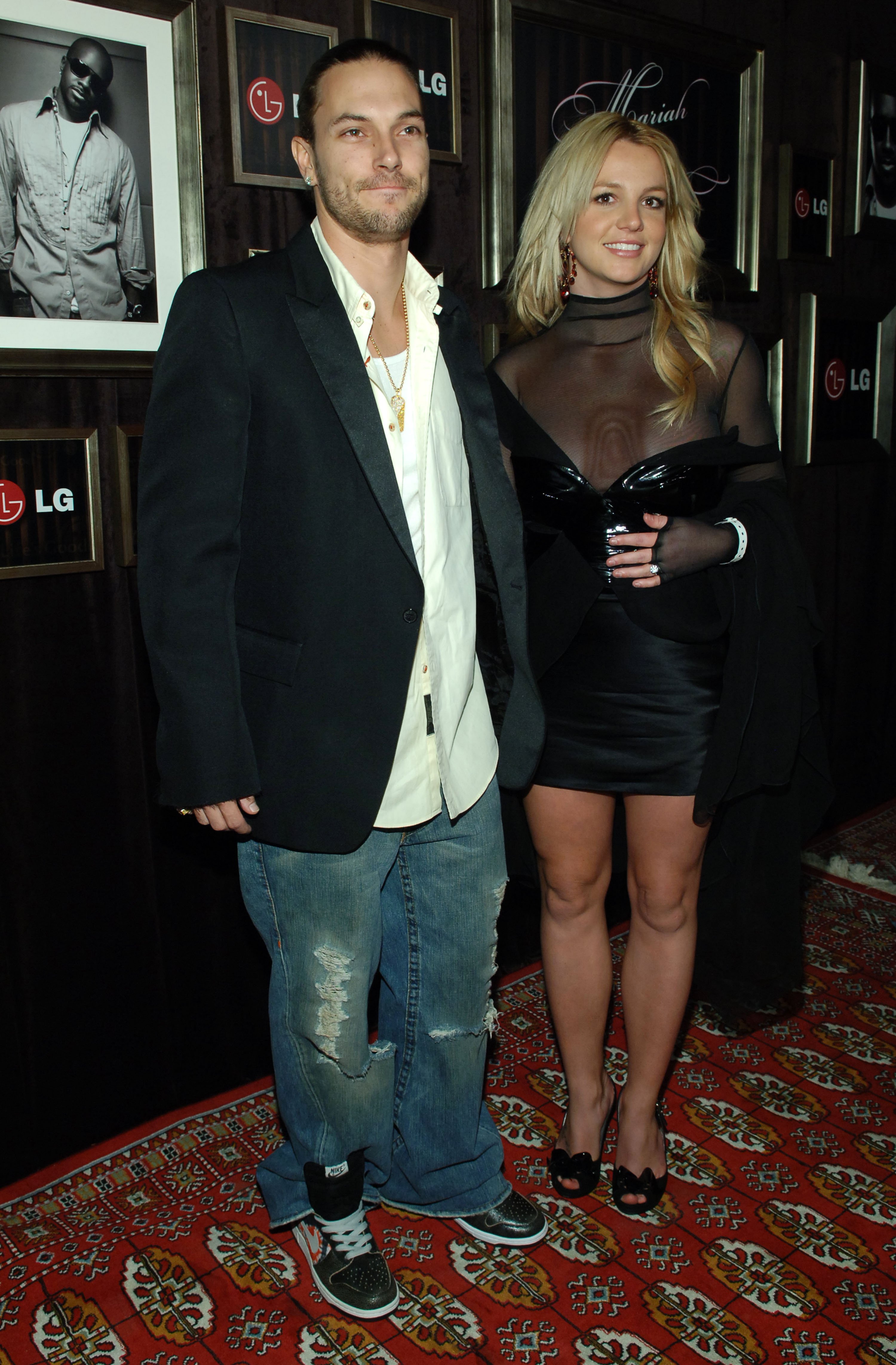 Federline's divorce attorney, Mark Vincent Kaplan, spoke exclusively with Entertainment Tonight. In a statement, Kaplan said Federline supports Spears living in the best environment possible for herself and the two children she shares with Federline. Kaplan said Federline endorses the end of the conservatorship if it is what is best for his former partner. Federline is not involved in Spears' conservatorship or the legal battle that is now underway.
RELATED: How Much Money Britney Spears' Dad, Jamie Spears, Was Making From Her Conservatorship