Where is Danny Zureikat from the first 'Below Deck Med' Today?
Danny Zureikat from Below Deck Mediterranean may have been one of the most polarizing crew members on season one. The giddy deckhand's zest for life may have been his demise as he is the only one (thus far) fired from the series.
His early days on the show portrayed an eager, happy go lucky deckhand who wanted to pitch in and help. But a single charter may have changed the course of his employment on the yacht. He broke several rules, including fraternizing with a guest.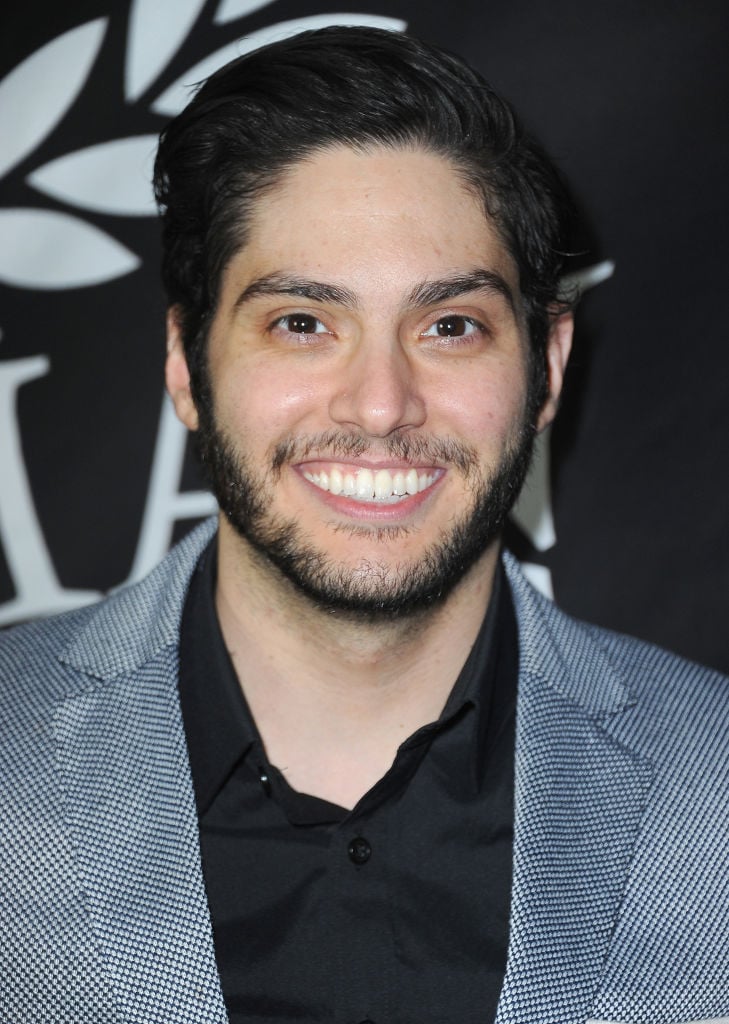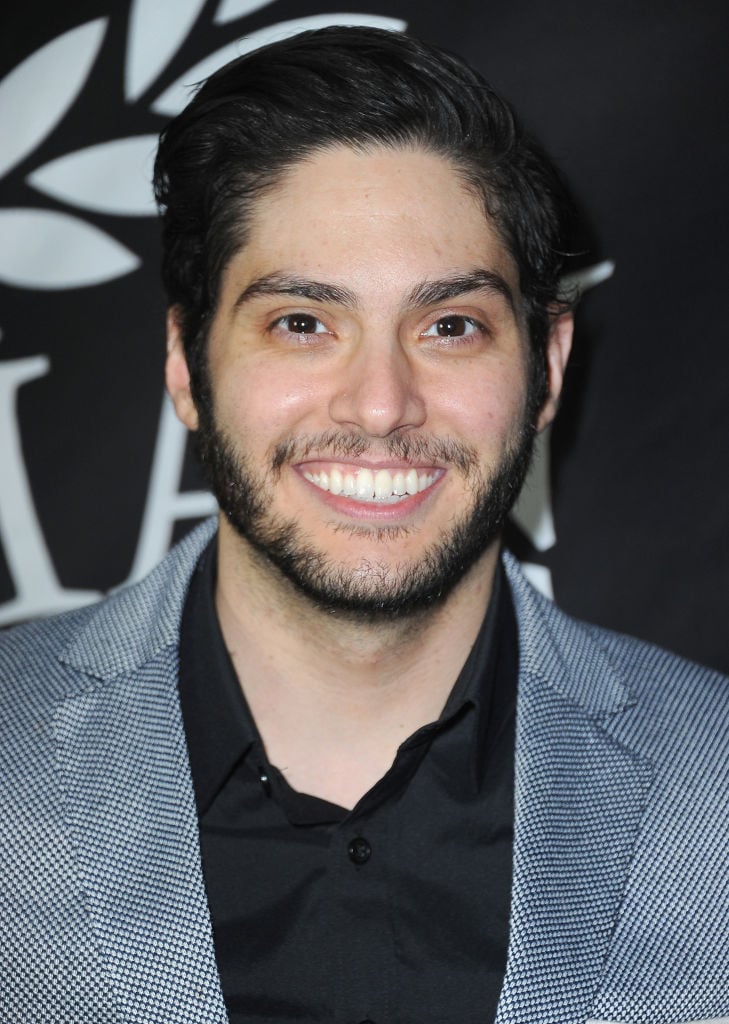 Captain Mark Howard gave Zureikat another chance to redeem himself after he became too amorous with a guest. But his obsessive picture taking, lack of focus, plus constant clashing with crew ultimately earned him a plane ticket home. Is he still working in yachting today?
He hit the road (literally)
Bravo chatted with Zureikat after he was fired from the show. "I was at a loss for words when he handed over my plane ticket," he recalls. "I couldn't process what was happening at first. Do I agree with the decision? No. I would have loved to have stayed for the last charter. But I fully respect Captain Mark's decision and that's why you saw me apologize instead of fight to stay."
While he believes bosun Bryan Kattenburg and deckhand Bobby Giancola helped to get him fired, he left and never looked back. "After being fired, I explored more of Greece and wound up right back at it — working the Caribbean season," he said. "These days, you can find me in Fort Lauderdale where I work as a freelance deckhand/engineer. I am also keeping my ear open for other opportunities in the TV/Film industry. Considering my past with modeling, I think that would be the perfect transition for me."
At the time he still kept in touch with one crew member–Jen Riservato and adds there is one thing he would have done differently if he had the chance. "I'm a better person because of all the good things and bad things that have happened," he remarked. "But if I could change one action, I would not have disobeyed the Captain's orders." 
He loves to entertain
He mentioned modeling and acting when he spoke with Bravo. Apparently, after his time in the yachting industry, Zureikat pivoted to his first loves–entertainment. While he was on the show, he was overly obsessed with making the guests happy and entertaining them (even to his detriment).
He even proved he has a talent for entertaining when he and Giancola accompanied a group of charter guests on land. The all-male group of guests held a contest to see who could get the girl dancing on a bar to kiss them first–Giancola or Zureikat.
When Zureikat comes out victorious, Giancola is furious. But viewers can see how Zureikat won the contest. Giancola walks over to the woman and suggests she bends down and just kiss him. And she rejects him. But Zureikat hops up on the bar, grooves with the dancer and she slyly plants one on him as a result.
He's using his Below Deck Med season as a springboard
Zureikat went to work as an actor pretty soon after his season wrapped. He appeared in video short, The Lonely Entrepreneur in 2017 and four other shorts over the past two years.
He also produced, wrote and acted in another video short, which is in post-production. Zureikat will also appear in the film, What Doesn't Kill Us, which is a mockumentary about rehabilitated zombies.
Zureikat is also actively posting to his Instagram on a regular basis (which was one reason he was fired from Below Deck Med). His Instagram stories are often filled with comments about filming. Plus he's posted a few modeling shots too. Clearly, Zureikat landed on his feet after "going overboard" on the show.