Where Is 'Superman & Lois' Filmed?
The CW's latest superhero series, 'Superman & Lois' is set in Smallville, Kansas. But the show doesn't film in the United States at all.
The CW's new superhero series, Superman & Lois, takes Clark Kent out of Metropolis and back to his hometown of Smallville. The Kent family farm has the feel of the American Midwest. But as it turns out, the show films outside of the United States.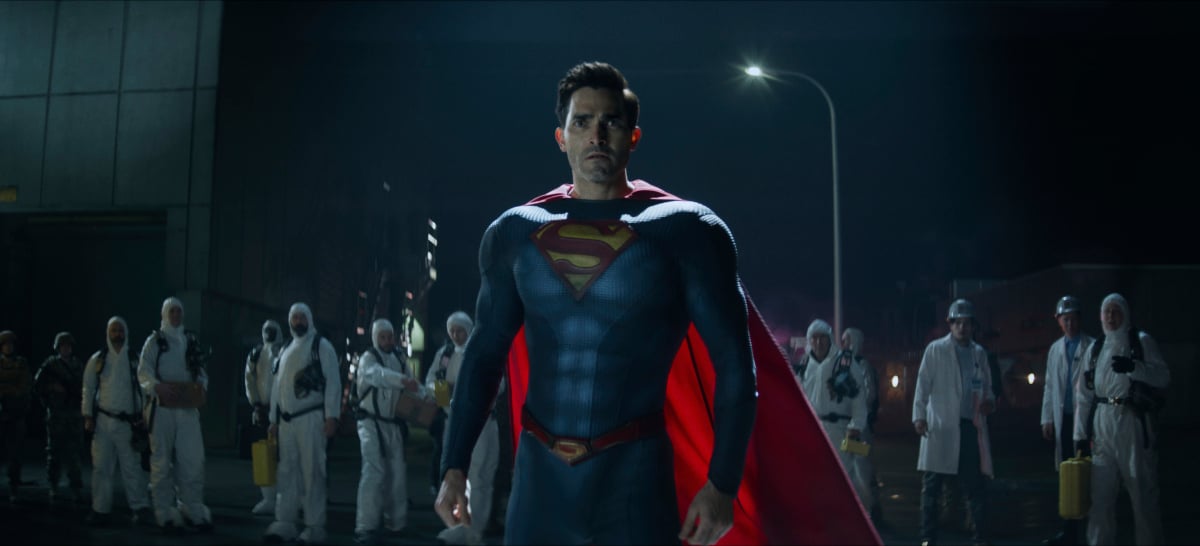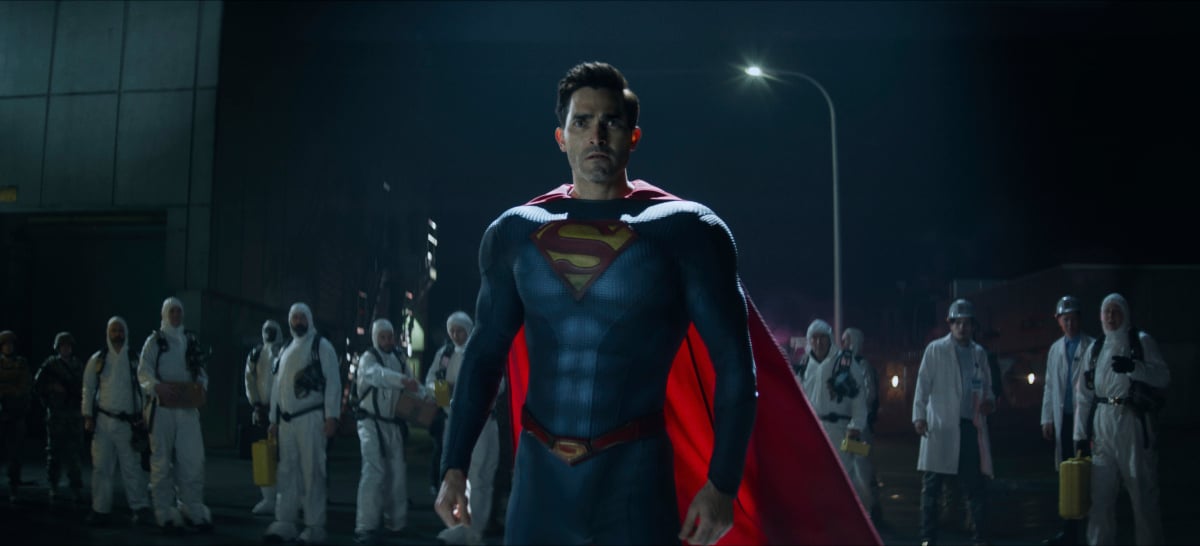 What is 'Superman & Lois' about?
Unlike any other Superman story seen on-screen, Superman & Lois follows Clark Kent (Tyler Hoechlin) and Lois Lane's (Elizabeth Tulloch) life as parents. The characters are part of The CW's Arrowverse and have previously appeared on Supergirl, DC Legends of Tomorrow, Arrow, and The Flash.   
The new show brings Clark and Lois to Smallville after the tragic death of Martha Kent and Clark's layoff from the Daily Planet. The couple has two teen sons, John (Jordan Elsass) and Jordan (Alex Garfin), who begin manifesting their inherited superpowers and ultimately learn their dad's secret.
When Clark and Lois discover that Martha's farm was pulled into a reverse mortgage scheme by a shady conglomerate, the family decides to move to Smallville. 
Where is 'Superman & Lois' filmed?
Superman & Lois takes place in Smallville, Kansas, a fictional town that appears DC's Superman comics. But like many other CW shows, filming of the series takes place entirely in Canada. In fact, the new show films in Surrey, British Columbia, the same location as The CW's last Superman series, Smallville. 
Many of the outdoor and indoor locations are sets that sit on Cloverdale Fairgrounds. According to the Town of Surrey, Warner Bros. spent nearly $1.5 million creating the sets. They paved roads, created storefronts, and erected buildings to serve as Smallville's train station, post office, and local gazette. 
"It's fitting that Cloverdale has been chosen for Superman and Lois as it was the previous location of the long-running Man of Steel series, Smallville," Surrey Mayor Doug McCallum said in a statement.  "On behalf of City Council, I want to give a warm welcome to the cast and crew of Warner Brothers' newest superhero show."
Parts of 'Superman & Lois' film in a special location
For the most part, Superman & Lois films on its custom studio sets. But there was one unique location that showrunners found as the perfect background for Metropolis's bustling newspaper. In a recent interview with EW, director Lee Toland Krieger revealed that the Vancouver Sun and Province's real-life newsroom serves as the Daily Planet's interior.
"We wanted a Daily Planet that looked more like the Donner Daily Planet," he said. "We got as close as we could, we actually shot at the Vancouver Daily Sun newspaper, which had never had photography there because they're a working newspaper. Just because of COVID, nobody was there and we got to shoot in there."
New episodes of Superman & Lois air Tuesdays at 9 p.m. EST on The CW.
[Correction: An earlier version used an incorrect name for the Cloverdale Fairgrounds.]