Where Is the Cast of 'Ferris Bueller's Day Off' Now?
'Ferris Bueller's Day Off' is an '80s classic. Here's where the cast of the iconic teen film is now.
Life moves pretty fast, but movies like Ferris Bueller's Day Off leave a lasting impression. The 1986 John Hughes classic is currently available on Netflix, and its resurgence has many viewers wondering where the cast is now. Here's a breakdown of the cast members, and what they've been up to.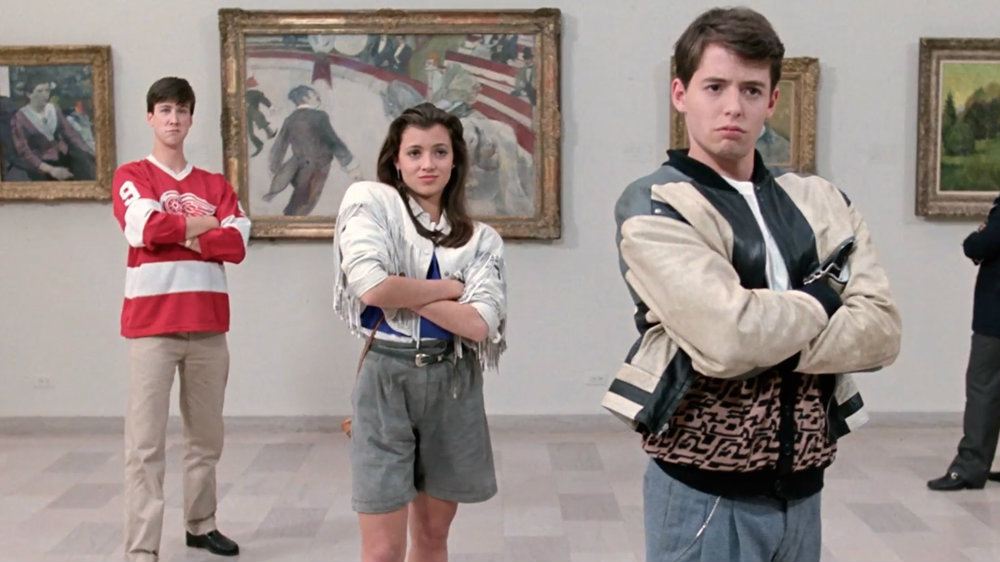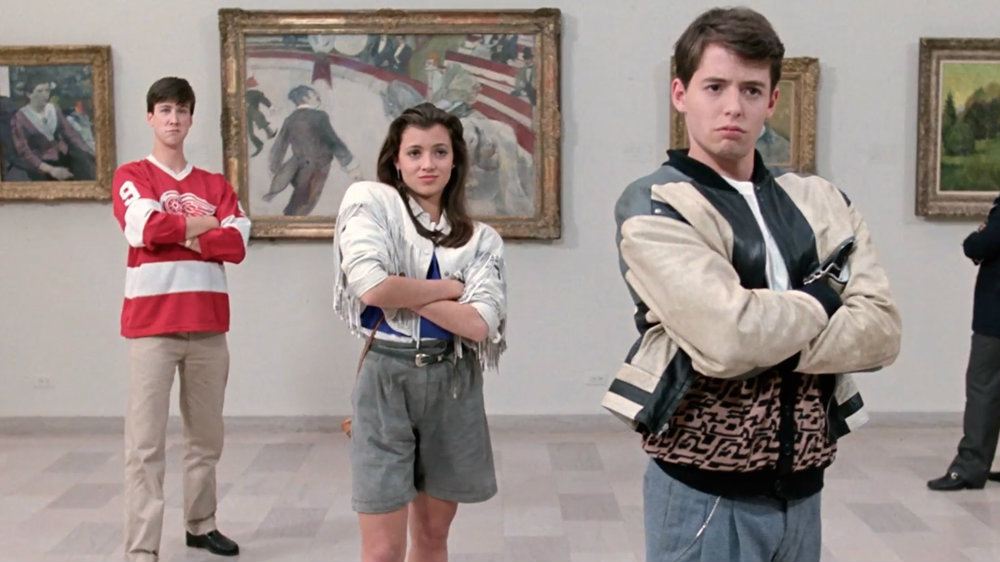 Matthew Broderick 
After playing the snarky Ferris Bueller, Broderick went on to star in a number of popular films, including Project X, Family Business, and Glory. In 1994, the actor starred in the Disney animated classic, The Lion King, in which he voiced the adult Simba.  He reprised the role for both sequels, Simba's Pride, and The Lion King 1½.
After appearing in a variety of TV and film projects, Broderick turned his focus to Broadway. In 1995, he won a Tony Award for his performance in the Broadway production of How to Succeed in Business without Really Trying. He also appeared in productions of The Producers, The Odd Couple, and Plaza Suite. 
Broderick is married to Sex and the City star Sarah Jessica Parker. The couple currently lives in New York with their three children. 
Alan Ruck
Ruck played the sweet and slightly insecure best friend, Cameron Frye. Since then, he's appeared in numerous hit films, including Star Trek Generations, Speed, and Twister. He recently starred in the Netflix teen comedy, Sierra Burgess is a Loser, as Stephen Burgess.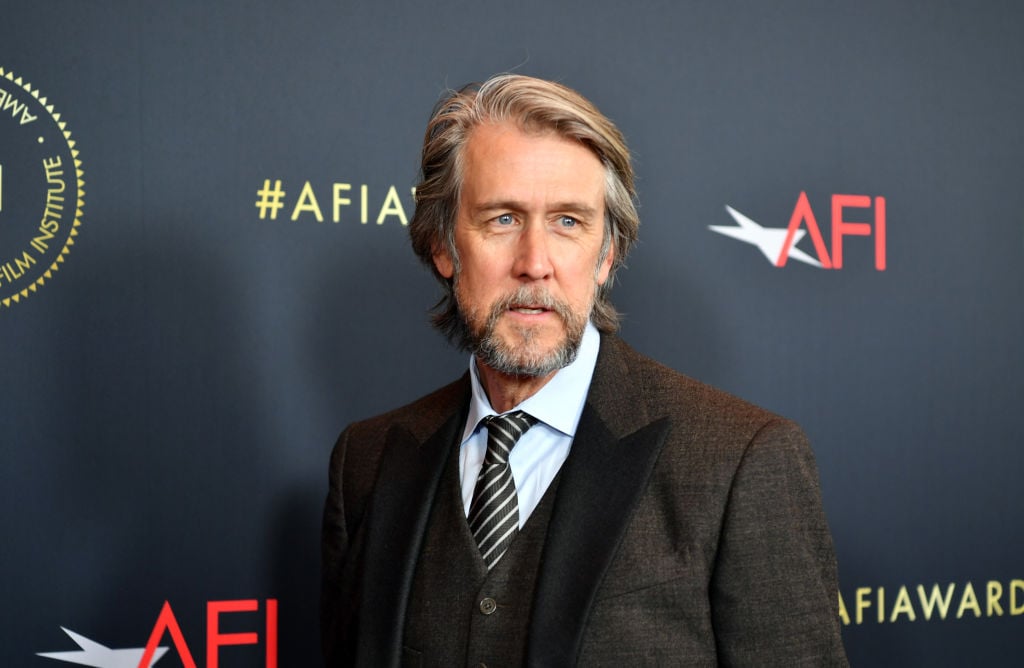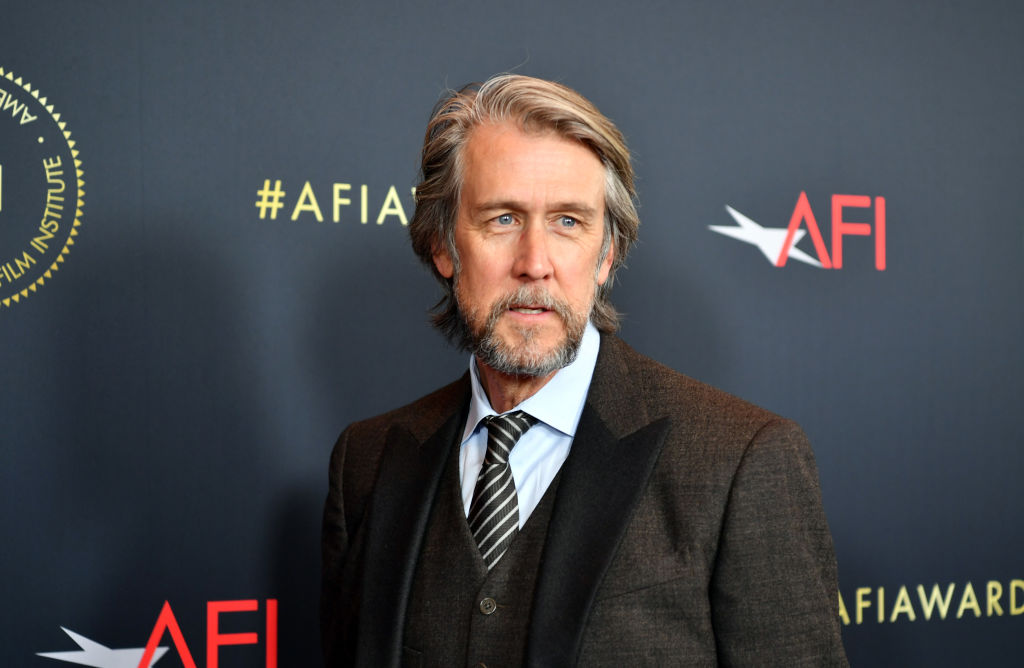 He's been featured in plenty of films, but Ruck also has an extensive TV resume. The actor had recurring roles on shows like Spin City, Persons Unknown, and Bunhead. He currently plays Connor Roy on the award-winning HBO drama, Succession.
Mia Sara
After playing Ferris Bueller's supportive girlfriend Sloane Peterson, Sara went on to star in a variety of TV and film projects. Her most notable movies include Shadows in the Storm, A Stranger Among Us, and Timecop.
Sara appeared in a number of TV films over the years and was featured on episodes of Chicago Hope and CSI: NY. Her first marriage was to Sean Connery's son, Jason Connery — with whom she shares a son. She is currently married to Brian Henson, the eldest son of Muppets creator Jim Henson. The two share a daughter who was born in 2005. 
Jennifer Grey
She played Ferris's jealous older sister in Ferris Bueller's Day Off, but soon after, Grey landed the role that would define her career. In the 1987 hit film, Dirty Dancing, Grey starred as Frances "Baby" Houseman opposite Patrick Swayze. For her performance, the actress was nominated for a Golden Globe. 
Since then, she's appeared in numerous TV shows, including Red Oaks, on which she had the recurring role of Judy Meyers. The actress also appeared on episodes of Grey's Anatomy, Friends, and The Connors. In 2010, Grey competed and won season 11 of Dancing with the Stars.
Grey is married to actor/director Clark Gregg, who is known for portraying Agent Phil Coulson in the Marvel Cinematic Universe. The couple lives in Venice, California with their daughter, Stella.