Where is the Cast of 'Jon & Kate Plus 8' Today?
As hard as it is to believe, Jon & Kate Plus 8 was once one of the hottest reality shows on TLC. There was a time back in the early 2000s where you couldn't go anywhere without reading headlines about the Gosselin family. Yet, today, they seem to have all but disappeared from the public eye. So, we couldn't help but wonder where the cast of the once-popular reality show is today. Let's take a look.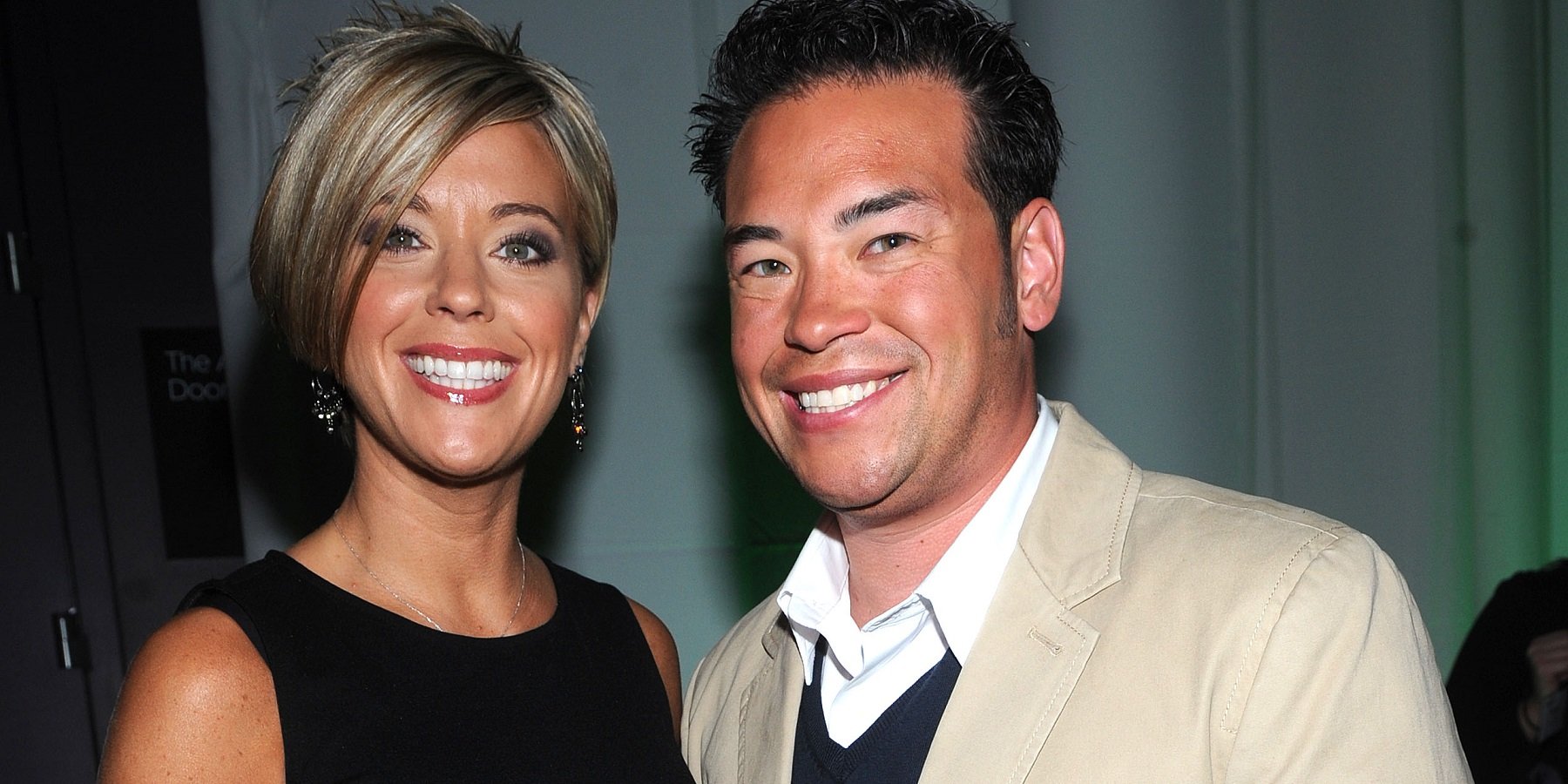 'Jon & Kate Plus 8' started out as a Discovery Health special
Believe it or not, Jon & Kate Plus 8 didn't start out as a reality show. Instead, it started out as two-hour-long specials on the Discovery Health Channel. The two specials were called Surviving Sextuplets and Twins and One Year Later. After the specials, a television series was ordered, and the show was moved to TLC.
Kate Gosselin still has minor success
Kate Gosselin has still been trying to court fame since Jon & Kate Plus 8 went off the air. But recently, she was the subject of a book written by a former Gosselin family insider, Robert Hoffman, who claimed that Kate Gosselin was guilty of everything from child and animal cruelty to fraud and exploitation. These were also claims made by Jon Gosselin about his ex-wife.
Despite these claims, according to CafeMom, Kate Gosselin is still trying to pursue some fame. She wrote some books of her own, to moderate success, and tried her hand at a dating show that didn't quite go over well with viewers. She currently lives in North Carolina.
What about the kids?
The so-called "child stars of Jon & Kate Plus 8 are all grown up! According to Hollywood Life, the eldest two children — Mady and Cara — are now 20 years old. They celebrated their 20th birthday on Oct. 8 of this year. Currently, Mady — who is much more public on social media than her twin sister — is a freshman at Syracuse University in New York. Her twin sister Cara is at a "different New York university," according to their father.
Collin Gosselin — who is one of the sextuplets that the couple had — now lives full-time with his father, and is a sophomore in high school. Collin and his sister Hannah live with their father. Jon Gosselin, however, made clear that the children who live with their mother have no contact with Collin. According to Jon, Collin has no contact with his mother, either.
As for the remainder of the Gosselin children — Alexis, Aaden, Joel, and Leah — they live with their mother, who tends to keep them out of the public eye. While the four keep in touch with their sister, Hannah, they don't have any contact with Collin or their father. While it's certainly sad to see the cast members of Jon & Kate Plus 8 not be in contact like they once were, they seem to be doing alright overall.