Where Prince William Proposed to Kate Middleton and Why Queen Elizabeth Wasn't the First Person to Hear About It
Find out where Prince William and Kate Middleton got engaged and the reason Queen Elizabeth wasn't the first person to know about it.
Prince William and Kate Middleton's love story began when they were both students at St. Andrew's University in Scotland. The two met in 2001 and dated for several years before the prince finally popped the question. The fact that Middleton stayed in the relationship for so long without a ring on her finger earned her the nickname "Waity Katie."
As we know now Middleton had the last laugh though because William did propose to her and even reportedly made a pact with her years earlier that he was going to do so. But after he asked for her hand in marriage, Queen Elizabeth II wasn't the first person to hear about it. Here's who found out before Her Majesty and where the proposal went down.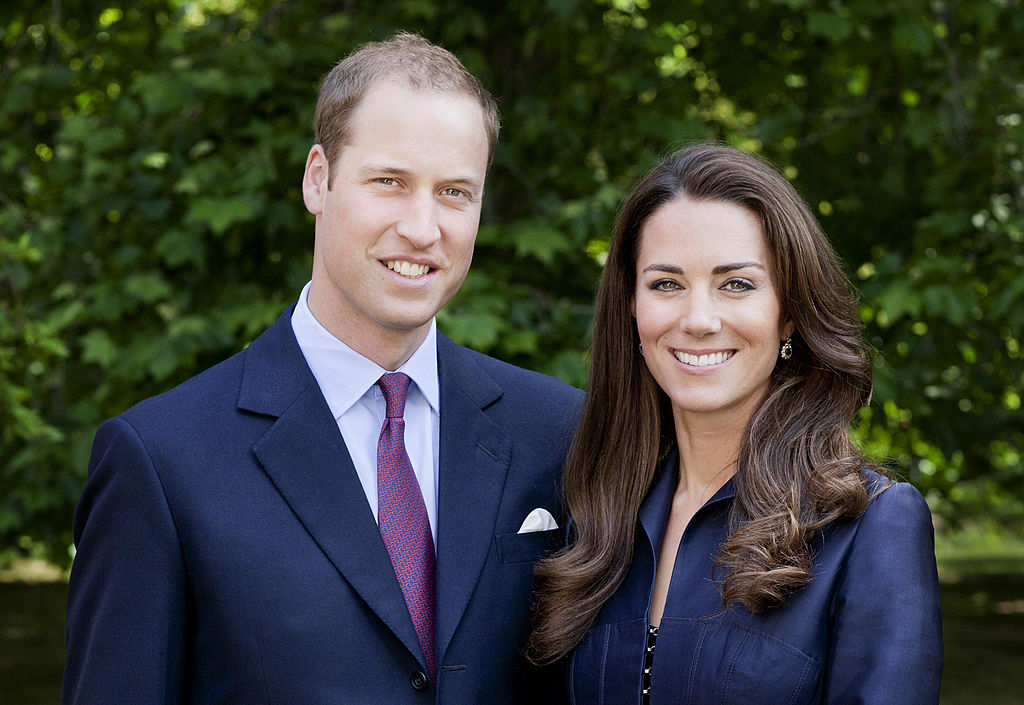 Where William and Middleton got engaged?
In the fall of 2010, Prince William asked his then-girlfriend to marry him while they were on a trip together in Kenya.
The duke later explained why he chose that specific location to propose.
"I regularly daydream. Africa is definitely one of the places I go to. It does completely settle me down," he said. "[Kate] understands what it means to me being in Africa and my love of conservation. I didn't really plan it that far in advance. I just knew I wanted it to feel comfortable where I did it."
Vanity Fair correspondent and royal expert Kate Nicholl revealed where the actual proposal took place.
Back at the cabin, on the veranda, William made Kate the happiest girl in the world by getting down on one knee and proposing. With the magnificent lake glistening nearby and not another soul to witness the magical moment, Kate likely felt that every year she had waited was worth it all for this.
Who heard about it before Queen Elizabeth?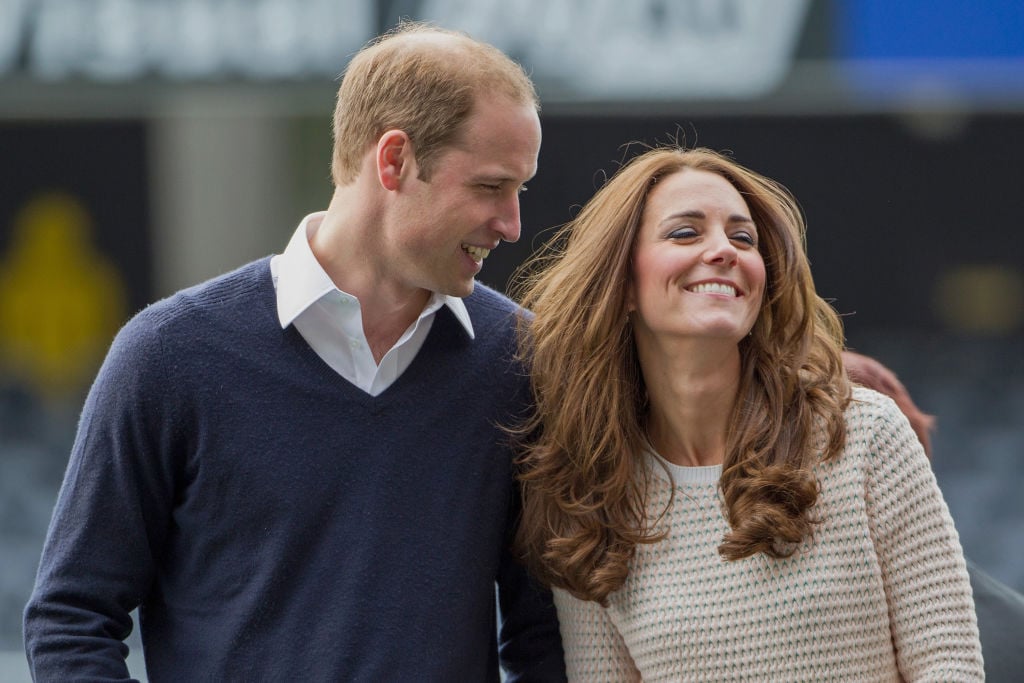 According to Nicholl, although Queen Elizabeth knew her grandson had taken Princess Diana's ring to propose she still "needed to be informed of any formal marriage announcement." But after Middleton accepted, Her Majesty was not the first to know they were indeed engaged.
Instead, it was Ian and Jane Craig who are the parents of the prince's old friend and former flame Jessica "Jecca" Craig. Ian and Jane found out first because William and Middleton had stayed with them while in Africa.
"The Craigs had been the first to hear about the engagement when William and Kate returned to Lewa Downs, but William swore them to secrecy," Nicholl said.
Soon after William and Middleton returned to Britain, Prince Charles announced the news via a statement that read: "The Prince of Wales is delighted to announce the engagement of Prince William to Miss Catherine Middleton… Prince William and Miss Middleton became engaged in October during a private holiday in Kenya. Prince William has informed the queen and other close members of his family."
The couple tied the knot on April 29, 2011, and today have three adorable children: Prince George, Princess Charlotte, and Prince Louis.
Read more: Did Prince William and Kate Middleton Actually Meet Before They Attended the Same College?