When to Stream the New Netflix Melissa McCarthy Movie 'The Starling'
Melissa McCarthy puts her heart and soul into comedy. The actor doesn't disappoint, from Bridesmaids to Identity Thief, and her infamous Saturday Night Live performance as Sean Spicer. But she gradually paved her way into other movie genres. Soon, at-home streamers can catch the all-new Netflix Melissa McCarthy flick, The Starling.
Layered with dark humor and realism, McCarthy plays a relatable grief-stricken role. The film has a limited debut on Sept. 17, 2021. But when will Netflix premiere the movie?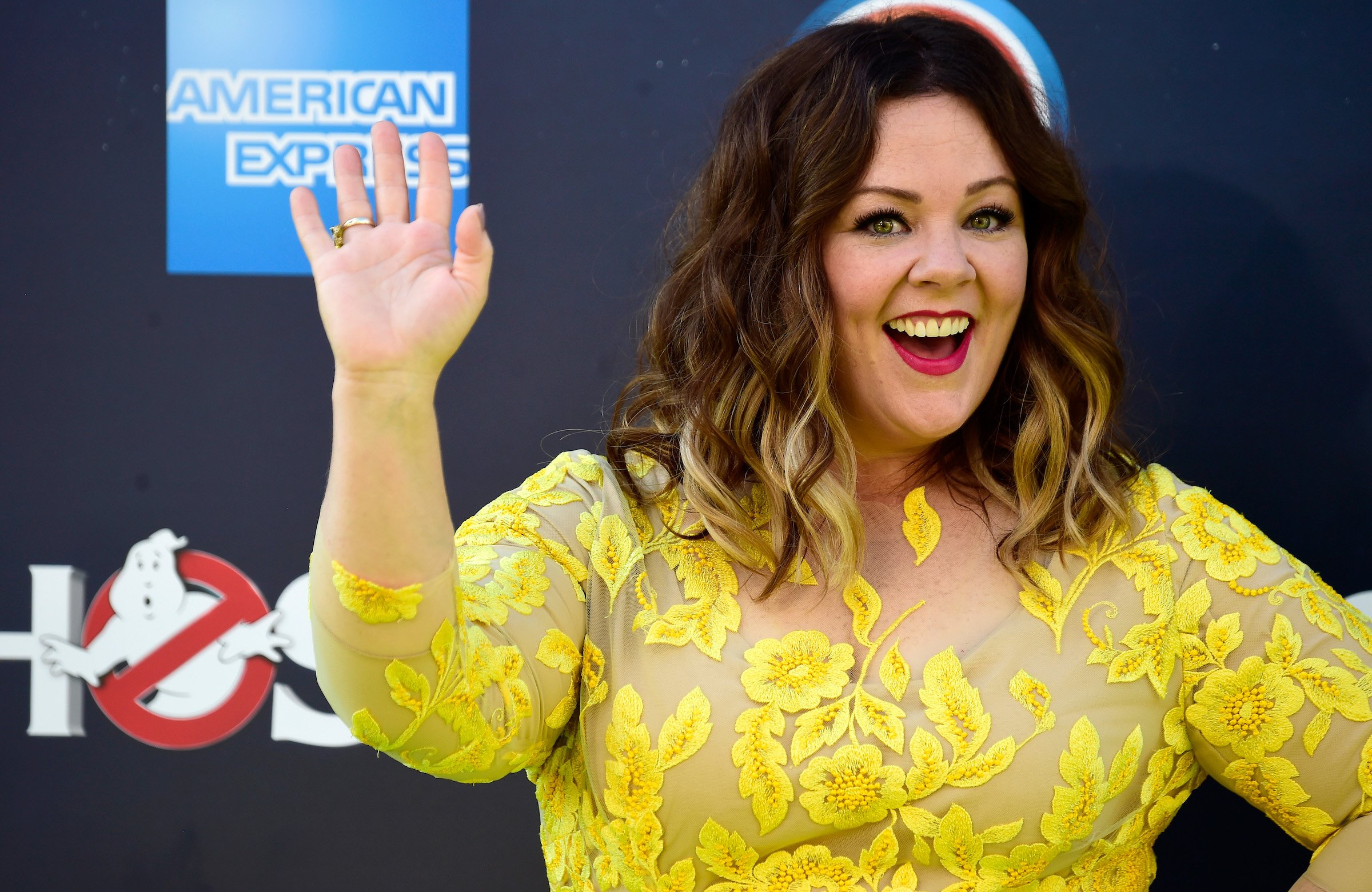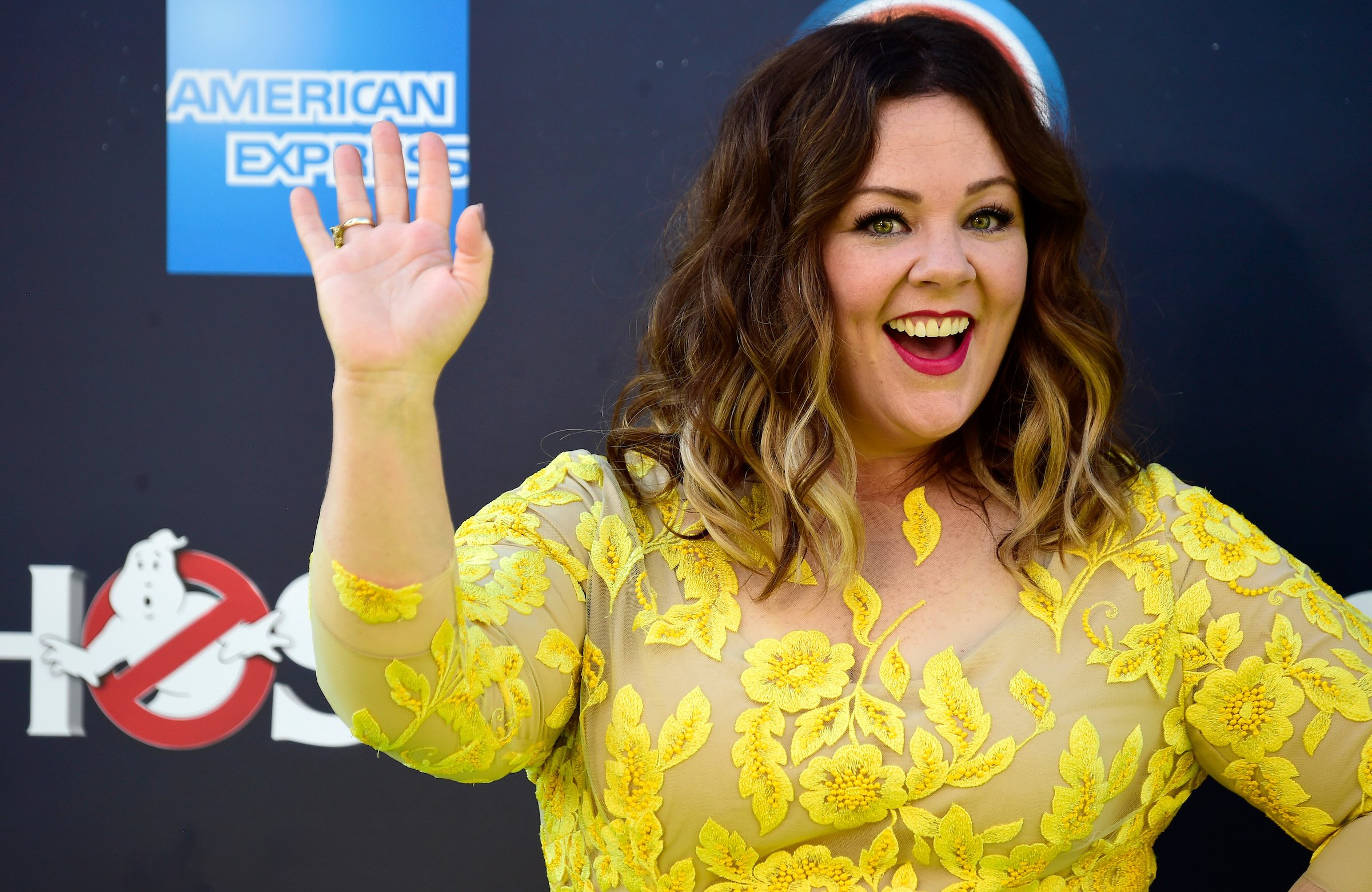 What is 'The Starling' movie about?
McCarthy plays Lilly Maynard, who suffers a profound loss with her husband, Jack (Chris O'Dowd). The couple deals with the hardship separately. And viewers see Lilly's experience first hand.
As Lilly manages her grief, she grows a garden but battles an aggressive starling bird. Viewers can easily laugh at the sight of McCarthy trying to kill a starling. Later, someone refers her to a psychologist named Larry. And he's a veterinarian who hasn't been a psychologist in years. Like Lilly, Larry has a complicated past. So he and Lilly form a unique friendship.
The Netflix McCarthy film has divided critics. Some see it as a realistic story about pain, laced with humorous moments. Others, however, think the movie is unstructured despite the experienced cast.
The Starling cast includes Kevin Kline, Timothy Olyphant, Daveed Diggs, Skylar Gisondo, Laura Harrier, Rosalind Chao, Loretta Devine, and Elisabeth Rohm.
When to stream the new Melissa McCarthy movie
Director Ted Melfi and McCarthy discussed their film with Deadline. McCarthy approached her role by rejecting it as either a comedy or a drama: "I just love that [Lilly] was trying hard to keep it together, and then I thought, 'What a lovely, strange thing to have this vet played by Kevin Kline and this bird that just kept literally pecking away at her.'"
The leading roles were initially gender-swapped. So Melfi decided to switch them to Lilly and Jack. "I was raised by a single mom. I've been married 25 years. I have two daughters, so I'm surrounded by strong women," the director explained. "When I first got the script, I'm like, 'It's a beautiful script but aren't we sick and tired, or isn't it just so cliché to have a strong man holding down the fort while the woman takes time out?'"
After its limited Sept. 17 release, viewers can stream the Netflix McCarthy flick on Sept. 24, 2021.
Melissa McCarthy movies on Netflix
Although McCarthy has starred in countless films, Netflix doesn't stream them all. Unfortunately, viewers can't watch her hits such as The Heat, Tammy, or The Hangover Part III.
However, subscribers can stream a few others. McCarthy's The Happytime Murders premiered in 2018. The crime comedy introduces a world where humans and puppets co-exist. But the puppets are deemed "second-class citizens." LAPD cop Phil Phillips works with his former partner Detective Connie (McCarthy). The film stars several famous faces: Maya Rudolph, Joel McHale, Elizabeth Banks, and Michael McDonald.
For viewers who'd prefer something else, they can stream another McCarthy crime film. Thunder Force stars Octavia Spencer opposite McCarthy. They portray two childhood best friends who reunite as unlikely superheroes. The buddies fight crime against supervillains created by a cosmic ray. The movie premiered on Netflix on April 9, 2021.