Where to Stream the New James Wan 'Malignant' Horror Movie
James Wan's Malignant just smacked the big screen with a terrifying mindscape. Horror movie fans and critics think this is a solid genre comeback for the director. The film takes its audience on a horrific escape, starring Annabelle Wallis (Peaky Blinders, Annabelle).
Since many 2021 movies became day-and-date streaming releases, can viewers watch Malignant at home? There is only a one-month window to stream the flick.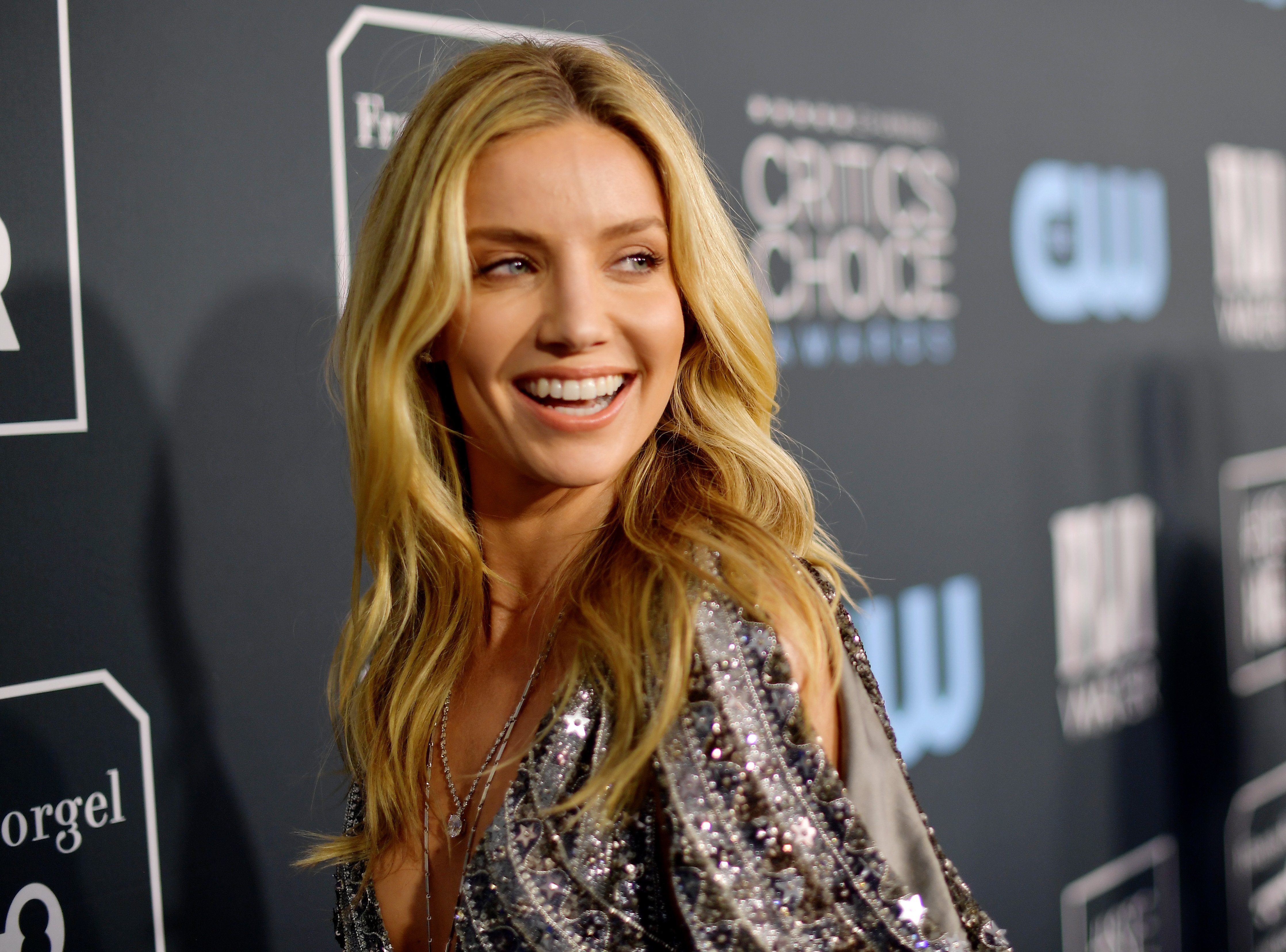 What is James Wan's 'Malignant' about?
Wallis portrays Madison Lake, who envisions murders at the same time they happen. She soon uncovers the truth about Gabriel, a patient with mind-bending powers who killed a hospital staff 28 years ago. He can project his thoughts through speakers and can control electricity.
Madison lives in Seattle and comes to terms with her connection to Gabriel. Viewers can barely keep up with the film's fast-paced twists.
Madison recalls that Gabriel was her imaginary friend. But according to one of her childhood home videos, he was "the devil."
Upon watching the premiere, countless viewers were shocked at the film's turn of events. The horror takes the meaning of malignancy to a new level.
Per Nerd Reactor, Wan described his newest horror as a blend of genres. "It really is a blender of a whole bunch of stuff that has influenced me over my years growing up loving these kinds of movies," the director said.
So how can other audiences watch the film from home?
Is the 'Malignant' horror movie streaming anywhere?
Warners Bros Pictures distributes James Wan's Malignant. Free streaming might not be available for a few months, but there is a paid streaming option. Several other Warner Bros films have streamed on other platforms such as Netflix and Hulu. Wan's other well-known horror, The Conjuring, streams on Netflix.
But Warner Bros' 2021 streaming option reflects a new agreement. According to the Wall Street Journal, the company will produce 10 movies exclusively for HBO Max. However, these films will not premiere until 2022.
Nevertheless, Warner Bros is using HBO Max for day-and-date releases. Malignant will stream on the platform for one month from its Sept. 10, 2021, theatrical debut.
Wan's other famous films
Malignant is just one of Wan's horrific masterpieces. The director is recognized for several other films aside from The Conjuring universe.
The director co-created the Saw and Insidious flicks. Both became infamous horror franchises. The first Saw movie was a financial success and had nine films in total. Each includes a similar gore-filled game foundation and focuses on the killer Jigsaw. Horror enthusiasts might never forget Jigsaw's famous line, "Do you wanna play a game?"
Insidious has four films in its franchise, starring Lin Shaye, Patrick Wilson, and Angus Sampson. The movies unlocked the supernatural realm "The Further" for audiences' nightmares.
Wan did not direct all franchise films, but his contributions influenced their success.
The director later contributed to the seventh Fast and Furious installment, Furious 7. Later, he directed the popular DC Extended Universe film Aquaman. The action movie has an all-star cast, including Jason Momoa, Amber Heard, Nicole Kidman, and Willem Dafoe. Wilson switched from his horror status to portraying Arthur's brother, Orm Marius, Ocean Master.
The DCEU movie faced controversy for re-casting Heard for its sequel. She is involved in a legal case against her ex-husband, Johnny Depp.
RELATED: 'Malignant' Movie Review: James Wan Makes a Bold Return to the Horror Genre