Where do They Film NCIS Episodes?
It's a scripted drama on TV, but NCIS hits pretty close to home, according to real agents. That's part of what makes the show such a big success, which is why it has some of the of the highest-paid cast members of any show on TV. The show takes place in Washington, D.C., but is that where they film NCIS episodes and do they do any on-location filming? Before we find out, we'll reveal the richest person from the show and some of the rumors surrounding who might be leaving the team next.
Who's the richest person on NCIS?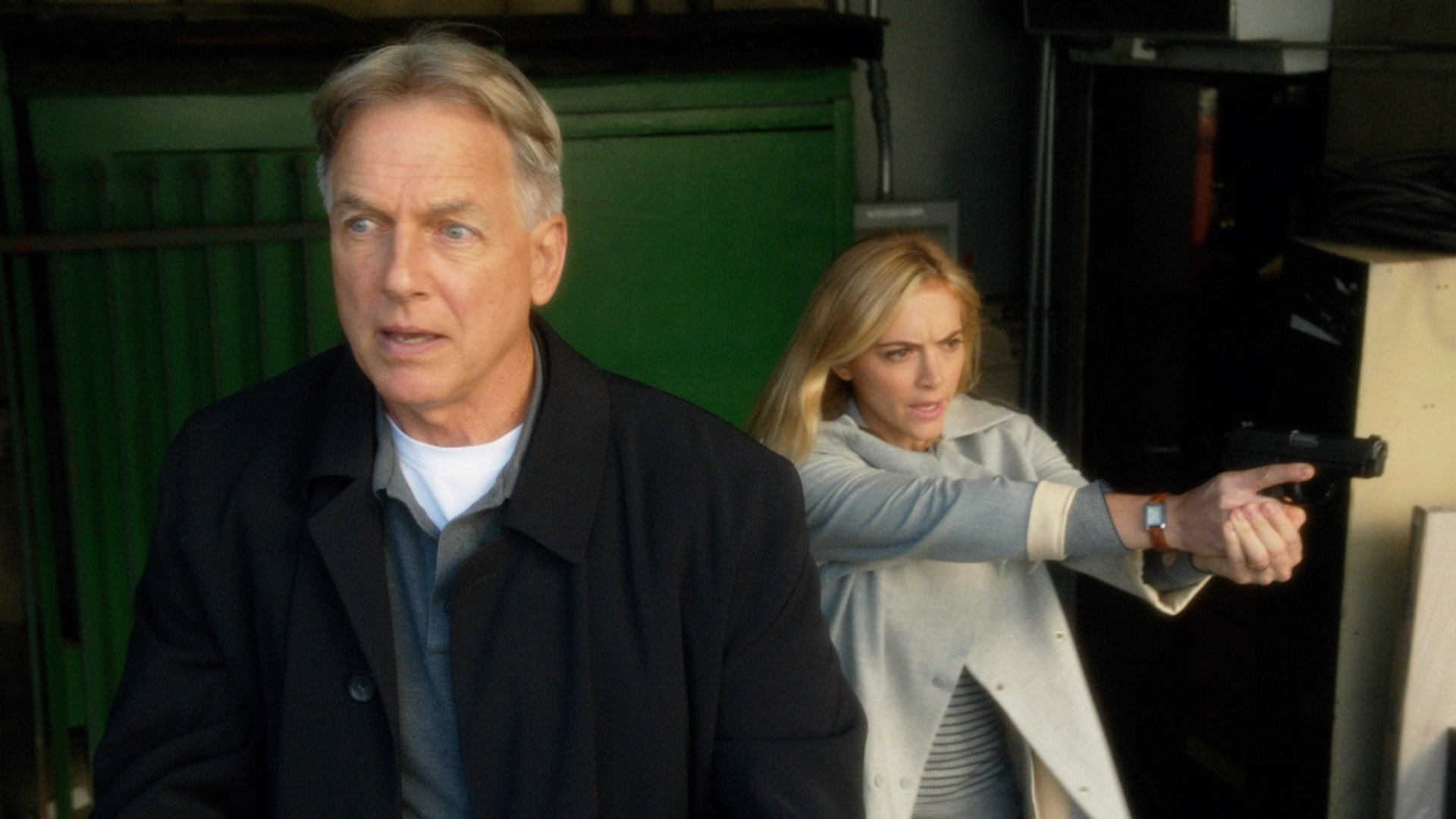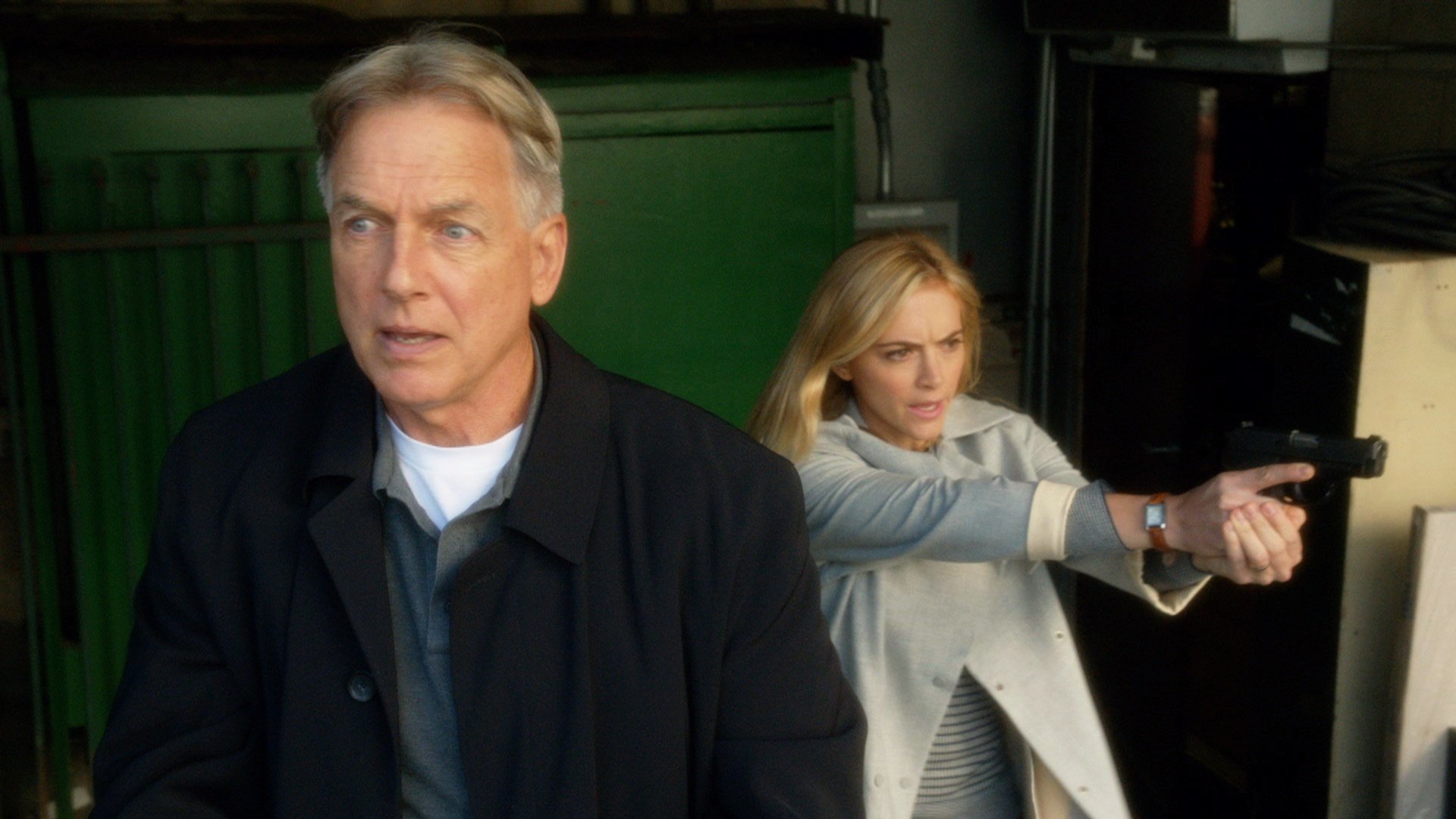 Whether or not you like NCIS, you have to admit it's a runaway success. Most TV shows are lucky if they run for half as long as NCIS, which is in its 16th season in 2018-19. Appearing on the show can help launch careers for lesser-known actors, but even some huge celebrities, such as Jamie Lee Curtis, Lily Tomlin, and Billy Dee Williams, swing by for guest appearances on multiple NCIS episodes.
The cast regulars, such as Brian Dietzen, Rocky Carroll, Emily Wickersham, Wilmer Valderrama, and Maria Bello could retire now and live comfortably since their net worths are in the millions of dollars.
Even former stars, such as Pauley Perrette, Michael Weatherly, Cote de Pablo, and Jennifer Esposito, are far from the poor house. But when you're talking about the richest people on the show, it's a two-horse race.
Star and producer Mark Harmon makes a fortune from the show, but the wealthiest person on NCIS works behind the scenes. Creator and producer Donald Bellisario has a $250 million net worth thanks to a long and successful TV career that includes NCIS and several other hit shows.
Who might leave NCIS next?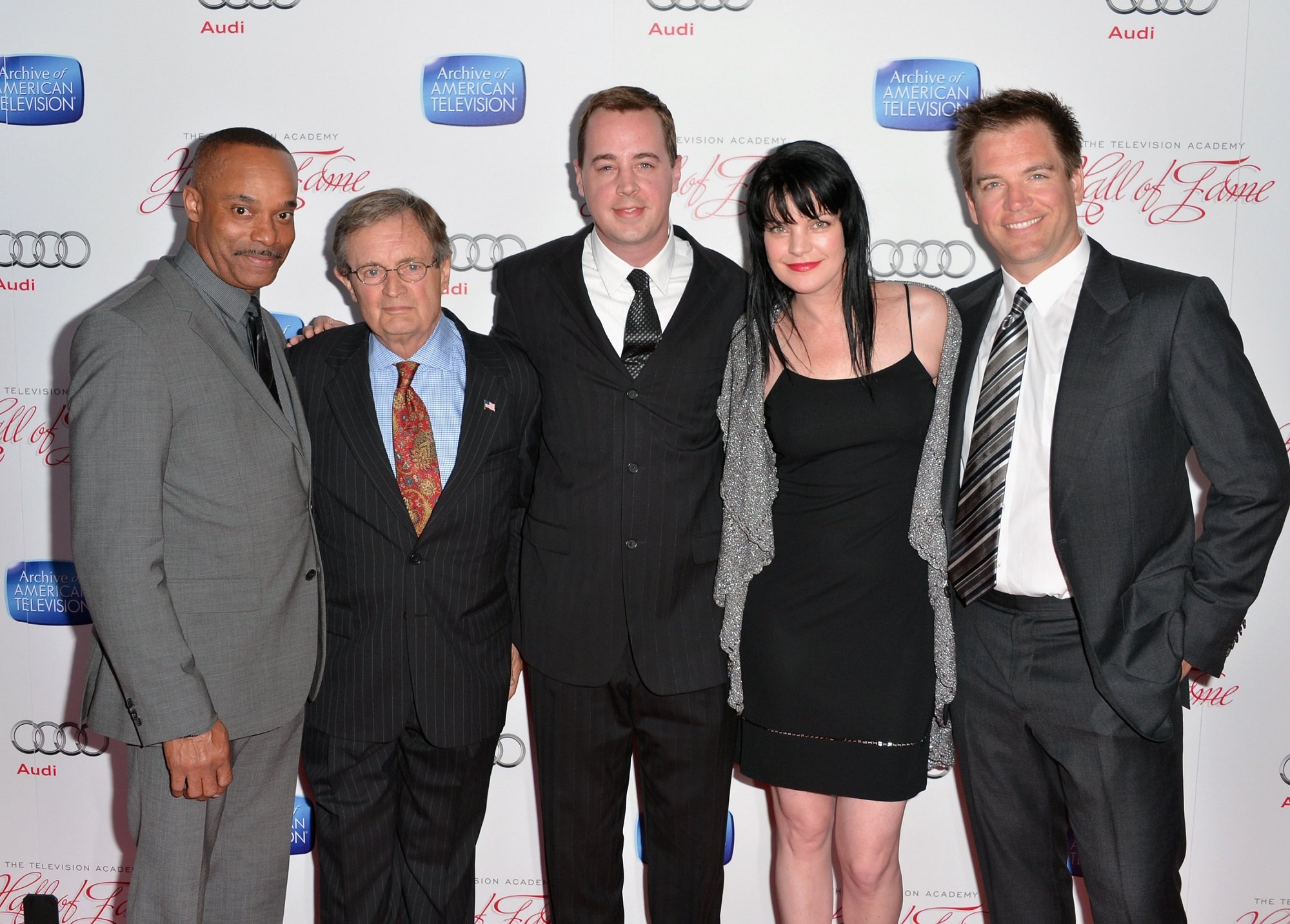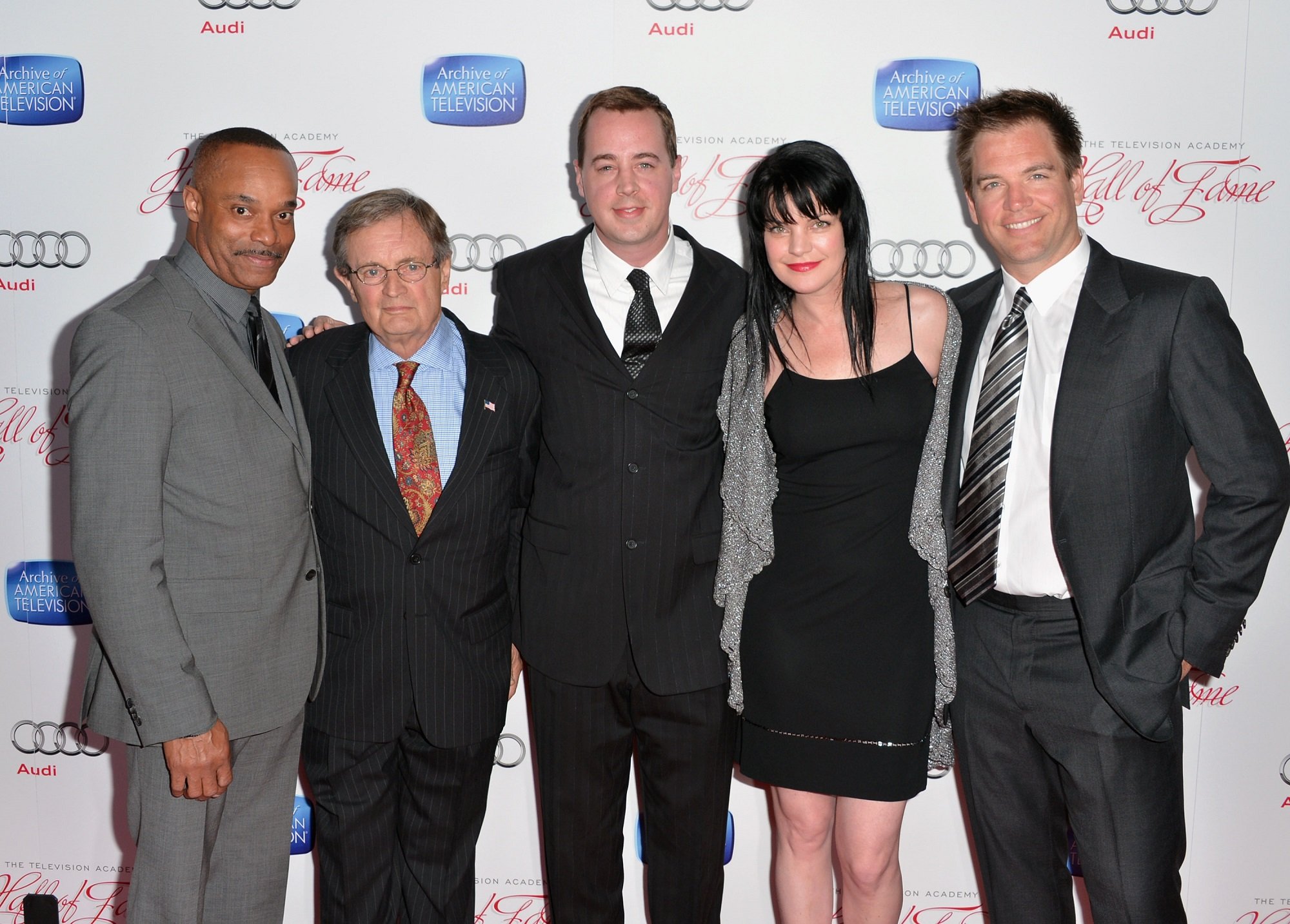 As we mentioned a minute ago, Pauley Perrette's departure from NCIS is a done deal, and it doesn't seem like she's coming back anytime soon. So who might follow her lead and depart the show?
Well, it seems like it's all but a done deal that David McCallum, who plays Ducky, won't come back in Season 17. Also, given the influx of new talent and the writers' penchant for killing off main characters, Sean Murray might not return as McGee when the next season rolls around. Rocky Carroll's Leon Vance might not last much longer, but we can see it going either way. Heck, there's even a rumor that Mark Harmon might retire his Agent Gibbs role.
Don't expect show executives Frank Cardea and Steven Binder to spill the beans. They want to keep fans watching as long as possible.
Where do they film NCIS episodes?
The real-life headquarters for Naval Criminal Investigative Service is in the Russell-Knox Building on the Marine Corps base in Quantico, Virginia. The characters on the show live and work in and around Washington, D.C., but they film NCIS episodes thousands of miles away near Los Angeles. CBS takes advantage of Southern California's varying landscapes to replicate northern Virginia and the Washington, D.C., metro area.
However, some cast members film on locations outside of California when there are crossover NCIS episodes with the other spinoff shows
Check out The Cheat Sheet on Facebook!