'Doctor Who': Where To Stream The BBC Sci-Fi Series
Looking for where to stream 'Doctor Who'? You've come to the right place. Explore this fascinating show and find out its new streaming home.
Doctor Who is loved by many fans. Fans, or Whovians as they call themselves, might be wondering where to stream Doctor Who. Or, if you haven't seen the sci-fi show yet, you might be wondering where you can stream it. Whichever the case may be, we're here to help.
For those of you who haven't yet seen Doctor Who, it is somewhat hard to sum it up, though we'll do our best. The show follows a time traveler known as the Doctor as they travel throughout time and space, usually accompanied by one or more companions. The Doctor is first portrayed by William Hartnell in the classic show and is currently played by Jodie Whittaker in the newer show. The show came back in 2005 with Christopher Eccleston's Ninth Doctor.
Jodie Whittaker, for comparison, plays the Thirteenth Doctor.
Where to stream Classic 'Doctor Who' and the problem with new 'Who'
Classic Doctor Who is available to stream on Britbox, which can be added as a channel to Amazon Prime Video. With a Britbox subscription for $6.99 a month, you can watch all the way back to the First Doctor and all the way until the Seventh Doctor. The Eighth Doctor appears in a movie that is, at the time of writing this, not available to stream. The DVD for the Doctor Who movie, however, is available to buy.
Streaming the newer show of Doctor Who used to be simple. Seasons 1-10 of new Who used to be available on Amazon Prime Video. The show was included with Prime and therefore any Amazon Prime member could stream it. While the show is still able to be purchased on Prime Video, it is no longer included with Prime.
Seasons 1-4 of Doctor Who can be purchased at a cost of $1.99 per episode or $14.99 per season. Seasons 5-11 can be purchased at a cost of $2.99 per episode or $19.99 per season. The one exception is season 8, where the first, slightly longer, episode costs $7.99 with the rest of the episodes costing $2.99 and the season costing $19.99. Season 12 costs $2.99 per episode or $25.99 for the whole season.
Where you'll be able to find your new 'Doctor Who'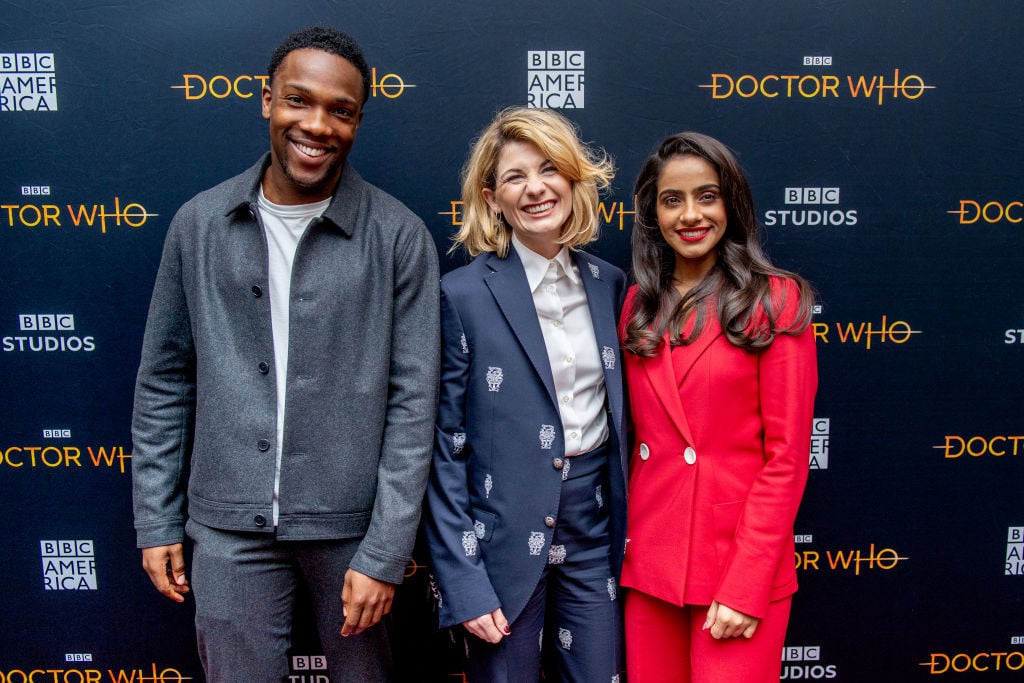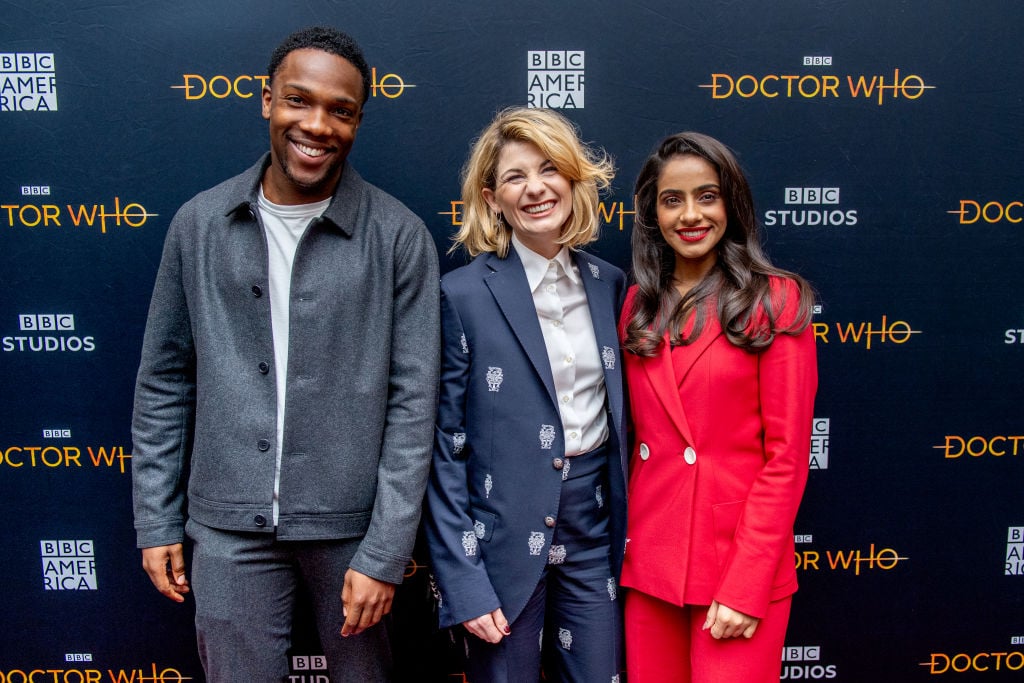 Fortunately, for us U.S. Whovians, the show is about to get easier to find. At least for those of us who are comfortable with subscribing to another streaming service. According to Variety, WarnerMedia's upcoming service called HBO Max is going to have from 2005 on of the BBC sci-fi series. So if you're looking for where to stream Doctor Who, we have the answer: HBO Max for the newer show and Britbox for the Classic show.
So, it seems simple. Unfortunately, HBO Max is not available yet, as of when we're writing this. It is, according to another Variety article, launching in May of 2020. The streaming service will cost $14.99 a month and will not only be home to Doctor Who but also other shows such as Friends, Pretty Little Liars, and of course HBO shows like Game of Thrones.
Once HBO Max launches, that is where U.S. Whovians will be able to stream Doctor Who.  For their part, HBO Max seems to understand exactly what they're taking on with the sci-fi show. Kevin Reilly, the chief content officer at HBO Max, told Variety "Doctor Who is one of television's all-time most beloved series, on both sides of the pond." He continued by saying that HBO Max is "happy to be the exclusive streaming stewards for this BBC gem."