Where to Stream Norm Macdonald's Hilarious Cult Comedy 'Dirty Work' Directed by Bob Saget
Norm Macdonald didn't make as many movies as his Saturday Night Live colleagues. Friends like Adam Sandler and Rob Schneider would ask Macdonald to cameo in their movie vehicles. Macdonald would get his own chance to headline a comedy in 1998's Dirty Work. The film was not a hit in theaters but has gained a cult following, for good reason. Here's where you can find Dirty Work streaming and why you should seek it out.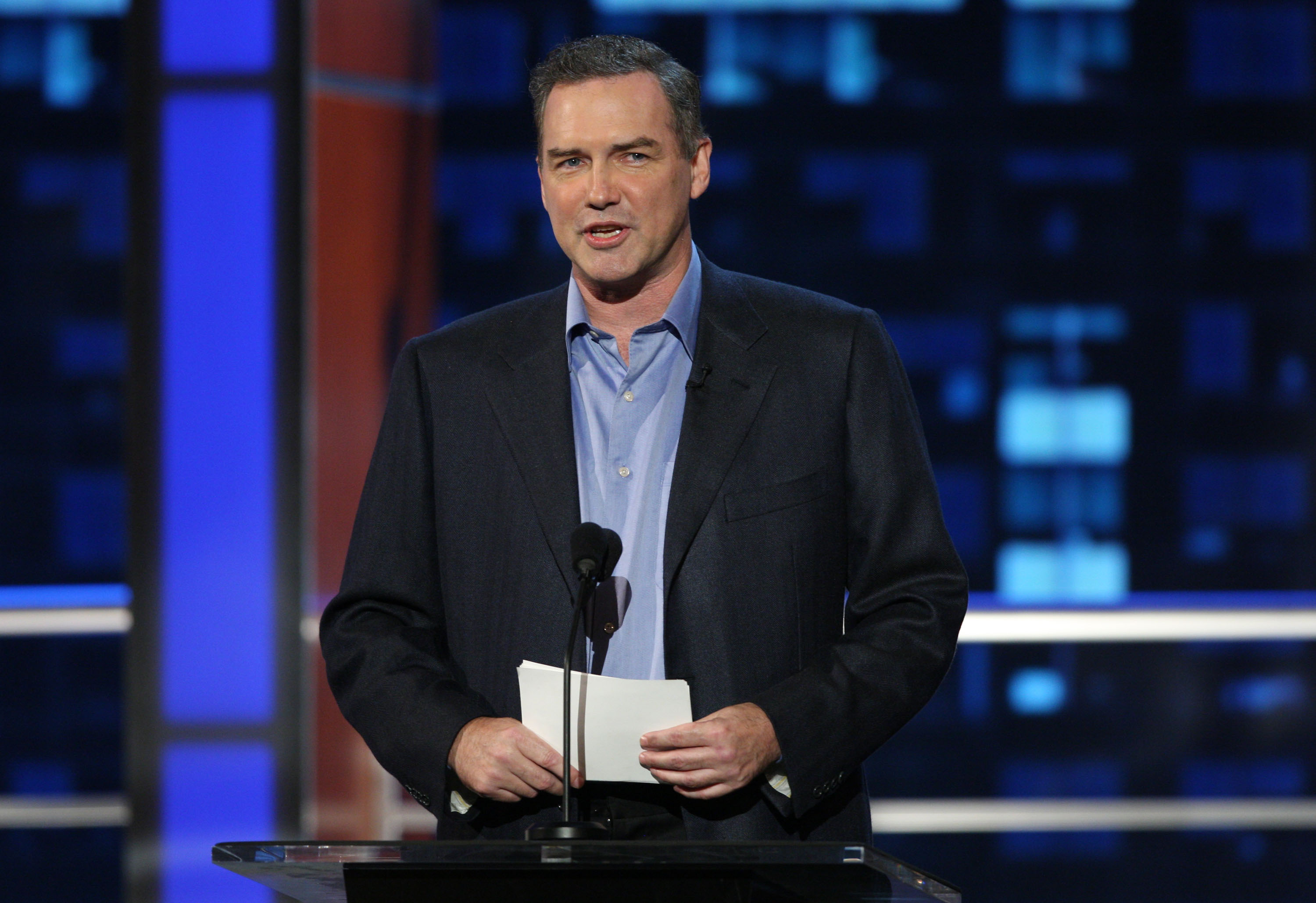 'Dirty Work' is streaming on HBO Max 
As of Sept. 2021, Dirty Work is part of the HBO On Demand library, which means it is also available to HBO Max subscribers. If you don't get either HBO service, Dirty Work is a standard $3.99 rental from Amazon, YouTube, Vudu or Apple TV. Those four providers are also selling it for $14.99, and once you see Dirty Work you'll want to add it to your permanent library. 
For physical media enthusiasts, Dirty Work did come out on DVD and Blu-ray. Both, however, are out of print so you'd have to find them used. You can also find Dirty Work included in some comedy collections along with Weekend at Bernie's, Bio-Dome and Men At Work.
Who does Norm Macdonald play in 'Dirty Work'?
Macdonald plays Mitch, a guy who can't seem to hold down a job because he keeps rebelling against his bosses. For example, Don Rickles plays the manager of a movie theater who treats ushers badly. So Mitch and his friend Sam (Artie Lange) switch the reels of the movie with a porno to get their boss fired. 
Mitch and Sam get the idea to make revenge their business. They start a revenge for hire business to do people's dirty work for them. They even hijack a live TV commercial to advertise their business. 
The premise of Dirty Work gives Macdonald plenty of set pieces to show off his irreverence. Mitch sticks it to the man and gives them payback for the little guy. Dirty Work is also very similar to most movies starring SNL actors where they have to raise a certain amount of money (see also Tommy Boy, Happy Gilmore…) In this case, they're raising money for an operation for their father, Pops (Jack Warden). 
Dirty Work went through the motions of giving Mitch a love interest (Taylor Howard) but it seemed even that was mocking the conventions of Hollywood comedies. Mitch discovers he's been hired to sabotage her grandmother's retirement home, and it doesn't phase him. He does the job anyway. Comedy villain extraordinaire Christopher McDonald also plays a customer who gets Mitch into more trouble and renege, so Mitch has to teach him a lesson, too.
Norm Macdonald should have been a movie star 
The world of 1998 may not have been ready for Dirty Work. Macdonald wrote the screenplay with Fred Wolf and Frank Sebastiano. Bob Saget directed it, but it all seems engineered to elevate Macdonald's comedy. 
Mitch's TV commercial plot involves hiring prostitutes to play dead in the trunks of used cars. He makes the car dealer look bad, and Macdonald loved to talk about "crack whores" on Weekend Update. Mitch and Sam go to jail at one point during a scene which employs one of Macdonald's favorite jokes about prisoners, too.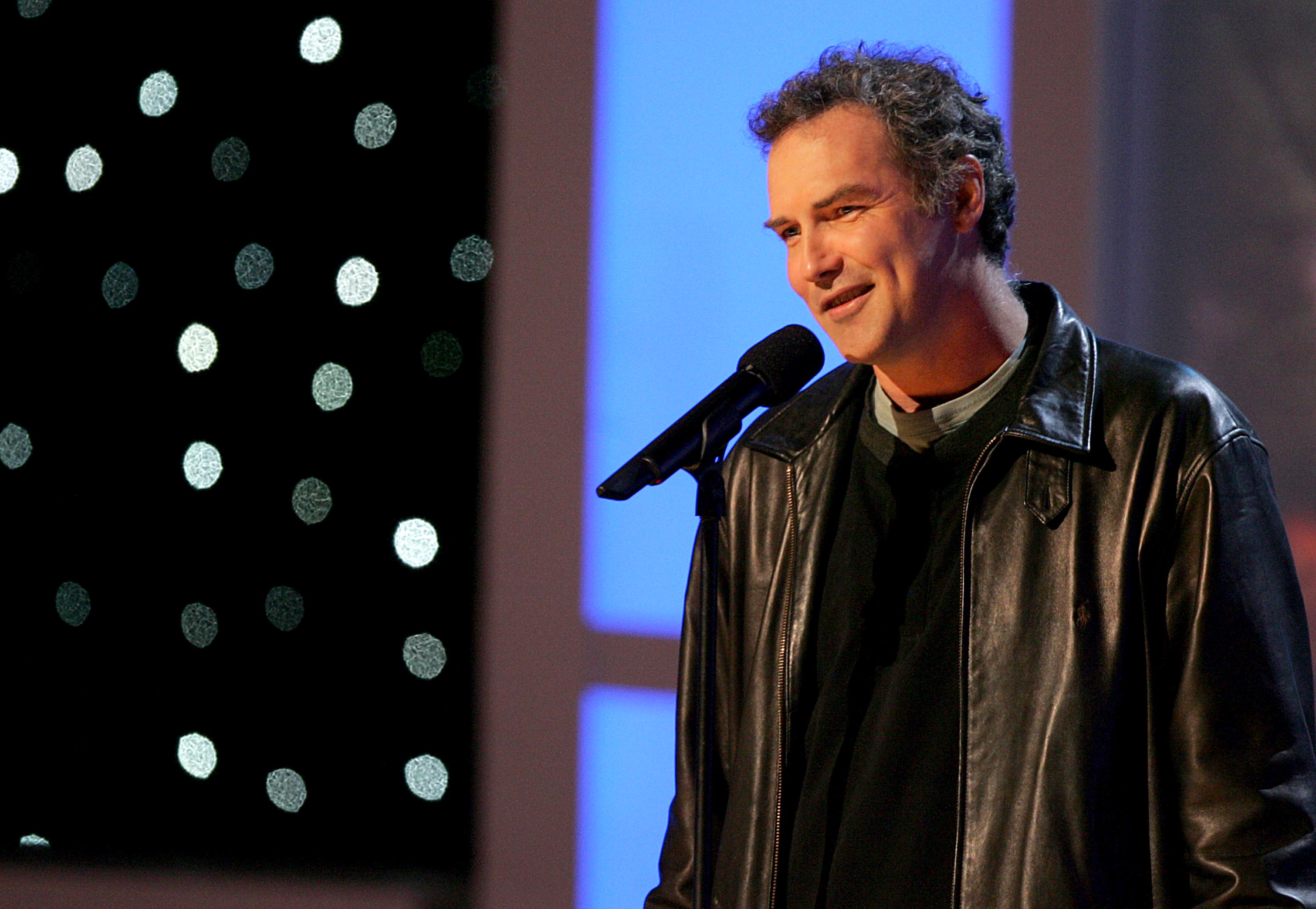 Dirty Work also employed Macdonald's knack for adding one more element that changes the entire joke. Sam and Mtich have a heart to heart on a rooftop. Only at the very end does Mitch notice that Sam has been peeing over the edge. The sound effect of a disgruntled pedestrian really sells the scene. 
So, Dirty Work may not be for everybody, and may be even edgier than the usual Sandler fare. Macdonald spent the next two decades cultivating an audience for his unique brand of humor. Those fans should definitely seek out Dirty Work.