Where To Watch 5 Short Film Live Action Nominees for 2021 Academy Awards
Time is running out to catch up on the Oscar-nominated films in time to be prepared for the 93rd Academy Awards. The event — which was delayed because of COVID-19 — will feature a reduced live audience consisting mostly of the nominees, their guests, the presenters, some past winners, and the performers.  You might not …
Time is running out to catch up on the Oscar-nominated films in time to be prepared for the 93rd Academy Awards. The event — which was delayed because of COVID-19 — will feature a reduced live audience consisting mostly of the nominees, their guests, the presenters, some past winners, and the performers. 
You might not be able to clear time in your schedule to make your way through all the Best Picture nominees, but perhaps completing the films nominated for Best Live Action Short Film might be an easier task. Here's where you can watch them.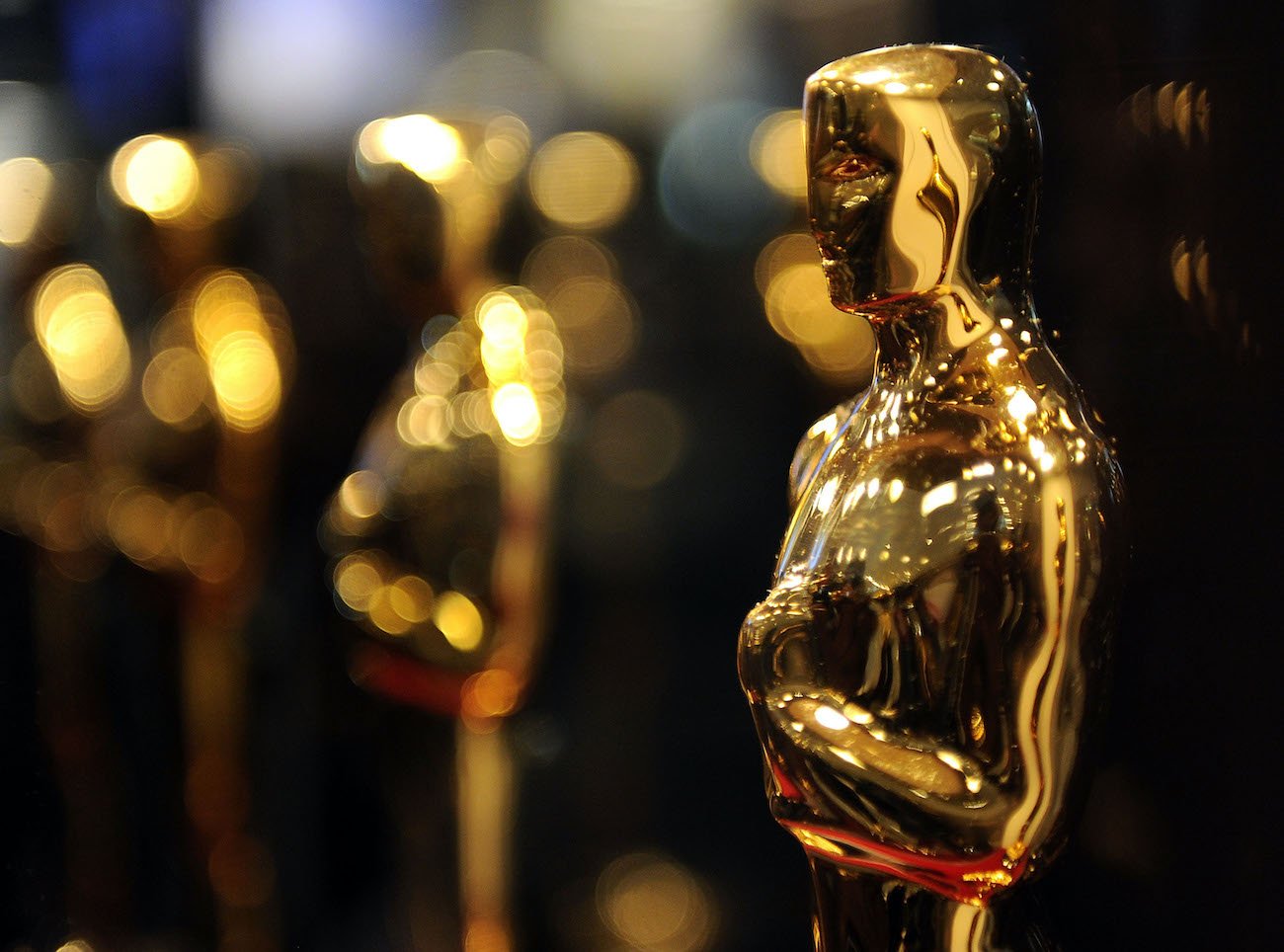 'Feeling Through' 
Clocking in at 19 minutes, Feeling Through packs a lot of story into a short space. The short film stars Steven Prescod, who has previously drawn attention — including, as Today reports, from Prince William — for his autobiographical spoken word performances. In Feeling Through, Prescod brings to life the character of Tyreek, a troubled teen who has a chance late-night encounter with a blind and deaf man in need of assistance. What follows is a heartfelt exploration of human connection and finding what we need most in unexpected places. 
The film is available for free online on its own website. 
'The Letter Room'
At 32 minutes, The Letter Room is something of a long short film, and it stars Oscar Isaac as Richard, a corrections officer who has been transferred to the "letter room" of the prison. This new work of opening and reading letters to and from inmates puts him in the position of getting intimate glimpses into the inmate's lives. From love letters to frustrated pleas of desperation, Richard is getting a different view of the people he works alongside. 
The film is available for purchase through Vimeo for $6.99. 
'The Present'
Yusef, played by Saleh Bakri, sets off for what should be a simple task in The Present. It is his wedding anniversary, and he wants to buy his wife a gift. Taking along his young daughter, Yusef heads to the West Bank to go shopping, but the mundane task turns into a nightmare. Roads are segregated, and there are soldiers and checkpoints to navigate. Detained, Yusef is nearing his breaking point as he realizes how close he is to home and safety — but still so far. 
The film is available to subscribers on Netflix. 
'Two Distant Strangers' 
Joey Bada$$ — who has previously had roles in Creed and Grown-ish, stars as Carter in Two Distant Strangers, a film with a simple premise: Carter had an enjoyable romantic evening with a woman he met and now needs to make his way home the next morning to take care of his waiting dog. The problem is that each time Carter leaves, he's forced to relive slightly different versions of an altercation with a police officer that always end in his death. Desperate to change the script, Carter spends the 29-minute film wanting nothing more than to get back to his pet safe and sound. 
The film has recently been acquired by Netflix and will be available to stream on April 9, according to Deadline. 
'White Eye'
Can a stolen bicycle push a man completely over the edge? That's the question at the heart of the Hebrew-language short White Eye, a 21-minute film that has a man finding his own stolen bike locked up. When the man who now possesses the bike confronts him, both claim to be the bike's rightful owner. Now the man who had it stolen from him is on a quest for justice, but he may just lose his sense of humanity in the process. 
Currently, White Eye is not available for rent or streaming online.