Where to Watch 'The Matrix: Resurrections'
Neo, Morpheus, and Trinity will finally reemerge in The Matrix: Resurrections. But with so many new movie releases closing out 2021, it's hard to keep up with dates, theater-only exclusives, and streaming + theater hybrids.
Popular films such as Spider-Man: No Way Home will be a theater experience, but Dune arrived as a day-and-date drop on HBO Max and in theaters. So, what's the case for seeing Keanu Reeves in The Matrix 4?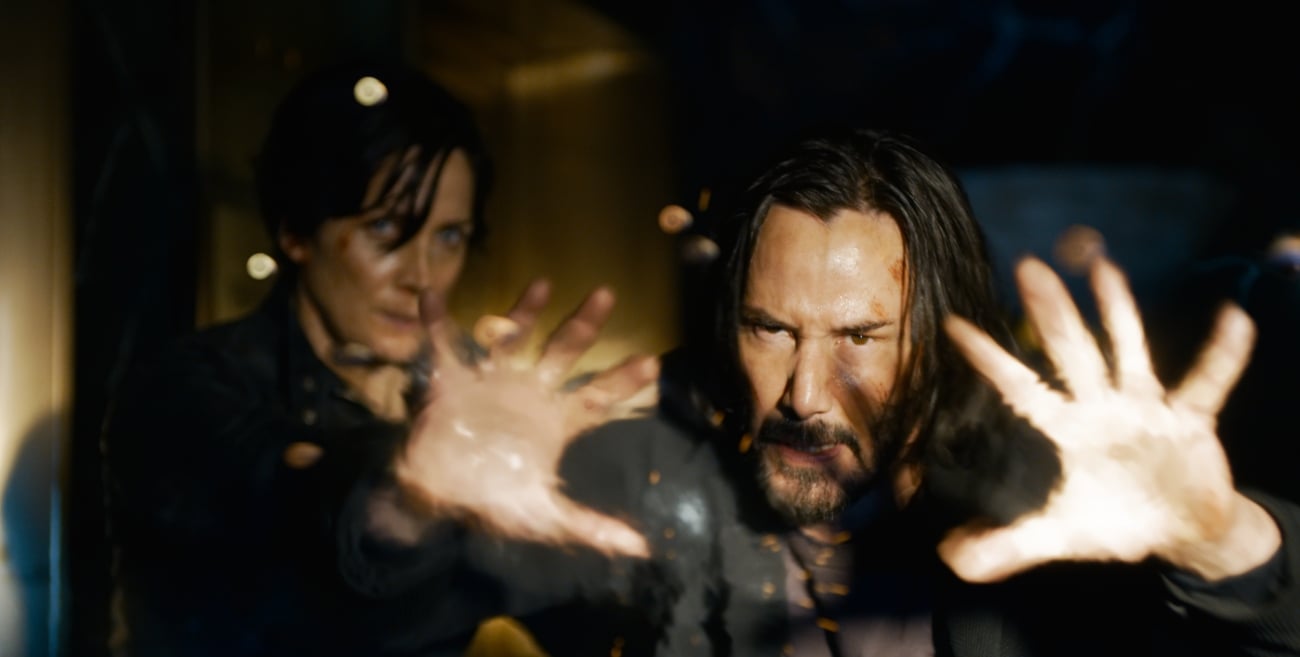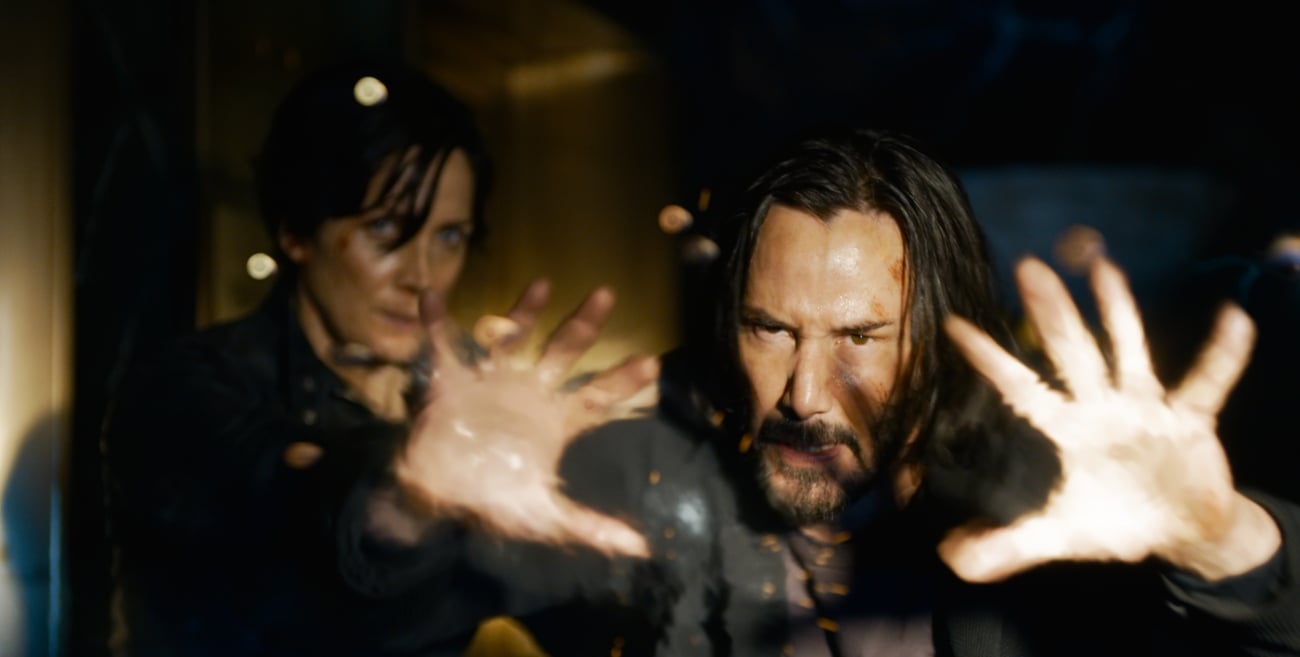 'The Matrix: Resurrections' heading to theaters and HBO Max
All the Matrix: Resurrections clips have fans riled up about seeing Reeves' return to the big screen as one of his most iconic characters. It's for good reason. With more than 45 million views for the first trailer alone, it's a given that fans will flock to see the movie. And they can either watch it at a theater or stream it on HBO Max.
According to a press release from WarnerMedia, The Matrix: Resurrections will show on two mediums:
… the next film in the groundbreaking franchise that redefined a genre, reunites original stars Keanu Reeves and Carrie-Anne Moss in the iconic roles they made famous, Neo and Trinity. The film will be distributed by Warner Bros. Pictures in theaters nationwide and on HBO Max via the Ad-Free plan on December 22, 2021; it will be available on HBO Max in 4K UHD, HDR10, Dolby Vision and Dolby Atmos (English only) on supported devices for 31 days from theatrical release.
Keanu Reeves recommends watching 'The Matrix' trilogy
In a now-viral interview with Esquire, Reeves spoke humbly about his career, friendships, and a few movie recommendations. For those who may be surprisingly unfamiliar with his work, he suggests getting into the first three Matrix movies. But that's for its sheer storytelling.
When the famous Wachowski siblings sent him the first script, he was immediately attracted to its themes about reality and mind control.
"I'd had some of that thought training, reading about multi personality universes and perspectives. So when I came across the script, thinking about this reality and this matrix, and then anime agents and the idea of thought control or what's reality, and virtual reality—yeah, I felt pretty at home in those," said Reeves.
"Those are stories and perspectives on storytelling that I prefer. There's always a relationship — a drama, a circumstance — in storytelling. But for me, it's cool when a work of art can entertain but also be inspirational or challenging or — I'm gonna bring up ye olde Bard — hold the mirror up. It's much more rewarding because it means that you're getting into it. Asking questions. Looking at the diamond and seeing which ways the light refracts and reflects. It can be everything from 'Be excellent to each other' in the circumstances of Bill and Ted, and those characters going against all odds, to The Matrix, which is, you know, 'What truth?' Confronting systems of control and thinking about will, and love, and who we are and how we are," he added.
Here's where to watch 'The Matrix' trilogy
For those who want to reacquaint themselves with The Matrix movies before Dec. 22, look no further than HBO Max. The Matrix, The Matrix Reloaded, and The Matrix Revolutions are all available on the streamer. It should be noted that in order to watch the new film, a subscription to HBO Max's $14.99 per month plan is required.