Where to Watch the New 'Avatar: The Last Airbender' Movie
Avatar: The Last Airbender made waves when it first aired on Nickelodeon in 2005. The animated show was accessible for children, adults, and everyone in between, and has remained a touchstone of modern American animation for many. So, when the show became available for streaming on Netflix, it proved a huge boon for the platform. What's more, the already active Avatar fanbase experienced a resurgence as old fans revisited the show, and as new fans hopped on board. With all of that momentum, a new Avatar: The Last Airbender movie is in the works
'Avatar: The Last Airbender' Netflix streaming breaks records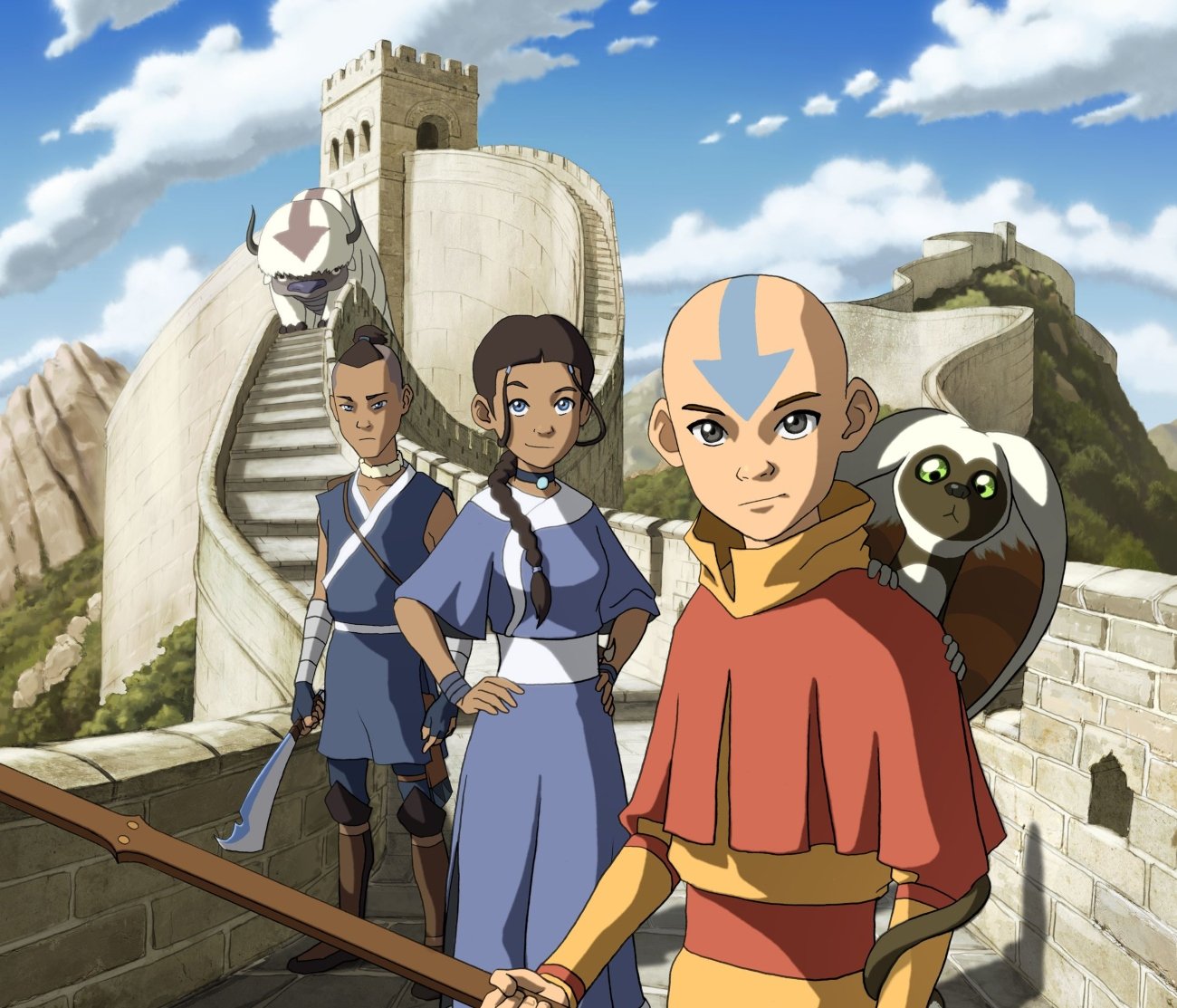 RELATED: 'Avatar: The Last Airbender': Netflix Claims Sokka and Toph Had Suyin, Fandom Reacts
Avatar: The Last Airbender made its transition to Netflix in 2020, to the excitement of countless homebound American fans. Netflix definitely struck gold when it landed streaming rights to the Nickelodeon animation — the show's fanbase is strong and dedicated.
What's more, the show's quality storytelling and emotional maturity helped it gain new fans, young and old alike, after its Netflix appearance. As a result of the show's incredible staying power, it was able to break a pretty impressive Netflix record.
Specifically, on July 15, 2020, Avatar: The Last Airbender managed to unseat Ozark as the longest-running top 10 show streaming on Netflix. It broke the record with a solid 58 day streak, against Ozark's 57 days.
Among the top 10 performing shows at the time, Avatar was one of only two shows that weren't Netflix productions. The other was Money Heist.
Live-action adaptation lost original creators
The previous Avatar: The Last Airbender movie was ill-fated, to say the least. M. Night Shyamalan's attempt at bringing the animation to live-action on the big screen was widely panned. However recent success on Netflix has reignited interest in the franchise.
As a result, a live-action remake of the series was set into motion by Netflix. However, it wasn't long before Netflix lost the support of the original show's creators, Michael DiMartino and Bryan Konietzko.
The two took to Instagram to post their commentary on the live-action remake and their decision to leave. Both suggested a lack of creative control and disagreement with Netflix over their vision.
"I realized I couldn't control the creative direction of the series, but I could control how I responded. So, I chose to leave the project. It was the hardest professional decision I've ever had to make, and certainly not one that I took lightly, but it was necessary for my happiness and creative integrity," explained DiMartino in part.
Animated 'Avatar: The Last Airbender' movie is on the way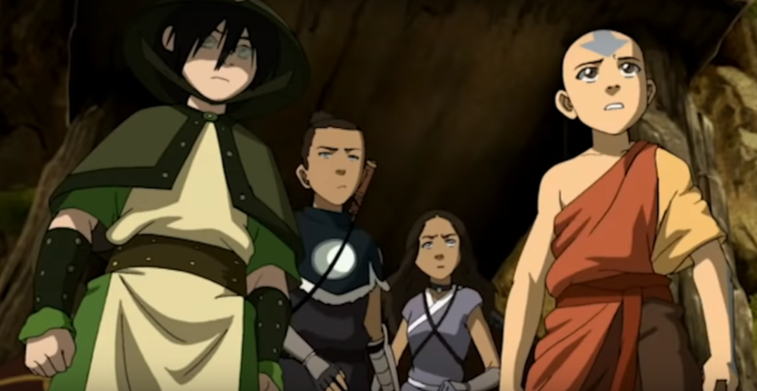 However, not all hope is lost. In fact, a new Avatar: The Last Airbender movie is on the way, this time fully animated and backed by Konietzko and DiMartino.
"It's hard to believe it's been 19 years since we created Avatar: The Last Airbender," Konietzko and DiMartino told Entertainment Weekly.
"But even after all that time, there are still many stories and time periods in Aang's world that we are eager to bring to life. We are fortunate to have an ever-growing community of passionate fans that enjoys exploring the Avatarverse as much as we do."
The film is slated to begin production in 2021, alongside Nickelodeon's Avatar Studios, which will be producing additional Avatar content.
"And with this new Avatar Studios venture we have an unparalleled opportunity to develop our franchise and its storytelling on a vast scale, in myriad exciting ways and mediums," Konietzko and DiMartino added.
As of now, fans are advised that Avatar Studios content will appear on Paramount+, Nickelodeon's platforms, and potential third-party platforms in the future. It is not yet clear if any of their new material will appear on Netflix.