Where Was 'Doogie Kamealoha M.D.' Filmed?
Over three decades ago, ABC brought a different sort of medical drama to its lineup. Doogie Howser M.D. was about a boy genius who just happened to be a doctor. The series was canceled without warning, and for a long time, fans wished they would bring it back. Now their wishes are coming true, with a reboot of the show that has been updated for the new millennium. Doogie Kamealoha, M.D. has added some details to the original story to keep it fresh, and one of them is its new and beautiful setting.
The original 'Doogie Howser M.D.'
The first Doogie was a character that defied belief. According to Distractify, a very young Neil Patrick Harris played the main character, a 16-year-old super genius who was also a doctor. He was so smart, in fact, that he passed the SAT with perfect scores when he was only six years old.
The boy wonder decided to be a doctor after being diagnosed with leukemia as a child. His father, who was also a doctor, treated him and saved his life. The experience inspired him to follow him into the medical profession, so he could help people too. In the show, he detailed his thoughts in a diary that he kept on his computer.
Doogie Howser M.D. was canceled abruptly after four years on the air, when the show's ratings started to decline. Because the decision was so sudden, the writers never got a chance to give fans a satisfying ending. But now they get another chance, with a modern take on Dr. Doogie.
A reboot for today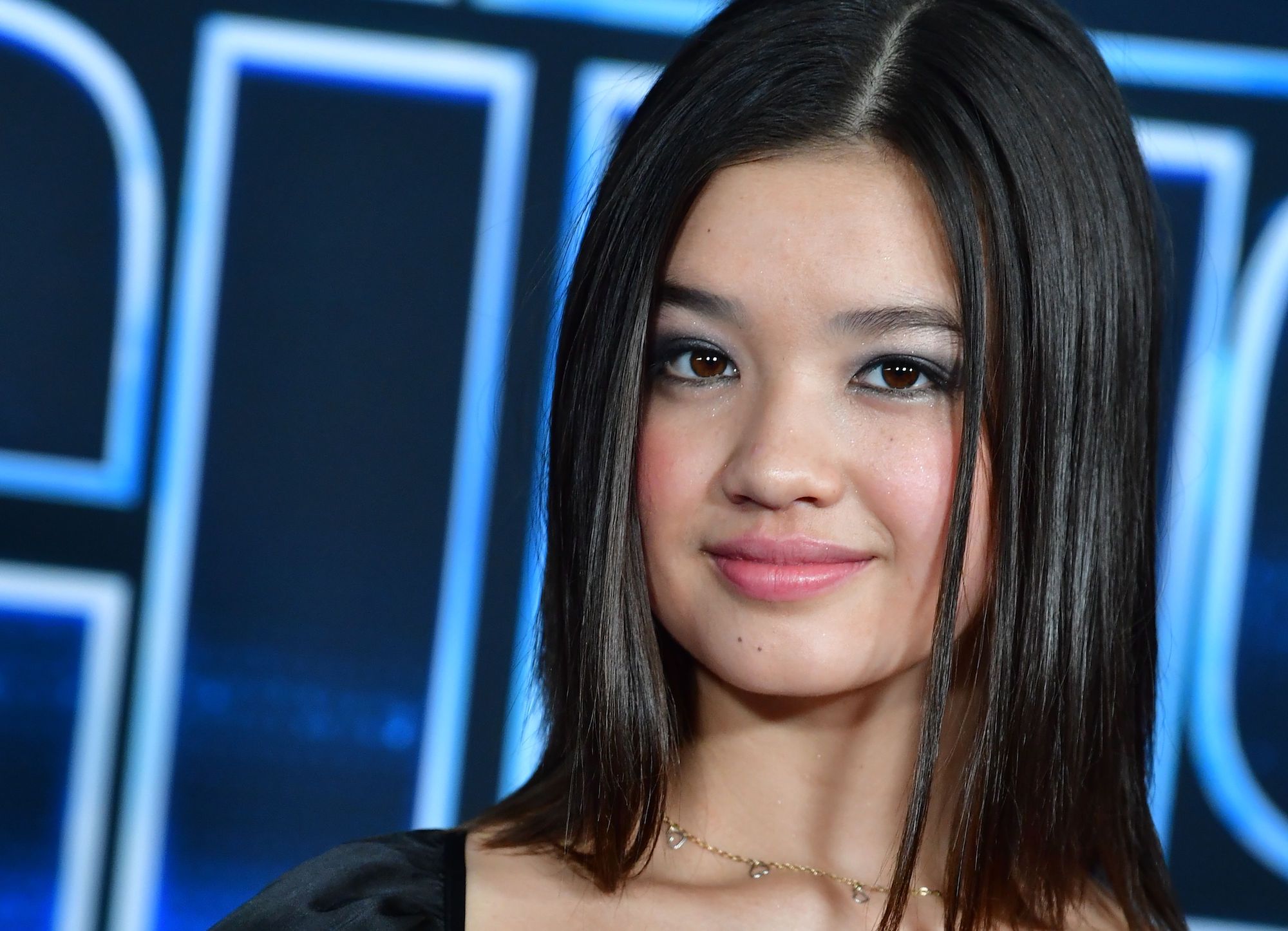 On September 8, Doogie Kamealoha, M.D. premiered on Disney+, and according to EW, the reboot has a lot to recommend it. The new Doogie is also a 16-year-old genius doctor who is in a residency program, but this time she's a young woman. Lahela Doogie Kamealoha is also biracial, the daughter of a Native Hawaiian dad and a white mom.
Peyton Elizabeth Lee plays the lead character, who struggles to balance the demands of life as a doctor along with typical teen issues. To help Lee get the medical terminology and actions right, there was a doctor on set whenever filming took place in the hospital.
These details are very similar to the issues that the original Doogie faced, but in the new version, the young doctor also grapples with sexism, and also potential issues of racial identity.
Where was Doogie Kamealoha, M.D.filmed?
The original Dr. Doogie lived in L.A. Not bad, but according to Newsweek, the new show takes the location up a notch. It's set in Hawaii, against the backdrop of stunning island views, beautiful beaches, and endless sunshine. And the setting isn't just a sound stage.
The series really is filmed in Hawaii, on location in areas such as Waimanalo, with its stunning beach, and Waikiki. You can see famous Hawaiian landmarks, including Iolani Palace, which is nearly 150 years old, and where the royalty of the Kingdom of Hawaii live. You can also spot the statue of Queen Liliuokalani, the last monarch to live in the palace until the Kingdom was overthrown in 1893.
As beloved as the original series was, the new Doogie Kamealoha, M.D. is a breath of fresh air in more ways than one. With its beautiful setting and fresh take on the popular storyline, it could be a show that quickly draws new fans. It could also be an opportunity for fans of the original series to revisit the storyline they miss.
RELATED: 'Doogie Howser, M.D.': When Did Doogie Lose His Virginity?