Where Was 'Little House on the Prairie' Filmed?
Little House on the Prairie was one of the most iconic shows to ever air on television. Even now, nearly 40 years after the show went off the air, it picks up new fans. Melissa Gilbert, who portrayed Laura Ingalls, recently suggested that the show continues to teach people that we can prevail, no matter how difficult times are. The show might have been based in Minnesota, but do you know where it was actually filmed?
The majority of outdoor shots were filmed in Simi Valley, California
While Little House on the Prairie was set in Minnesota, most of the show's outdoor scenes were filmed on location in Simi Valley, California. Big Sky Ranch, where the outdoor scenes were filmed, wasn't just used for Little House on the Prairie, though. The ranch was regularly utilized as a television and movie set, mostly for western flicks, although there were a few notable exceptions. Coming to America, the 1988 comedy starring Eddie Murphy filmed some of its shots at Big Sky Ranch, for example.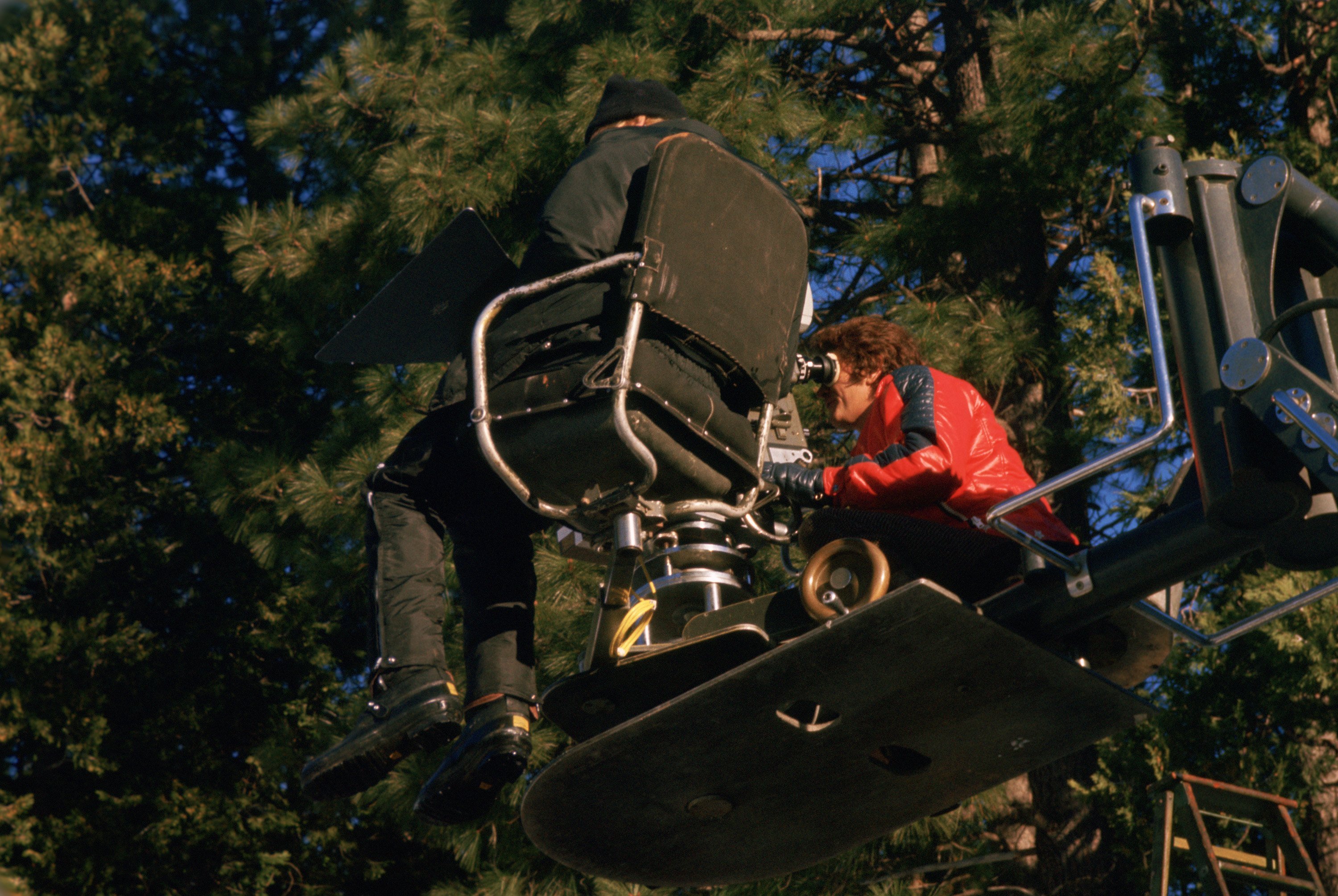 While production teams regularly used the set for television productions, the terrain and climate weren't exactly hospitable. According to Mental Floss, the cast of Little House on the Prairie suffered through plenty of stifling days, with temperatures usually reaching at least 90 and regularly registering over 100 degrees.   
The cast got a break while filming interior shots
Big Sky Ranch might not have been particularly comfortable to film at, but that's not the only location that was utilized during the show's nine-season run. Occasionally, the cast got the chance to come inside and enjoy a bit of climate control. Interior shots for the show were filmed on a sound stage. The team shot everything from the mercantile to the restaurant on sound stages.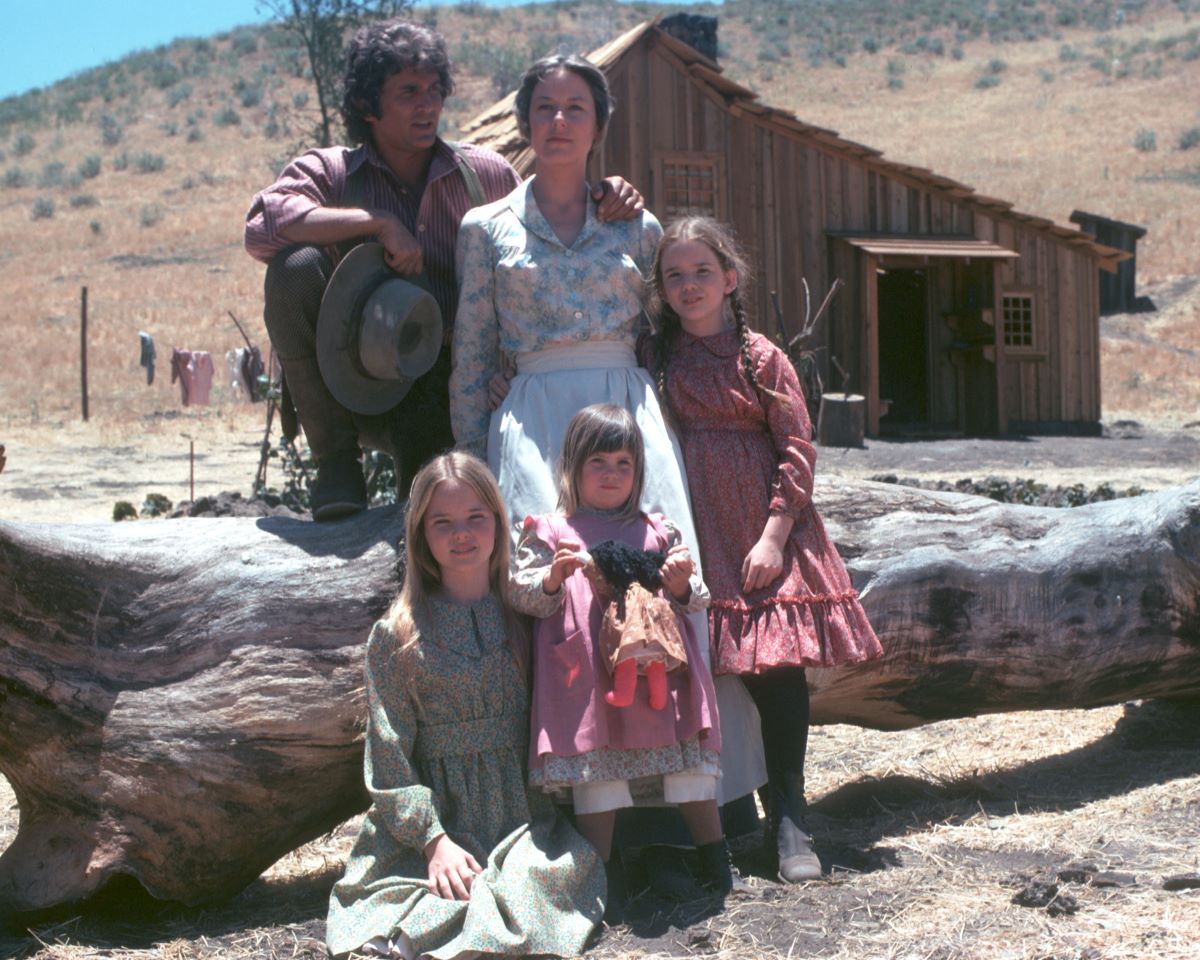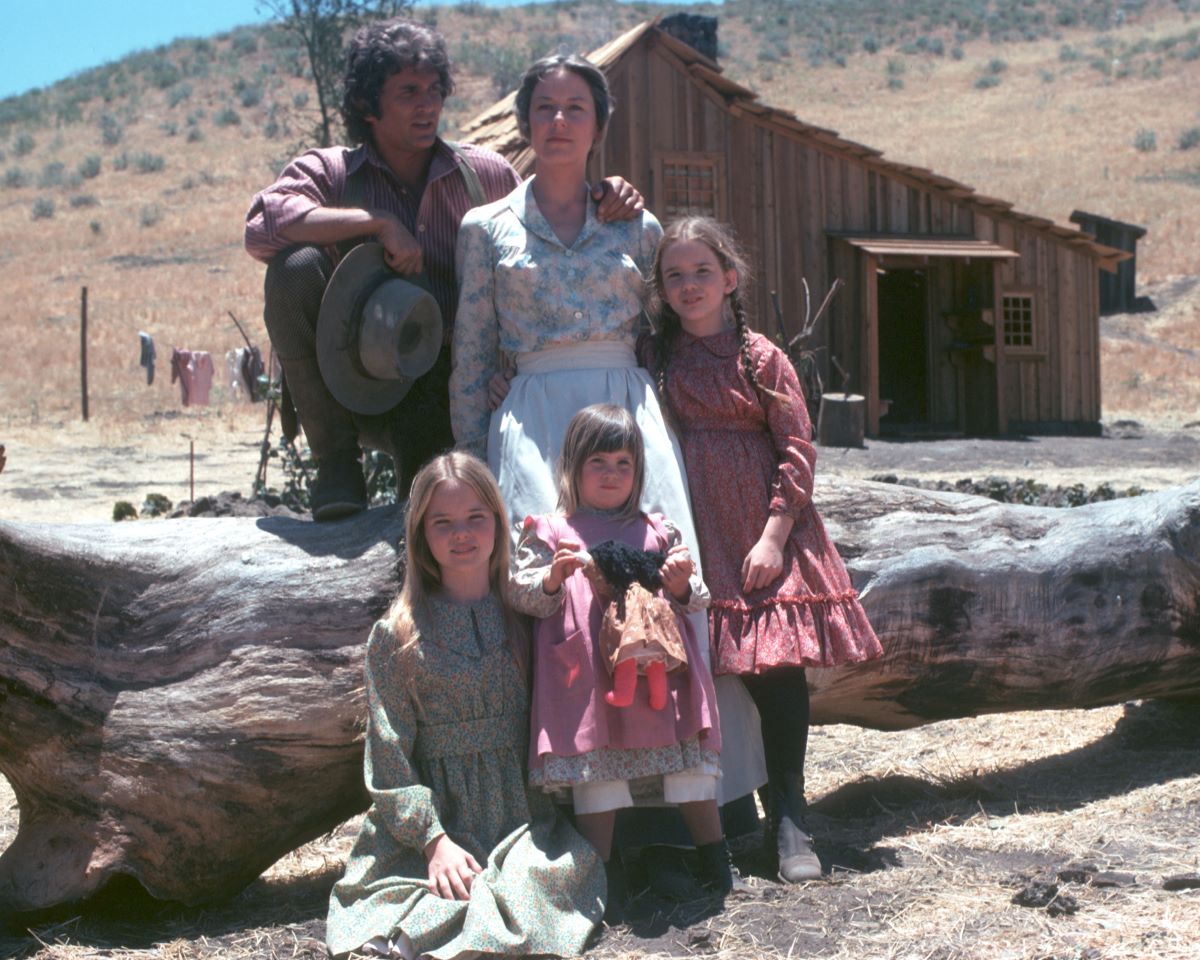 The majority of the show's early seasons were filmed at Paramount Studios. In later seasons, the show moved to an MGM sound stage about 40 miles away. The show wrapped its 9th season on MGM sets.
The show's soundstage move uncovered an amazing find
When Little House on the Prairie transitioned to the MGM soundstage, the production team had a lot of work to do to get the stage ready. To make room for the show, MGM staff ripped up old sets to build a believable set for the show. In the process, they found a historical movie artifact.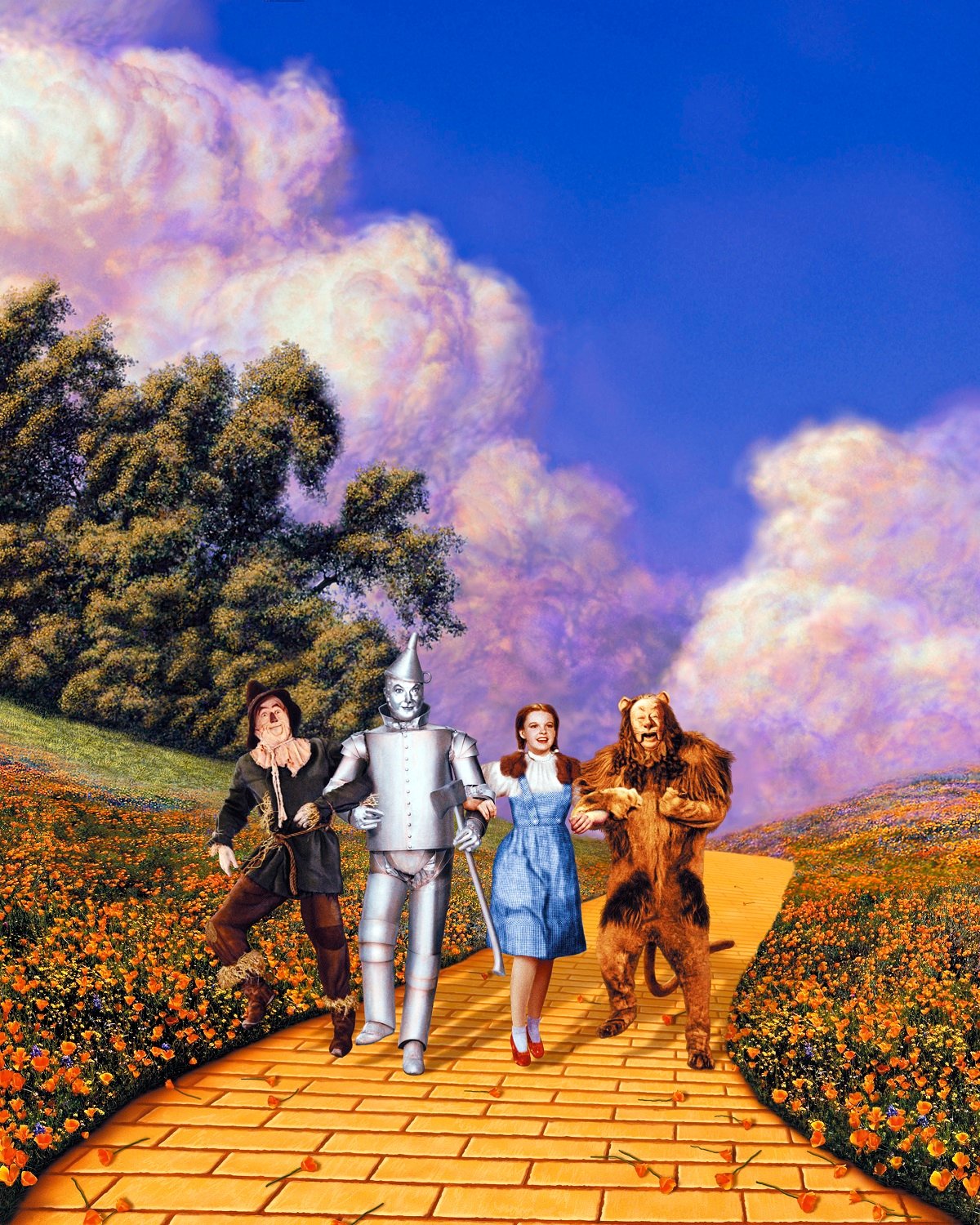 According to IMDb, the team transitioning the set found the original yellow brick road from The Wizard of Oz. The Wizard of Oz was filmed on the soundstage in 1938 and 1939 before its theatrical release. The yellow brick road became one of the most iconic movie artifacts in history, just behind Dorothy's ruby slippers.