Where Was 'Mare of Easttown' Filmed?
HBO's 'Mare of Easttown' setting and filming locations.
Mare of Easttown is a small-town murder mystery starring Kate Winslet as a detective investigating a murder in her tight-knit community. The show is set in a Pennsylvania suburb. But exactly where was Mare of Easttown filmed?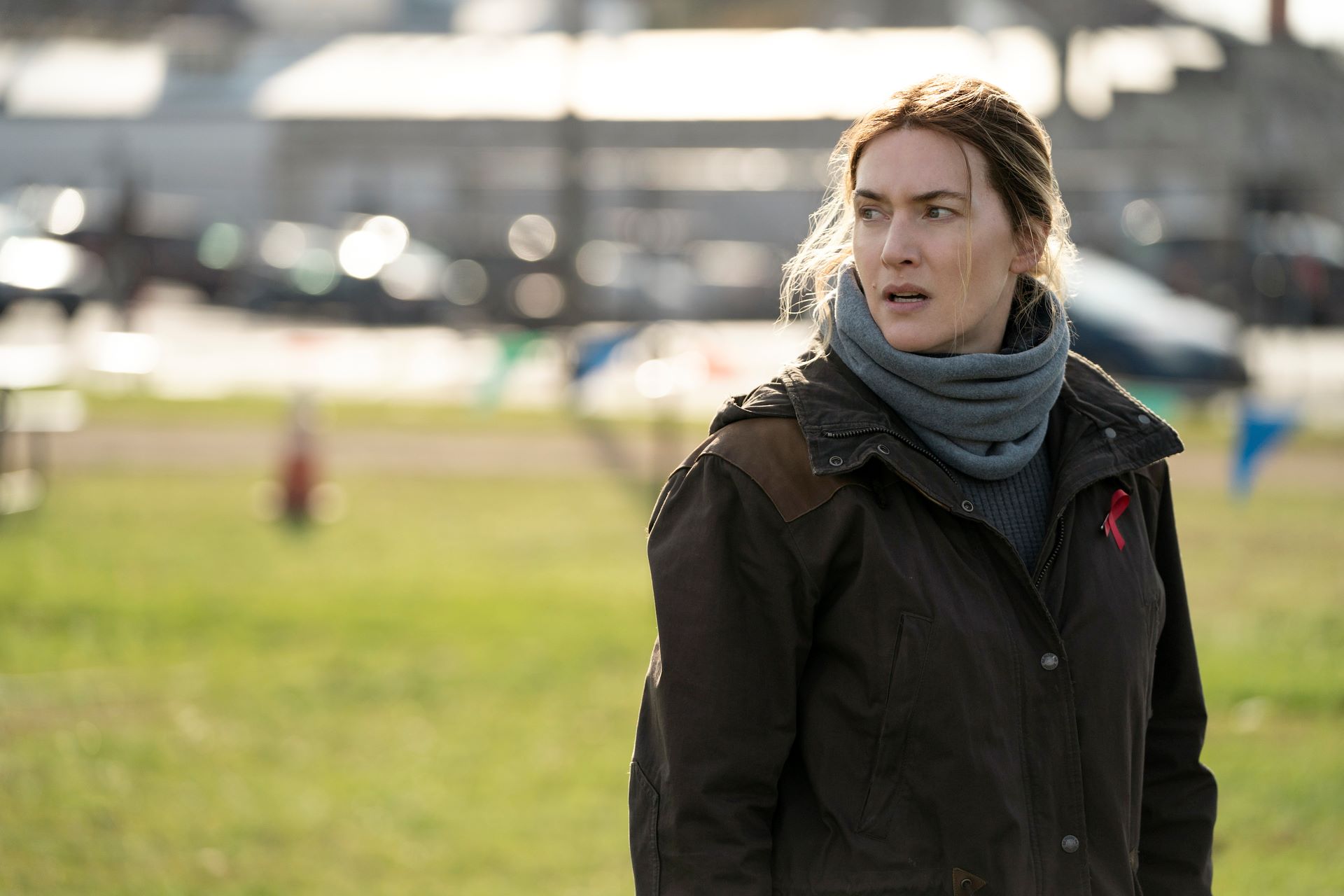 What is 'Mare of Easttown' about?
Mare of Easttown tells the story of Mare Sheehan, a divorced mom and grandmother who works as a detective in a small Pennsylvania town. And when a local teen is found murdered, Mare finds herself questioning people she's known for years. 
"The series explores the dark side of a close community and provides an authentic examination of how family and past tragedies can define our present," the HBO synopsis reads.
Is Easttown a real place?
As its name suggests, Mare of Easttown is set in Easttown, a real-life township in Chester County, Pennsylvania. The locality sits about 20 miles northwest of Philadelphia and encompasses small towns like Berwyn and Devon. 
Census data for 2019 suggests Easttown's population is just under 11,000. And the township's close-knit community feel is well-reflected in the show's characters and storyline. 
The series began filming in late 2019, but production was paused due to the COVID-19 pandemic in March 2020. Shooting resumed in the suburban Philadelphia area in September 2020. 
'Mare of Easttown' was filmed in Pennsylvania
Mare of Easttown writer/creator Brad Ingelsby was born and raised in Berwyn, Pennsylvania. He used many of his hometown experiences as inspiration for the show.  And at a 2021 TCA panel in February, Ingelsby revealed that he insisted Mare of Easttown be filmed in the Pennsylvania areas it is set in. 
 "We said to HBO that we had to shoot it where it was actually set in the story," he said via Deadline. "I think just like the accent, the setting is so important…it adds a sense of richness and authenticity." 
"So all the actors were local, all the locations were within a couple [of] miles, I think…of Sun Center (a film studio 15 miles south of Easttown)," Ingelsby added. "Some of them we went a little bit deeper out, but for the most part, that was sort of our nucleus, Sun Center right in Aston, Delaware County, and then we kind of used that to spread out a little bit."
During the panel, showrunner Craig Zobel noted that producers tried their best to film in the exact locations depicted.
 "We definitely pursued as many locations and things that were very regionally specific," he said. "Delaware County and that area of Southern Philadelphia really does look very unique in its own way and we wanted to make sure we got as much of it in the frame as much as possible." 
New episodes of Mare of Easttown air Sunday nights on HBO and HBO Max.