Where Was 'The Last of Us' Filmed?
After a lengthy production period and a few delays, The Last of Us has finally arrived on HBO and HBO Max. The video game adaptation is set in the year 2033, two decades after a mutated fungus began decimating the world's population. All that's left is a dystopian wasteland filled with quarantine zones and hordes of infected humans-turned-ravenous creatures. The Last of Us features a post-apocalyptic United States, but where was the show really filmed? Here's what we know.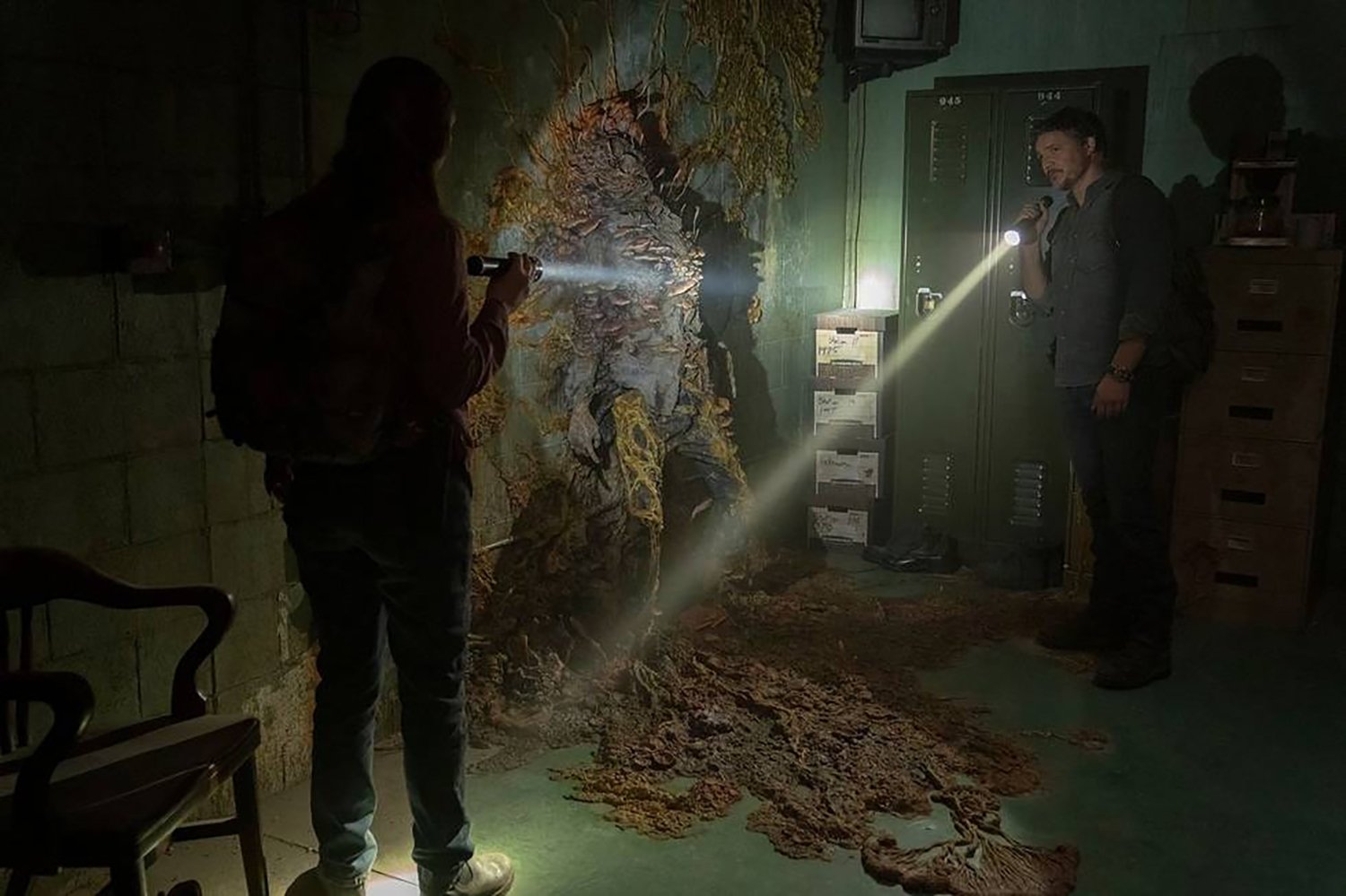 Where does 'The Last of Us' take place?
The Last of Us stars Pedro Pascal as Joel Miller, a hardened survivor who must smuggle 14-year-old Ellie (Bella Ramsey) across the U.S. The story begins in Austin, Texas, at the start of the apocalypse. Twenty years later, Joel and Ellie kick off their journey in Boston, Massachusetts. They travel to various other cities and states, including Wyoming, Missouri, and possibly Colorado. Many locations were pulled from the 2013 video game by Naughty Dog, but some, like Pittsburgh, Pennsylvania, have been replaced.
'The Last of Us' was filmed in several locations in Canada and beyond
While The Last of Us TV series is set in the states, most of it wasn't filmed in the U.S. Instead, most of the filming locations were in Alberta, Canada. That included cities and towns like Calgary, High River, Fort MacLeod, Canmore, Edmonton, Okotoks, and Olds. According to Calgary Herald, the production team "transform[ed] more than 180 locations" into the desolate world seen on the show.
"Right from the beginning, it was decided that we didn't just want to find abandoned things, ruined things, or destroyed areas and script them in," said The Last of Us supervising location manager Jason Nolan.
"They wanted to go after reality and present the world that we see today but 20 years into the future after this has happened. How do we transform that in a way that brings the audience in? It was tricky when you are looking at streets or certain areas of downtown or sections of highway or rural roads and even smaller towns and communities. We needed to get everybody involved."
Specifically, viewers who are familiar with Alberta will recognize sites like Mount Royal University, Southern Alberta Institute of Technology, Northland Village Mall, Lord Shaughnessy High School, the Alberta Legislature Building, and Beachwood Estates, as IMDb reveals. Waterton National Park and Grand Prairie can also be seen.
However, one U.S. location did make the cut: Kansas City, Missouri. Photos for the series were taken on Interstate 435 in Kansas City. This location replaces the game's Pittsburgh setting.
'The Last of Us' had a massive production budget akin to 'Game of Thrones'
As one can imagine, it takes a lot of money to turn any modern-day location into a post-apocalyptic wasteland. As CTV News reported, The Last of Us allegedly had a budget of at least $100 million or more — that's even higher than HBO's massive Game of Thrones budget, which was $90 million. The Last of Us became one of the biggest filming projects in Canada.
"This project well exceeds the eight-figure per episode mark," IATSE 212 President Damian Petti admitted.
New episodes of The Last of Us air every Sunday at 9 p.m. ET on HBO and HBO Max. Check out the full release schedule for more details.