Where to Watch the Justin Chon 'Blue Bayou' Movie
Many movie fans remember Eric Yorkie from Twilight, but he's all grown up now. Justin Chon wrote, directed, and starred in his new movie Blue Bayou. The New Orleans-based film reveals the harsh reality of deportation. And numerous moviegoers have already seen the realistic, painful Blue Bayou movie ending. Chon plays the lead character alongside Alicia Vikander. Now, many viewers want to know where to watch the Blue Bayou movie.
Universal Pictures distributes the flick. Blue Bayou has a theatrical U.S. release, but Universal has jumped onto the hybrid streaming bandwagon. Is there a way to stream the movie?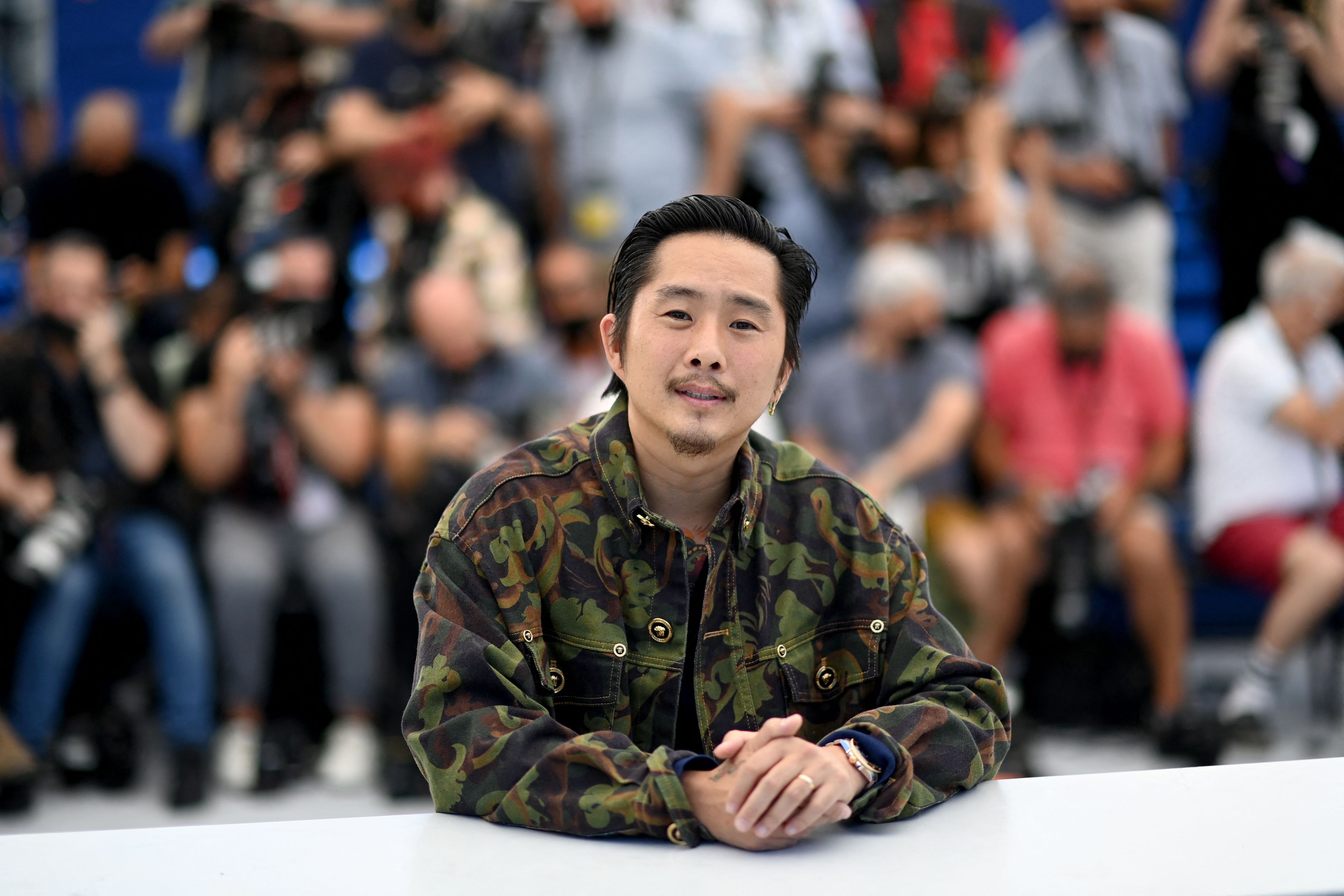 Justin Chon was Eric Yorkie from 'Twilight'
Chon is a man of many sides—he is a director, writer, actor, and YouTuber. The actor made his feature film debut in the famous Disney Channel movie Wendy Wu: Homecoming Warrior. The actor also appeared in various TV shows, including Jack & Bobby and Nickelodeon's Just Jordan.
The actor gradually climbed the Hollywood ladder, starring in multiple films. He carried a lead role in the Martin Scorsese-produced film, Revenge of the Green Dragons. But countless viewers know his face from The Twilight Saga franchise.
It's difficult to forget about Eric Yorkie's witty sarcasm. Chon showed his face in one of Twilight's first scenes. Eric is one of many who has an immediate crush on Bella Swan. He even attempts to ask her out to prom. Unfortunately, Mike Newton ruins that plan and interrupts the conversation.
Chon brought a comical side to the character, whereas the books convey a different demeanor.
Where can viewers watch the 'Blue Bayou' movie?
Blue Bayou's distributor, Universal Pictures, is evolving with the times. The pandemic has changed cinema. Whether day-and-date releases are temporary or permanent, film companies want to cater to all viewers. So streaming releases have become the norm.
Universal Pictures switched its upcoming Halloween Kills to a day-and-date Peacock premiere. The company also parted ways from HBO Max, according to Silicon Republic. So Peacock will hold a majority of its new films.
Chon's Blue Bayou only received a theatrical release. But that could change. Once the first box office numbers arrive, Universal could determine its next move. As of now, Blue Bayou might not move directly onto Peacock for the next four months.
However, Disney sent Jungle Cruise to all streaming services only one month after its premiere. So viewers shouldn't lose hope. However, they should expect to pay a fee to watch Blue Bayou when it officially streams.
Chon said he once 'walked out on a racist audition'
In 2016, Chon published an editorial with NBC News. He entitled the piece, "I Walked Out On a Racist Audition." The actor admitted he was aware of the audition's "borderline racism" before he showed up. But if he declined every one of these, Chon said he would be unemployed.
When Chon arrived at the audition, he learned the casting directors wanted "an Asian accent." So he immediately left. He felt that the audition wasn't worth his time.
"The accent wasn't in the email, and there wasn't a clear reason why the role needed one other than the fact that someone thought it would be funny," Chon recalled. "And it probably would get more laughs. But is that a good reason to make an actor put on an accent? Just because people would laugh?"
Chon clarified that he believes an accent can humanize a character. However, using it for comedic effect is "a tough one." He didn't specify what the audition was for.
RELATED: 'Twilight': Stephanie Meyer Explains Why All the Boys in Forks Were Obsessed With Bella