Where to Watch Lady Gaga's 'House of Gucci'
Lady Gaga was "born this way" to sing and act. The pop star has been cast in various film projects, and she is now the face of Ridley Scott's House of Gucci. The biographical-crime movie is based on Patrizia Reggiani (Gaga) and her ex-husband, Maurizio Gucci (Adam Driver). Fans jumped out of their seats upon hearing the singer's Italian accent in the trailer.
The theatrical release date is Nov. 24, 2021. While some movie fans will race to theaters, some prefer to stream from their own screens. But will House of Gucci even get a streamed release?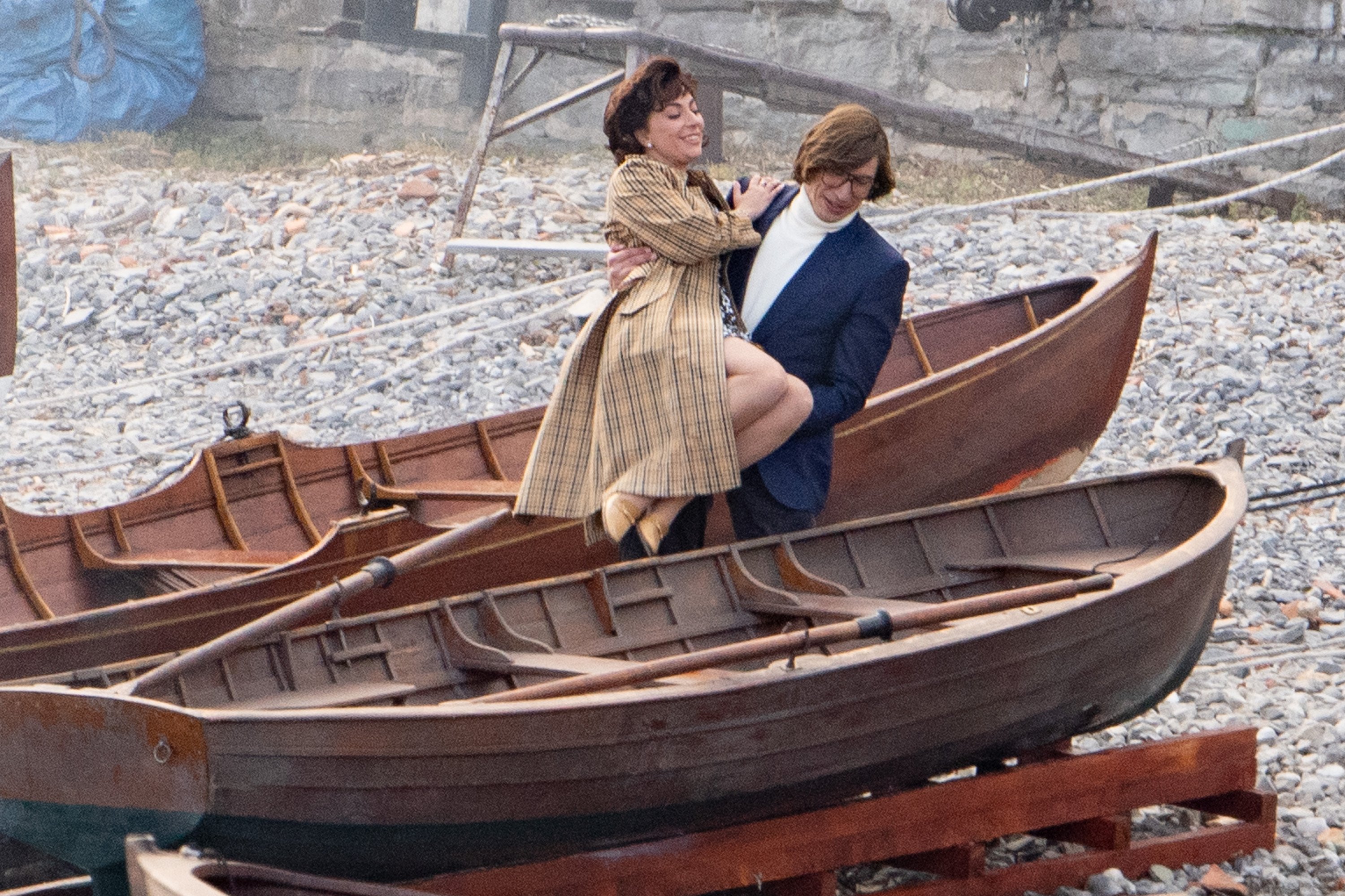 Details about the cast
Gaga's most noteworthy roles include the Countess in American Horror Story: Hotel and Alli in the 2018 remake of A Star is Born. The actor won a Golden Globe for her role in the terrifying anthology series. Before she broke into the music industry, Gaga had wanted to be an actor; she attended the Lee Strasberg Theatre & Film Institute and New York University's Collaborative Arts Project 21.
Driver is most known for his iconic Star Wars role as Kylo Ren. The actor came into the epic space films with full force–no pun intended. Most don't realize that Driver was a United States Marine prior to his acting days. After his Kylo Ren days were over, the actor portrayed more dramatic roles such as in Marriage Story alongside Scarlett Johansson.
Jared Leto, who plays Paolo Gucci, is a musician and actor. He formed the well-known Los Angeles-based rock band, Thirty Seconds to Mars with his brother. Leto then tackled supporting roles in major films such as Fight Club, American Psycho, and Panic Room. After gaining some traction in Hollywood, the actor earned critical acclaim for his role in Dallas Buyers Club alongside Matthew McConaughey.
Lastly, Al Pacino will portray Aldo Gucci. This actor is known for his lengthy career in entertainment and won the prestigious Triple Crown Award; this is awarded to actors who received an Academy Award, an Emmy Award, and a Tony Award. Although there are countless Pacino movies, he is most known for his breakout role as Michael Corleone in The Godfather films.
Where to stream 'House of Gucci'
After a deal between Epix and Paramount, Paramount+ will have access to Metro-Goldwyn-Mayer's films. According to Deadline, MGM's newest movies will be available on Paramount+ and Epix; House of Gucci is among the new films.
It is unclear, however, when exactly the flick will stream on Paramount+. But the pressure to keep or detach from hybrid releases has become an uphill battle in Hollywood. Moviegoers have seen multiple movies with day-and-date releases, such as A Quiet Place Part II and Disney's Cruella and Jungle Cruise. Nevertheless, there are several projects that are only playing in theaters.
What does the trailer show?
The official sneak-peek into House of Gucci needed no further introduction. Audiences fell silent at the first sound from Gaga when she says, "It was a name that sounded so sweet, so seductive." The name she refers to is assumed to be Gucci.
Viewers initially see the glitz and glam of the Gucci life; then, the trailer takes a dark turn. The audience quickly learns that this will not be another Devil Wears Prada. In a suspenseful build-up of scenes, Gaga concludes the trailer by saying she "isn't a particularly ethical person," but she is "fair."
Perhaps the most ironic moment in the trailer, however, is when Gaga ironically swears to keep a secret by saying, "Father, Son, and House of Gucci."
Related: How Lady Gaga's Previous Roles Prepared Her for Upcoming Role in 'House of Gucci'