Which 'American Horror Story' Season Is Tate Langdon In?
There are plenty of twisted and complicated characters from American Horror Story. Tate Langdon shot students at his school, raped a woman, and burned his mother's companion. By later seasons of this FX original series, though, the character was looking for redemption mainly because of Violet Harmon.
Here's what we know about Evan Peters' character from American Horror Story: Murder House and American Horror Story: Apocalypse.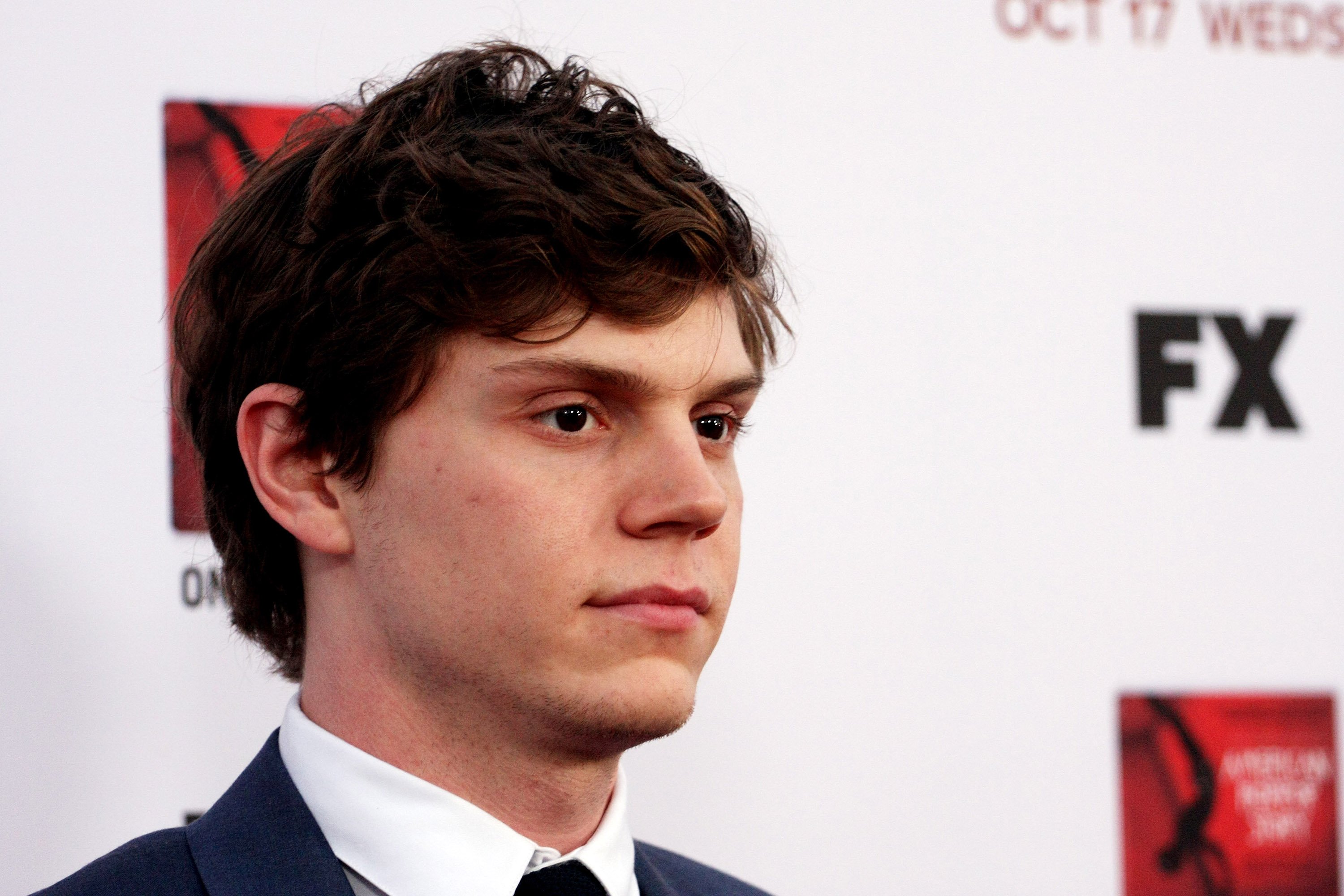 Evan Peters portrayed the serial killer Tate Langdon
Peters appeared as several characters during FX's horror series. For Cult, he portrayed real-life cult leaders like Jim Jonas and Charles Manson. Peters acted as the ghostly hotel owner James March in Hotel. For several seasons, he also portrayed the somewhat unbalanced Tate Langdon — one of the permanent residents of 1120 Westchester Place.
"I think what it is, is that they write him as a nice guy," Peters said during an interview with Live Journal. "A nice, sort of normal, charming guy who has feelings that can get hurt easily, and he's just sort of a very human character, and he's written that way."
"And then what happens is, they have that guy, kill people and do evil things," he continued. "So that you sympathize with him and care about him and really feel for him and then at the same time his actions, they're confusing, they're conflicting because he's doing the evil things – his demonic things… It's very well written. It's really the writing, I think."
Tate Langdon first appeared in 'American Horror Story: Murder House'
Tate Langdon appeared in the first season of FX's horror series. When he was alive, he was a "weird" high school kid, who shot classmates after severely disfiguring his "father-figure." After being killed inside the Murder House, Tate Langdon was doomed to be a ghost for all eternity. 
Despite his rocky past, Tate Langdon fell in love with Violet Harmon, one of the living residents in the Murder House. 
This relationship became even more complicated when Violet discovered Tate Langdon raped her mother. As one of the main characters of this season, viewers also learned more about Tate Langdon's twisted mother and his undead siblings. 
This character returned for 'American Horror Story: Apocalypse' 
Although it was a brief cameo, fans caught up with Tate Langdon in American Horror Story: Apocalypse. This character was still stuck in the Harmon home. He was still in love with Violet, even if her feelings toward him were complicated. Fans also learned more about Tate's "child," named Michael Langdon. 
It's unclear if Peters will ever reprise his role as Tate Langdon. However, after a hiatus from AHS: 1984, this actor returned for the "Double Feature" special of this horror original. Episodes of American Horror Story featuring Peters are available for streaming on Hulu and Netflix. 
Season 10 of this series debuts weekly on FX and FX on Hulu.