Which 'America's Got Talent' Judge Has The Highest Net Worth?
Which 'America's Got Talent' Judge Has The Highest Net Worth?
Even though America's Got Talent supplies its panel of judges with more than enough cash per episode, each celebrity judge already has a pretty impressive net worth.
With two new judges joining the AGT family for its brand new season, we know for a fact this will add a nice amount of money to their hefty bank accounts.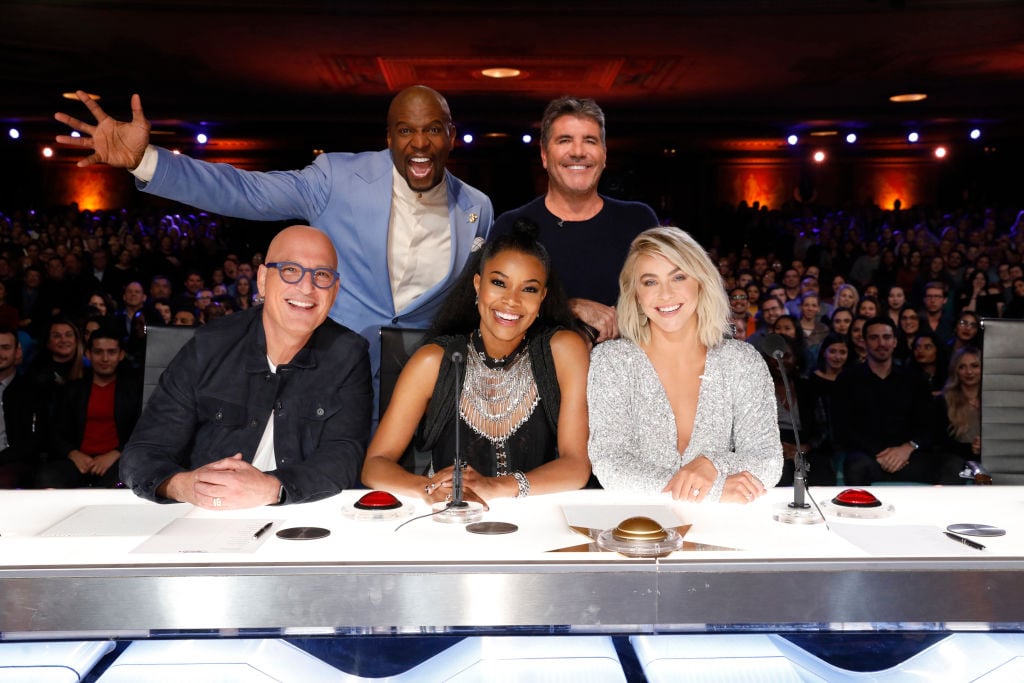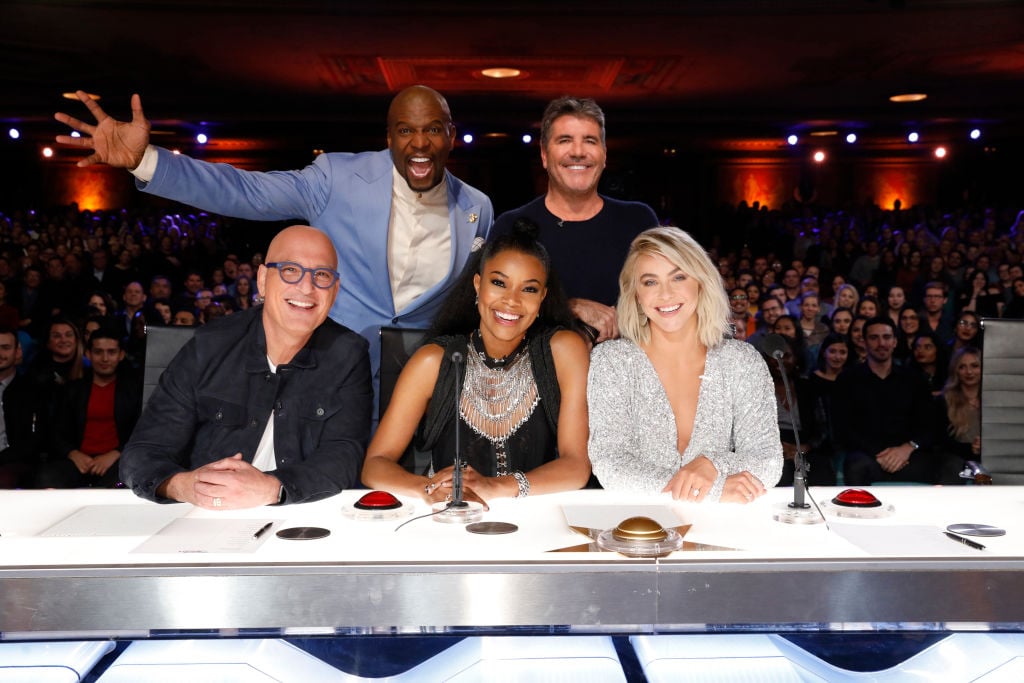 With each judge getting paid thousands of dollars per episode just being completely entranced by the multitude of talent, we want to know which celebrity on the panel has the highest net worth?
Julianne Hough: $10 million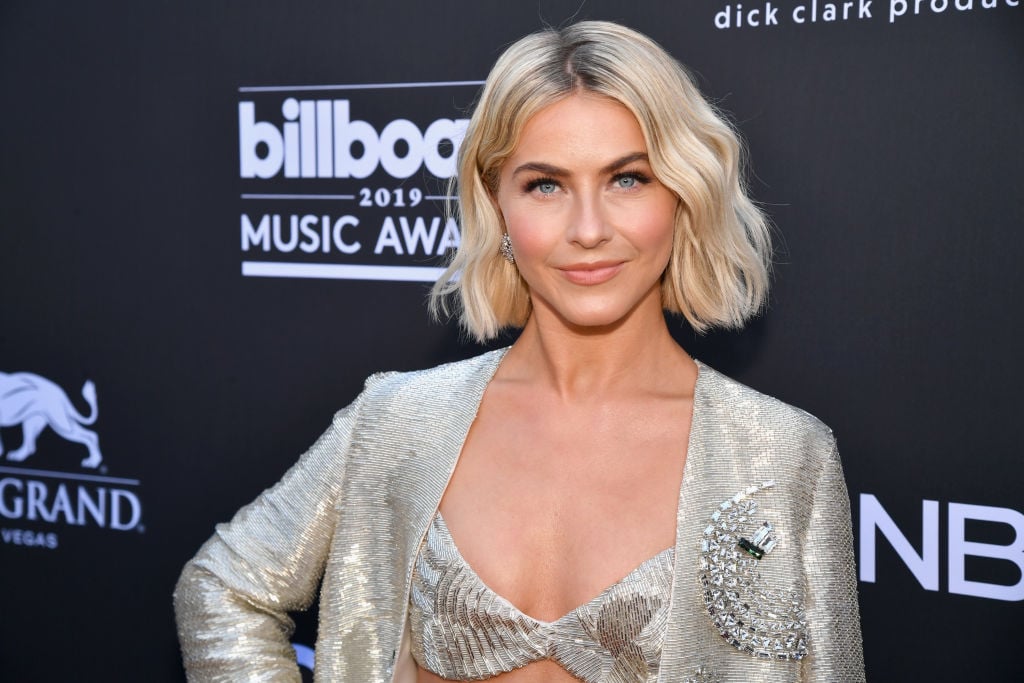 Jumpstarting her career as a professional dancer on the hit ABC series Dancing With The Stars, Julianne Hough has had major success ever since then.
Hough stayed with the show for three seasons before focusing on her music career and eventually finding her calling in the film industry.
Julianne Hough has become known for her roles in Burlesque, Footloose, Rock of Ages, and Safe Haven.
As of today, Hough has a net worth of $10 million but there is a possibility it could go due to her America's Got Talent salary.
Terry Crews: $20 million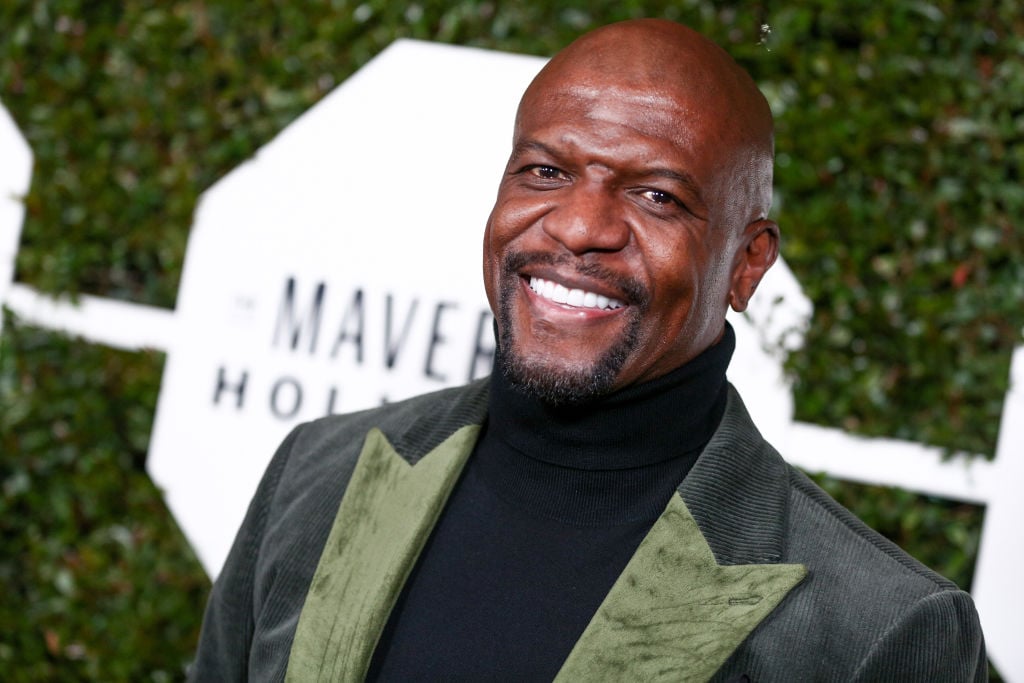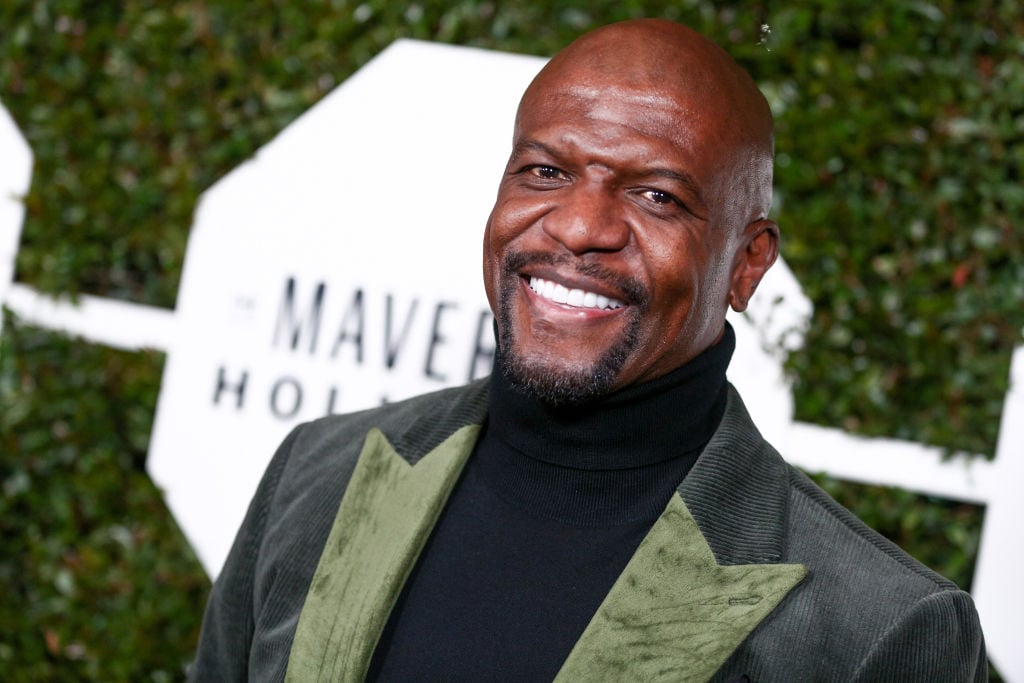 Though Terry Crews is not a judge, he does get paid a large amount of money for mingling with contestants backstage and hosting America's Got Talent.
With Crews earning thousands of dollars per episode hosting the hit series, Crews currently has a net worth of $20 million according to Celebrity Net Worth.
Crews has earned his net worth from his many years acting in television shows, films, as well as voice acting in animated projects.
The actor has also earned a substantial amount of his money playing for NFL teams such as the L.A. Rams, the San Diego Chargers, the Washington Redskin and the Philadelphia Eagles over the course of seven years.
Gabrielle Union: $20 million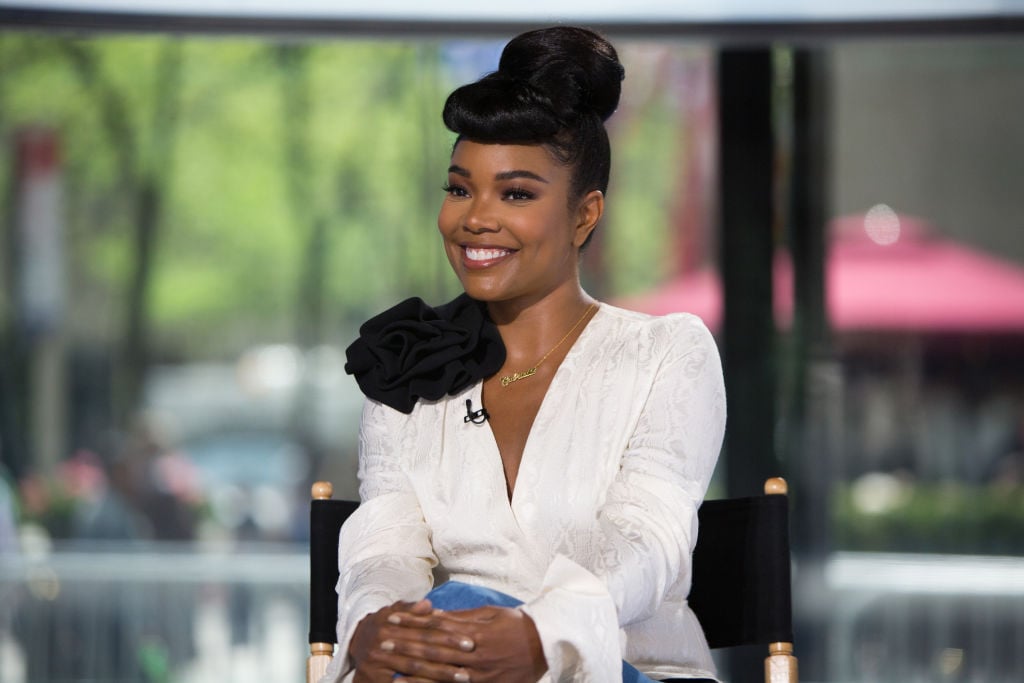 This is the first time Gabrielle Union will be joining the AGT family as a fellow celebrity judge.
Though her salary for this job is under-wraps at the moment, the actress has had a very successful career in the film industry.
Having started acting in 1993, Union has become one of the most famous actresses to date. Especially for her roles in movies such as Bring it On, Bad Boys II, and Deliver Us from Eva.
Gabrielle Union has a net worth of $20 million and combined with her husband's, Dwayne Wade, net worth, the actress and her family have a lot of money to their name.
Howie Mandel: $40 million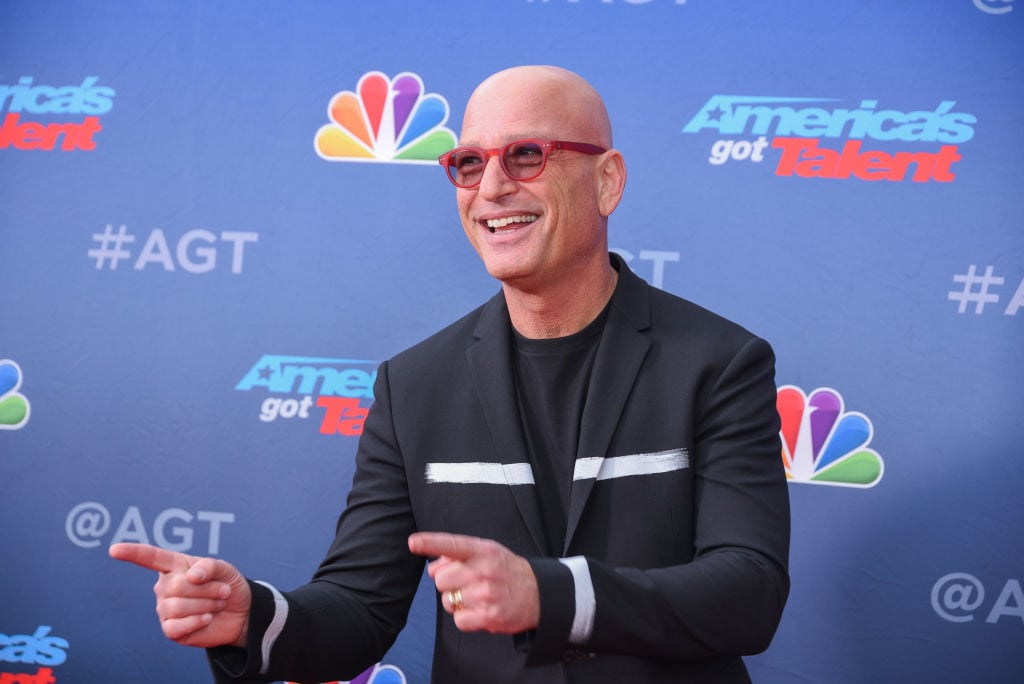 With more than 30 years in show business, Howie Mandel is used to bringing in the big bucks.
Since 2010, Mandel has been a recurring judge on America's Got Talent and earns a salary of $70,000 per episode.
Along with AGT, the comedian has also created and hosts popular TV shows such as Deal or No Deal, Bobby's World, and Mobbed, putting his net worth at a whopping $40 million.
Simon Cowell: $570 million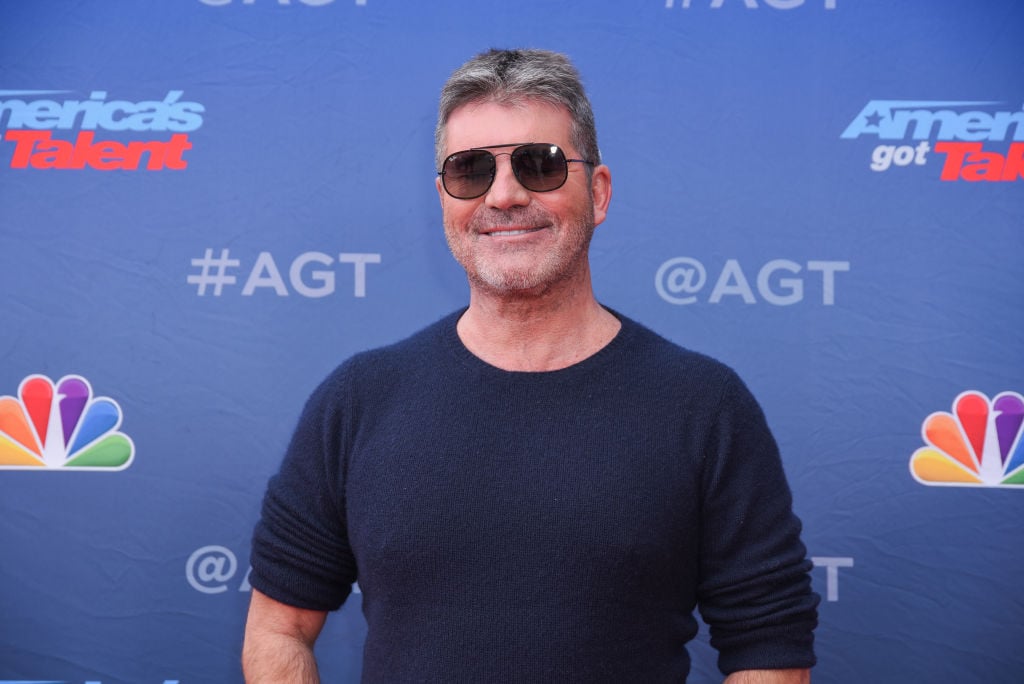 It seems as though Simon Cowell's net worth just keeps getting higher every year.
The record company executive, television and film producer has had a very lucrative career in the entertainment industry over the years and just keeps getting more and more successful.
When it comes to America's Got Talent, Cowell is not only a judge, but he is also the executive producer of the franchise.
Seeing as though the whole "got talent" operation airs in 186 countries worldwide, Simon Cowell has made quite a lot of money and brings home $95 million per year in earnings.
From all of his business ventures over the years and his ongoing success in the entertainment industry, Simon Cowell has a net worth of $570 million.