Which 'Are You the One?' Couples Are Still Together?
MTV's reality dating series Are You the One? helps young singles who "suck at love" find their perfect match. While only one confirmed perfect match is still together, others have found love with participants from different seasons. Which couples are going strong long after the show?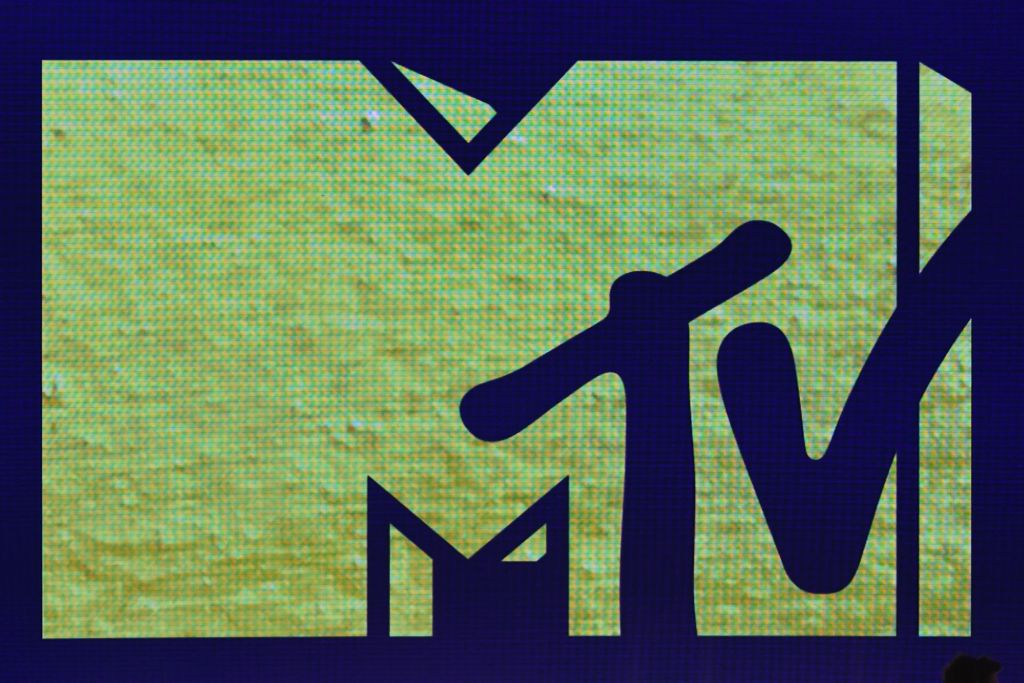 Amber and Ethan Diamond – Are You the One? Season 1
While the couple did not enter the Truth Booth, they sat together at nearly every matchup ceremony and were confirmed a perfect match at the end of the series. Ethan proposed to Amber at the reunion, and they married in 2014. The two parent daughters Scarlett and Serena, and they operate a parenting blog. Out of the eight AYTO seasons, they are the only perfect matches that are still together.
Jenni Knapmiller and Curtis Hadzicki – Are You the One? Season 2
The two did not explore a connection with each other on the show because Curtis went to the Honeymoon Suite with his "perfect match" in Week 5. However, they reconnected after filming wrapped in 2014 and have been together since. The California-based couple lives together and recently vacationed in Cabo San Lucas, Mexico. 
Clinton Moxam and Uche Nwosu – Are You the One? Season 6
While Clinton and Uche were drawn to each other early on, they found out there weren't a perfect match. However, they continued their relationship outside of the house, and Clinton officially asked Uche to be his girlfriend at the reunion. The couple recently moved in together, and they have a YouTube channel.
Cali Trepp and Tomas Buenos – Are You the One? Season 7
The Chicago girl and Miami party boy went on a date in Week 1 and were into each other. However, they explored different options before revisiting their relationship while still in the house. At the reunion, the two revealed they were dating. The couple currently lives together in Florida and enjoys attending dance festivals.
Cam Bruckman and Carolina Duarte – Are You the One? Season 4 and 5
In AYTO Season 4, Cam had a strong connection with Victoria Wyatt before they were confirmed a non-perfect match. He then found his perfect match in Julia Rose, but the two did not continue a relationship after the show. In Season 5, Carolina developed feelings for Ozzy Morales, but the Truth Booth confirmed they were not a perfect match.
She eventually went to the Honeymoon Suite with Hayden Weaver, but they didn't last after the show. Carolina then dated Season 6's Keith Klebacher before they broke up, and she moved on to Cam. In September 2019, he proposed.
Mikala Thomas and Joe Torgerson – Are You the One? Season 4 and 6
AYTO Season 5's Mikala found her perfect match, Cameron Kolbo, in the third episode, and they spent the rest of the season together in the Honeymoon Suite. The couple moved in together after filming wrapped before breaking up only months later.
Season 6's Joe found his perfect match in Uche, who was only focused on Clinton. After filming, he ended up in a couple of notable relationships before dating Mikala. They have been together for nearly two years now.
Ozzy Morales and Nutsa Sikharulidze – Are You the One? Season 5 and 7
While Ozzy was involved in a couple of flings in his season of AYTO, he left without finding love. Nutsa was confirmed a perfect match with Brett Ferri, but nothing ever came of it. A few months after her season aired, she and Ozzy crossed paths and ended up dating. They seemingly broke up a few times but are currently going strong.
Shannon Duffy and Anthony Martin – Are You the One? Season 5 and 6
The California-native didn't find her perfect match as she never sat next to him at any matchup ceremony. In the following season, Anthony became involved with Geles Rodriguez, and the two continued to date after the house even though they were confirmed a non-perfect match. They broke up, and he eventually moved on to Shannon.
However, Geles blasted Anthony's cheating ways on social media, putting a strain on the new relationship. All three ended up on MTV's Ex on the Beach, where Shannon and Anthony reconciled. They continued dating after filming and recently announced they're expecting a baby together.