Which Solo Beyoncé Album Made the Least Money?
Beyoncé is undoubtedly one of the most successful musical artists in American history.
The singer was incredibly gifted, even as a child, and her talents shone when she formed the girl group, Destiny's Child. When the group broke up and Beyoncé stepped into a solo career, she became a huge star. The icon now has several albums, awards, and an incredibly loyal fan base (don't mess with the Beyhive).
We took a look at those phenomenal albums, and we're kind of surprised to see which one made the least money…
Beyoncé: Reigning 'Queen' of R&B?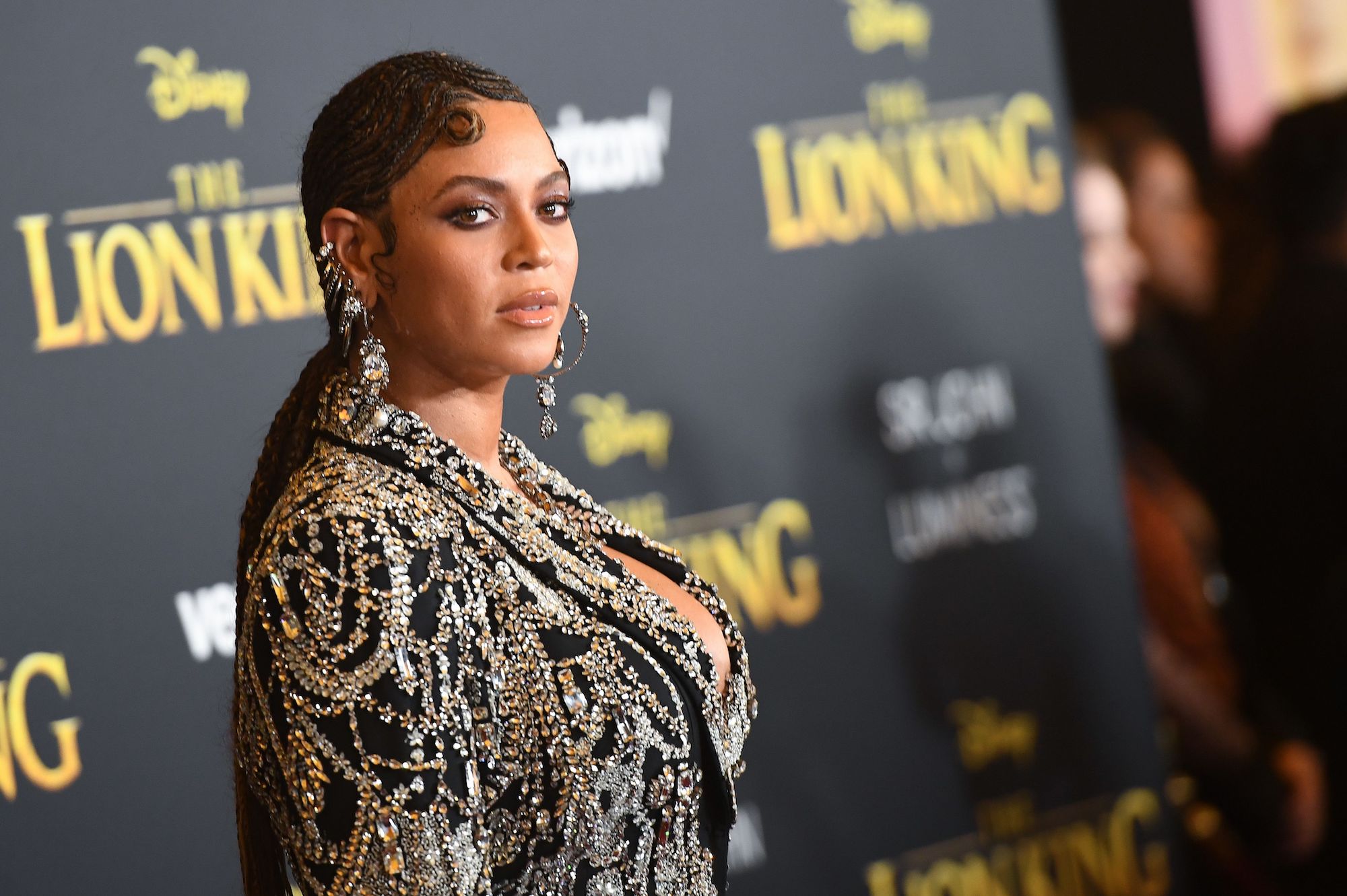 There have been plenty of iconic female artists throughout the years. Aretha Franklin and Whitney Houston were inarguably a couple of the best in music history, there are still a number of stunning female R&B artists out there. At the top of this long list of incredible ladies, you'll find the reigning queen herself–Beyonce Knowles-Carter. 
Beyonce started her career in the group, Destiny's Child. The group entered the talent show, Star Search, in the early 90s. Following that loss, they went on to create an album, but were dropped from their recording contract before it was completed. They finally released their first album in 1998, and quickly became popular for the hit single, "No No No."
Since those early days, Beyonce has become one of the most successful solo artists of all time. She's the recipient of numerous Billboard awards and Grammy's, and she's performed twice at the Super Bowl. She has numerous albums filled with No. 1 hit singles, from solo albums to compilations to soundtracks. 
Beyoncé's best albums…
The R&B royalty has six studio albums, as well as five live albums, and one soundtrack. She also collaborated with hubby Jay-Z on the 2018 album, Everything Is Love. 
Beyonce's highest-selling album to this date is the 2003 critically-acclaimed, Dangerously In Love. The album sold over 300,000 copies the first week, and as of 2015, it had sold five million copies. It was her first solo album, and fans absolutely loved it (and still do, apparently). "Crazy In Love" and "Baby Boy" were instant hits, and the album went on to snag five Grammy Awards.
Coming in after Dangerously In Love was Beyonce's 2006 album, B'Day. The album sold 500,000 in its first week, and went triple platinum (Dangerously in Love went quadruple platinum). Her third highest-selling album was released in 2008–I Am… Sasha Fierce. It was home to most of her most popular singles, including "Put A Ring On It", "Halo", and "Single Ladies."
The album that comes in the last place in Beyonce's incredible line-up of musical achievements is the soundtrack for the live-action version of Disney's The Lion King. Titled The Lion King: The Gift, the soundtrack was quite popular in the United States, and made it to No. 2 on the charts. It sold 11,000 copies and is still streaming on all the platforms. 
Beyoncé also played Nala in 'The Lion King'
In addition to being a musical genius, Beyonce is also a talented actress. She got her acting debut in the 2001 MTV movie Carmen: A Hip Hopera. The role highlighted her natural ability to light up the screen, and she went on to star in several films, including Epic, Dreamgirls, and Obsessed. 
In 2019, Beyonce voiced the character Nala in Disney's live-action version of The Lion King. The all-star cast included powerhouses like James Earl Jones, Donald Glover, Seth Rogan, John Oliver, and Alfre Woodard. 
The film received mixed reviews, which is typical for the live-action remakes of beloved animated classics. Beyonce's performance as Nala also received mixed reviews. Some critics found her performance to be flat and lifeless, while others felt that she brought more depth and personality to the character that wasn't seen in the original film.