Which Beyoncé Music Video Left Her Cut Up and Bleeding?
Respected for her talent and work ethic, Beyoncé is an artist who likes to innovate with her music, fashion, and choreography. This December, fans recognized the seven-year anniversary of her fifth album, Beyoncé, which dropped on Dec. 13, 2013, a reminder of how long she's been in the music game.
With more than four dozen music videos under her belt, visual albums, and musical films such as Homecoming and Black Is King, she's a pro at executing her vision in front of the camera.
Fans have seen her get candid in documentaries about her work, and early on, there was one video that challenged her to the point that she drew some blood.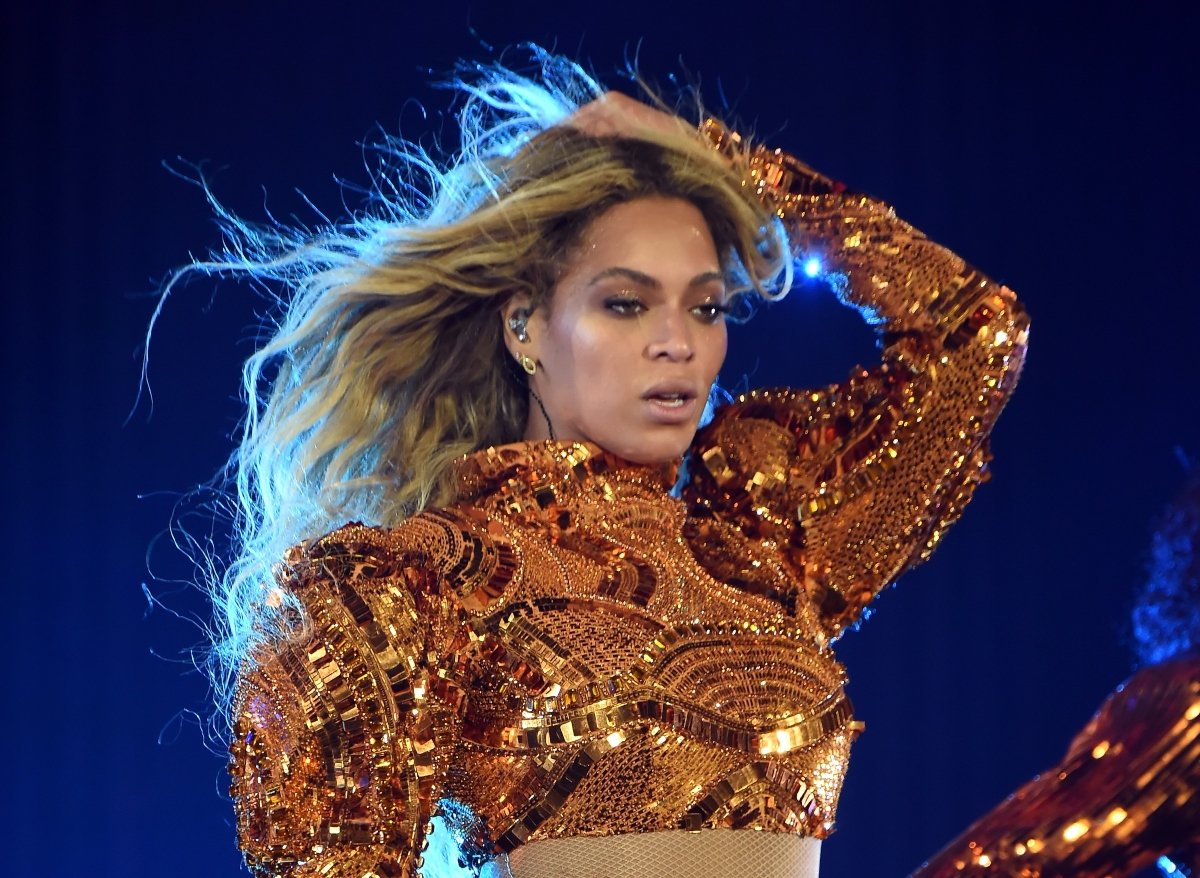 A look at Beyoncé's video history
Beyoncé's time with Destiny's Child carried her from her teenage years and into young adulthood.
When she went solo in 2003, she charted a course for herself that so far, has resulted in multiple Grammys, Billboard Awards, MTV VMAs, BET Awards, and more. Those successes include honors for "Crazy in Love," "Beautiful Liar," "Singles Ladies," "Drunk in Love," and "Formation."
Within the past year, Beyoncé surprised everyone when she hopped on a remix with Megan Thee Stallion. Then, she released Black Is King, a project that showcased her artistry as well as those from across the African diaspora.
It is hard to keep up with how many singles and collaborations she's done on screen since flying solo, but Beyoncé — already a legend — has teamed up with some of the biggest names in music over the years.
Some of her visual joint efforts feature Usher, Sean Paul, Shakira, Nicki Minaj, Lady Gaga, and of course, her husband Jay-Z.
RELATED: The Surprising Reason Beyoncé Doesn't Sing To Her Kids in Her Performance Voice
Beyoncé got scraped up doing 'Baby Boy'
With the rollout of her debut album Dangerously in Love, Beyoncé dropped a slew of videos. "Baby Boy" with Sean Paul came out and the single spent nearly 30 weeks on the Billboard charts. Fans may remember how Beyoncé's choreography had everyone talking about her flawless backbend.
But behind the beachy scenes, the Miami shoot was a little rigorous for her. During a 2003 appearance on BET's 106 & Park, she talked about how her legs got cut up while filming.
"The black sand — they laid it on top of the regular sand. It was made out of charcoal … It cut me all up. I was bleeding. It was not glamorous; it was not cute. It was grimy," Beyoncé said.
She also laid to rest rumors about a feud between dancehall king Sean Paul and her beau, Jay-Z. Contrary to what some believed, Paul did not make romantic advances toward her and Jay-Z didn't prevent the pair from performing together.
Back 2003, Paul praised the look of the "Baby Boy" video when speaking with MTV. "It has all different kinds of rooms — a Japanese room, a old English style room. Then [Beyoncé] is underneath these tree roots. It's real good looking. The performances me and her gave were hot," he told the outlet.