Which BLACKPINK Members Can Speak English?
BLACKPINK is force to be reckoned with. In the past few years, they have achieved immense worldwide fame. The group became the first K-pop girl group to perform at Coachella in 2019 and have become friends with numerous American celebrities along the way.
BLACKPINK is becoming an international phenomenon, which means English is becoming more and more useful for the group. As a result, some fans might be wondering: Which BLACKPINK members can speak English? Three out of four members can be considered English speakers. Read on below to find out who they are.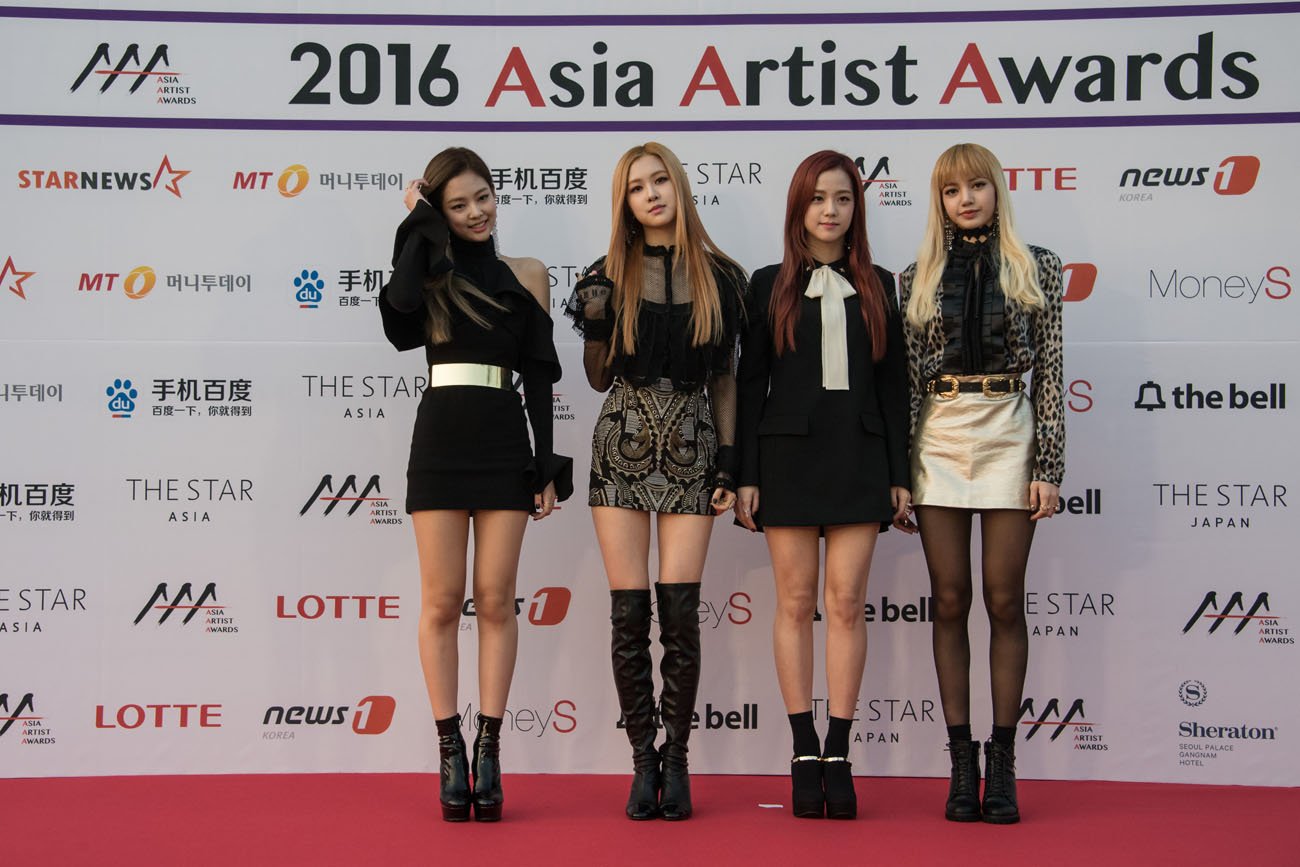 Rosé was born in New Zealand and raised in Australia
Based on numerous interview videos of the group, it's clear Rosé is the most competent member when it comes to English. After all, she was born in New Zealand and grew up in Australia.
Rosé, whose real name is Roseanne Park, grew up in a Korean family abroad. She lived in Melbourne and attended Canterbury Girls Secondary School.
She came to South Korea when she was 14 to become a K-pop idol. After joining YG Entertainment, she had to study Korean to improve her skills in the language. Nowadays, Rosé speaks Korean almost fluently, though some fans still report hearing her Australian accent here and there.
Jennie lived in New Zealand for a few years
Jennie is another member who is fluent in Korean, though not on a native-like level like Rosé.
Jennie was born in South Korea and went on a trip to New Zealand when she was 9. According to Koreaboo, Jennie's mother, then, allowed her to come back to New Zealand a year later to study.
"When we were in New Zealand my mum asked me, 'Jennie, do you like it here?' so I said 'Yeah,'" Jennie said in a livestream. "Then she asked, 'Do you want to live here?' and I said, 'Yeah!' and the following year, I was sent abroad to New Zealand to study. When I didn't know about the world at just 10 years old."
She added humorously, "I answered my mum's question and I was sent abroad."
Jennie returned to her home country when she was 14, so she lived in New Zealand for about 4 years. As a result, Jennie can speak English fluently and is capable of expressing most of her thoughts in English.
Lisa can speak English at a decent level
Lisa is the only BLACKPINK member not of Korean heritage. She is from Thailand, and she moved to South Korea when she was 14 years old to train as a K-pop idol.
Lisa is fluent in Thai and, after spending years in South Korea, can also speak Korean extremely well. This is already an impressive feat in itself since Thai and Korean are very different from each other.
Additionally, Lisa can understand and speak English to a degree, but fans believe Lisa lacks confident in her English skills, which is why she does not showcase them as much as Rosé and Jennie do. In fact, in some English interviews, Lisa can be seen switching to Korean since she is more comfortable in Korean than English.