Which 'Brady Bunch' Cast Members Are Still Alive?
The Brady Bunch was one of the most beloved television shows of the late 60s and early 70s. The sitcom told the story of two families who came together in blended harmony. Show creator Sherwood Schwartz, who also made Gilligan's Island, came up with the idea after reading an LA Times story that reported 30% of families included children from previous marriages. And just like that, an idea was born.
But it wasn't just the premise that made the show so successful — it was also the camaraderie of the actors. The show starred Robert Reed (Mike Brady) and Florence Henderson (Carol Brady) as the parents along with Ann B. Davis (Alice Nelson) as the housekeeper. The six kids in the Brady Bunch included Maureen McCormick (Marcia Brady), Eve Plumb (Jan Brady), Susan Olsen (Cindy Brady), Barry Williams (Greg Brady), Christopher Knight (Peter Brady), and Mike Lookinland (Bobby Brady).
Which of the cast members are still alive? Read on to find out.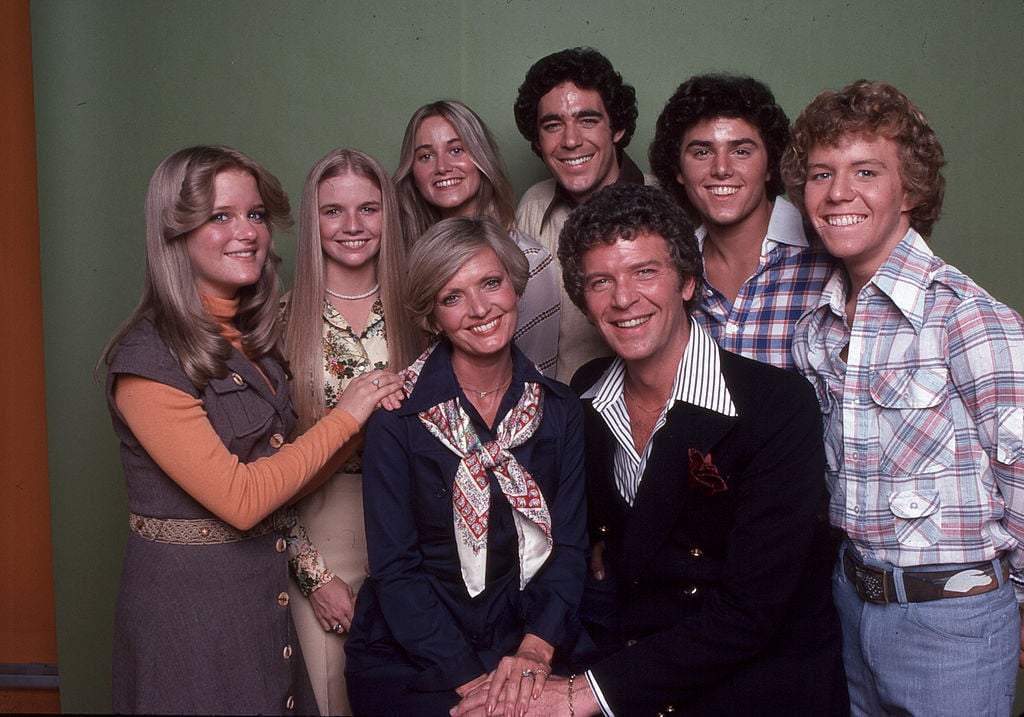 HGTV is staging a 'Brady Bunch' reunion
Somehow, producers at HGTV managed to convince all the living former cast members from the show — including all six children — to participate in their short series, A Very Brady Renovation. The special documents the process of renovating the original Brady Bunch house to look like it did on the show, which is no small feat. In reality, the interior of the home was never used for filming.
Since all of the inside shots from The Brady Bunch occurred at a Hollywood soundstage, transforming the split-level house to look like it did on the show was a huge undertaking. But all the former cast members were happy to lend a hand.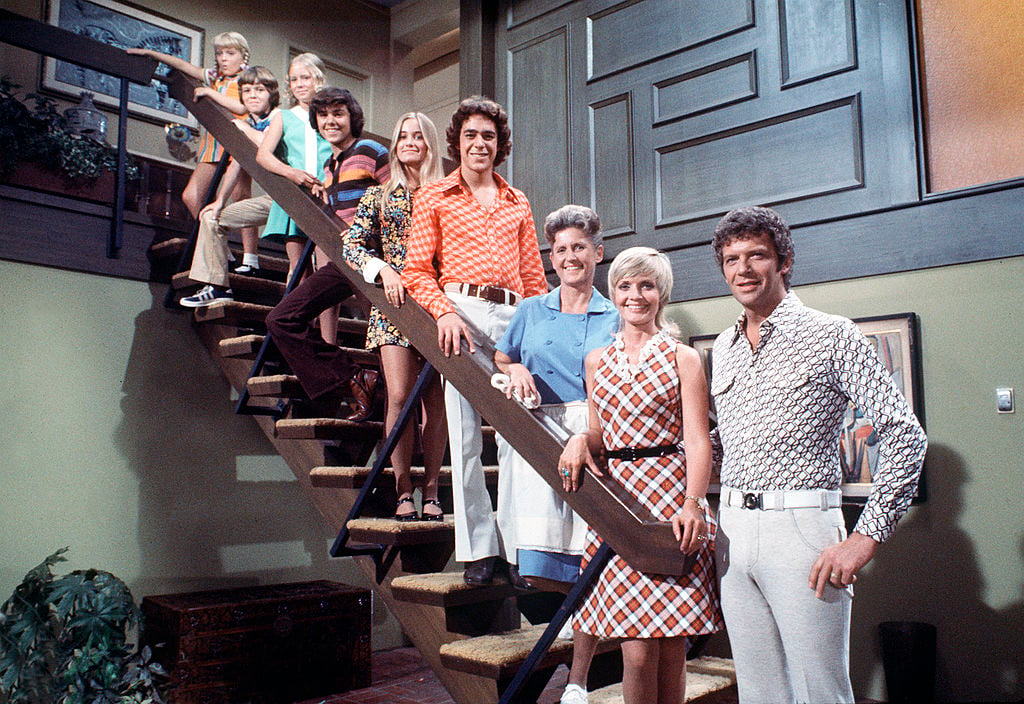 All the living 'Brady Bunch' cast members agreed to participate
Sadly, we've lost a few of the original Brady Bunch cast members over the years. Family patriarch Robert Reed passed away in 1992. Florence Henderson died in November 2016 and Ann B. Davis passed in 2014.
But every Brady Bunch cast member who is still living agreed to join in the journey of renovating the former Brady Bunch house along with HGTV even though they were all leading busy lives. It's been so special watching these actors reunited for such an important and worthwhile cause.
And while no one is sure exactly what's happening to the house when it's completed, HGTV confirmed that they're creating a follow-up special called A Very Brady Christmas.
What are the 'Brady Bunch' cast members up to now?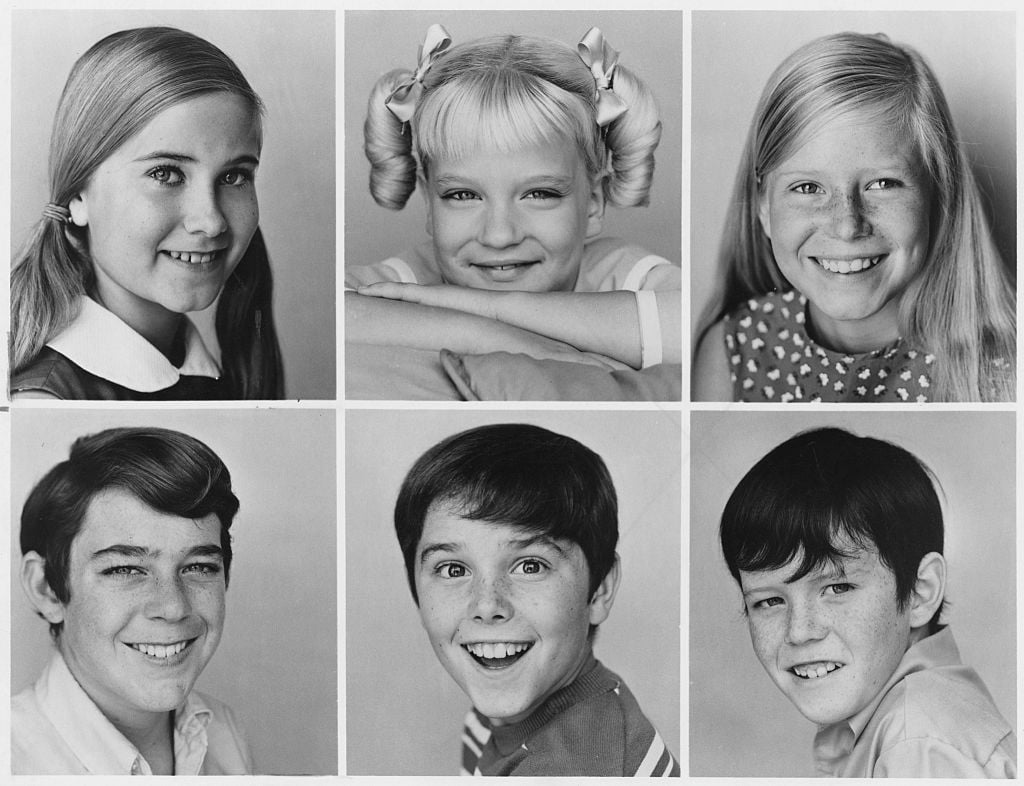 The Brady Bunch cast took vastly different paths in their lives. Maureen McCormick experimented with drugs and admitted in her memoir that she "spiraled downward on a path of self-destruction that cost me my career and very nearly my life." Now she's married with a daughter (born in 1989) and recently appeared on Dancing with the Stars.
Barry Williams has kept a low profile over the years, appearing in small roles on TV and in movies. He has two children. Eve Plumb is married and living in California. Though she's turned down Brady Bunch reunions in the past, she agreed to do the HGTV special.
Christopher Knight married America's Next Top Model winner Adrianne Curry in 2006 and the duo starred on the reality series My Fair Brady before breaking up in 2011. Knight just got married to his fourth wife in 2016. Susan Olsen has been married twice and though she applied for grittier Hollywood roles, directors refused to hire the sweet and innocent little Cindy Brady.
Mike Lookinland participated in Brady Bunch reunion shows but turned down most other projects, saying everything in Hollywood was basically fake.