Which Braxton Sisters Appeared In Tyler Perry's Stage Plays?
The Braxton sisters have successes in music and reality television, but also stage plays. Both Trina Braxton and Tamar Braxton worked with Tyler Perry.
The Braxton sisters have had success collectively with their Wetv reality series and joint albums, as well as independently with their own music careers. Some of them have even branched out into the theater world and toured the country as part of stage plays. Two of the sisters, Trina and Tamar, both appeared in separate Tyler Perry productions.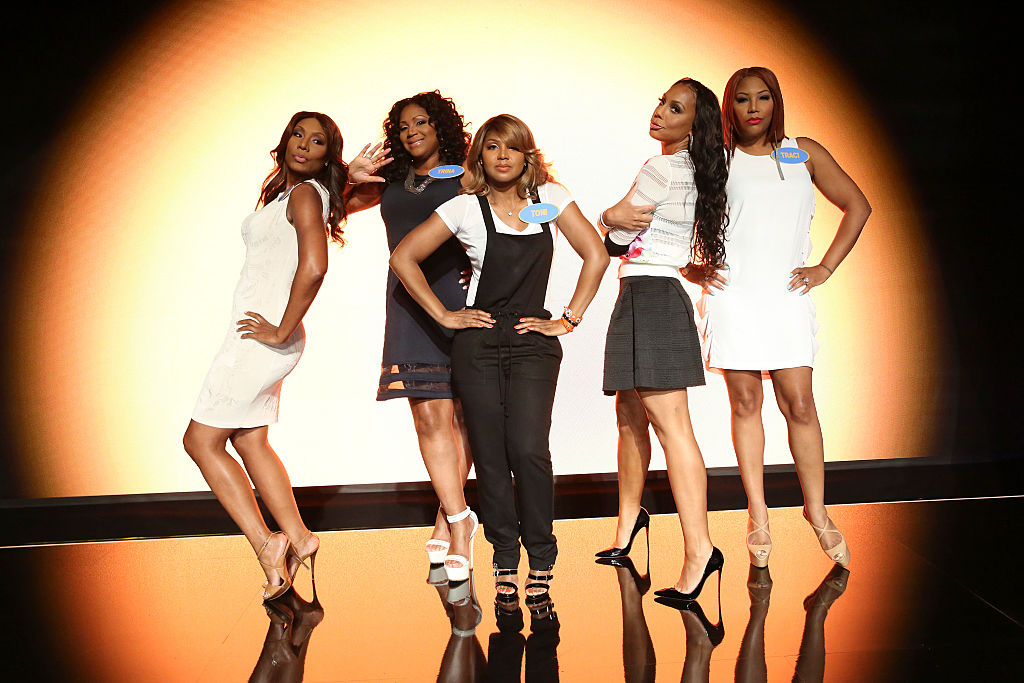 Trina Braxton stars in Tyler Perry's stage play, 'Meet The Browns'
Trina was the first Braxton hired in one of Perry's productions. In 2004, she played the role of Tracey Stevenson in the stage play, Meet The Browns.
In the show, Madea's daughter, Cora, and her neighbor, Mr. Brown, travel to spend time with Brown's side of the family. In a previous play, Madea's Class Reunion, it's revealed that Brown is Cora's father, which sparks their journey to bond and find out about her other family.
Trina's character causes chaos when it's revealed that the man she's pregnant by is married and an active member of the community church. She later admits that she lied in order to get back at her lover for his decision to reconcile with his wife.
Tamar Braxton stars in Tyler Perry's stage play, 'Madea Goes to Jail'
Tyler Perry's Madea Goes to Jail is a musical stage play written, directed, and produced by Tyler Perry. He enlisted the help of Elvin Ross to compose music for the show his plays have become synonymous with.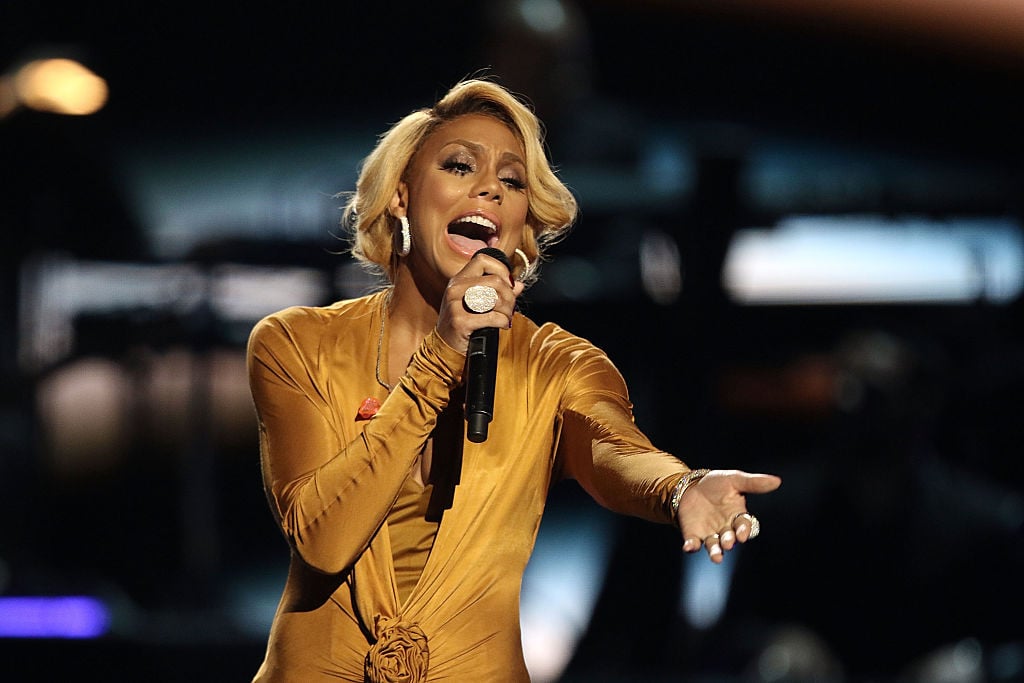 Madea Goes to Jail was his fifth show to his famous character, Madea, and Perry's tenth show overall. It chronicles the cursing and pistol-toting elderly woman's stint in prison and the hilariousness that ensued. The play originally toured for a year beginning in 2005.
Tamar starred as Officer Sasha, but her character was written out of the play for unknown reasons. She told fans about her experience working with the famous playwright turned film director in a 2012 tweet, writing that she learned a lot from Perry during her time touring.
Tamar also spoke about her time in the play after she wrapped shooting on a film called Gangland. The Jasmine Brand reported that working on the show with Perry inspired her to continue to pursue acting. In June 2019 she said:
"I've always been into acting. I started off with Tyler Perry, a lot of people don't know that. I did Madea Goes to Jail. We had a great time. Ever since then I've had the acting bug. Then the reality show came and the music bug definitely never goes away."

The Jasmine Brand
Both Trina Braxton and Tamar Braxton have appeared in stage plays after working with Tyler Perry
Tyler Perry's stage plays were just the beginning of the Braxtons sisters. In 2018, Trina performed in the Lolita Snipes original play, Head Over Heels. The play is described as a "conscious comedy" where a young woman falls for a smooth-talking professional man who lives a double life. Prior to both Perry and Snipe's shows, Trina also played the role of Deena Jones in the production of Dreamgirls in 2004.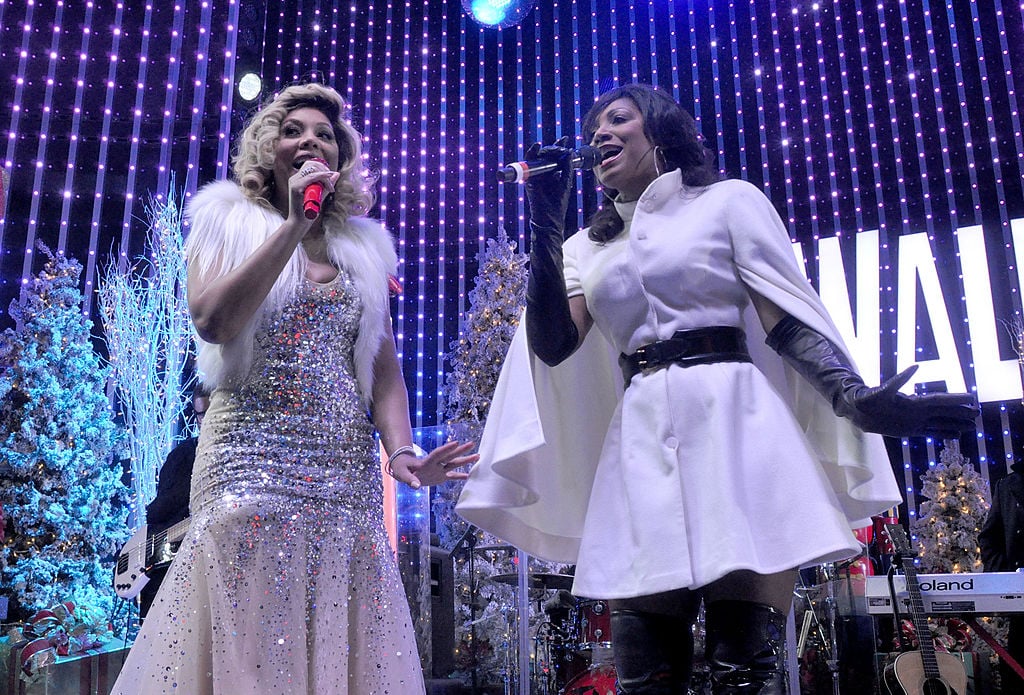 Tamar returned to the stage in 2018 as well, co-starring in the stage play Redemption Of A Dogg with Snoop Dogg. The show was semi-biographical of the rapper's life and Tamar starred as his guiding angel. 
All of the Braxton sisters have been in talks for several years with Broadway producers as they are interested in turning their life story into a musical.