Which Bruce Lee Movies Do These Iconic Scenes Come From?
These are the movies where Bruce Lee uses nunchucks, enters a hall of mirrors, wears a yellow track suit and fights Chuck Norris & Kareem Abdul-Jabbar.
There are many iconic images of Bruce Lee. There are posters of Lee holding the nunchucks. Montages of Lee's work always include a clip of Lee in the Hall of Mirrors. Fans know he fought Chuck Norris and Kareem Abdul-Jabbar, and wore that yellow track suit in the latter movie.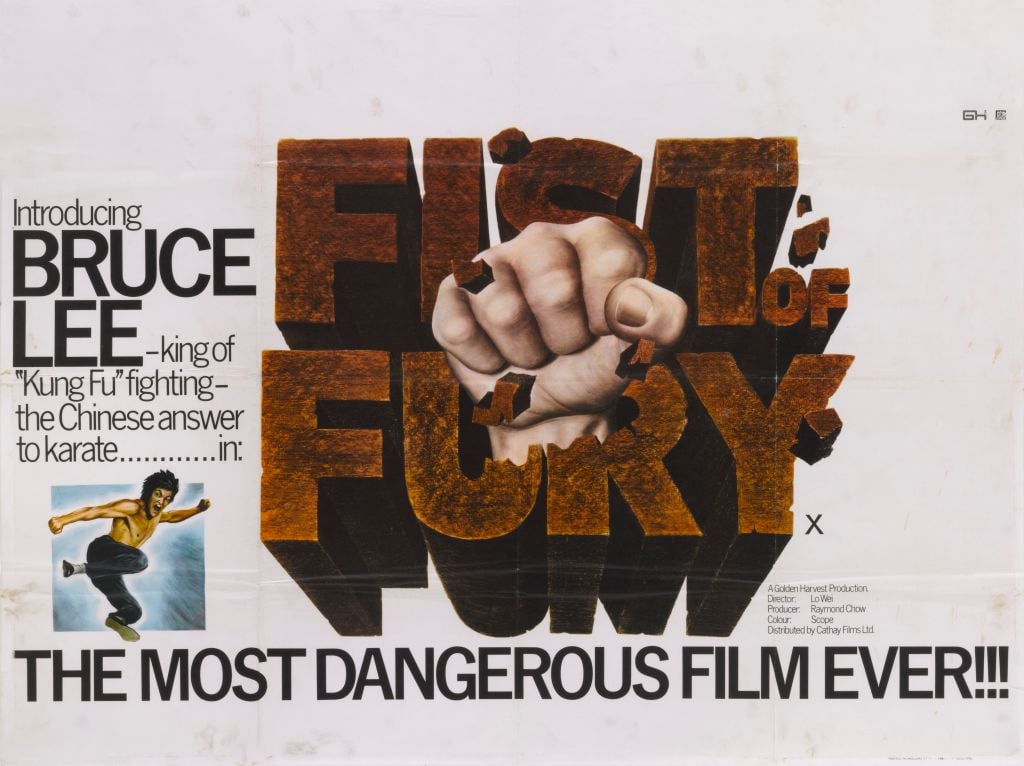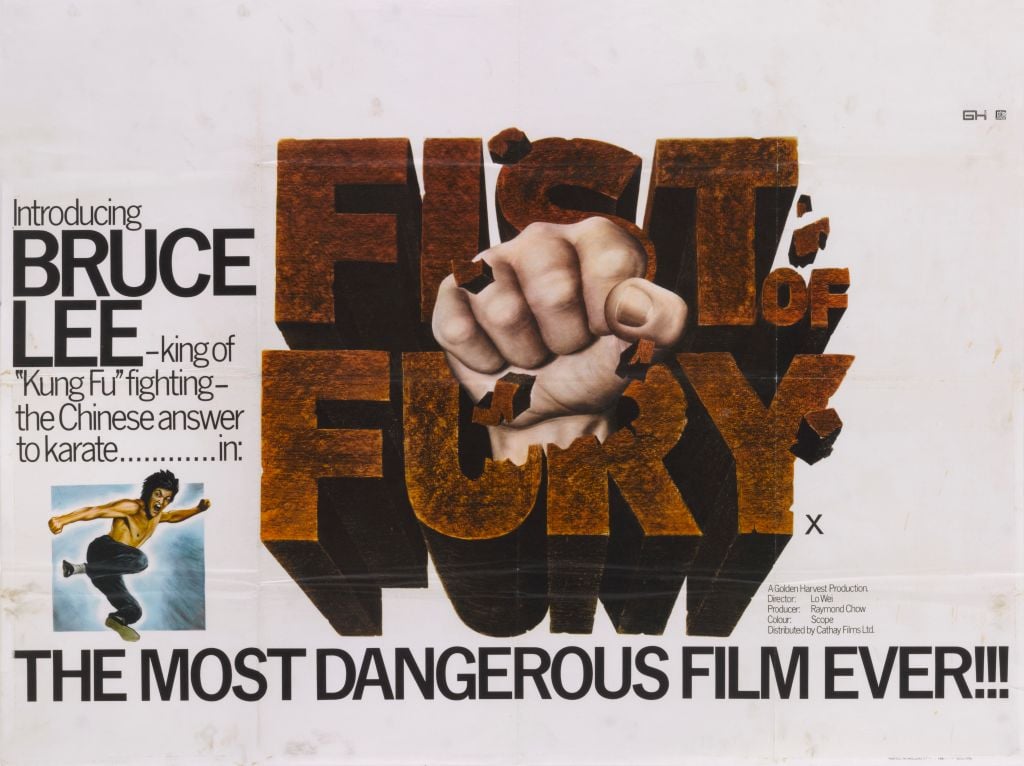 If you want to see those scenes in context, here are each of the movies that feature those iconic Bruce Lee moments. You can also find all five movies streaming.
Bruce Lee fights in the ice house in 'The Big Boss'
Lee's first iconic cinematic fight was quickly overshadowed by all the other ones. In his first starring vehicle, The Big Boss, Lee fights off some opponents in an ice house. The blocks of ice don't stand a chance against Lee's fists and feed. Director Rob Cohen recreated this scene in Dragon: The Bruce Lee Story.
American distributors sometimes renamed The Big Boss to Fists of Fury, which got extra confusing when Lee made a movie called Fist of Fury. They would call that The Chinese Connection in the U.S. Under either title, that's where you can see the ice fight.
Bruce Lee with the nunchucks in 'Fist of Fury'
Ever since Lee wielded nunchucks, aspiring martial artists have been whacking themselves in the forehead trying to learn his graceful moves. This came from his second movie, Fist of Fury, aka The Chinese Connection. This movie also features a scene where Lee kicks a racist sign in half.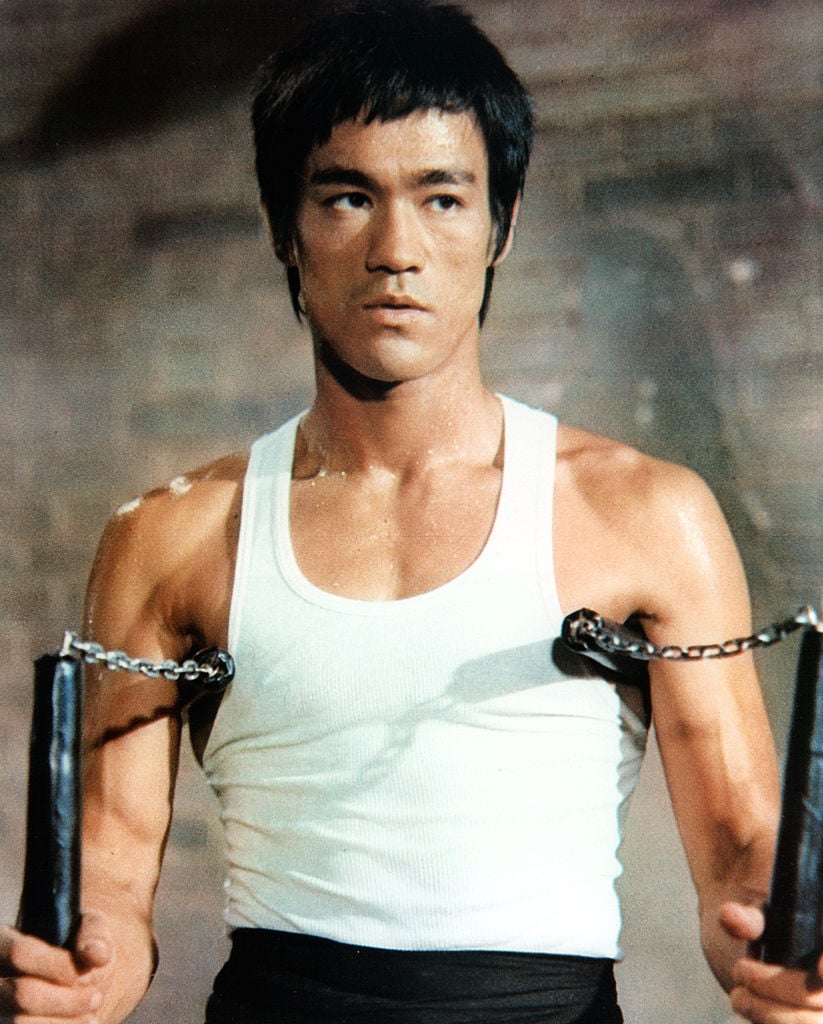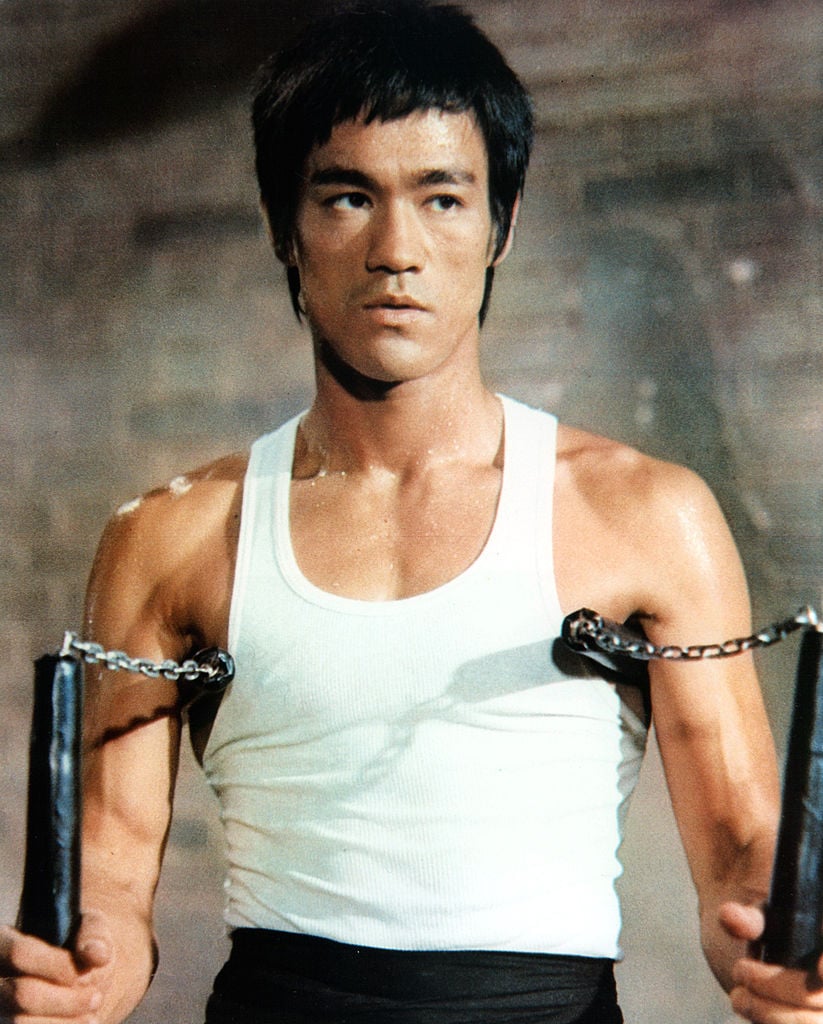 Chen Zhen (Lee) returns home to find his master murdered. He goes after the dojo responsible and in one scene breaks out this iconic weapon which he used again in Enter the Dragon. The iconic story would continue in New Fist of Fury with Jackie Chan, the remake Fist of Legend with Jet Li and the sequel Legend of the Fist: The Return of Chen Zhen with Donnie Yen.
Bruce Lee vs. Chuck Norris in 'Way of the Dragon'
Lee was always looking out for other martial artists to challenge him, and to amplify other talent. For Way of the Dragon, he chose karate superstar on the rise Chuck Norris for an opponent. They fight in the Coliseum. At one point Lee rips out a tuft of Norris's chest hair!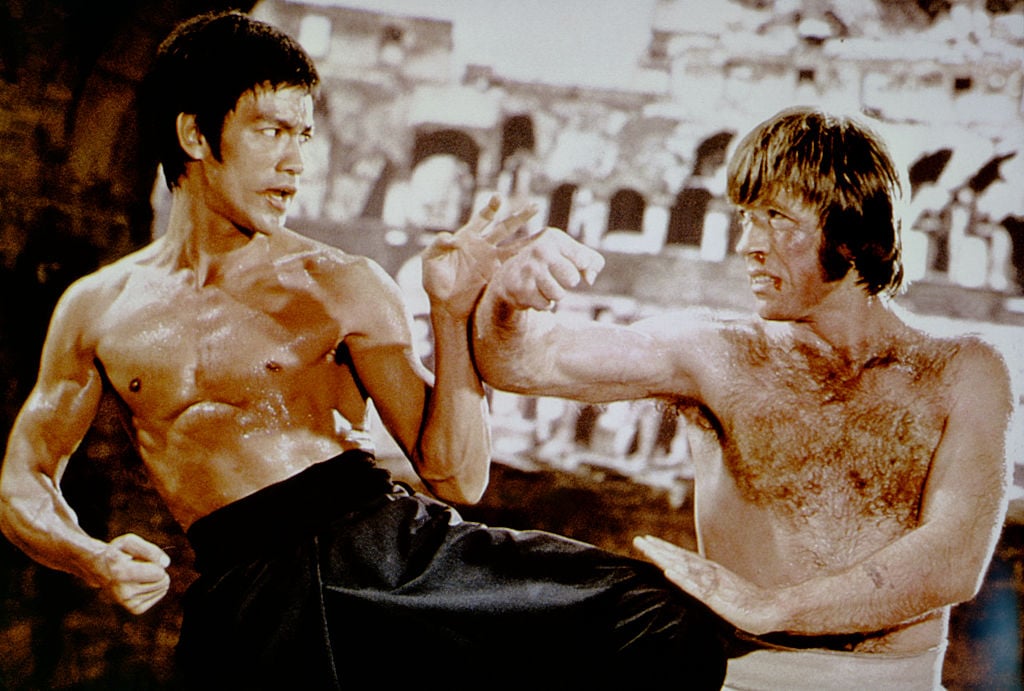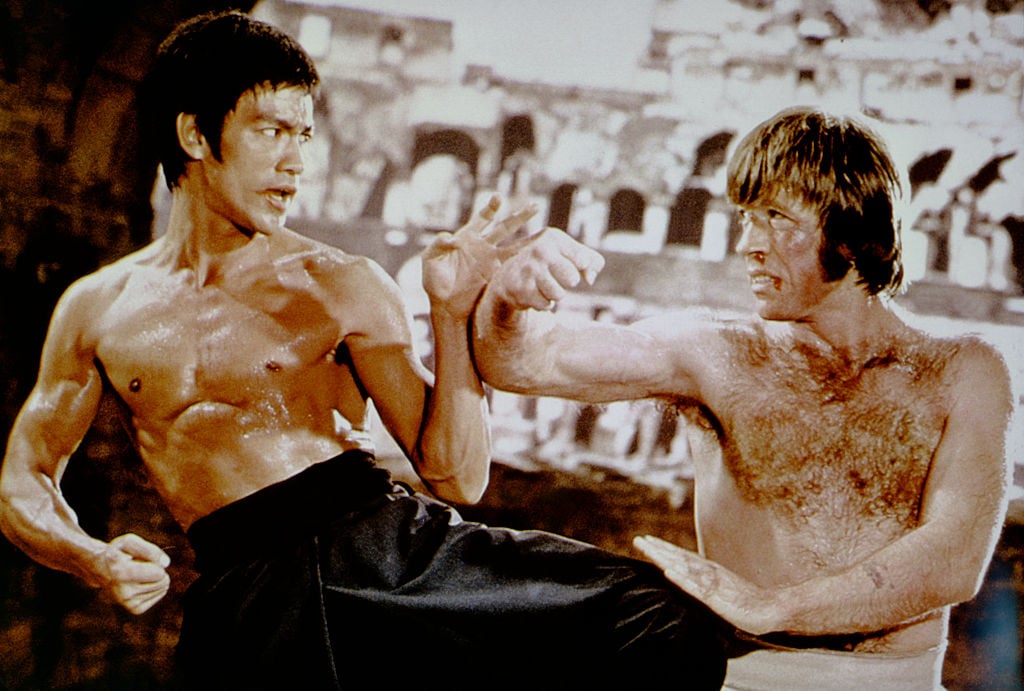 The Hall of Mirrors in 'Enter the Dragon'
Enter the Dragon was Lee's only Hollywood movie, and unfortunately he died one month before its release. It's sort of a James Bond movie with martial arts. The U.S. recruits Lee (Lee) to enter Han (Kien Shih)'s martial arts tournament to uncover his criminal operation on his island.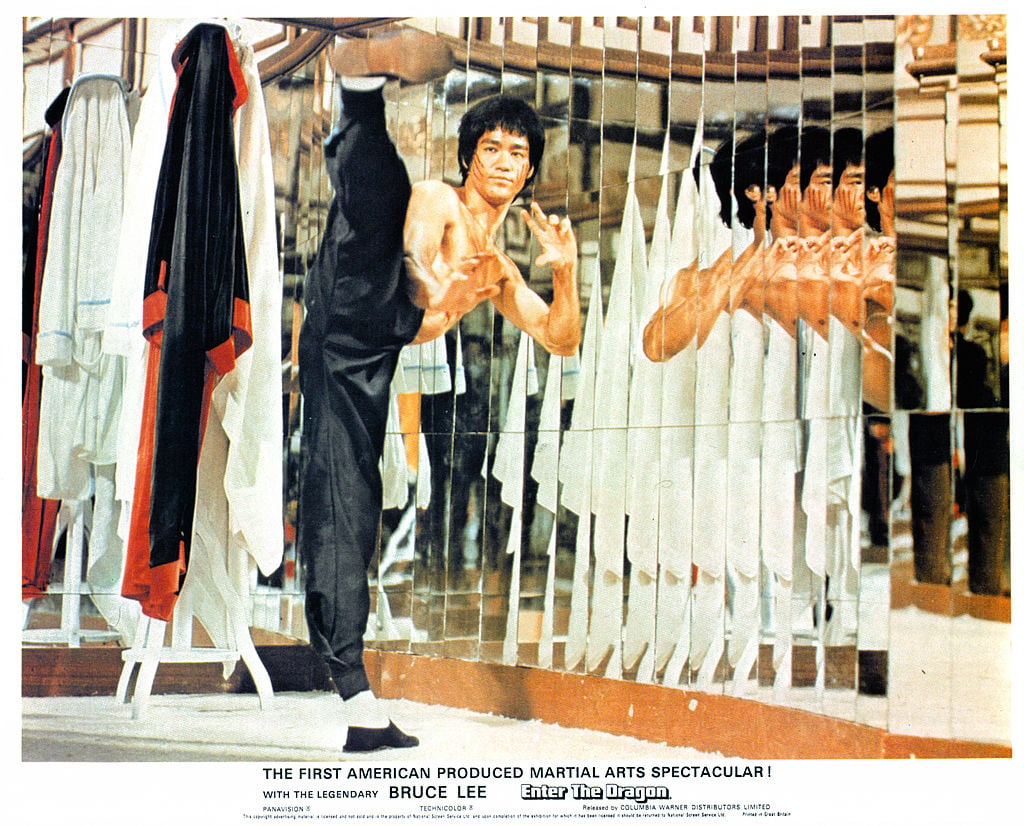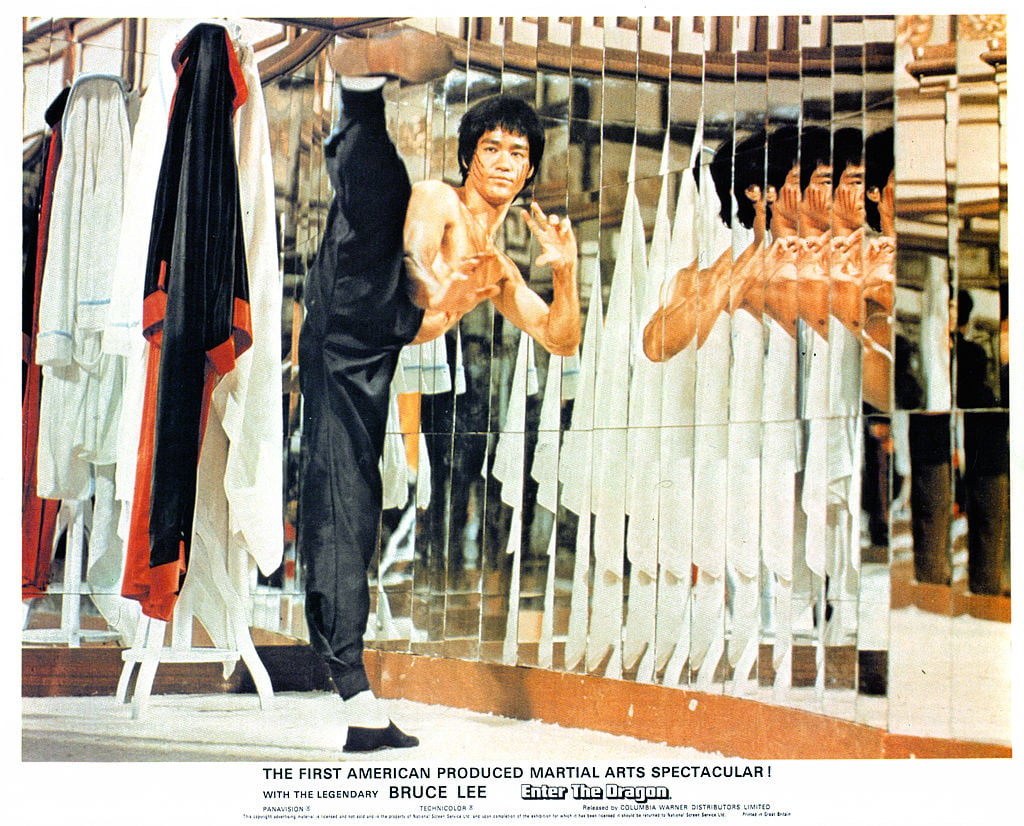 Once the tournament is over and Han is exposed, Lee pursues him through his hideout. One of the rooms is a hall of mirrors in which Lee must contend with his own reflections as well as pursuing his enemy.
Kareem Abdul-Jabbar and the Yellow Track Suit in 'Game of Death'
Lee wearing the yellow track suit became such an iconic image of martial arts, Quentin Tarantino dressed Uma Thurman in one in Kill Bill. Jackie Chan wore one in First Strike and you can find many other examples. It's the suit Lee was wearing in the climax of his final movie, the unfinished Game of Death.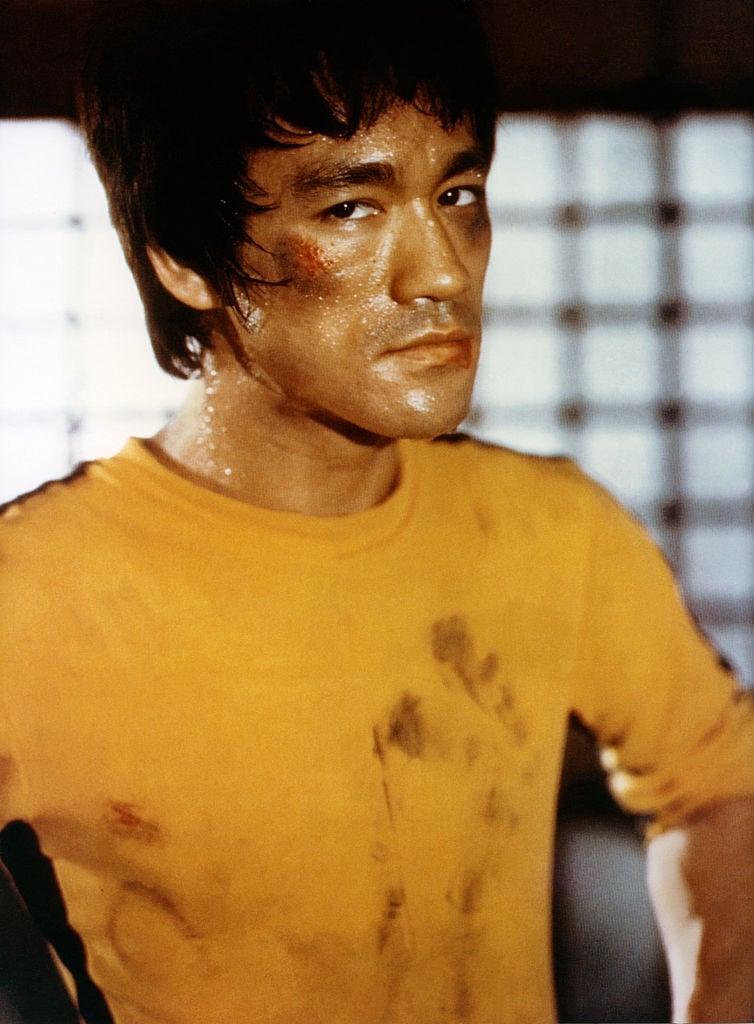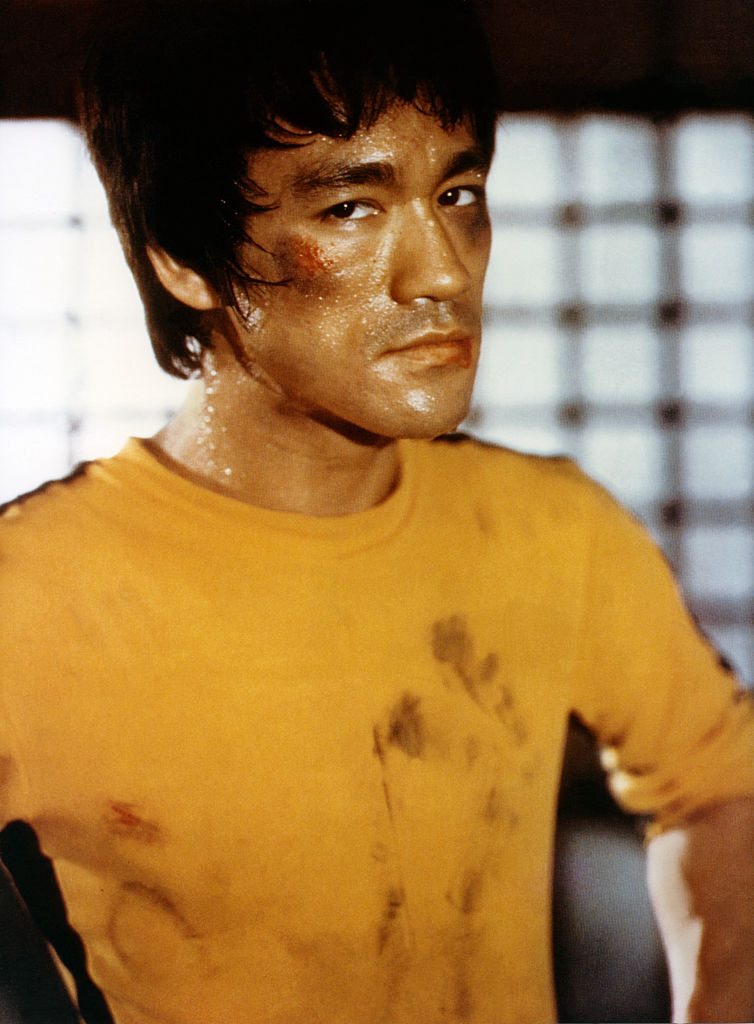 Which brings us to Abdul-Jabbar. In Lee's pursuit of unique opponents, he enlisted the NBA star. Abdul-Jabbar's long legs and arms provided an intellectual as well as physical challenge to Lee. He had to find his opponent's weakness since he could not get close enough to attack through those long punches and kicks.