Which BTS Member Has Had the Most Plastic Surgery?
BTS has officially managed to win over the hearts of American fans across the nation. That means they're one of the first K-pop groups to really break into the U.S. market with a bang. This could mean the U.S. will be seeing K-pop in the mainstream more and more. That also means the fanbase for BTS will grow, and that's no big surprise. With their catchy tunes and flawless looks and charm, the members of BTS will likely continue their rise to stardom in the U.S.

But some fans are starting to wonder how much of the members' looks are doctored. It's common knowledge that plastic surgery is common in the K-pop industry, and so it's likely that several BTS members have had work done. So which member has had the most plastic surgery?

K-pop and plastic surgery grow together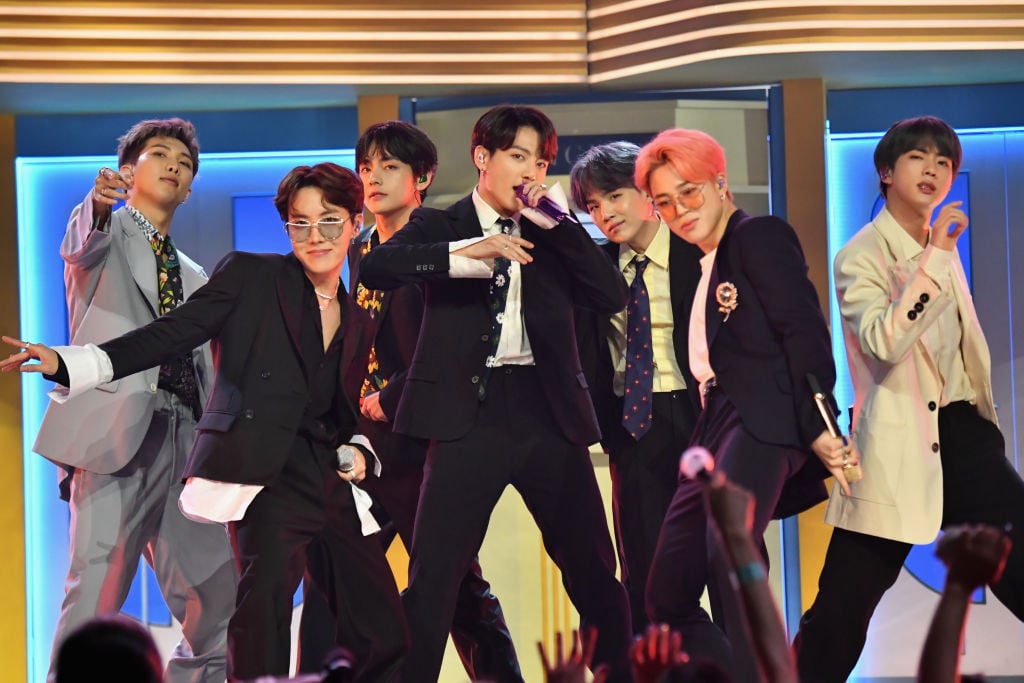 As K-pop grows in popularity across the globe, fans are beginning to learn more about its influence on and growth alongside South Korean culture on a larger scale. A piece featured in The Atlantic reports that one in five South Korean women end up seeking out some form of plastic surgery. Meanwhile, one in twenty American women has sought out plastic surgery. Comparatively, it seems as if cosmetic surgery is more of a cultural phenomenon in South Korea.

Zara Stone, author of the piece, comments that, "Feminist criticisms of body objectification are barely heard, and the racial argument that this surgery is a form of 'trying to look white' has faded — due to the rise of Korean pop music culture. K-pop has created a completely new beauty aesthetic that nods to Caucasian features but doesn't replicate them."

And, naturally, people look up to entertainment idols. As a result, the aesthetics of K-pop and the surgeries that pop stars may be receiving tend to spur on the growth of cosmetic surgery as a pop culture trend. Stone goes on to add, "Everything, from their vocals to their face shape, is manufactured by their management companies. Cosmetic surgery is a large part of creating the K-pop image. Many of the K-pop idols even act as spokespeople for surgical companies."
A few changes here and there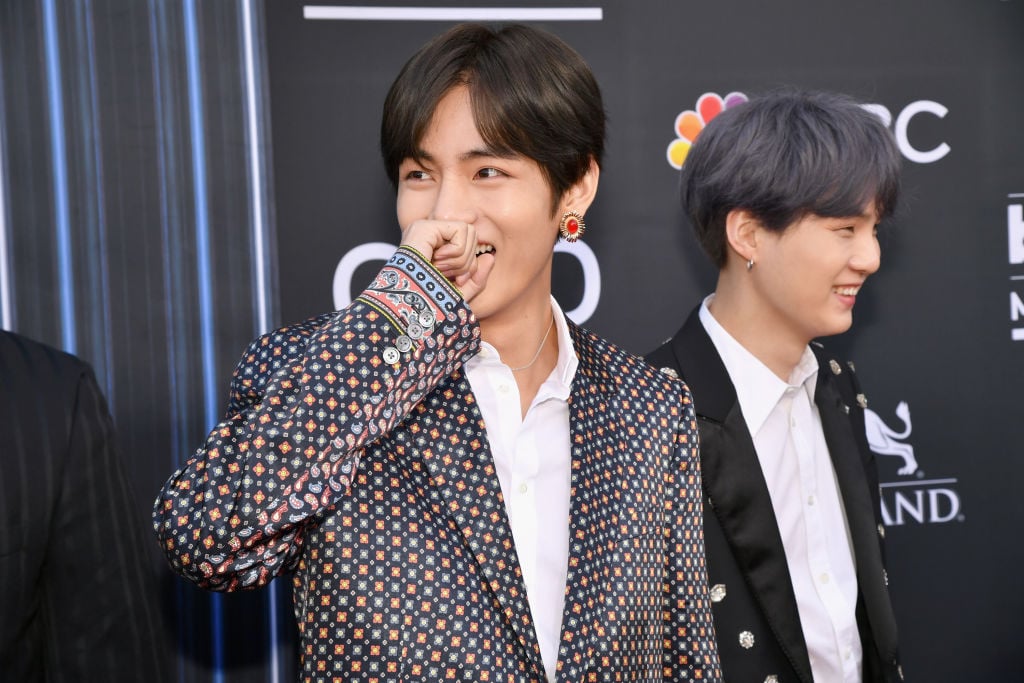 Though the members of BTS certainly haven't come forward to discuss the specifics of what surgeries they may have had, there are other ways to figure out if work has been done on their faces. Digital Music News interviewed a plastic surgeon from Beverly Hills who agreed to analyze photos of the BTS members, on the condition of anonymity.

After looking at each of the members' photos it seemed to the surgeon that there were one or two members who had the most work done. The surgeon seemed to suggest that J-Hope had the most work done.

Of J-Hope, the surgeon said, "There are almost certainly several procedures performed. One thing to note here: this face for J-Hope (I don't know his real name so we can use his stage name) is not a very typical Asian face. I have studied extensively in places like Seoul, and spent a lot of time in Asia working with Asian surgeons and patients. Very rarely will you see an Asian person appearing like this without considerable surgery."

V is looking flawless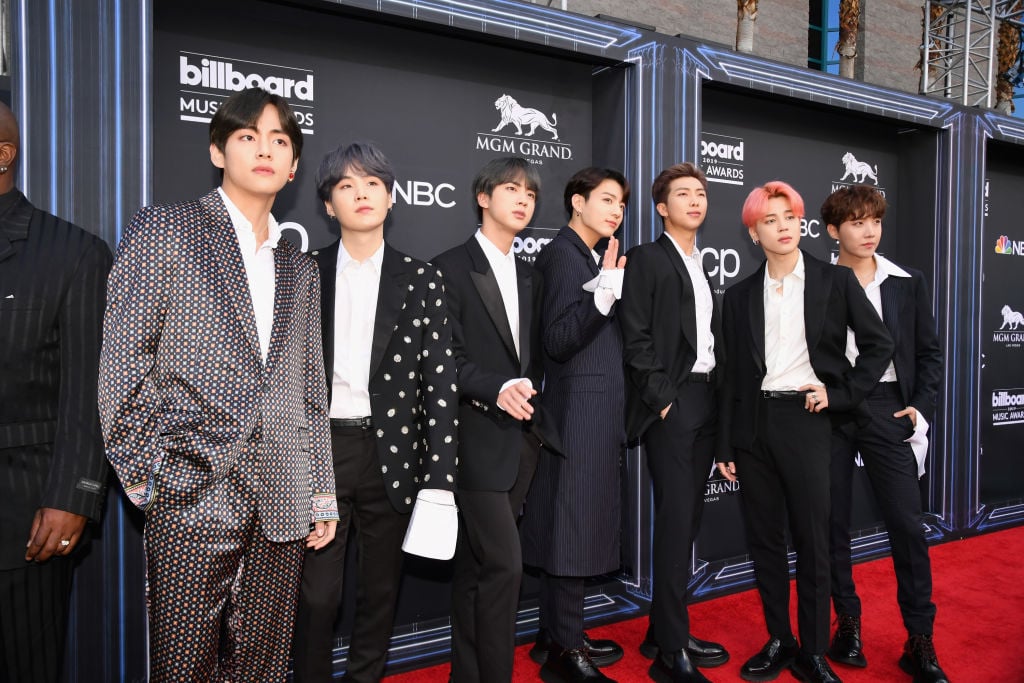 On the other hand, it seems there are one or two members of BTS who might not have had any work done at all, or comparatively little. Of BTS member V, the surgeon said, "I don't think this guy has had any procedures. Frankly I don't think he needs it."

It also sounds as if Jimin might have just had a naturally attractive face by K-pop standards. "Quite possibly nothing here," said the surgeon of Jimin's face. "If there's anything on the nose it's pretty minor. Sometimes we see patients who have beautiful noses but quite literally want very minor work to create a little more angular 'sizzle.' But hard to say here especially given the angle of the photos."