Which 'Cheaper by the Dozen' Star Has the Highest Net Worth?
It's been 17 years since 'Cheaper By the Dozen' premiered. With an Instagram video released, it begs the question: which star has the highest net worth?
17 years ago, The Bakers introduced the world to their unique family, composed of two loving parents and their 12 children in Cheaper by the Dozen. The film starred big names like Hilary Duff, Steven Martin, and Bonnie Hint to name a few. Which star of the cult classic has the highest net worth?
Jacob Smith, Kevin G. Schmidt, Blake Woodruff, Forrest Landis, and Brent and Shane Kinsman were the youngest cast members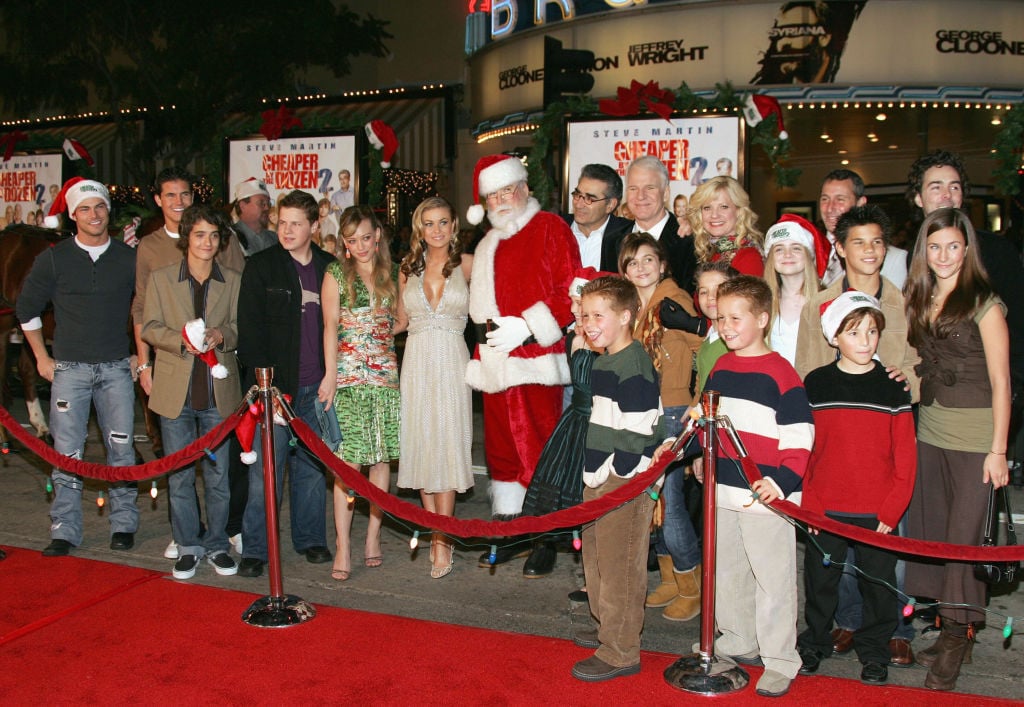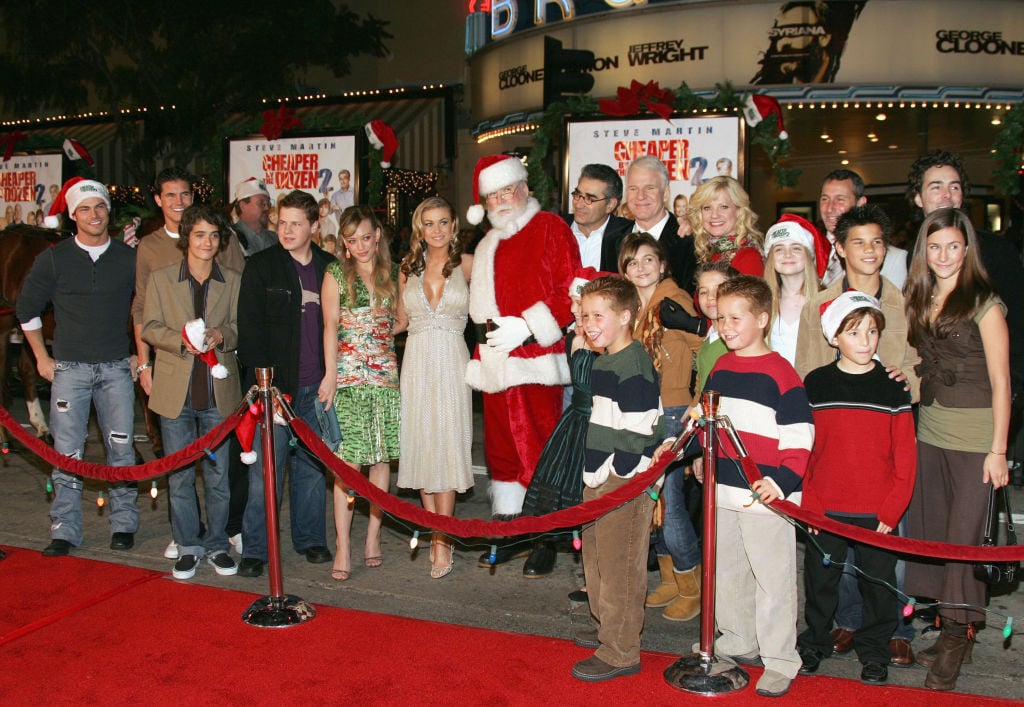 On May 28, some of the stars simultaneously uploaded a video to Instagram with an updated version of The Bakers. These one-time youngsters made an impression in Cheaper by the Dozen, buy have all gone on to do other things.
Jacob Smith played Jake Baker. His last acting credit came via 2006 and he stays mostly out of the limelight. His net worth, according to Net Worth List is an estimated$1.9 million.
Kevin G. Schmidt played musician, Henry Baker but may be better known to fans as Noah Newman on The Young and the Restless from 2008-2012. His net worth is an estimated $5 million and he continues acting.
Blake Woodruff played Mike Baker. His IMDb page notes that he, ironically, also played Noah Newman on The Young and the Restless from 2004-2005. That aside, his last role was in 2017 as Zach in the comedy horror film, Victor Crowley. His net worth is an estimated $11 million.
Forrest Landis played Mark Baker. According to Trend Celebs Now, Landis is worth somewhere between $1 million and $5 million. The actor doesn't have any credits past 2006.
And finally, the two youngest of the Baker bunch, Nigel and Kyle Baker, were played by twins, Brent and Shane Kinsmen. The real-life brothers have starred in plenty of projects together, including E.R., Desperate Housewives, and more. Their net worth is between $1 million and $5 million, respectively.
Bonnie Hunt produces and directs
Bonnie Hunt is a Hollywood superstar. She played mom and author, Kate Baker. Hunt has appeared in everything from Toy Story to Jumanji. Her credits span all the way back to 1984 where she played a "foxtrot dancer" in American Playhouse.
Hunt's estimated net worth is around $10 million, according to Celebrity Net Worth. She's also a producer, writer, and director.
Alyson Stoner dances in music videos
Practical joker, Sarah Baker, was portrayed by actress and dancer, Alyson Stoner. The starlet has become a household name by dancing in music videos, appearing in multiple Disney-related films, and voicing Isabella in Phineas and Ferb. Her estimated net worth is around $1.5 million.
Piper Perabo is a member of 'Coyote Ugly'
As the oldest child of the Baker family, Piper Perabo's Nora had a lot to deal with. The actress has a full list of credits like Coyote Ugly and her most recent project, Penny Dreadful: City of Angels. Her net worth is estimated at $10 million.
Tom Welling has superpowers
Charlie Baker was played by Smallville star, Tom Welling. Since his time in Cheaper by the Dozen, he's starred in Lucifer, Batwoman, and recently, Professionals. He's worth around $14 million and continues acting
Hilary Duff is a mogul
Perhaps the most well-known star of Cheaper by the Dozen is that of Hilary Duff, who played Lorraine Baker. She'd already found fame with Lizzy McGuire and has continued building her empire in fashion, entertainment, and more, ever since. Duff is worth an estimated $25 million.
Steve Martin's career spans decades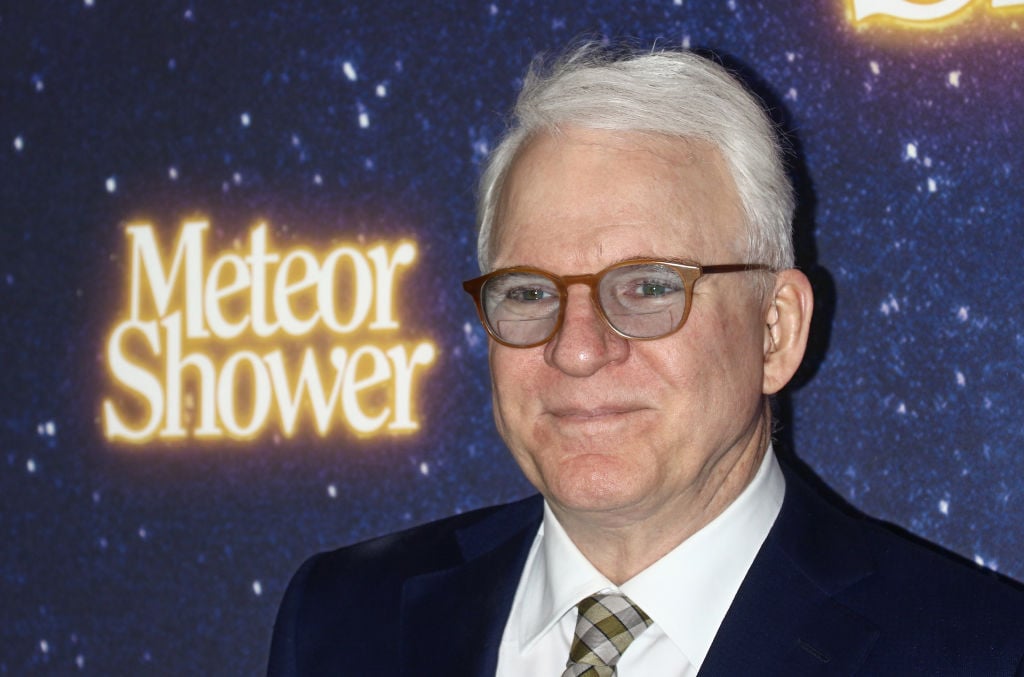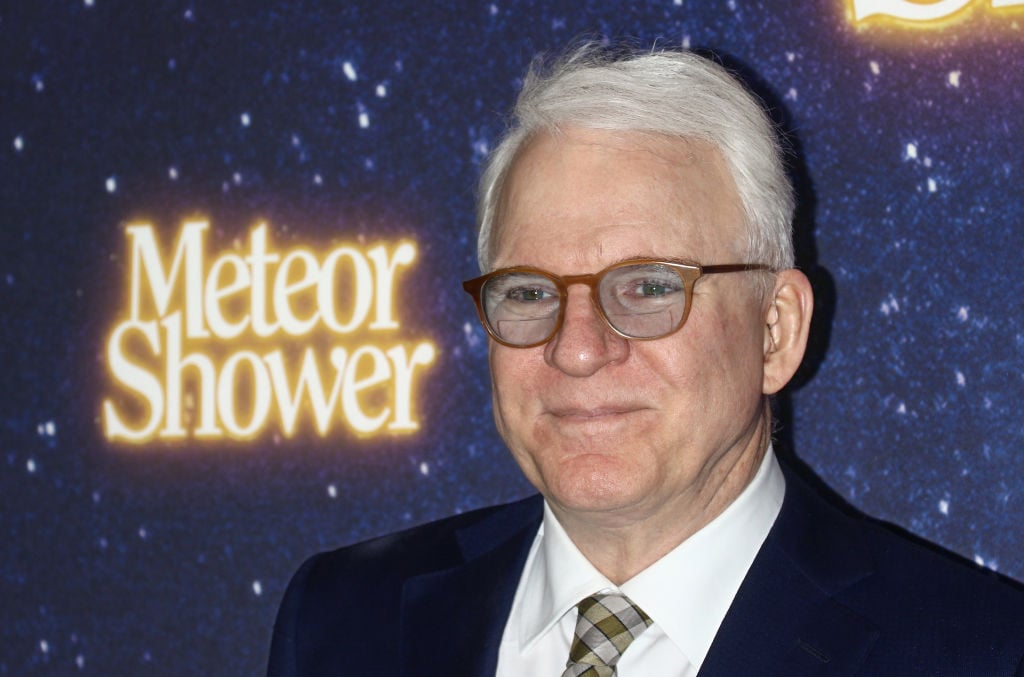 Tom Baker is the father of all 12 children, played by iconic actor, Steve Martin. The legend has appeared in everything from The Smothers Brothers to The Jerk, and dozens more notable projects. Martin is worth an estimated $130 million, making him the highest-earning cast member from the film.