Which Child Did Caitlyn Jenner Tell About Her Decision to Transition First?
Caitlyn Jenner is known for her bravery and courage. The celebrity, formerly known as Bruce Jenner, changed the world and her life by sharing her intimate and personal story with the public.
Before Caitlyn Jenner made the decision to transition, she was best known for her Olympic stature and successes. In addition, the celebrity's parenting role and close family ties have deeply connected and linked Jenner to the popular television series Keeping Up With the Kardashians.
Caitlyn Jenner's story has inspired people all over the world, and recently, she sat down for an exclusive interview. Find out what Caitlyn Jenner revealed and the intimate details behind sharing her journey with her children.
Caitlyn Jenner's upcoming interview on 'Hollywood Disclosure With Serena DC'
Many people are looking forward to the premiere of Hollywood Disclosure With Serena DC. "BEHIND THE TABLOIDS, SPECULATION AND RUMORS, LIES THE TRUTH," are the famous words and mission of the show that Serena de Comarmond is the host of.
Comarmond is probably most famous for her role on the A&E show Dream Life. In addition, the Australian native is often praised for her performance in Netflix's reality show Instant Hotel. The star's new series will be airing on FYI.
Hollywood Disclosure With Serena DC has been generating a lot of attention and conversation, rightfully so. Recently the show released a preview of a clip from the first episode that will air this July 11th.
In the video, Caitlyn Jenner is shown sitting down with Comarmond as they unearth some of the most personal details of Caitlyn Jenner's journey. Her decision to transition positively influenced so many people. Take a closer look at what else Caitlyn Jenner shared with the charming and personable host.
What did Caitlyn Jenner share about her children in regard to her decision to transition?
RELATED: 'KUWTK': Why Some People 'Feel Bad' For Caitlyn Jenner While Watching Old Episodes of the Show
When Caitlyn Jenner sat down with Comarmond it became clear that she had no intention of holding back any details. Her honest and candid nature made her insight and story even more inspiring. When Caitlyn Jenner and Comarmond began talking about her transition, Comarmond began to ask questions about how she addressed the issue with her children.
Caitlyn Jenner admitted that there were some little instances that had happened over the years that may have possibly clued the kids ahead of time.
She recalled an old memory when she thought she would have the house to herself when Kim Kardashian West came home unexpectedly and found her in a dress. She jokingly remarked that she had a lot of explaining to do.
Though she didn't realize it at the time, she also shared that there have been instances in the past when Kendall Jenner caught her in more feminine attire. Nonetheless, even if the kids may have suspected something, the issue was never addressed head-on before Caitlyn Jenner's journey began.
Which child did Caitlyn Jenner tell about her transition first?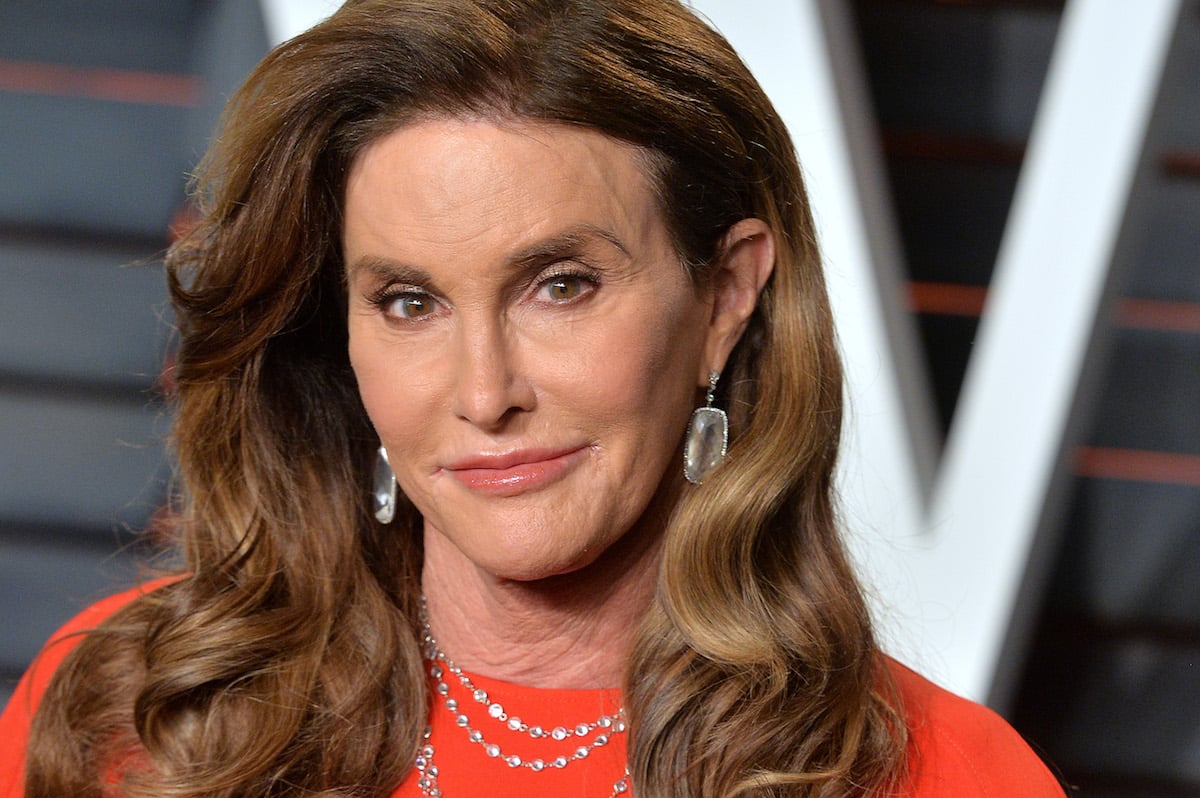 In her interview with Comarmond, Caitlyn Jenner hinted toward that all of her children most likely knew about her wishes to transition, but no one ever really talked about. She realized that was going to have to change.
Brandon Jenner was her first child that she sat down and spoke with. Caitlyn Jenner confidently explained: "And, so I sat him down, and we started talking. And I said this is what's going on."
Just like that Caitlyn Jenner's whole life slowly began to fall into place. Caitlyn Jenner went on to elaborate on how understanding, supportive, and loving her son was as she confided in him. It seems clear that Brandon Jenner's touching and meaningful reaction meant a lot to Caitlyn Jenner.