Which Fall TV Shows Will Be Delayed and Cancelled in 2020?
One of the most obvious effects of COVID-19 was the way that it impacted the television world. As networks around the globe had to cope with the sudden outbreak of coronavirus, they were forced to reformat, delay, or cancel altogether.
While the world continues to try to put itself back together slowly, the future of some tv shows may be murkier than others. 
How did COVID-19 affect television?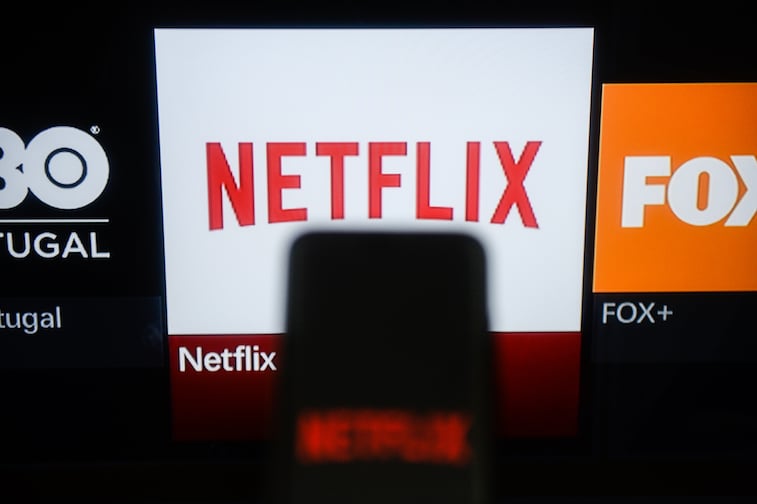 From sports to news to scripted entertainment, every television genre had to cope with these changes as quickly as possible. For topical programs that cover recent events, several of the biggest names in television began to work from home. John Oliver, Desus and Mero, Hasan Minhaj, Wendy Williams, every late-night talk show host, and several other hots began to host their shows from the comfort of their homes.
Many did so with a sense of self-awareness. Where high-profile guests would typically sit on a nearby couch or desk and discuss their newest project or their area of expertise, they now chimed in over Zoom.
Shows with multiple hosts put on a presentation that was closer to a YouTube show than a professional television broadcast, which added an air of uniqueness to the whole ordeal. Other shows, such as the view, have remained in the studio without an audience.
Entertainment in the time of COVID-19
Scripted entertainment couldn't do this quite as quickly, however. While Saturday Night Live turned lemons into lemonade and hosted a quarantine-themed episode remotely, that format does not work on the average scripted show.
Shows like Riverdale, Succession, Archer, and pretty much every other scripted show had to either end their seasons prematurely, delay the beginning of the upcoming seasons, or both. 
Reality television was also affected. Survivor immediately suspended the production of its upcoming season. American Idol, which thrives on live performances in front of large crowds of people, shortened its season and had every contestant perform their music from the comfort of their homes.
Similar competitions used the same approach, while game shows all canceled. 
Several shows across every genre are waiting this out, while ESPN capitalized on a world without sports by moving their documentary, The Last Dance, to the middle of April and aired all 10 parts over five weeks.
The NBA is gearing up to return at the end of July, with 22 teams reporting to Disney World in Orlando for an adjusted season's end and playoffs. 
Has anything been canceled?
Networks have been coy about the reasons behind cancellations. Still, several shows have gotten the ax amidst the coronavirus outbreak months after their final episodes aired.
Netflix has been on a cutting spree, canceling several smaller television series, from Idris Elba's Turn Up Charlieto the musical drama series Soundtrack, to the controversial Messiah. 
As networks plan, there may be more casualties to the television world as they rebound from the catastrophic shutdowns. However, even as shows begin to ramp up production, the fall television schedule could look strange as the networks have to fill in blanks in their schedule while shows rebound from everything happening outside. 
What will the fall TV schedule look like?
According to the Washington Post, fall could look different than the typical year. While some shows had enough content filmed to justify releases, several series are looking to 2021 before they can start airing new episodes.
As networks scramble to rebound from this setback, look for cheaper, home-based content to fill in the blanks in the schedule. 
Add that to the potential of NBA basketball, NFL football, and possibly MLB baseball, and sports could help fill the void that is left by an empty schedule. CBS currently has only two shows announced for the fall schedule while the other networks are looking similar.
The world of scripted television and those requiring large crowds of people remain unknown and could continue until society has figured everything out.