Which Famous Celebrities Have Turned Down Being Knighted by Queen Elizabeth II?
Being knighted by the queen sounds like an honor nobody would ever want to turn down. I mean, who doesn't want to be recognized with such a high honor, right?
As it turns out, there are actually plenty of people out there who have turned down being knighted by Queen Elizabeth II. Some of them are even well-known celebrities. Here's a look at a few of them, and why they chose to not be knighted. (And check out the one celebrity was knighted, and then returned the honor!)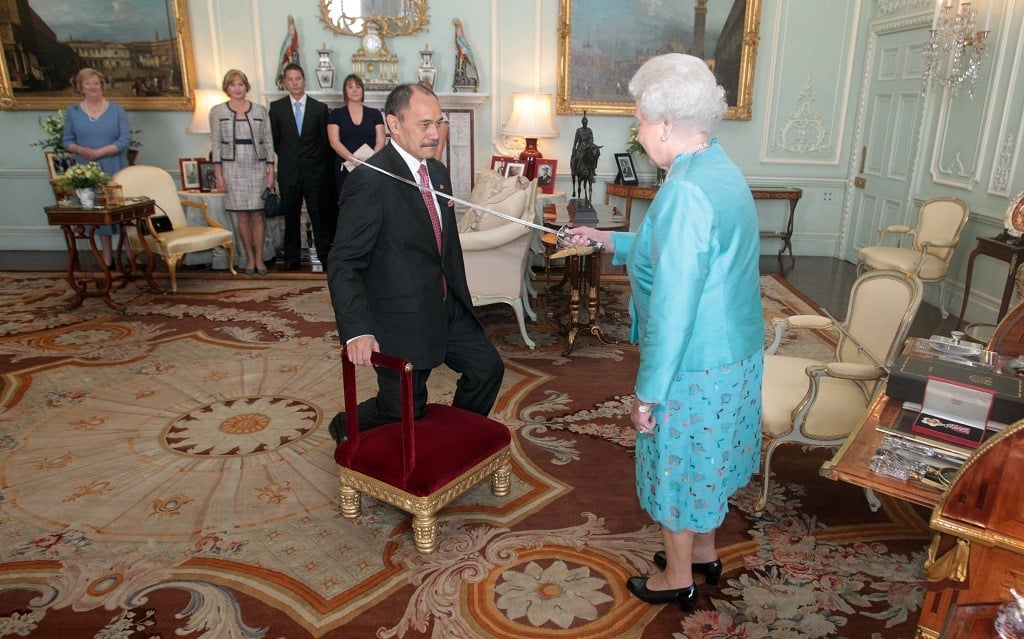 For starters: How does someone get knighted in the first place?
Individuals named to the New Year Honours list are subject to be knighted, whether they are nominated by the public, the government, or by Queen Elizabeth herself. There are six levels of rank in the British knighthood, although most people on the list receive the Order of the British Empire (OBE). This is the honor bestowed upon commoners as well as celebrities.
While most people see it as an honor, there are those who choose to decline it. One of the most common reasons for declining the knighthood is disagreement over political views — someone with more liberal views may think being knighted would make them a hypocrite.
Who are some famous people who have declined being knighted?
You'll be hard-pressed to find a list of people who have declined knighthood that doesn't have David Bowie at the top of it. The late rock legend turned the honor down twice in his lifetime, saying: "I seriously don't know what it's for."
C.S. Lewis (The Chronicles of Narnia), Aldous Huxley (Brave New World), and Roald Dahl (Charlie and the Chocolate Factory) are among the list of authors who declined being knighted. Painter L.S. Lowry turned down the most honors offered by the monarchy, having declined five times because he was the "anti-establishment" type.
On the Hollywood front, actor Alan Rickman declined being knighted although he never made his reasoning public. There were petitions after his death for the queen to knight him posthumously, but nothing ever came of it.
In the 1990s, world-renowned physicist Stephen Hawking declined the honor as a form of protest against the lack of funding for scientific research in the U.K.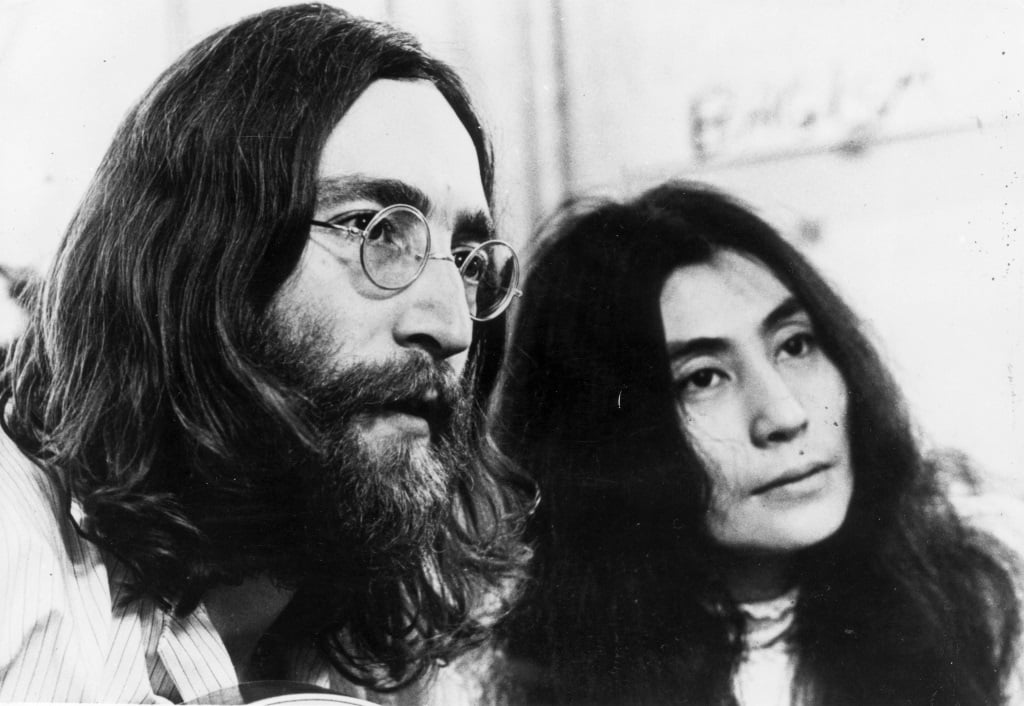 Which celebrity famously returned the honor?
John Lennon was originally knighted. But the Beatle infamously returned it in 1969 because he didn't agree with how Queen Elizabeth was handling certain things. His chauffeur returned the award along with a note from Lennon: "Your Majesty, I am returning my MBE as a protest against Britain's involvement in the Nigeria-Biafra thing, against our support of America in Vietnam and against 'Cold Turkey' slipping down the charts. With love. John Lennon of Bag."
Check out The Cheat Sheet on Facebook!