Which 'Food Network' Star Has the Higher Net Worth: Ree Drummond or Rachael Ray?
Food Network has produced plenty of extremely wealthy celebrity chefs through its years. But two of the most popular female chefs to ever come through the network are Rachael Ray, known for her most popular show 30 Minute Meals, and Ree Drummond, known for her show The Pioneer Woman. Each of these women have seen incredible success in the food world; but who has the higher net worth?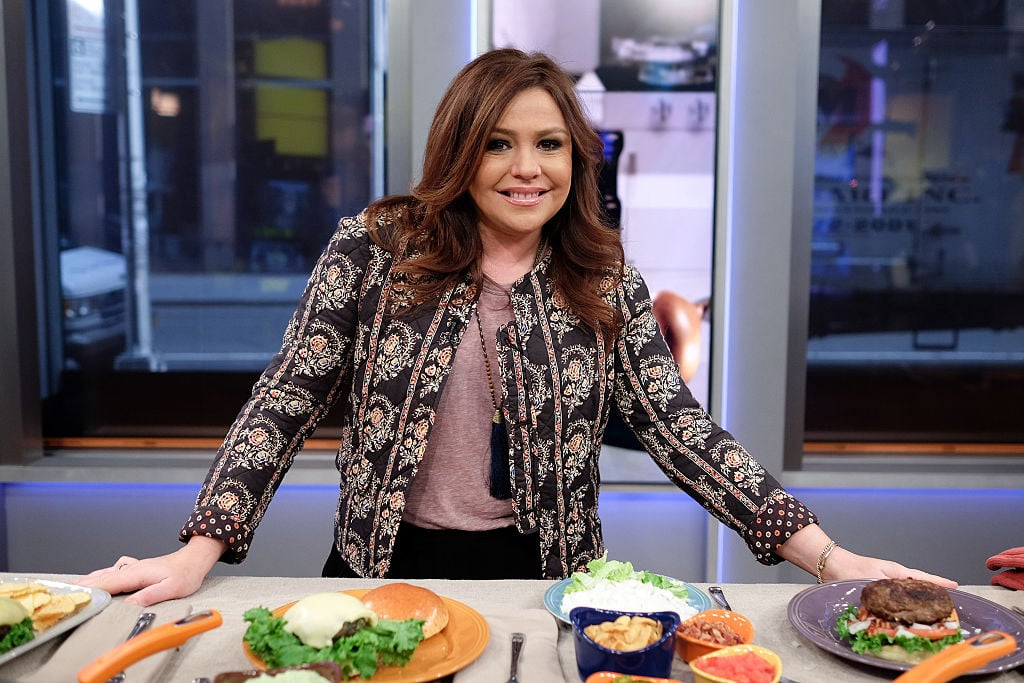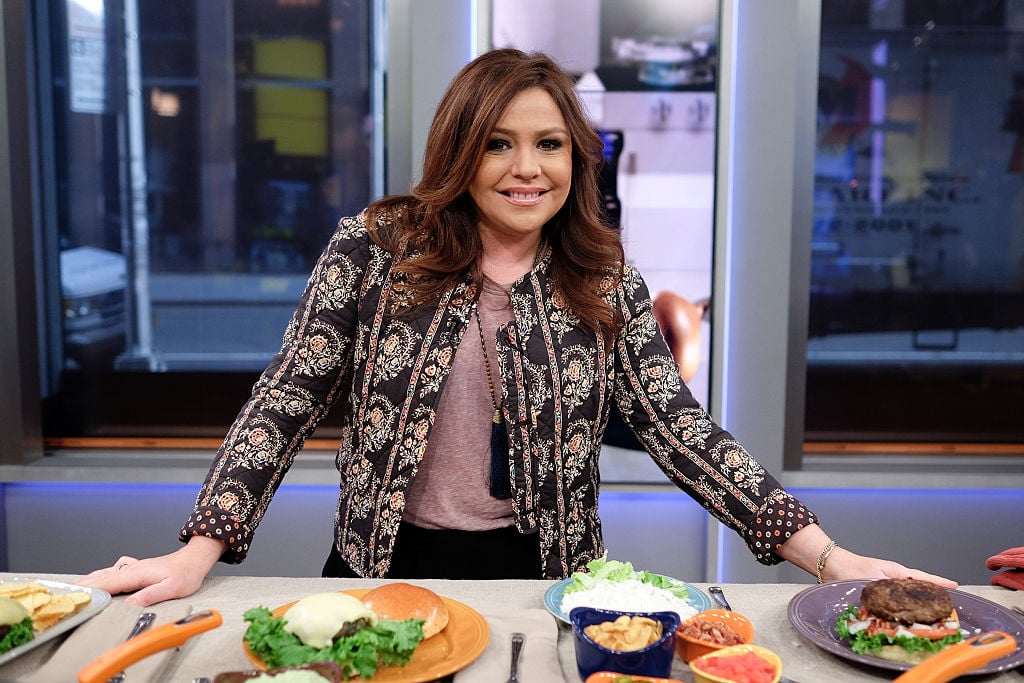 Rachael Ray rose to fame with her show '30 Minute Meals'
Ray actually has no formal culinary training, despite having one of the most popular shows Food Network has ever seen. Ray got her start in the food industry after taking a job at a gourmet food store in upstate New York. While there, she realized people were interested in learning how to cook. She launched cooking classes that taught customers how to cook meals in less than 30 minutes; she called it 30 Minute Meals. Eventually, a television network caught wind of her show and filmed an episode. Food Network later heard about it and filmed a pilot episode, calling it 30 Minute Meals. Ray quickly rose to fame and has since gotten her feet wet in many other business ventures.
Today, Ray is worth an estimated $60 million
30 Minute Meals may have made Ray a household name, but her career hardly stops there. After she got established on Food Network, she began to expand to other business ventures. In 2006, Ray began hosting her own morning talk show, the Rachael Ray Show. Today, the show features lifestyle elements, celebrity appearances, and of course, of few recipes from Ray toward the end of the episode. She also launched a magazine, Every Day With Rachael Ray, which is published by Meredith Corporation. She also launched a dog food brand and prides herself on caring for her precious pets. Plus, she has an animal-oriented nonprofit organization. All of these business endeavors have help Ray accumulate an estimated net worth of $60 million.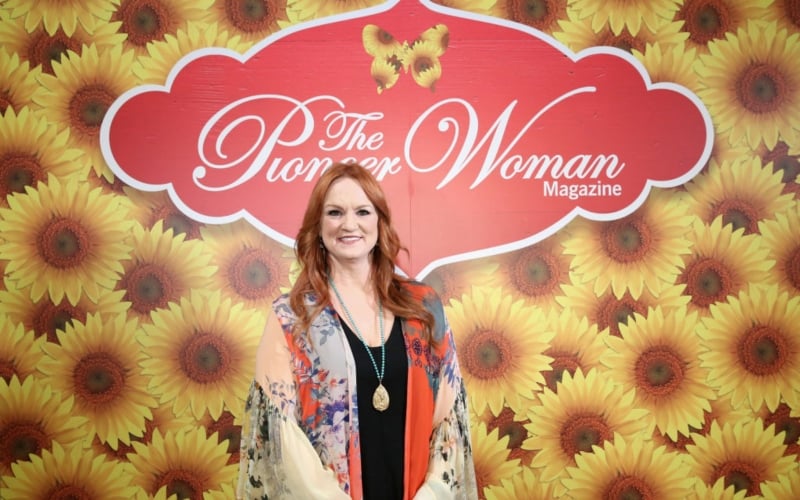 Ree Drummond didn't set out to have a cooking show
When Drummond came home to Oklahoma after living in California for a while, she didn't have plans to stay — she was supposed to move to Chicago in the coming months. That was, until she met Ladd Drummond, her future husband and one of the wealthiest landowners in the United States. Drummond and her husband hit it off, and she left her dreams of a big-city life to settle down with him in Oklahoma. She began blogging about what it was like to be a stay-at-home mom, and called herself The Pioneer Woman. Eventually, her blog took off, and Food Network caught wind of her concept. They gave her a television show: The Pioneer Woman. Now, it's hard to go anywhere and meet someone who hasn't heard her name.
Today, Drummond is worth around $50 million
Drummond would live a life of luxury even if she never rose to fame. That's because her husband's family owns a massive land and cattle company along with 433,000 acres in the United States. But Drummond's television show gave her a fortune of her own, and that's not the only accomplishment she's ever made. Drummond has written several cookbooks, too. She's had book signings and tours and has single handedly built up her small town of Pawhuska, Oklahoma. She launched a restaurant recently and also completed an eight-suite hotel in her Oklahoma downtown. Today, she's worth an estimated $50 million.
Ray might have Drummond beat by $10 million, but both of these women have built empires in their own right.
Check out The Cheat Sheet on Facebook!