Which Former Fugees Member Has the Highest Net Worth Today?
The Fugees became one of the most well-known musical acts of the mid-1990s but split shortly after their sophomore album. Here's what the members have been up to since then and a peek at their estimated net worth.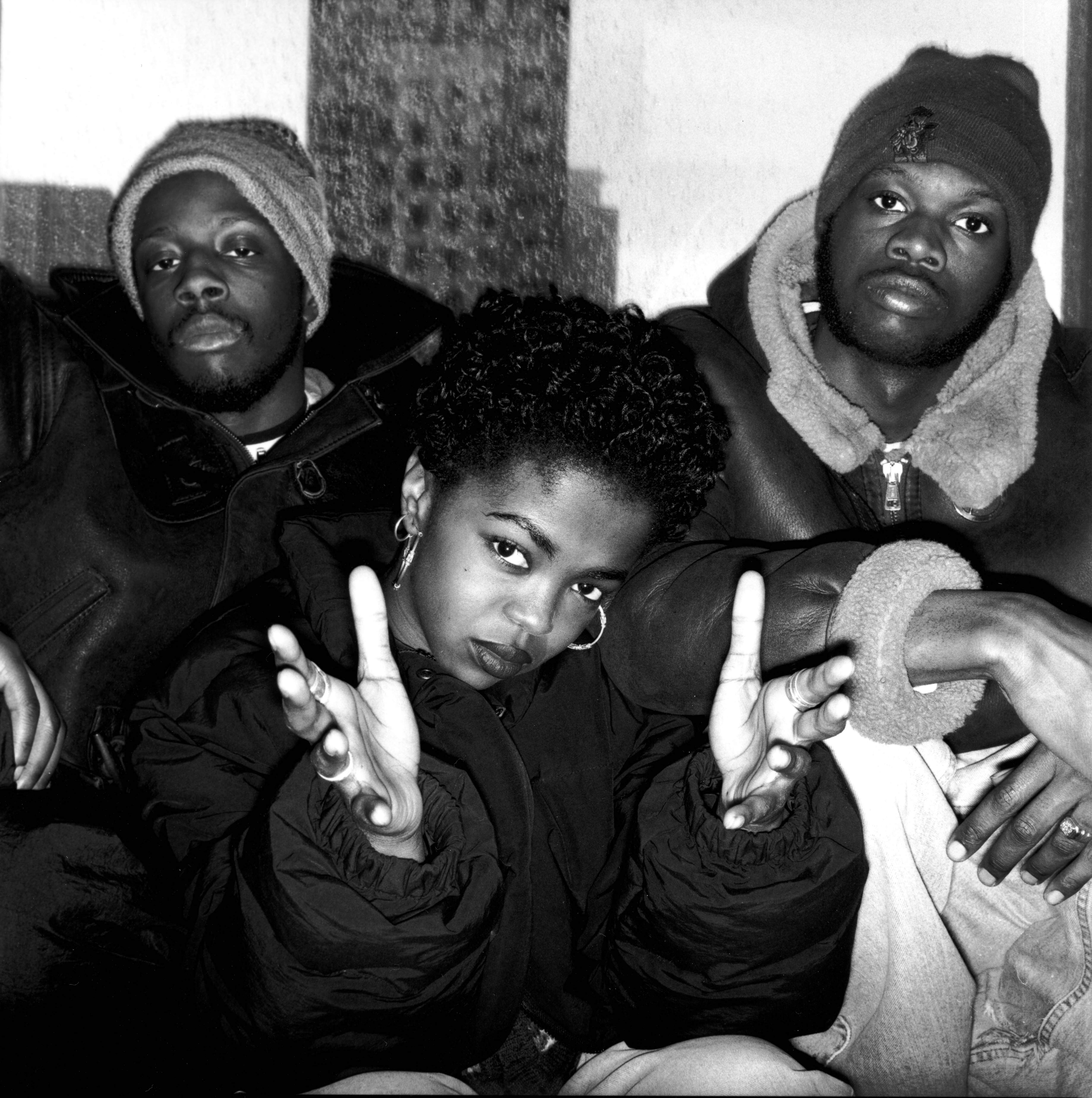 Who are the Fugees?
The Fugees blended hip-hop, R&B, soul, and reggae to create an inimitable sound. Spotify notes that cousins, Prakazrel 'Pras' Michel and Wyclef Jean, connected with Lauryn Hill as teens to form the Tranzlator Crew. They later became the Fugees as a shout-out to Haitian immigrants who were often called refugees.
The Fugees dropped their first album, Blunted on Reality in 1994. It showcased their signature style, chemistry, and talent well. Next up was The Score in 1996, which was a game-changer. The certified multiplatinum album included hits like "Fu-Gee-La," "Ready or Not," and the remake of the Roberta Flack crowd-pleaser, "Killing Me Softly With His Song."
Critics, fans, and peers praised The Score, which boasts wall-to-wall artistry with no skippable tracks. It's a 1-hour 17-minute story that is most impactful when consumed in its entirety with no interruptions. With The Score (expanded edition), the Fugees delivered a true music aficionado's dream. And the trio scored two Grammy Awards to boot.
To the dismay of fans, The Fugees disbanded after breaking the mold with The Score. But they continued working in entertainment, concentrating on solo projects, and are still music icons with considerable wealth and fame. Here's how the former bandmates stack up today, according to Celebrity Net Worth.
Lauryn Hill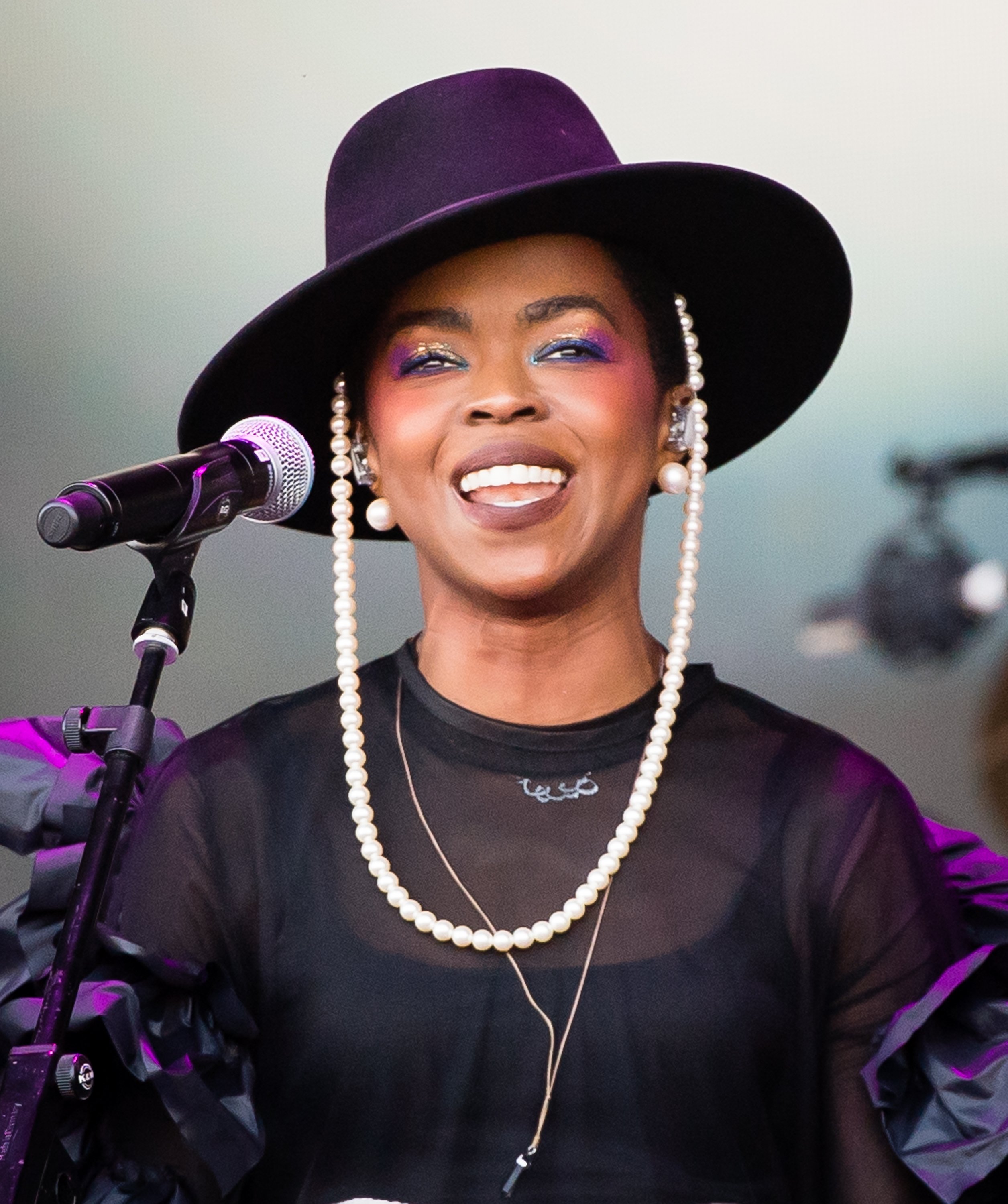 RELATED: Destiny's Child: How Much Are the Original Members Worth Today?
In 1998, Hill released her solo project, titled The Miseducation of Lauryn Hill. The multiplatinum album outdid the Fugees with seemingly nonstop airplay and five Grammy Awards. MTV Unplugged No. 2.0 came next in 2002. Hill performed beautifully, but sales failed to reach the heights of her debut.
Aside from her singing career, Hill has dabbled in acting. Movie buffs may remember her starring opposite Whoopi Goldberg in the 1993 film, Sister Act 2: Back in the Habit. The entertainer has been back on set for a forthcoming big-screen feature called, Man in Wood. With nearly 30 years in show business, Hill has amassed an estimated fortune of $8 million.
Wyclef Jean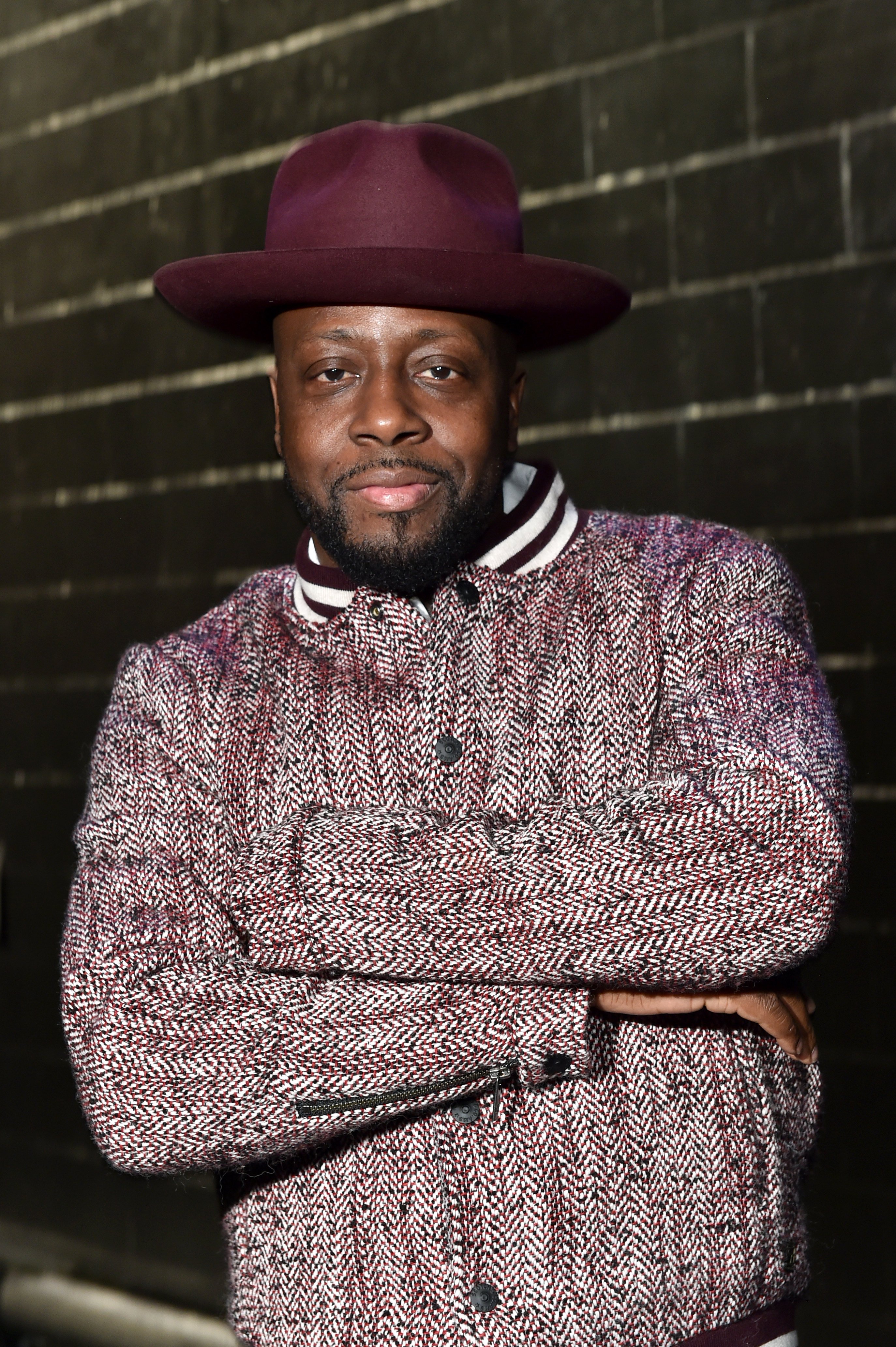 RELATED: Which New Edition Group Member Has the Highest Net Worth?
After The Score, Jean went on to record seven albums, which sold a combined total of almost 9 million copies, according to Spotify. The artist also won the Album of the Year Grammy Award for Supernatural. And in addition to his solo efforts, Jean also writes and produces music for other superstars.
What's more, Jean has landed several acting gigs on series, such as Third Watch, Nashville, and Law & Order: Special Victims Unit, as well as feature films, including Black November. Jean's estimated net worth adds up to $10 million.
Pras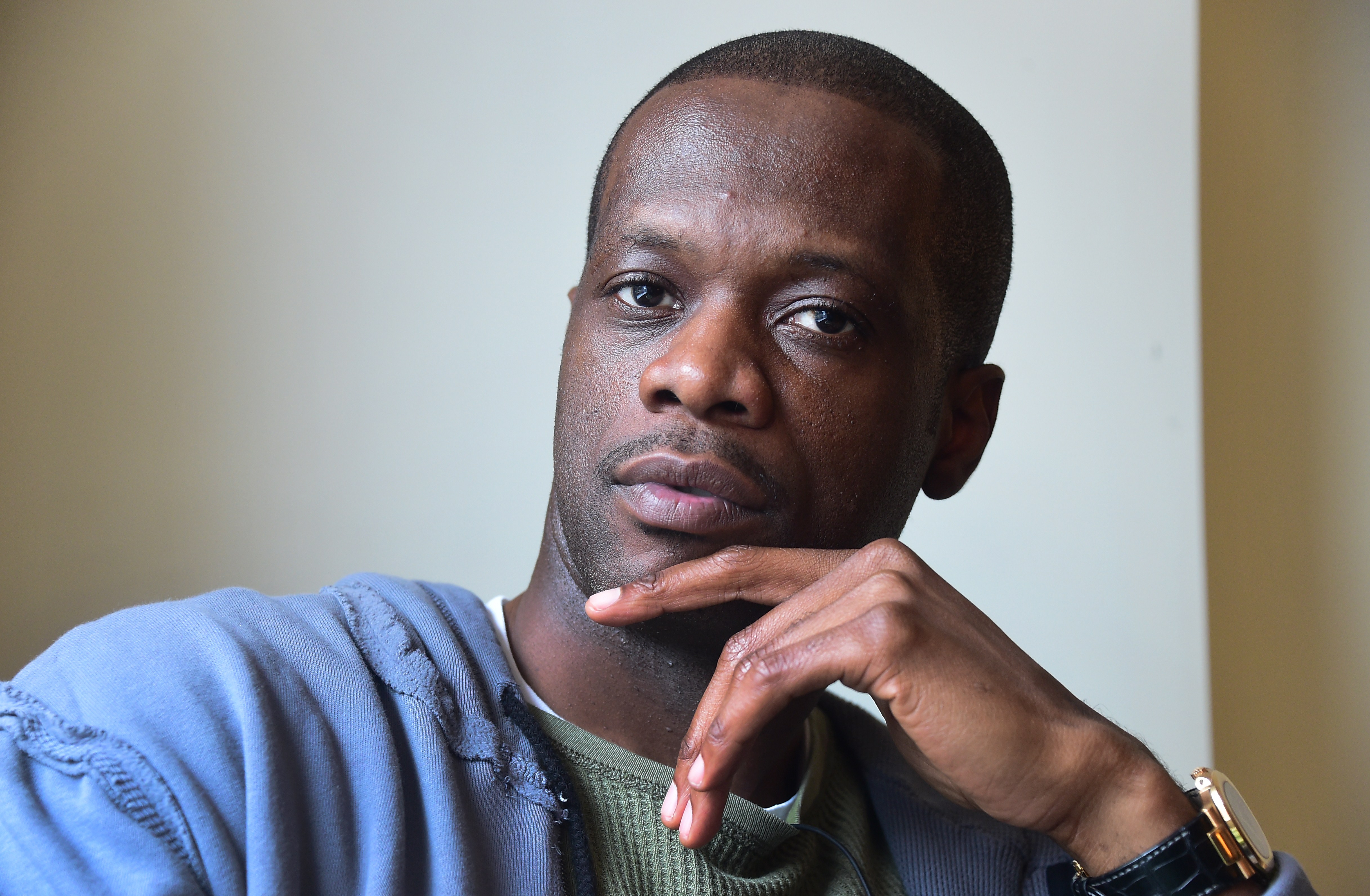 RELATED: Which Jodeci Member Has the Highest Net Worth?
After his time with The Fugees, Pras created multiple income streams within the sphere of entertainment. He dropped a solo album, Ghetto Supastar, which included the popular hit, Ghetto Supastar (That is What You Are), featuring Ol' Dirty Bastard and Mya. Besides his career as a recording artist, Pras also writes and produces music for other acts.
Pras has also made an impact on camera and behind the scenes of television and movie productions. He has a special knack for producing documentaries, and fans can look forward to his next doc, Paper Dreams. Estimates place Pras' total wealth in the ballpark of $20 million.
RELATED: What is the Net Worth of Music Legend Kenneth 'Babyface' Edmonds?