Which 'Gilmore Girls' Character Did Theme Song Writer Carole King Play?
Gilmore Girls, the early-2000s brainchild of Amy Sherman-Palladino-, debuted on the WB on October 5, 2000. The series was about a young, single mom, Lorelai Gilmore, played by Lauren Graham and her teenage daughter, Rory — played by Alexis Bledel. However, many know and love the Gilmore Girls theme song — written and performed by Carole King. When did King, the "Where You Lead" songwriter, appear as a cast member on the series, and who was her character?
The 'Gilmore Girls' past cameos include a lot of future movie and TV stars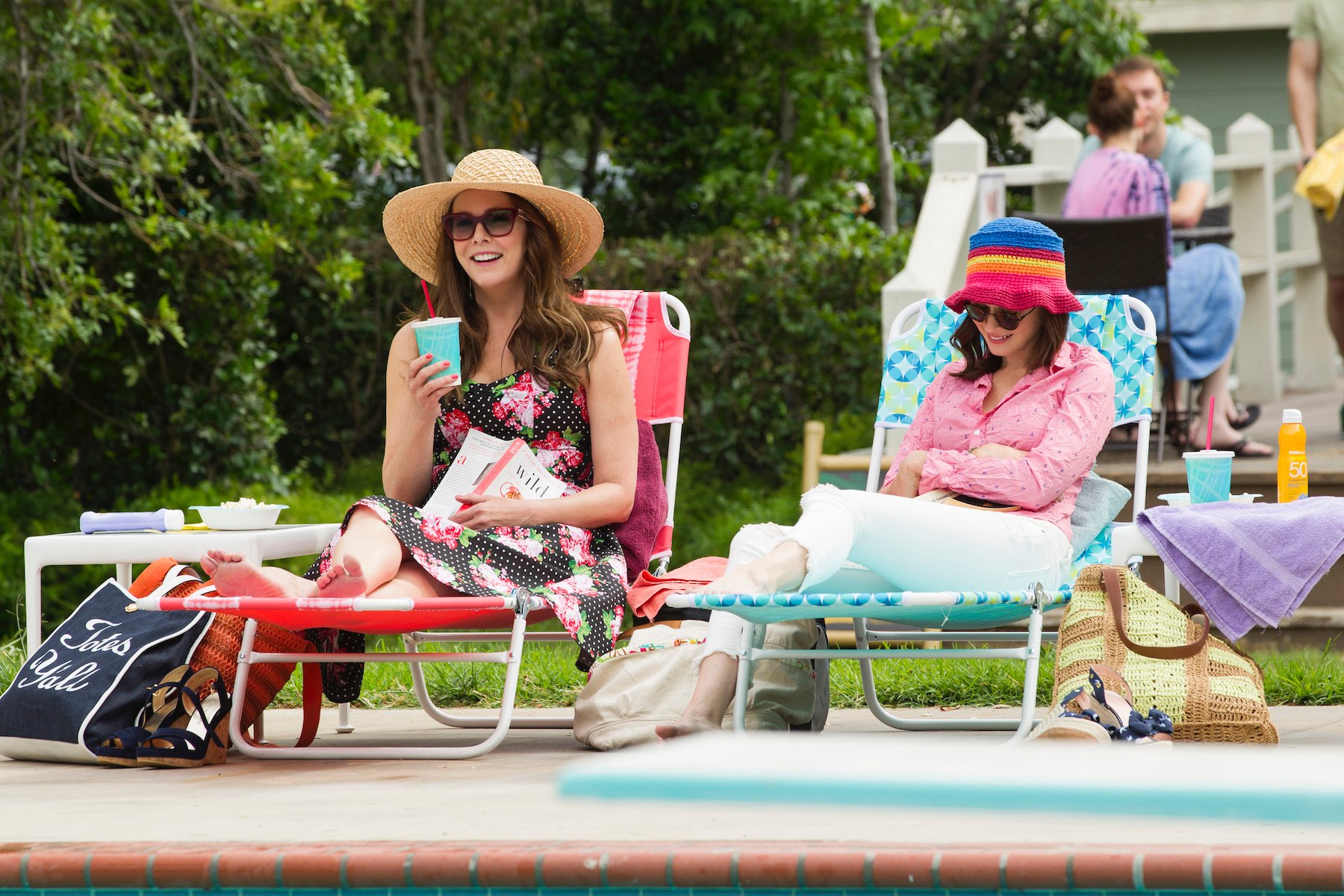 Many soon-to-be-famous Hollywood stars can be seen in cameo appearances throughout the 7-season series. Oscar-winner Rami Malek, appears as a friend of Lane's in Gilmore Girls Season 4. Nick Offerman, best-known for his role as Ron Swanson on Parks and Recreation, appears in seasons 4 and 6. Jon Hamm of Mad Men fame also has a bad date with Lorelai in season 6. Other notable names included in the long list of Gilmore Girls cameos include: Jane Lynch, Adam Brody, and Seth MacFarlane.
'Gilmore Girls' theme-song writer Carole King made a cameo in season 2, season 5, season 6 — and the Netflix reboot
Carole King can be heard in every episode of Gilmore Girls, opening the show with the theme song, "Where You Lead." King recorded new lyrics with her daughter Louise Goffin for the show.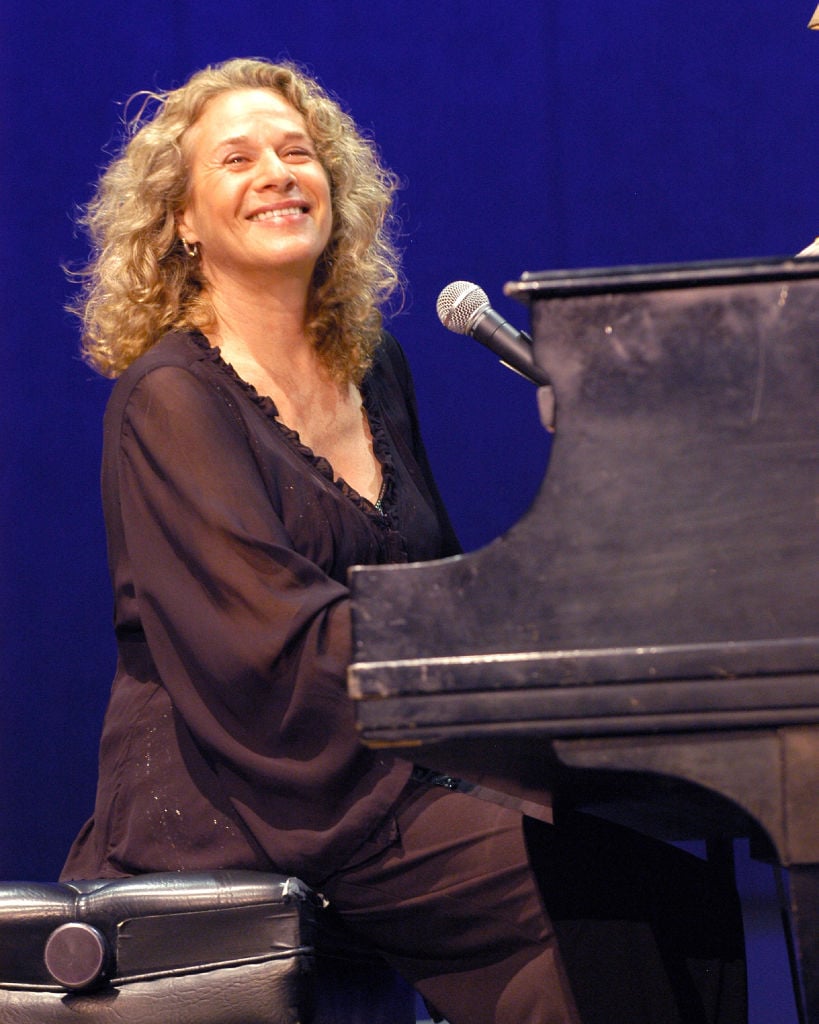 However, she also acted in a few episodes of the show.
King first took on a role in Gilmore Girls Season 2. She plays the sassy Sophie Bloom, the owner of a new music store in Stars Hollow. Rory's best friend Lane convinces Sophie to let her practice the drums there, kicking off Lane's personal musical journey.
King went on to appear in a handful of Gilmore Girls episodes, playing Sophie — who turns out to be a former songwriter, too. King was a guest cast member on season 2's episode 10, "Help Wanted," "To Live and Let Diorama," a mid-season 5 episode, and season 6's episode 10: "He's Slippin' 'Em Bread … Dig?" King also appeared in the "Summer" episode of the four-part miniseries revival, Gilmore Girls: A Year in the Life, once again as Sophie Bloom. In the reboot episode, King sings one of her original hit songs, "I Feel the Earth Move."
Carole King's daughter also joined the cast of the 2016 revival 'A Year in the Life'
Not only did King reprise her role for the revival, but King's daughter, Louise Goffin, also appears in A Year in the Life. Goffin plays a troubadour.
According to a Bustle interview, despite recording the Gilmore Girls theme song with her mother, Goffin had not always been a fan of the show.  King's daughter had been living out of the country, and Goffin was busy with her own career and family. Eventually, she was inspired to watch Gilmore Girls. Now, Goffin is pleased that she was asked to be a "part of the family tree of the history of Gilmore Girls, [and] to make an appearance on one of the new episodes."