Which 'Grey's Anatomy' Alum Has the Highest Net Worth: Sandra Oh, Katherine Heigl, or Patrick Dempsey?
Former 'Grey's Anatomy' stars Sandra Oh, Katherine Heigl, and Patrick Dempsey have moved on from the ABC drama - which alum has the biggest bank account?
Grey's Anatomy recently aired its finale for Season 16. While the show still features Ellen Pompeo, Chandra Wilson, and James Pickens, Jr. since the first season, several cast members have left the halls of Grey Sloan Memorial over the years.
Fan favorites Sandra Oh (Cristina Yang), Patrick Dempsey (Derek 'McDreamy' Shepherd), and Katherine Heigl (Izzy Stevens) all left at different points in the medical drama. Each actor has gone on to pursue other projects and found some level of success. So which Grey's alum has the biggest bank account?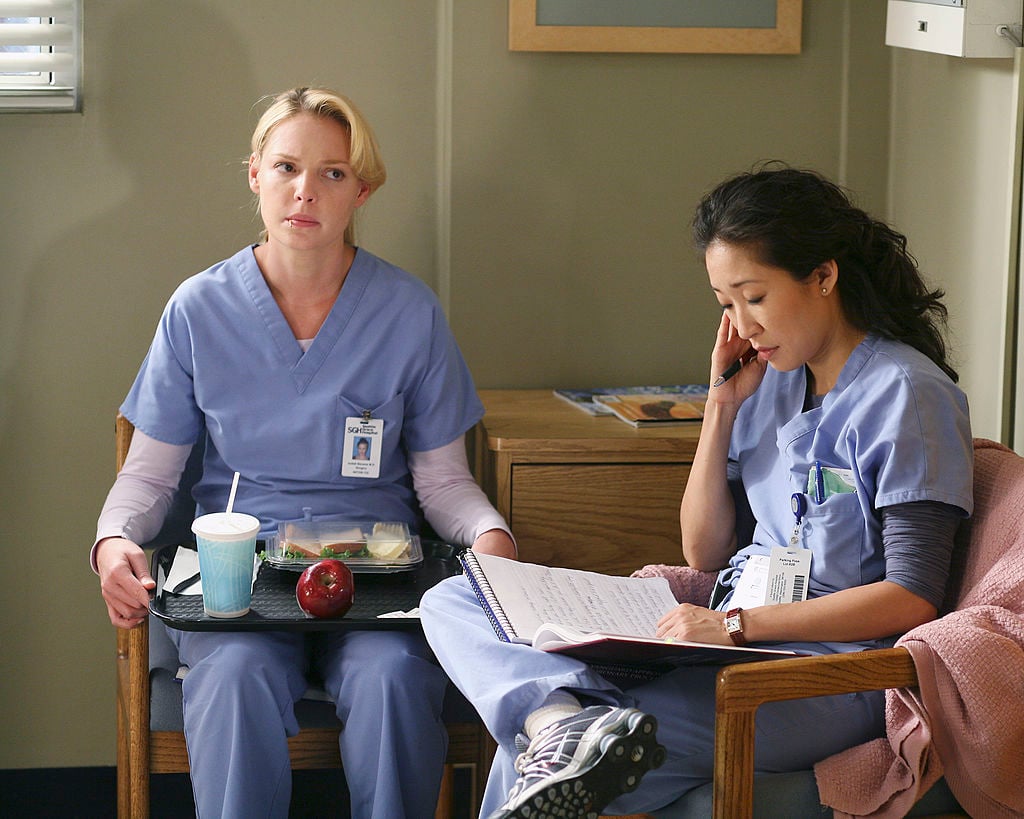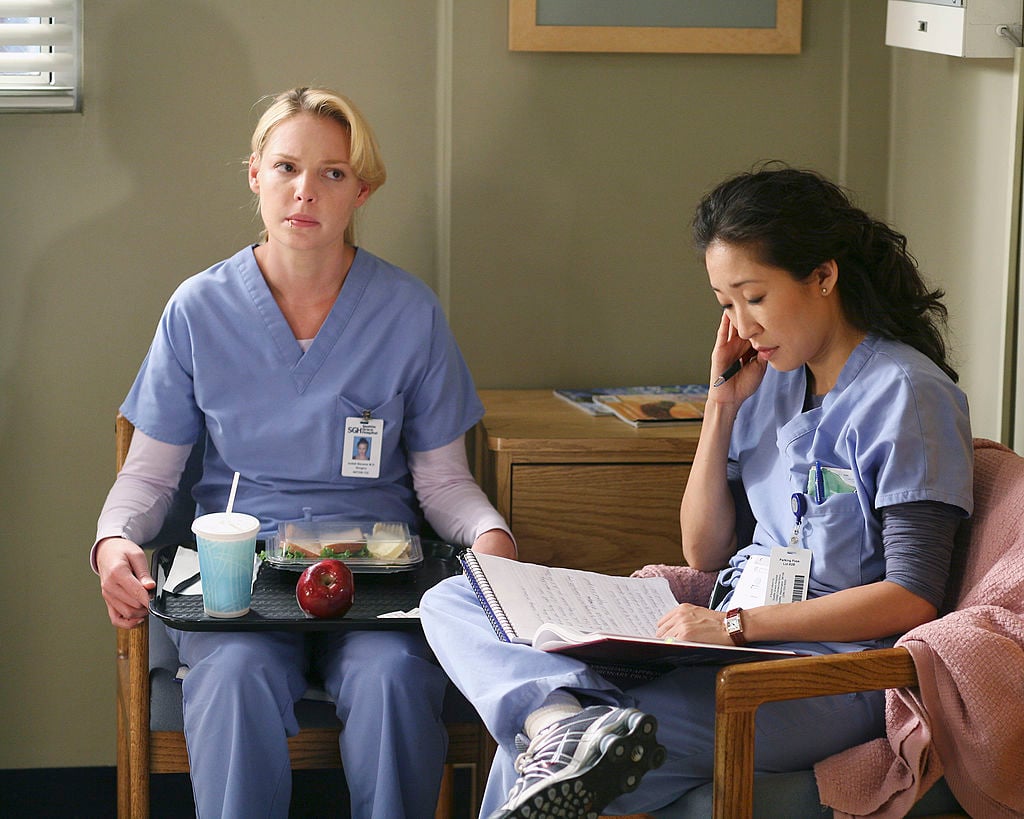 Patrick Dempsey
Grey's fans went into mourning when the beloved Dr. Derek 'McDreamy' Shepherd met his demise in Season 11. Catapulting to fame on the ABC prime time show, Dempsey had several film credits to his name before signing on. Appearing in teen romances such as Can't Buy Me Love and Loverboy, the Grey's alum went on to star alongside Reese Witherspoon in Sweet Home Alabama and was also featured in the 1995 film Outbreak. Dempsey is now set to star in the upcoming political TV thriller Devils.
Yet even with big-screen success, Dempsey will be best known as McDreamy. When asked if he had a favorite episode from his 11 seasons on the show, Dempsey went back to the very beginning.
"I have to say my favorite really was the pilot because we didn't know what was going to happen, and then there was that sense of discovery," he said during a Facebook Live interview with Cosmpolitan U.K. in 2016. "When I saw it for the first time, I thought the music was incredible and it was fun to be a part of such a strong ensemble. That was special. That first season was really remarkable."
Celebrity Net Worth lists Dempsey's total at $60 million.
Katherine Heigl
Heigl played the role of Izzie Stevens on the ABC hit series for almost six seasons. Making a somewhat controversial exit in 2010 due to her 2008 withdrawal from the Emmys, Heigl made some statements that didn't sit well with show creator Shonda Rhimes.
"I did not feel that I was given the material this season to warrant an Emmy nomination and in an effort to maintain the integrity of the academy organization, I withdrew my name from contention," Heigl stated, according to Entertainment Weekly. 
The Grey's alum came to regret her comments, telling Howard Stern she apologized to Rhimes. "I went in because I was really embarrassed," Heigl admitted, according to Vanity Fair. "So I went in to [see] Shonda and said, 'I'm so sorry. That wasn't cool, and I should not have said that.'"
Though the actress moved on to pursue a film career, the damage had already been done and she garnered a reputation as 'difficult.' Starring in several movies including Life As We Know It, One For The Money, and Killers, her career on the big screen did not take off as Heigl had hoped.
Now filming her upcoming Netflix series Firefly Lane along with Scrubs alum Sarah Chalk, Heigl remains a famous face in Hollywood.
Celebrity Net Worth reports Heigl's total at $30 million.
Sandra Oh
Grey's fans may miss Dr. Cristina Yang, brilliantly portrayed by Oh, most of all. After playing the fiercely ambitious cardiac surgeon for 10 seasons, the actress moved on to other projects in 2014 including her current hit series Killing Eve.
Earning a Golden Globe and Screen Actors Guild Award for her role as Eve Polastri on the BBC show, Oh was also the first Asian woman to earn a Best Actress Emmy Award nomination in 2018. The Grey's alum landed a spot on Time's coveted "Most Influential People of 2019" list.
"I'm grateful that it's happened at 47, because I've done enough work on myself to really experience it," she told Marie Claire in 2019 of her success on Killing Eve. "And then, too, it just has deeper meaning for me."
Celebrity Net Worth reports Oh's total at $25 million.
Looks like McDreamy tops the list!