Which 'Jersey Shore' Star Has the Higher Net Worth: Snooki or Pauly D?
The cast of Jersey Shore probably never expected the immense amount of fame they found upon starring on the show. During the first season, the cast was making almost nothing for their roles. But as time went on and the show's audience grew, so did everyone's paychecks — especially for Snooki and Pauly D. These two are arguably the most well-known cast members on the show, but who is worth more today?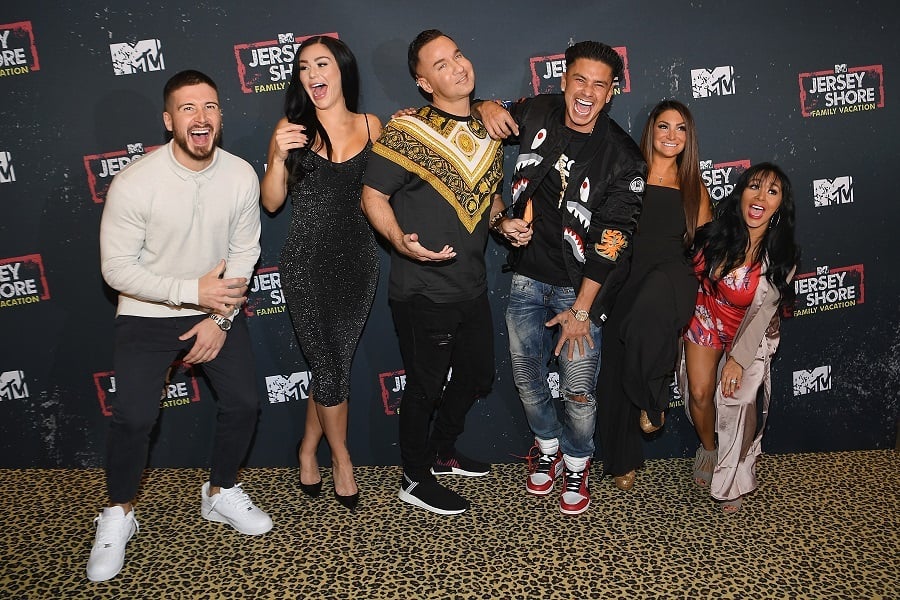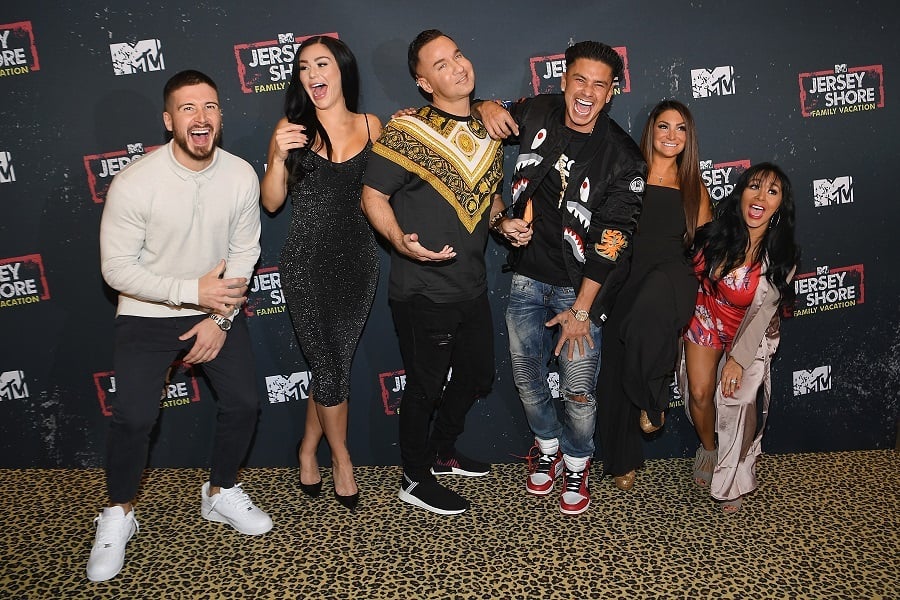 Both Snooki and Pauly D were making $200 per week during the first season of 'Jersey Shore'
When MTV came up with the idea for Jersey Shore, nobody could have predicted the success it would bring to both the network and the cast. When the show premiered in 2009, the cast was only making $200 per week. Snooki told Elite Daily, "We would get $200 a week from the shore store. I had never gotten that much in a week … That was crazy for me." The Shore Store Snooki was referring to was the cast's workplace throughout the entire series, except when they filmed in Miami and Italy.
When Jersey Shore proved to be a major success, the cast began making much more money. Each member earned between $40,000 and $150,000 per episode during the final season. And Snooki and Pauly D were both making the latter (so was Mike "The Situation" Sorrentino).
Snooki went on to have a spinoff show and launch her own clothing line
After Jersey Shore came to a close, fans thought they might have seen the last of this dysfunctional crew. But Snooki and co-star Jenni "JWoww" Farley had developed such a close friendship throughout the show that MTV offered them a spinoff of their own: Snooki & JWoww. The show ran for three seasons and detailed the lives of each woman, along with boyfriends and babies. Snooki also launched her own clothing line, The Snooki Shop, and opened her first brick and mortar store in Madison, New Jersey in 2018.
Pauly D's DJ career took off once he rose to fame
One of Pauly D's most well-known traits on the show was his passion for DJing. He was known as "DJ Pauly D," and although the show ended, his DJ career did not. Pauly D continued to make high-profile appearances in clubs in both Las Vegas and Atlantic City, as well as scheduled appearances all over the country. According to Forbes, Pauly D earns around $40,000 per club appearance. That, along with his long-standing, high-paying role on Jersey Shore has helped him accumulate a very high net worth.
Today, Snooki is worth about $4 million and Pauly D is worth about $20 million
Snooki has definitely done well for herself. She has an adorable family, a clothing line, and she keeps everyone laughing no matter what she does. Her career as a hot mess has helped her earn a $4 million net worth through the years. But Pauly D's DJ career sent his net worth far beyond any of his cast mates. Today, he's worth an estimated $20 million.
Check out The Cheat Sheet on Facebook!