Which Kardashian-Jenner Sister Has Had the Most Plastic Surgery?
Think you know which Kardashian-Jenner sister has went under the knife the most times. Find out the answer.
If you've been Keeping Up with the Kardashians for the past decade or so you know that a lot has changed in their lives. One thing fans always point out that has changed physically though is in their appearances. Sure everyone changes over the years, but some have pointed out that the Kardashian-Jenner sisters' looks have changed dramatically sparking tons of plastic surgery rumors. So who's had what done?
Here's what the ladies have said about what they have and haven't gotten done. Plus, how often the family matriarch Kris Jenner has gone under the knife.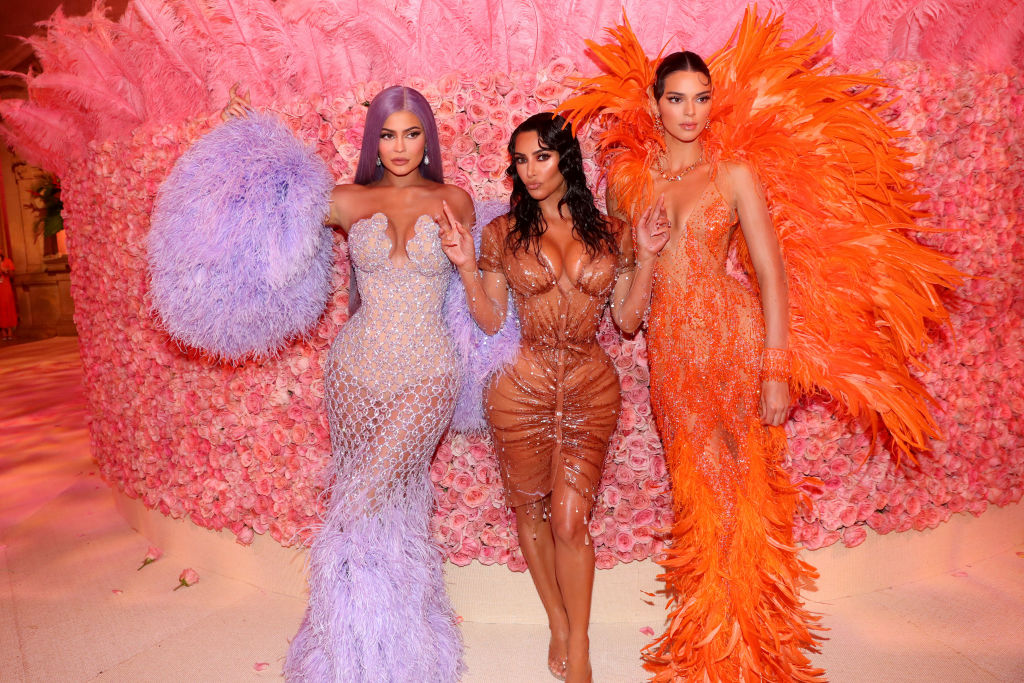 What Kris Jenner has admitted to having done
In the past, the famous momager has talked about and even documented what cosmetic procedures she's had done. The mother of six admitted to having a neck lift which was seen on her family's reality show in 2011.
In addition to the Format Face Pinnacle Lift, Mama Kris revealed during an interview on Good Work that she gets fillers, Botox, and laser treatments. She's also gotten breasts implants.
"I had a boob job in the '80s after four kids because gravity took over," Jenner explained. "It was great for about 25 years or 30 whatever it was and then a couple of years ago I felt like they were too big and I felt matronly and nothing fit anymore and suddenly it was like, 'get them out!'"
She continued, "The same doctor who put them in took them out and then had to do a little lift. He then put smaller [implants] in."
What Mama Kris' daughters had done
Kim Kardashian's bum has been the subject of surgery speculation for years. In 2016, the reality star revealed that she does get injections in her backside but clarified that they are cortisone shots to help with her psoriasis. The only thing Kim has admitted to having done to her face is botox saying: "To me, it isn't plastic surgery." She insists: "I never had my nose done. Everyone thought I did, and I said, 'Wait until I have kids' because your real features come out."
The youngest of the Kar-Jenner siblings, Kylie Jenner, is rumored to have had breast augmentation but has only spoken about getting fillers in parts of her face other than just her lips.
"People think I fully went under the knife and completely reconstructed my face, which is completely false…They don't understand what good hair and makeup and, like, fillers can really do…I mean, no. It's fillers. I'm not denying that," she said.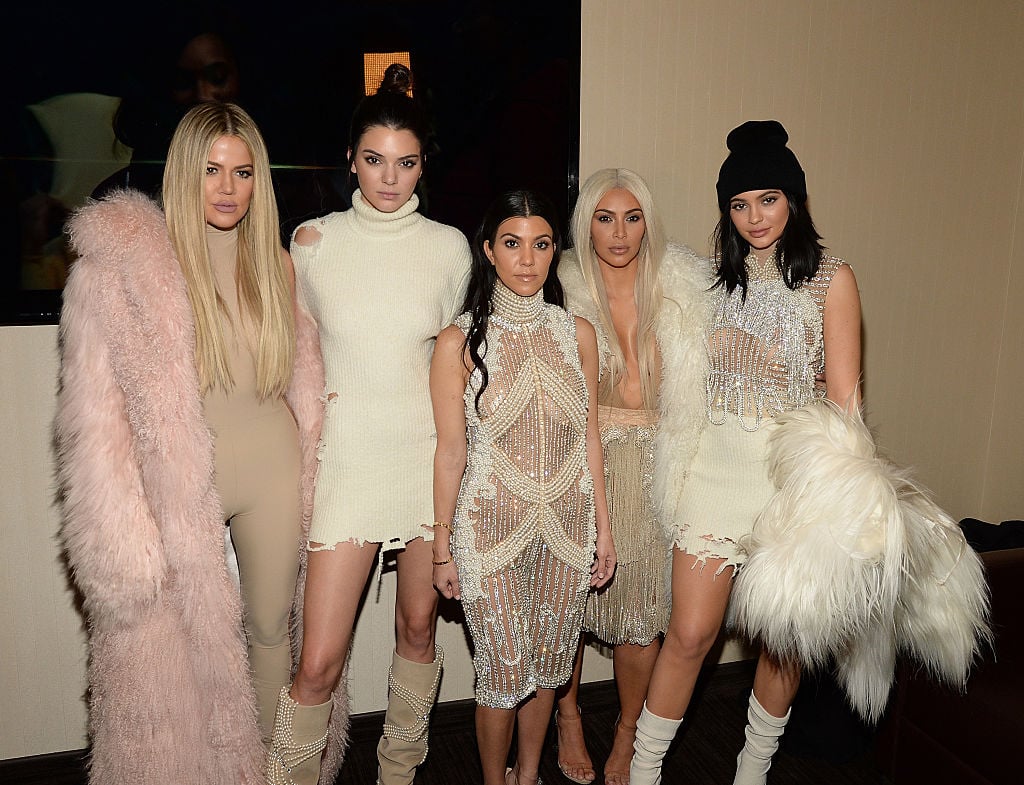 Khloé's appearance over the years has really changed as many fans have noticed that her face looks completely different. She too has admitted to getting fillers or botox in her face, but not a nose job.
"Everyone says I've had my nose done and I swear I haven't. I don't know if it's Botox or filler, I did one of them and my whole face went numb and I could not make [an expression]," the Good American co-founder explained (per Huffington Post). "I had to go and get this whole thing, like, dissolved. It was a bummer because now I'm afraid to do it again, but I swear, I think things are still in my face."
As for Kourtney and Kendall, they have both denied getting surgery on their face. Kourtney claims that other than breast implants she hasn't had cosmetic surgery. Meanwhile, her little sister addressed the rumors that has she's had extensive work done on her face saying: "As a model, why would I have my face reconstructed? It doesn't even make sense."
Read more: Did Kris Jenner's Estranged Sister Get a Facelift To Look Exactly Like Her?